The Article
Atomic Rooster's Peter French – First Time On CD
1st February 2018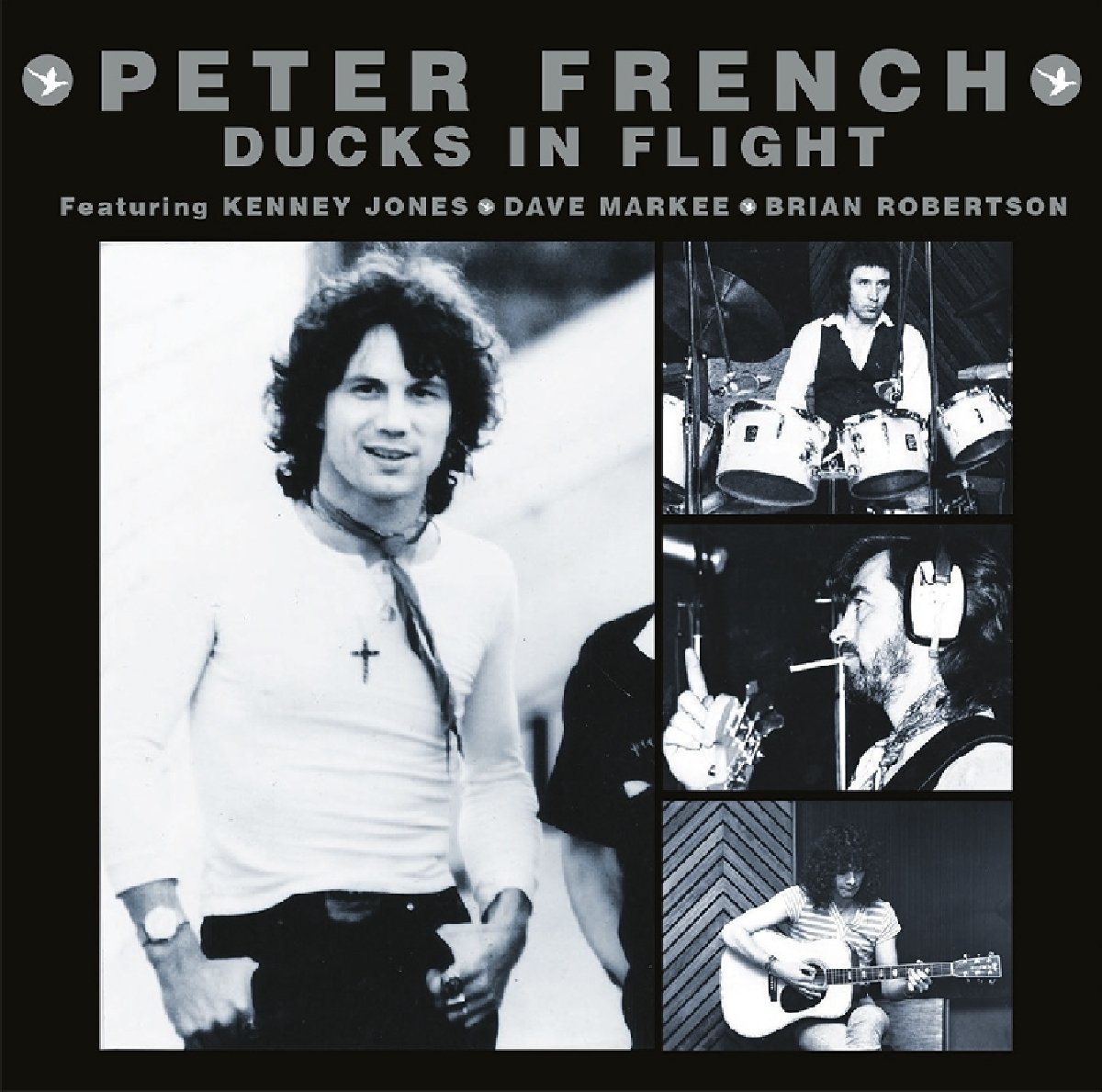 Title: Ducks in Flight
Label: Repertoire
The first time that this album has ever appeared on CD, this is a bit of a 'lost' album that – according to the fans out there – was killed off by the advent of punk. As this album was released in 1978, they might have a point. A straight-ahead British rock album, it features London-born French himself who some might remember from his days fronting Atomic Rooster, Cactus and Leaf Hound. On this one, he's joined by ex-Small Faces/Faces man, Kenney Jones (whose next stop after this album was a stint with The Who), Dave Markee (a staple with Eric Clapton and Brian 'Thin Lizzy' Robertson, Micky Moody, Juicy Lucy and Whitesnake), Tim Hinkley (Bo Street Runners (!)), Peter Wingfield on keyboards. Even smiling Joe Brown appears with his banjo, for goodness sake.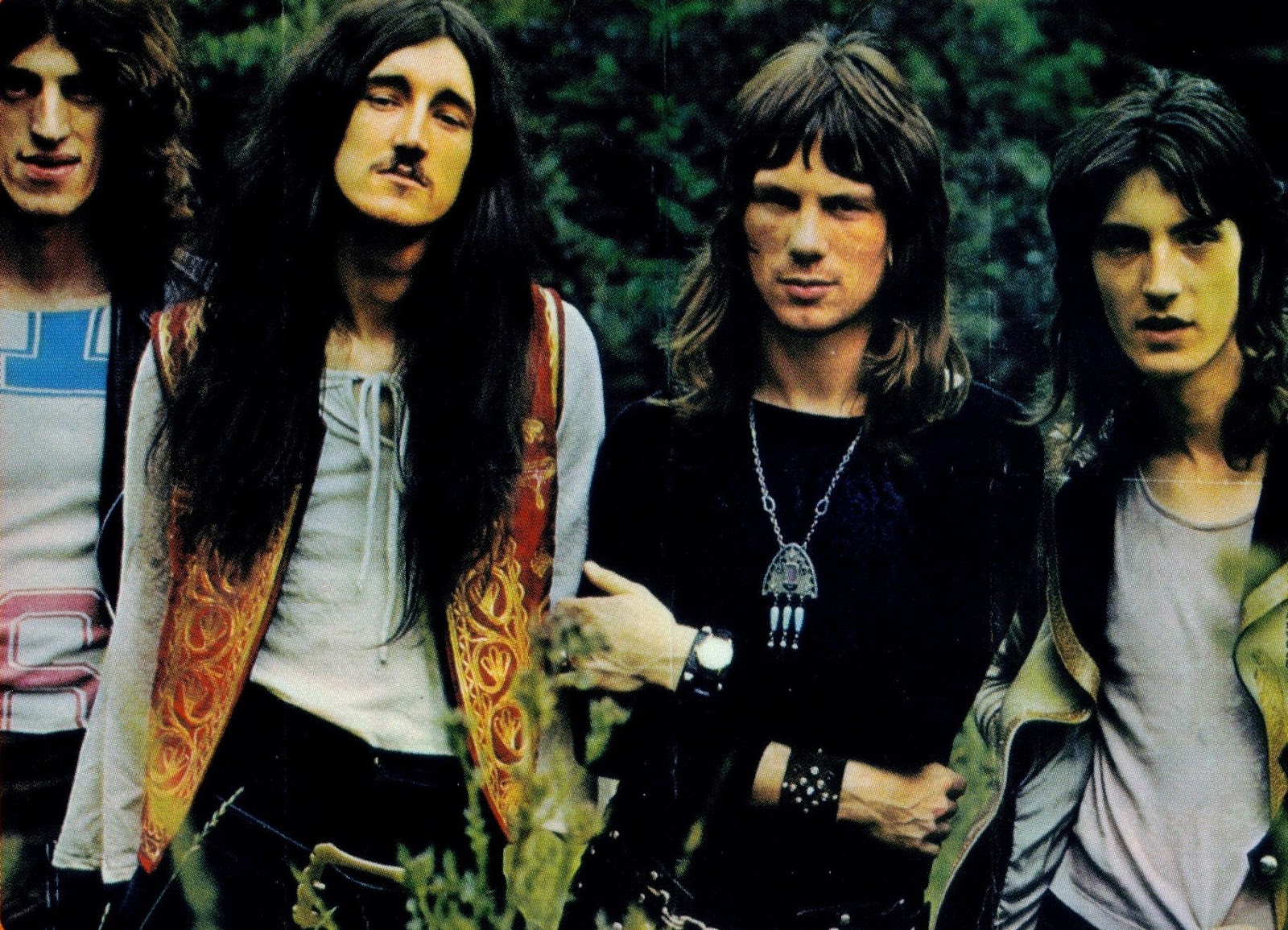 "I worked with Geoff Haslam the producer who had done a grown job on the Ot'N'Sweaty Cactus album. It was Geoffrey who helped my source the musicians. I was absolutely thrilled to bits that he got guys in the calibre of Brian Robertson, Dave Markee and Kenney Jones," said French.
An album full of solid performances, throughout, this album has be unfairly ignored by history and needs more attention by British rock fans who will love the energy, passion and musical talents of all involved.
In mastering terms, the music offers a very respectable presentation for a CD with a broad soundstage highlighting a relatively large amount of air and space. As such, the music flows in a relaxed and easy going atmosphere.
Joining the fine releases from the Yardbirds, Blues Band and the Climax Blues Band Repertoire continues its release schedule this month, with two from Chris Farlowe Live at the BBC plus From Here to Mama Rosa with the Hill (1970) plus bonus tracks.