The Article
The Blues Band: Doing It Live
9th January 2018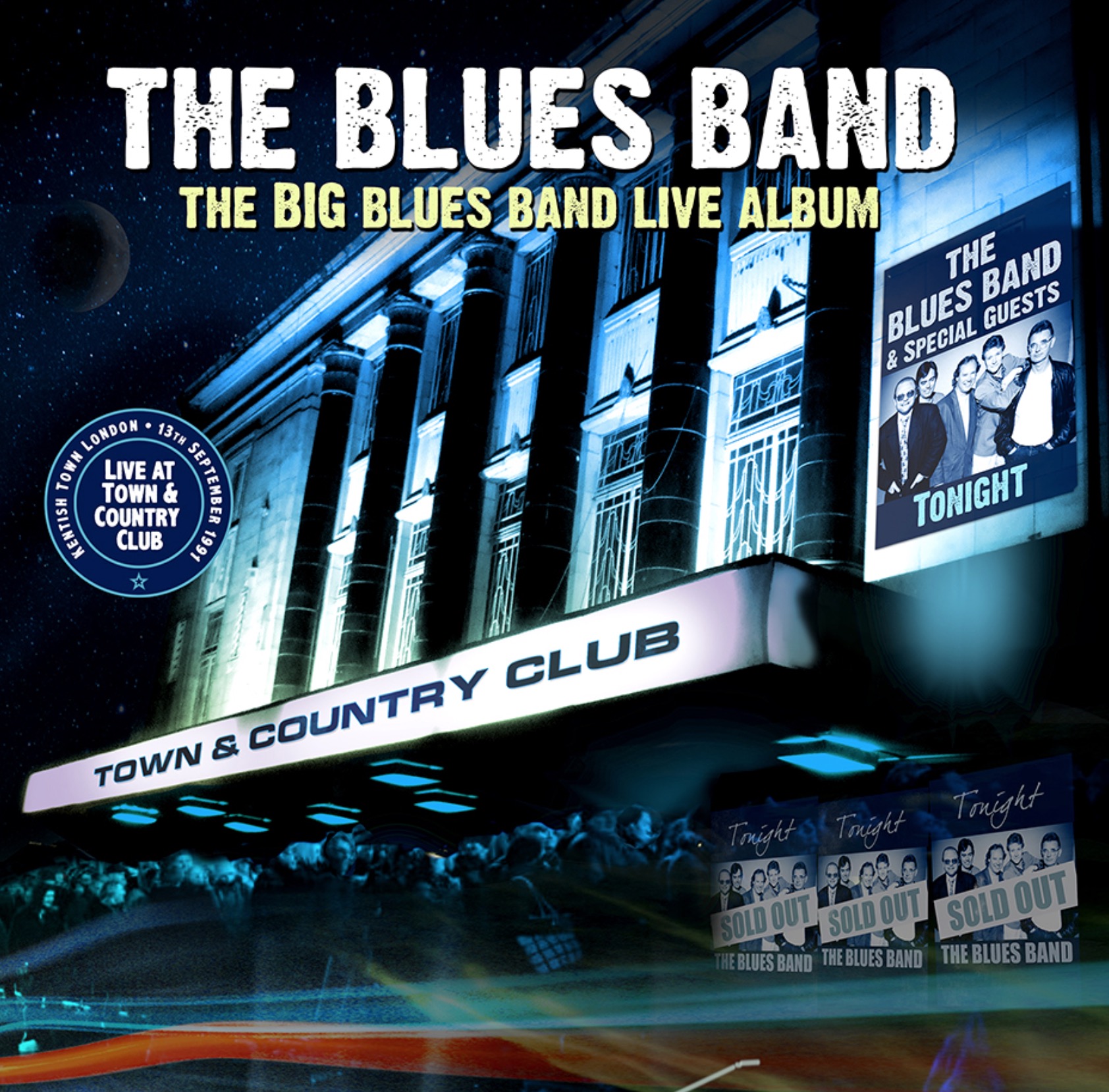 Title: Live Album
Label: Repertoire
This UK outfit includes ex-Manfred Mann vocalist Paul Jones and Dave Kelly – who has been releasing music for decades –  including the John Drummer Band. The album was recorded at the Town and Country Club, Kentish Town, London on 13 September 1991.
The concert itelf served two purposes. The first, of course, was to publicise the band and put on a good show. The second was to present the album, Fat City, which had been released earlier that same year. It was the second of, what Kelly described as, their "grown up albums" (the first being Back For More). That is, the music on that album was less of the usual straight-ahead blues that fans of the band would have been used to. Such fare was common amongst the band's first five albums. This, more recent, work proved to be more sophisticated in terms of song-writing and arrangements.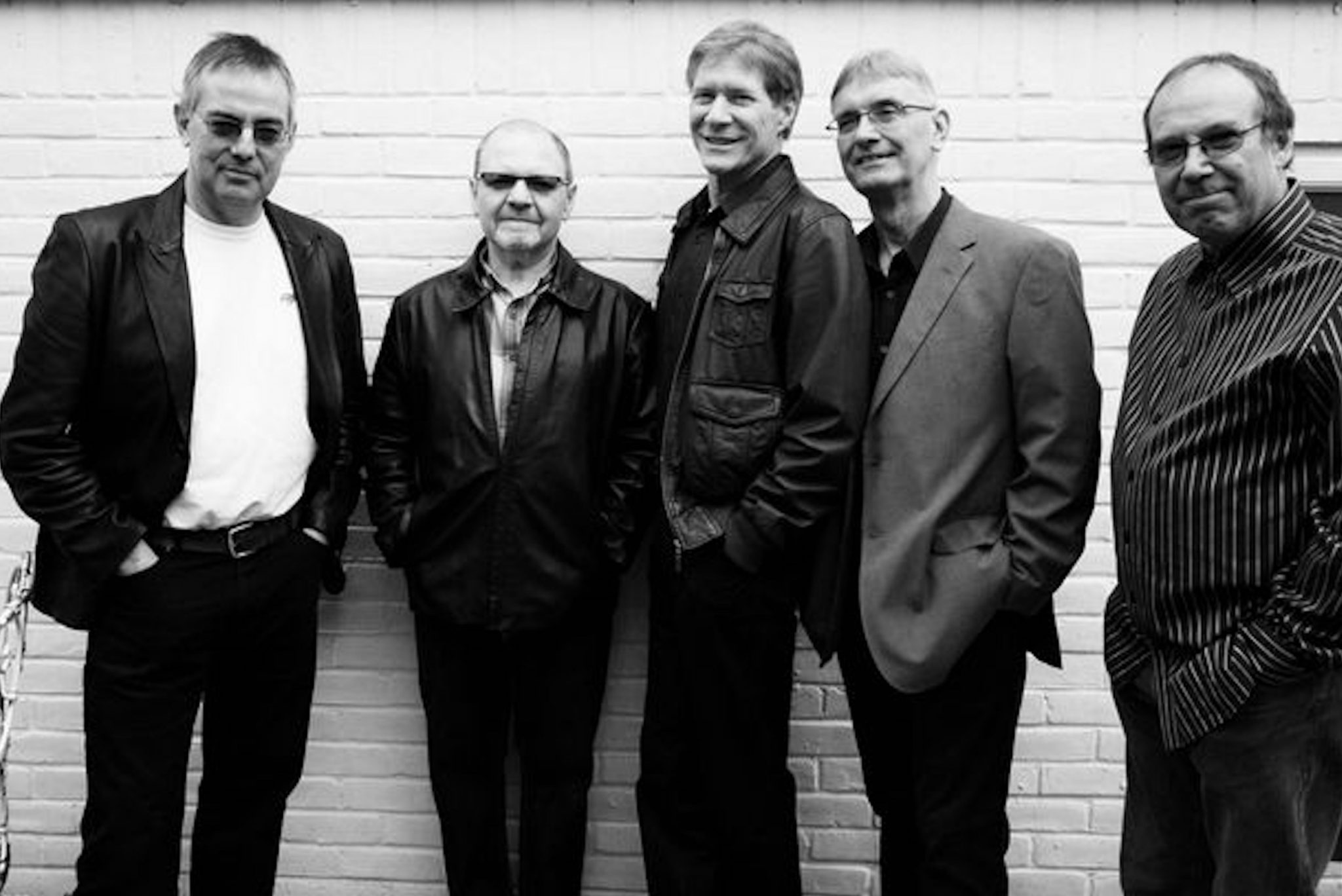 This live 2CD album also features Liz Kitchen on percussion (known for her BBC TV soundtrack work), the Kokomo Singers, Peter Filleul on keyboards and Bob Hall on piano (Hall had played with Howlin' Wolf, John Lee Hooker, Chuck Berry, Mississippi Fred McDowell, Little Walter, etc).
A high energy performance from the band, the presentation is big, bold and raucous but its been recorded pretty well for a live CD. There is that notable spacious, 'large hall' feel to the concert but the music has been recorded at a relatively low volume giving the mids a relatively balanced output with enough compression to give the bass a bite and punch to drive the rhythms. There's also enough air within the soundstage for the ear to track both the piano and relatively shy bass guitar.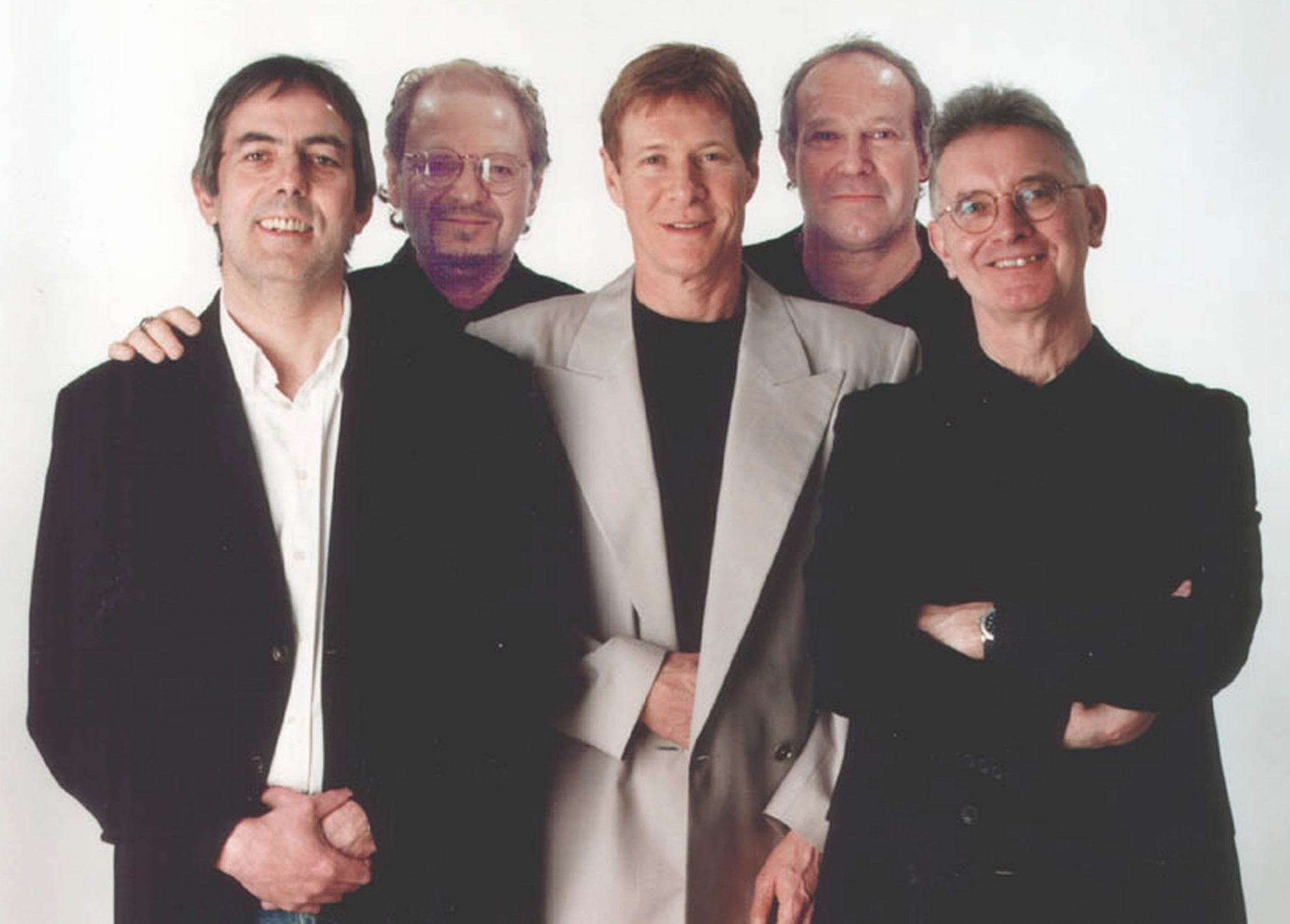 Fans of the genre will love the band's blues honesty. A double disc package of solid songs from a wholehearted blues band.