About
About me
Paul Rigby – The Audiophile Man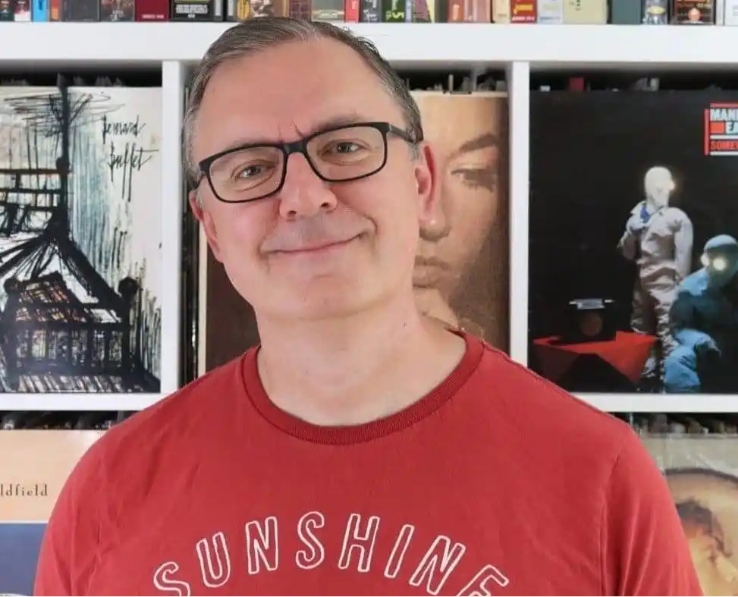 I've been a journalist and editor for over 35 years and I still retain my good humour. Who'd have thought?
This site focuses principally on music and Hi-Fi but my scribblings have found homes elsewhere including hundreds of national magazines and newspapers in the UK, Europe and the USA covering: aviation, computer technology, computer gaming, mobile technology, home automation, lady's lifestyle, business, plastic model making, antiques and more.
My current outpourings feature within national magazines and various websites in the subjects of music, hi-fi and general technology.
---
Want to know more? Get in touch…
Want to know more about a product, article, or reviews that I can do for you? Then please use the below contact for to contact me. I am always eager to help!
I always aim to get back to your enquiry within 3 working days. If you would like me to review and of your products, or simply build a new networking relationship, then I look forward to hearing from you.
Please note that any fields marked with (*) are mandatory and must be provided to submit the enquiry form.