The Article
Climax Blues Band: The Boys At The BBC
15th January 2018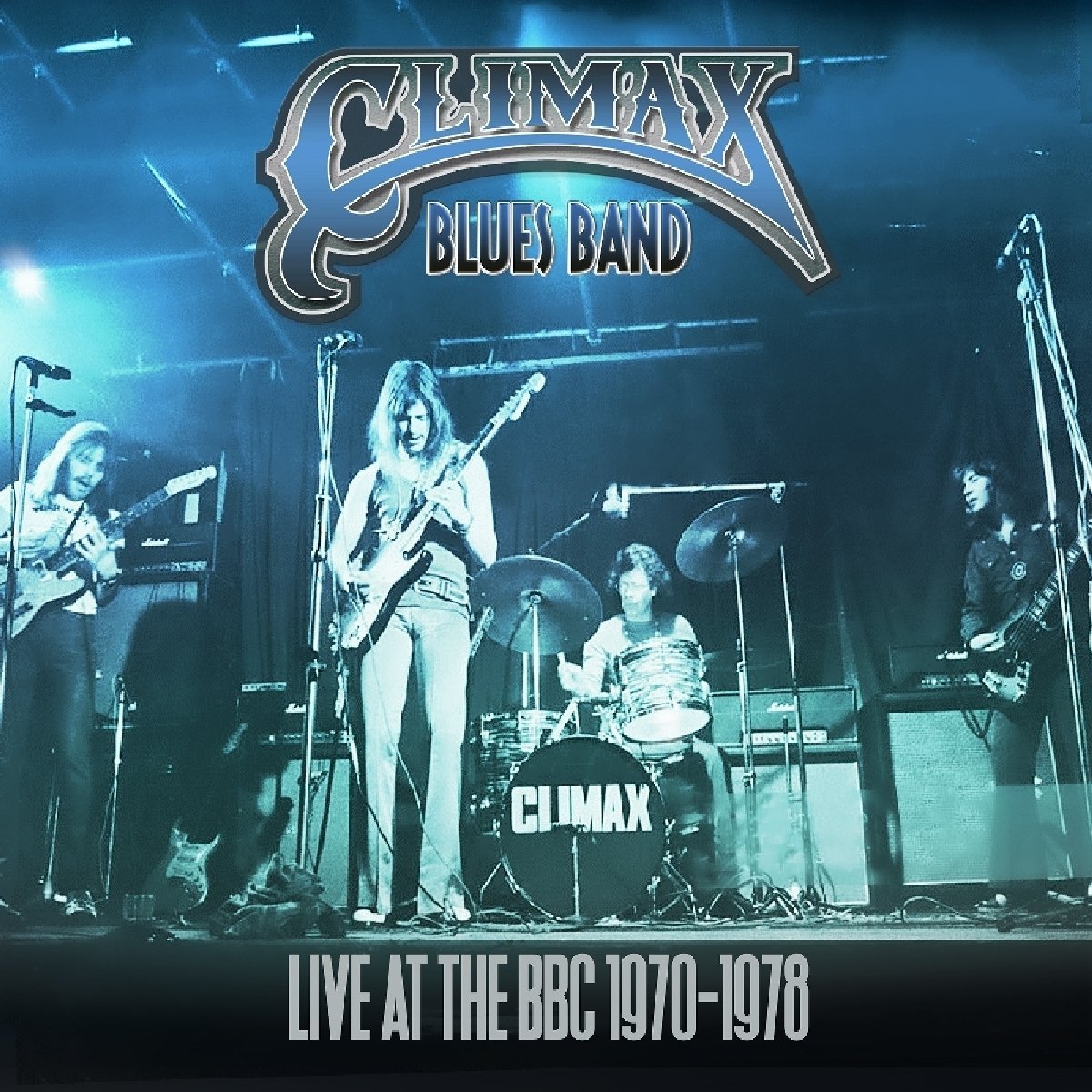 Title: Live at the BBC 1970-1978
Label: Repertoire
Formed in Stafford, England in 1968: the Midlands Delta as the band would have it, CBB were initially signed to Parlophone who were looking for a blues band at the time, "You'll do," was what it amounted to, to be frank. That said, the label produced two LPs for the band which was a commitment in itself. The boys were happy too, especially when they were recording their album in Abbey Road at the same time as The Beatles and Pink Floyd were recording in adjacent studios.
Most of the Climax Blues Band live sessions here took place at the Paris Studios and Maida Vale, in London fronted by the likes of Bob Harris, John Peel and Pete Drummond, "We'd just set up our gear and off we went," said band songwriter Derek Holt. "That's why these recordings are so exciting. It's the first time they've been released and it's a great selection."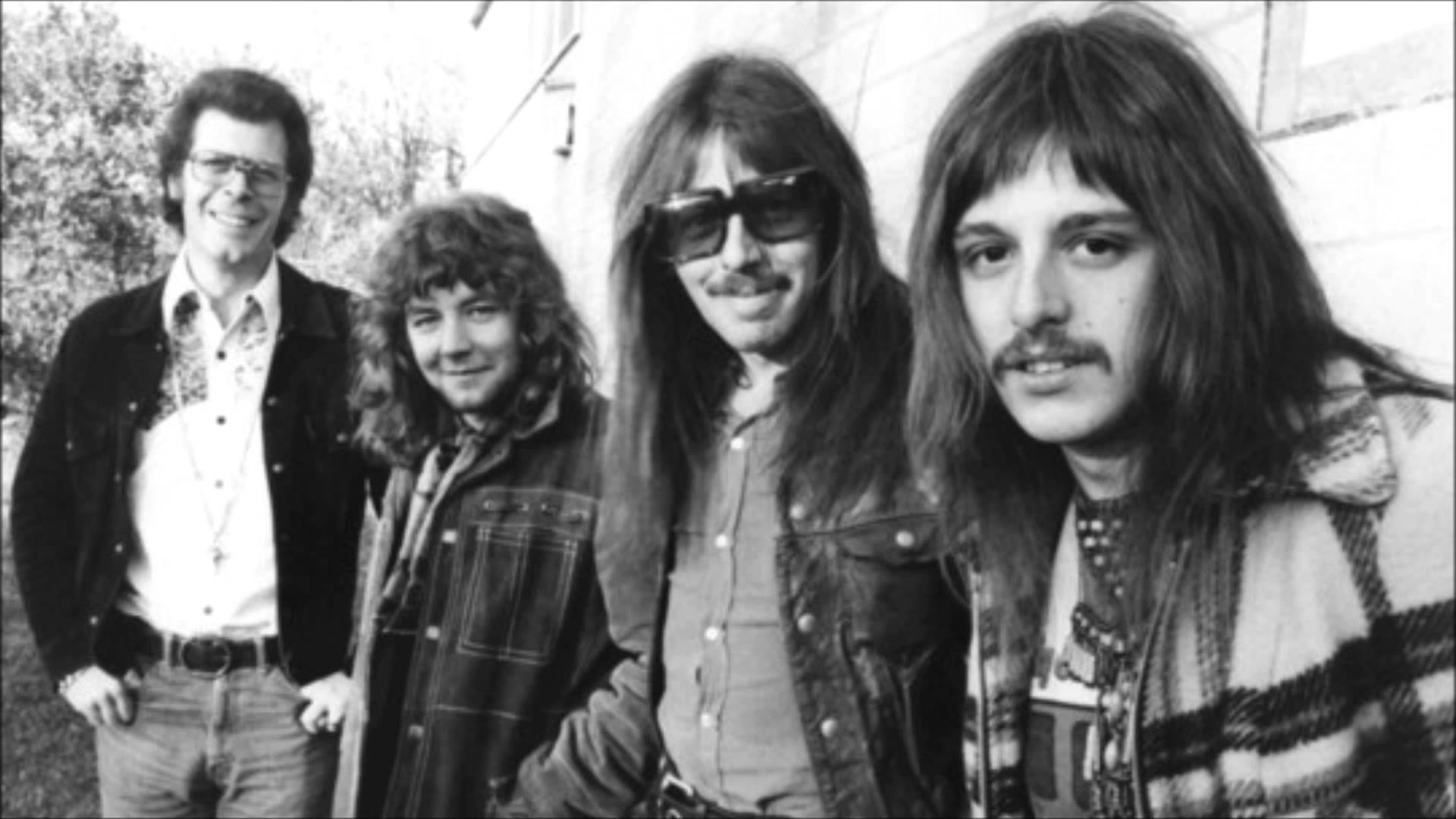 Tracks include Spoonful ("Willie Dixon was one of our earliest influences," said Holt. "this is one of his best 12-bar blues."), Funky ("A song from our third album, A Lot of Bottle with Colin (Cooper) on saxophone. This was from our funky period.") plus the big hit Couldn't Get it Right. The latter was added to the LP, Gold Plated after their label of the time, RCA, couldn't find a hit on the original LP line-up. This song was added on later at Air studios and sprang, said the band, from nothing at all and in no time at all.
As with many early BBC sessions, the tracks here are rather strident in nature. Many will want to pull back on the volume to prevent listening fatigue. That said, you can hear that work has been done to enhance the sound quality, opening up the soundstage and calming the upper mids. As the set progresses over historical time, heading towards 1978, the sound quality actually improves until, by the time we hit Couldn't Get it Right on the second disc, the sonics are admirably mature in tone.
A welcome collection of Climax Blues Band treasures that will be essential for fans.