The Article
Stealers Wheel: All Three Albums Boxed
5th March 2018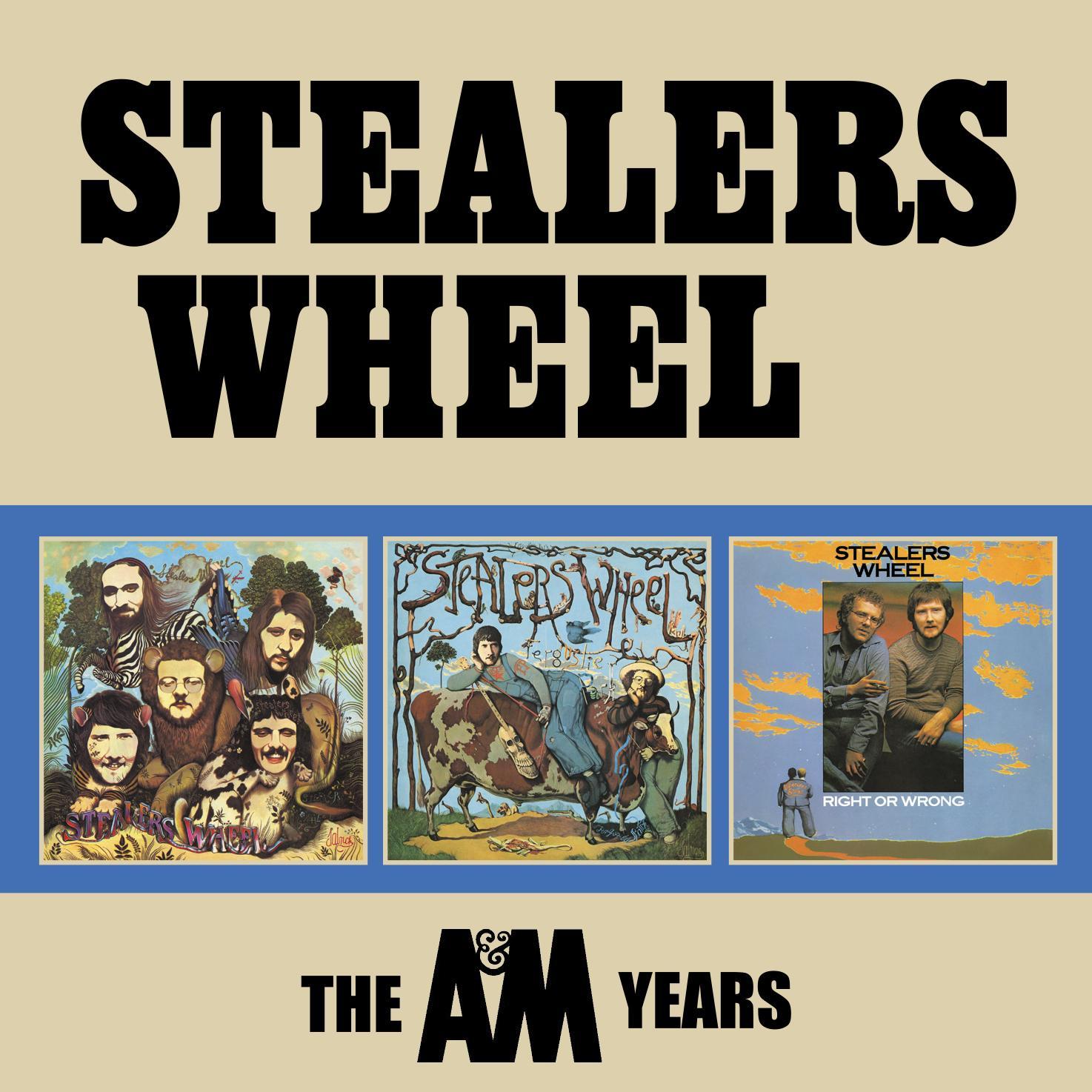 Title: The A&M Years
Label: Caroline
Stealers Wheel were formed around the core of two people, Gerry Rafferty and Joe Egan (see the review of the vinyl version of the Egan solo LP, Out of Nowhere HERE). In fact, Rafferty had actually employed Egan while Rafferty was creating his less than successful first solo LP Can I Have My Money Back? From that point, the pair created Stealers Wheel and formed the band's song-writing and vocal bedrock along with an initially unstable line-up that settled (for now) on Paul Pilnick (guitar), Tony Williams (bass) and drummer Rod Coombes (who some might recognise from Juicy Lucy or his later group, the Strawbs).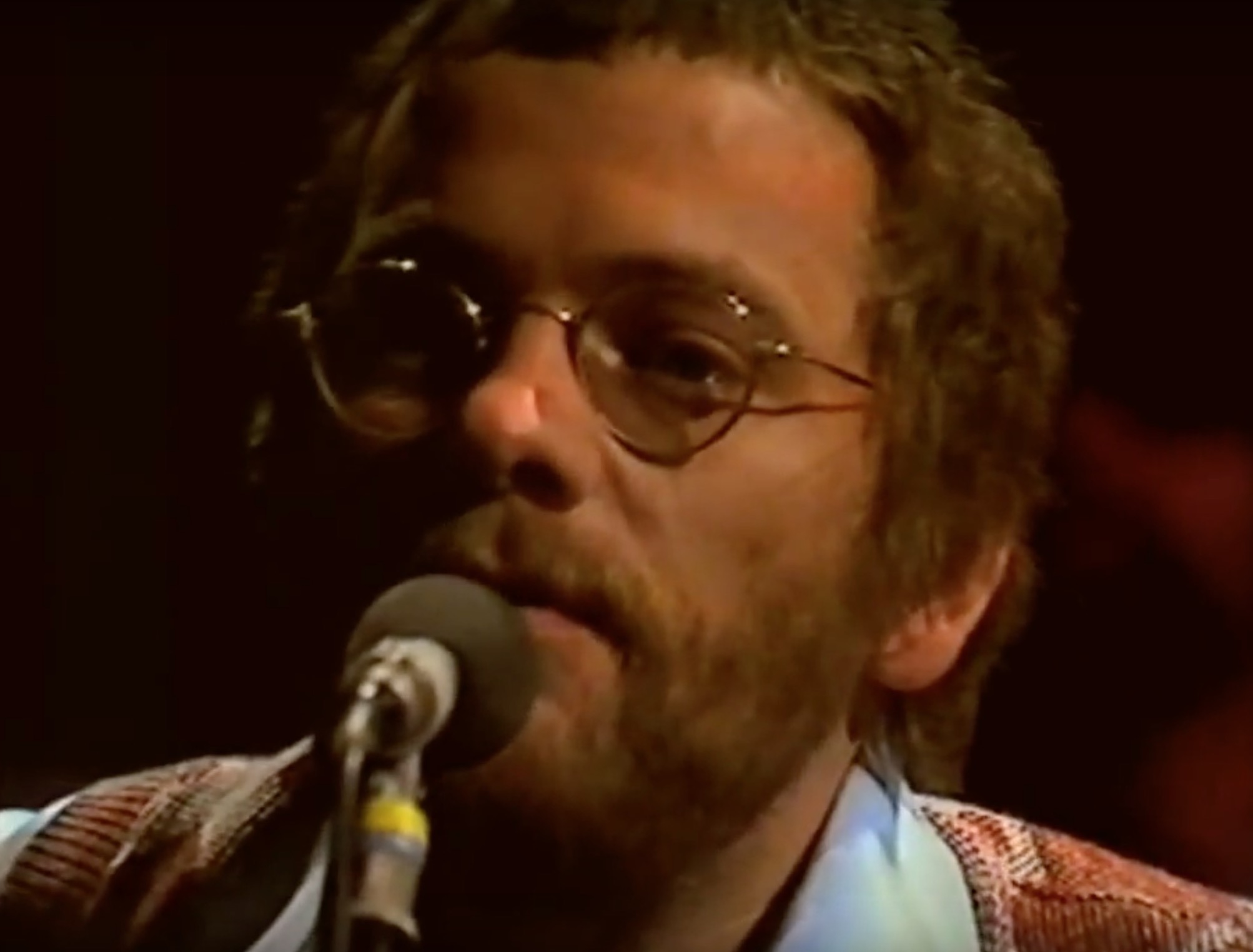 The excellent self-titled debut (1972) produced the big hit, Stuck in the Middle With You but the unstable nature of the band continued with Rafferty leaving and coming back again with other band members coming and going. In the end Rafferty and Egan adopted a system where they were the band and they were supported by backing musicians, as and when. It seemed easier that way. That's how the Ferguslie Park (1974) was created but the pressure for bigger and more frequent hits caused friction between the two. The third and final album, Right or Wrong (1975) 'fell out' into the market as the duo were splitting up.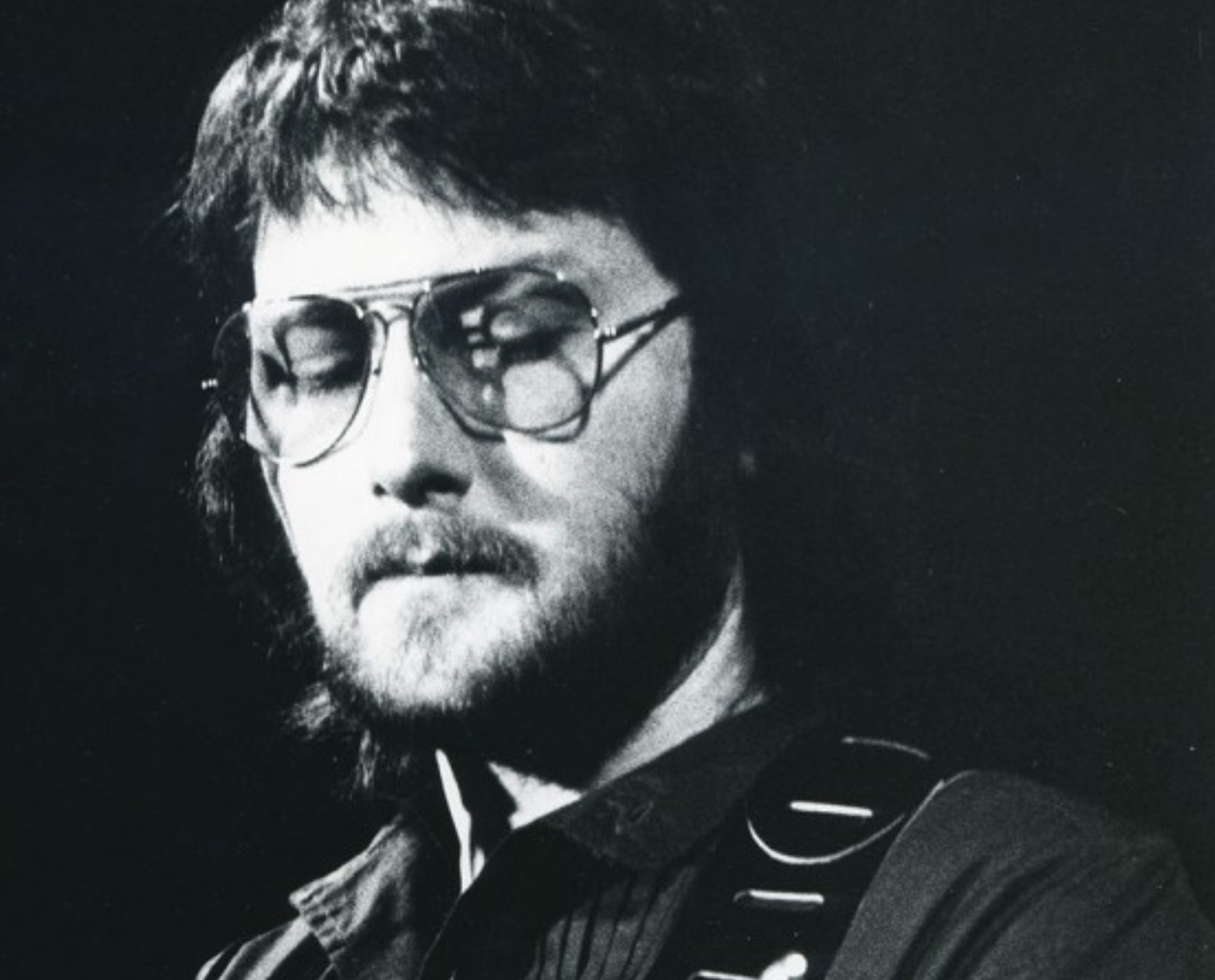 This clamshell box set features all three albums in mini-LP sleeves with a nicely designed colour booklet detailing record sleeves and band photos.
For the mastering, the label has done a good job in retaining the golden warmth prevalent on many 70s-based productions. There is a happy glow to the arrangements. At times, there is even a slightly airless, claustrophobic atmosphere that gives the songs an intensely personal feel.
Overall, the reissue sparkles but manages to retain the feel of the of the original which is all you can ask for a CD reissue.