The Article
Ian Lowery: Former Folk Devil
8th April 2018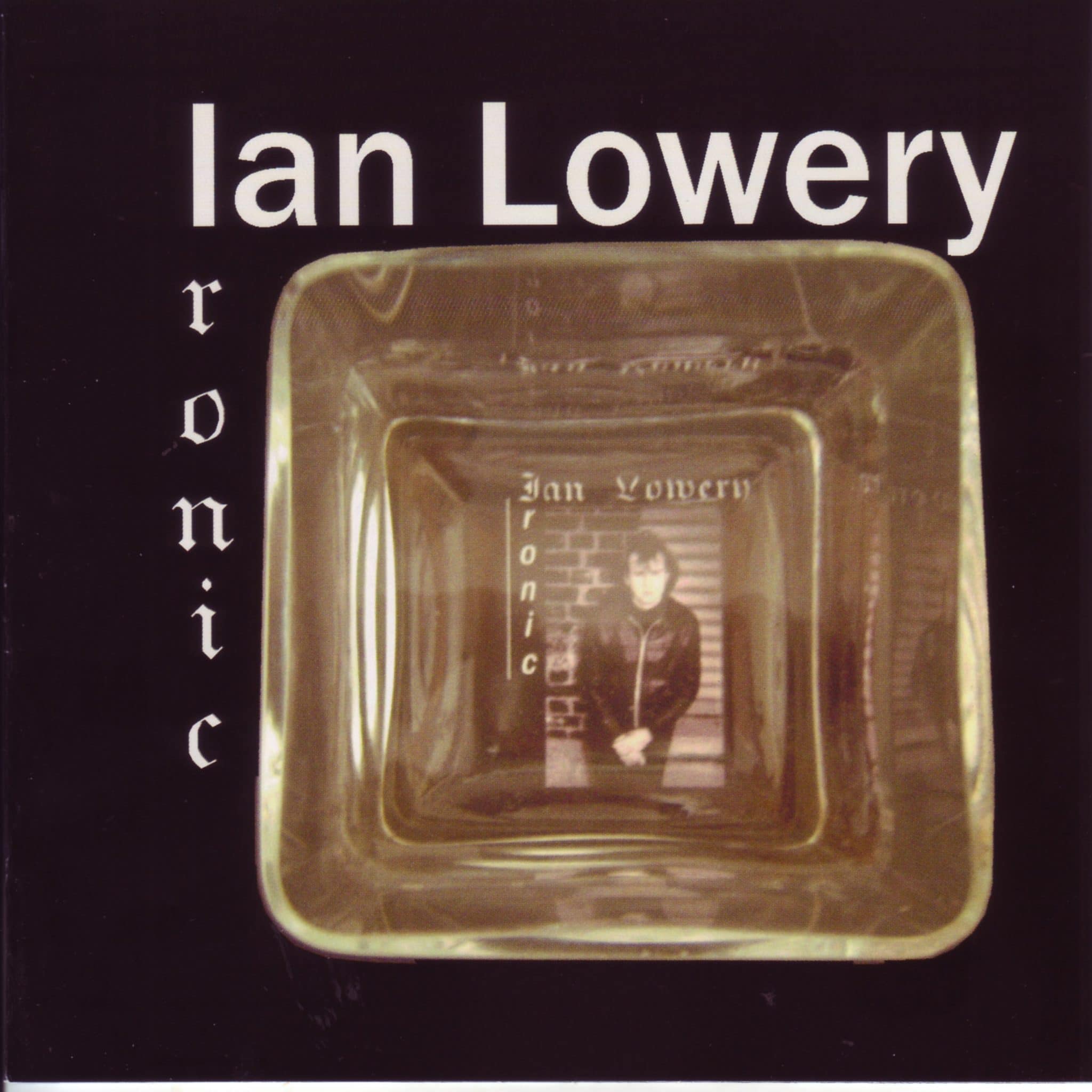 Title: Ironic
Label: Spectacle 
Ian Lowery worked as a musician, singer-songwriter and even a producer. He had a full musical career up until he sadly passed away in 2001 with a history that included his time with the punk band The Wall, Ski Patrol and Folk Devils. All of these bands had drawn the attention of John Peel, who featured them on his show at one time or another. He would later work as a solo artist
Since I reviewed a CD by the post punk outfit, Folk Devils, I have been contacted by Ian Lowery's brother, David who has a batch of unreleased tracks from his brother that fills a range of CDs. This is one of them, including songs created during the 90s, 17 in all with 15 of those written solely by the man himself.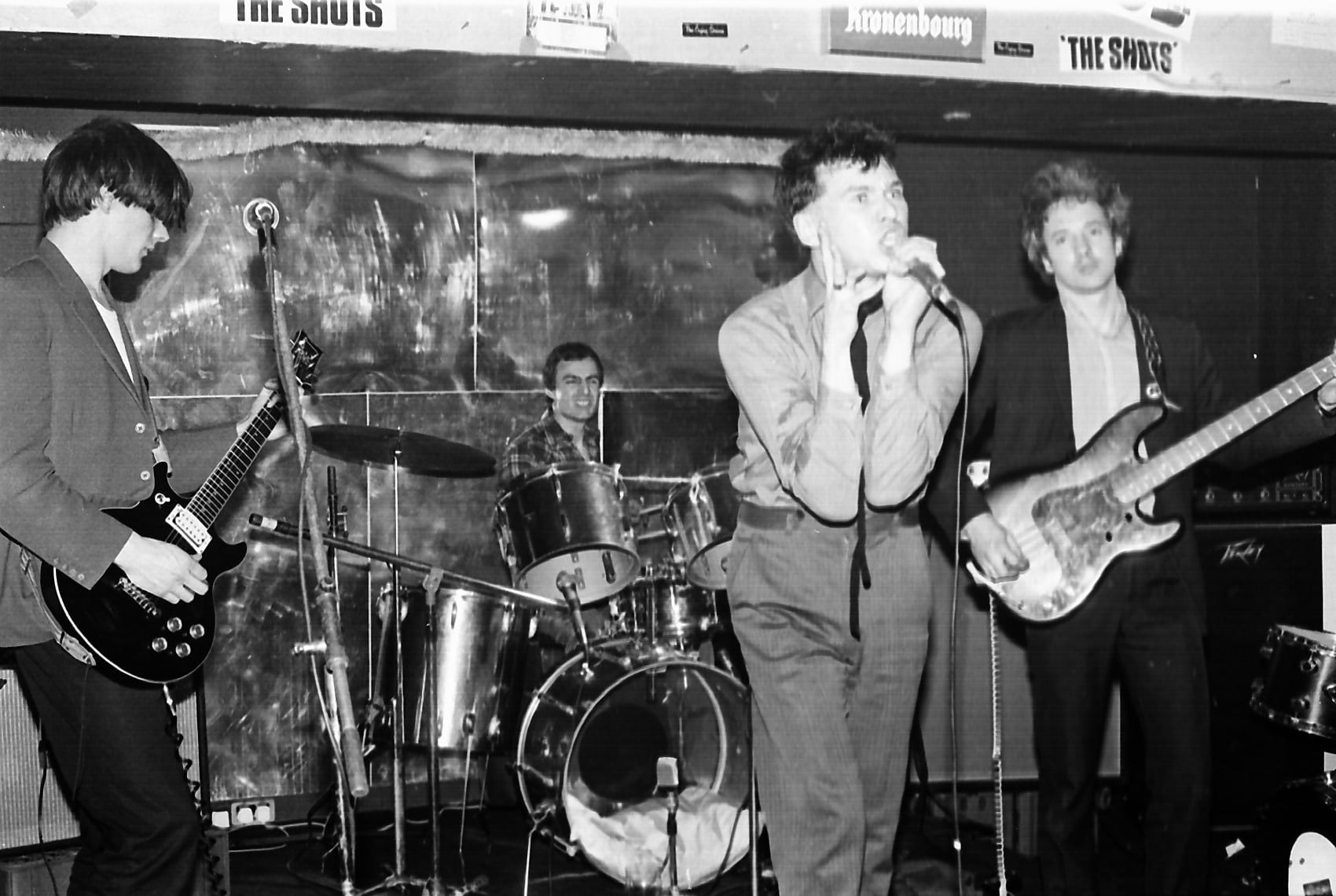 Right from the off, The Crutch That Cripples Me reveals an Americana style, a sort of deep, swampy, slightly dysfunctional, edge that pushes your thoughts towards Nick Cave in terms of the harsher side of life and the despair that flows just underneath the laughter, like an underground spring.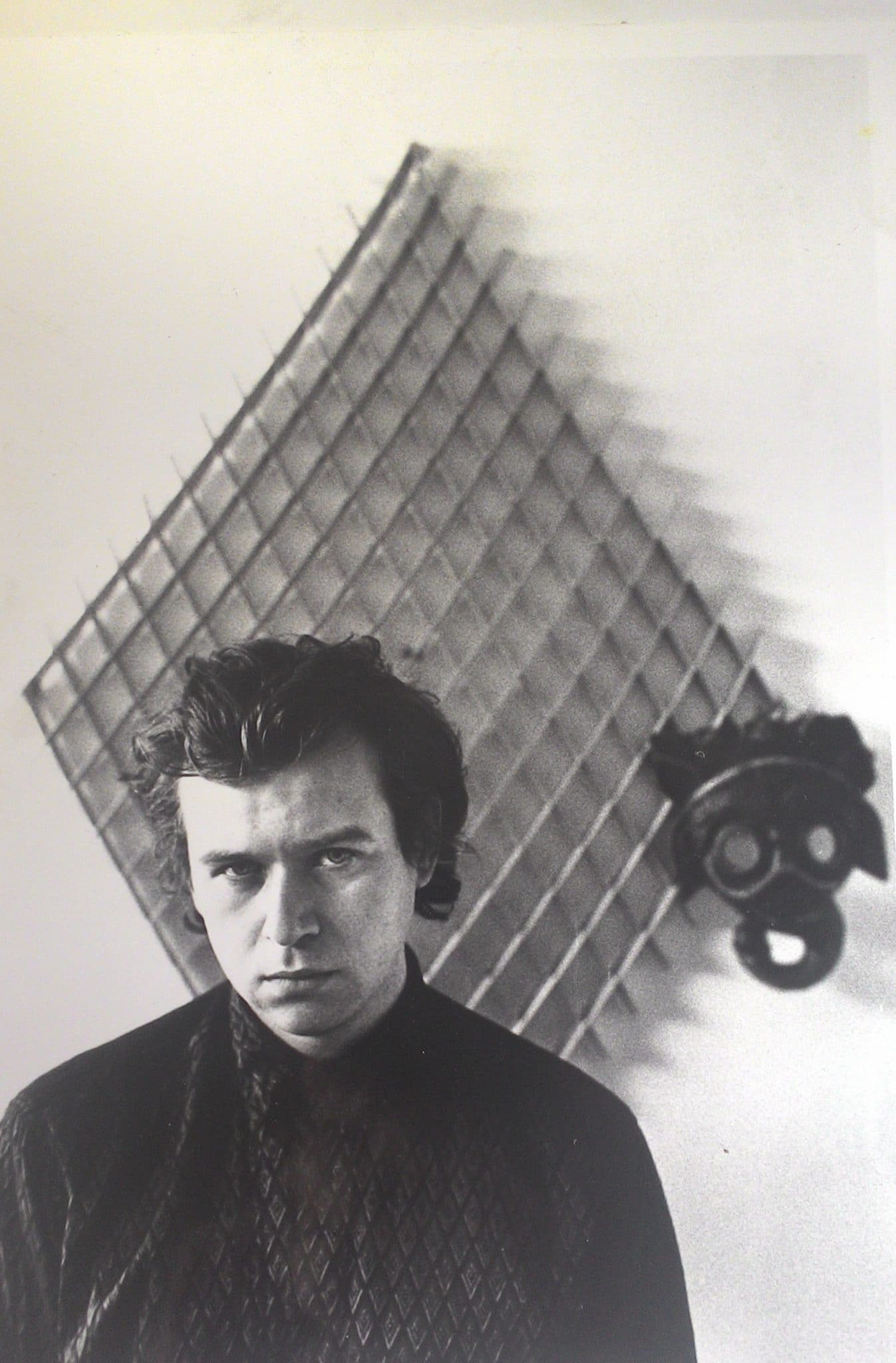 Some songs don't work, it has to be said, I found Swing So Low no more than rock by numbers, forced through a power pop template but then all was forgiven with Feast or Famine that brought back the 'folk thing' which acted as a profitable ingredient in the Lowery canon. Why? Because it gives his work a sense of the gothic and I use that term in its old fashioned sense with that attractively mysterious slant allied to the macabre, floating alongside while simple and direct songs like Get Forgotten have a melodic drive, energy and accessibility.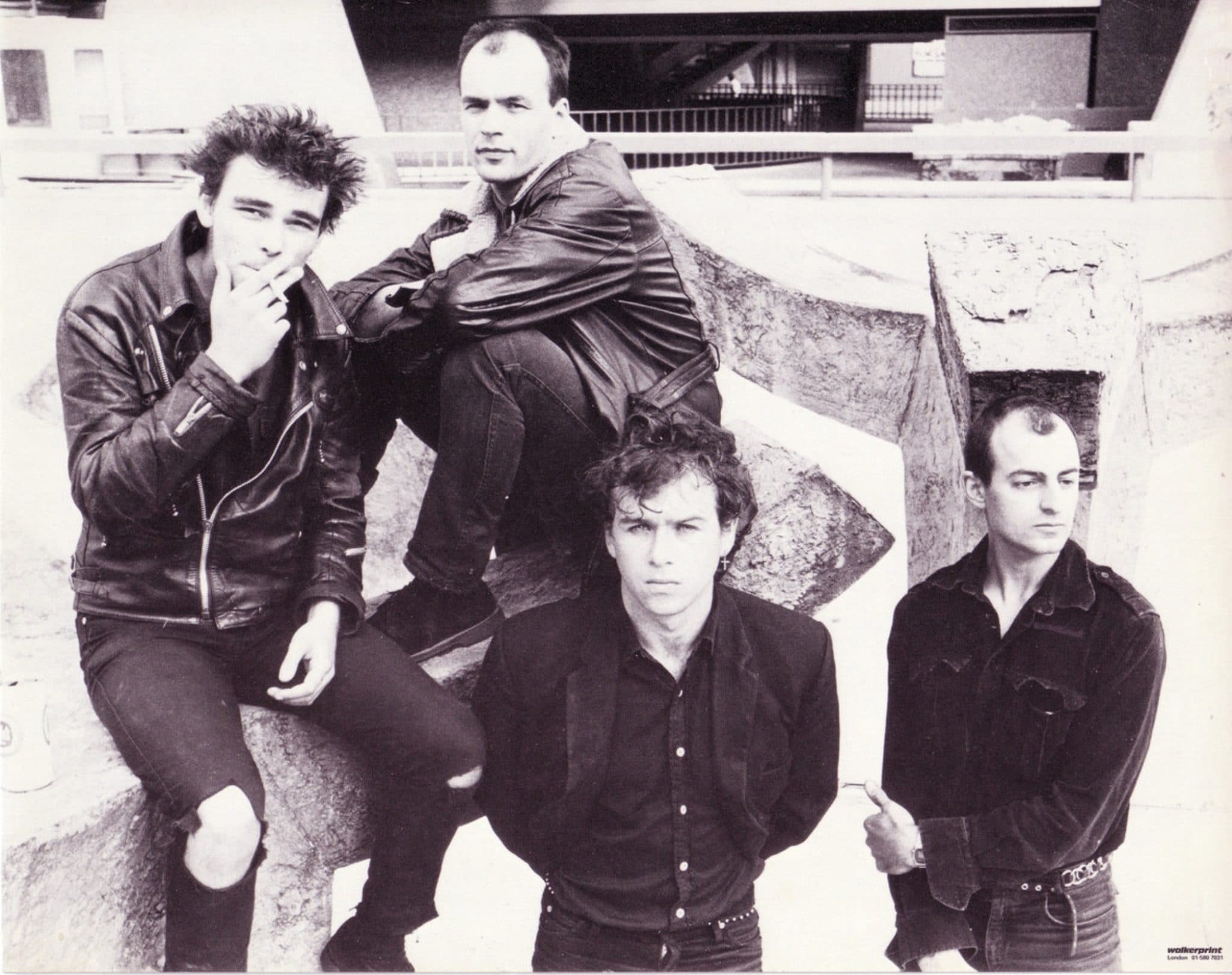 In terms of mastering, this CD offers a decent sonic quality with no obvious loudness difficulties, no bass bloom or midrange brightness. Soundstage is pretty open while the overall presentation is admirably neutral.
An intense and largely potent collection of songs from a much missed artist.
Don't forget to check out my new Facebook Group, The Audiophile Man: Hi-Fi & Music here: www.facebook.com/groups/theaudiophileman for exclusive postings, exclusive editorial and more!]