The Article
Widespread Panic: On The Road Again
15th January 2018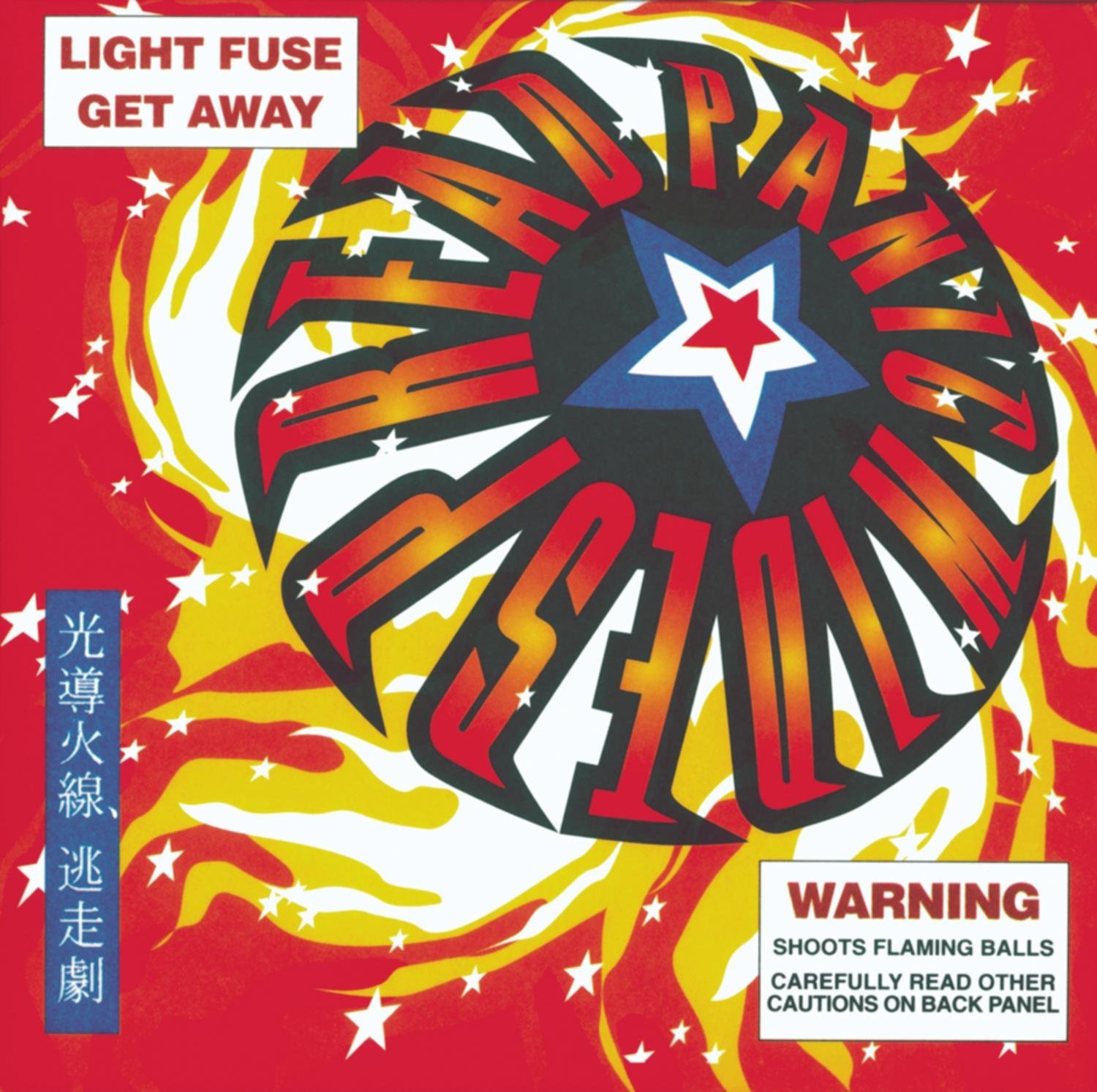 Title: Light Fuse Get Away
Label: Floating World
When the dearly deperted Grateful Dead, well, departed, a vacuum the size of the outer rim of the galaxy emerged. To be filled by a host of jam bands, some actually containing surviving members of the 'departed', actually. Others took over the Dead mantle with new energy and vigour.
This roots-leaning, jazz infused, Southern Rock band did and does nicely. Especially because they tour, tour and then tour some more. Hence, the connection between them and fans is a close one and has been pretty much that way since their first single release, Coconut Image in 1986 and then Space Wrangler in 1988.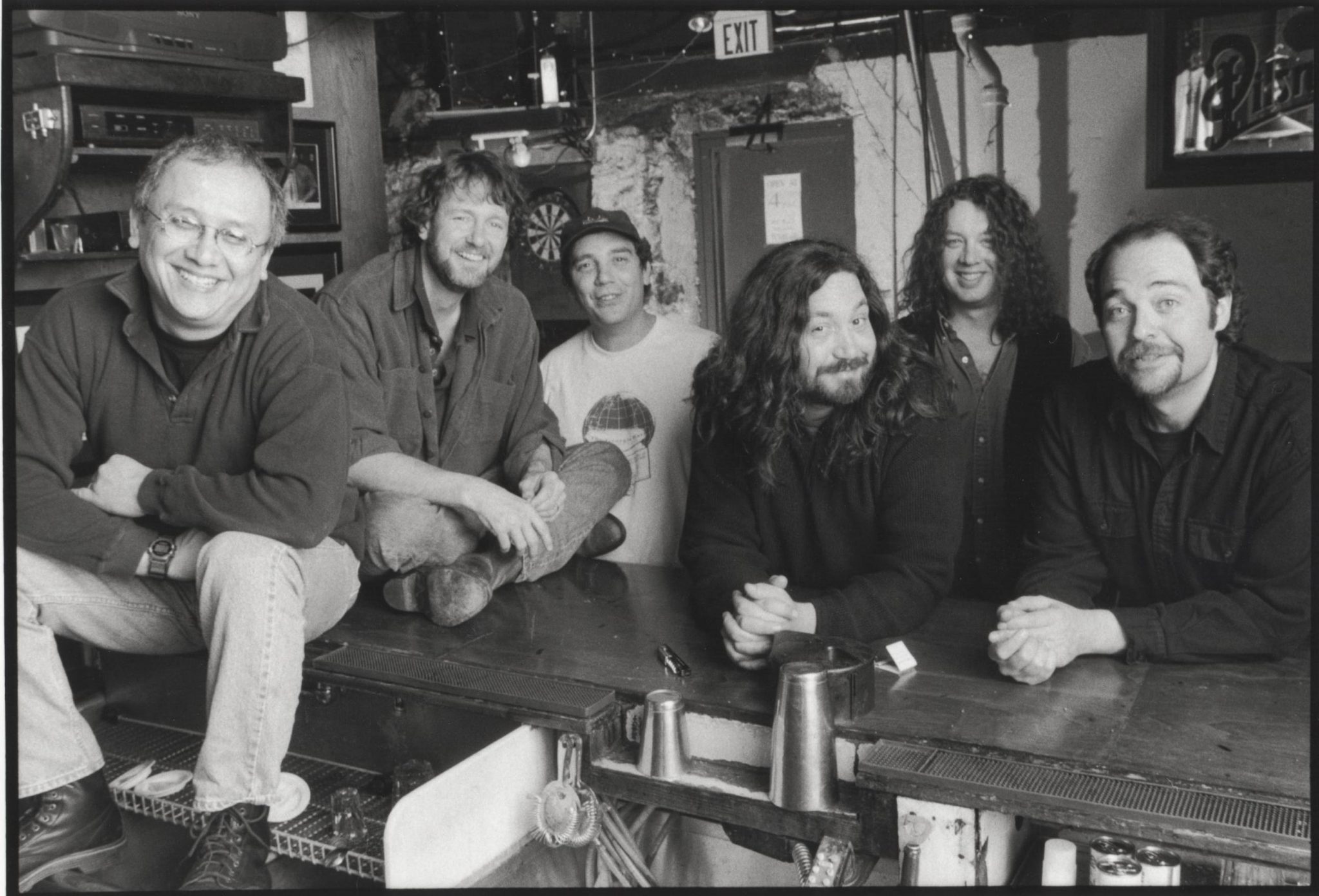 There's been ups and downs since then with founder member of Widespread Panic, Michael Houser, tragically dying of cancer in 2002 at only 40 years of age but a host of albums lie as a testament of the band's enduring popularity.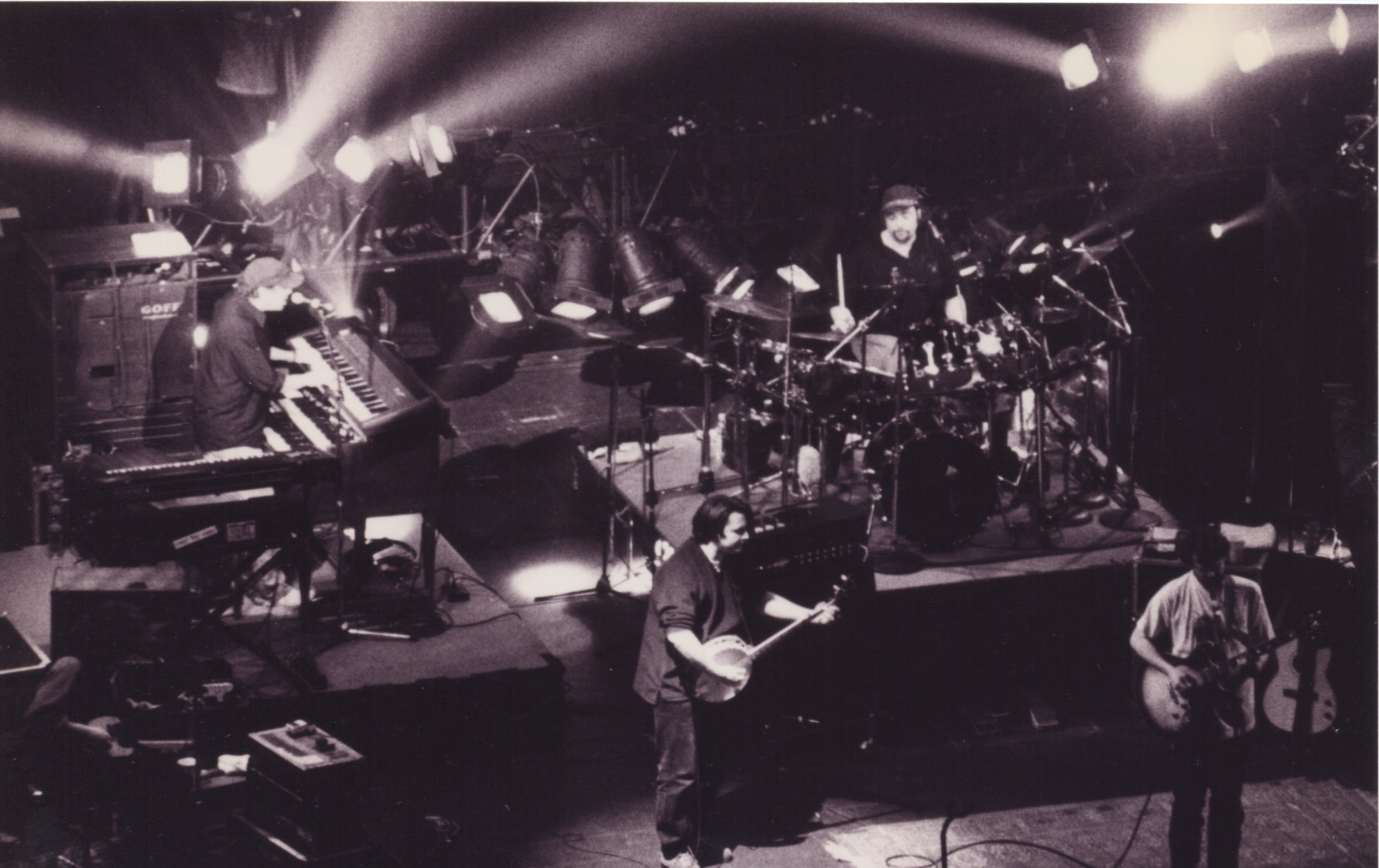 This live album – Widespread Panic, like the Dead, are best heard as a live outfit – with time to explore their songs like Diner, Greta and Impossible/Jam.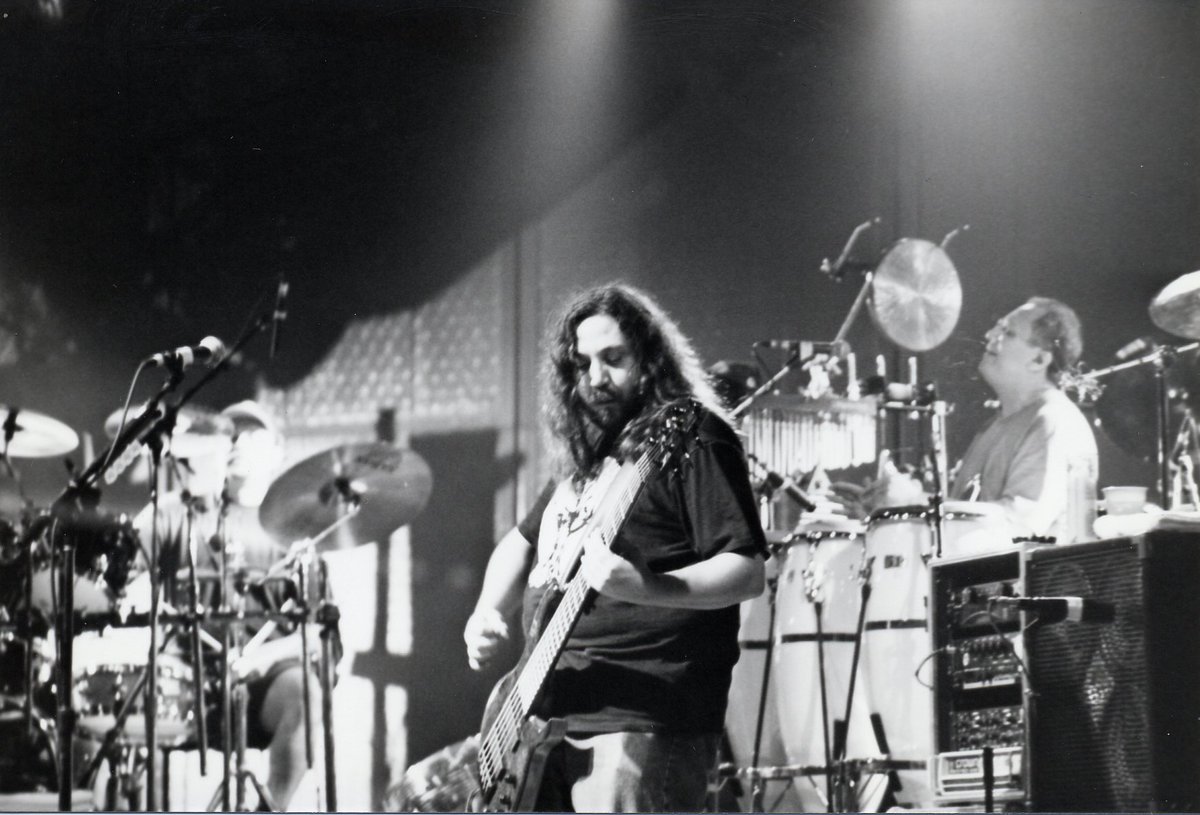 I have to say that, for a live CD, this album has been very well recorded and mastered. There's a good balance between the band and the audience. You know both are there (it's not always that way on live CDs) but the audience never swamps the band (this can happen and we're not buying this CD to listen to an audience are we?) You never feel that any of the band's instruments are being masked or pushed to the periphery so the sound engineer has done a great job. Meanwhile the mastering engineer of the CD has not been too hot with the loudness. This means that there is no midrange brightness or treble fizz. All of the upper frequencies are relatively smooth and approachable while bass never blooms and is fairly organic in nature.
A great job by everyone concerned, then.