The Article
UNSUNG HEROES OF BRITISH ROCK'N'ROLL: Well…most of them
17th June 2017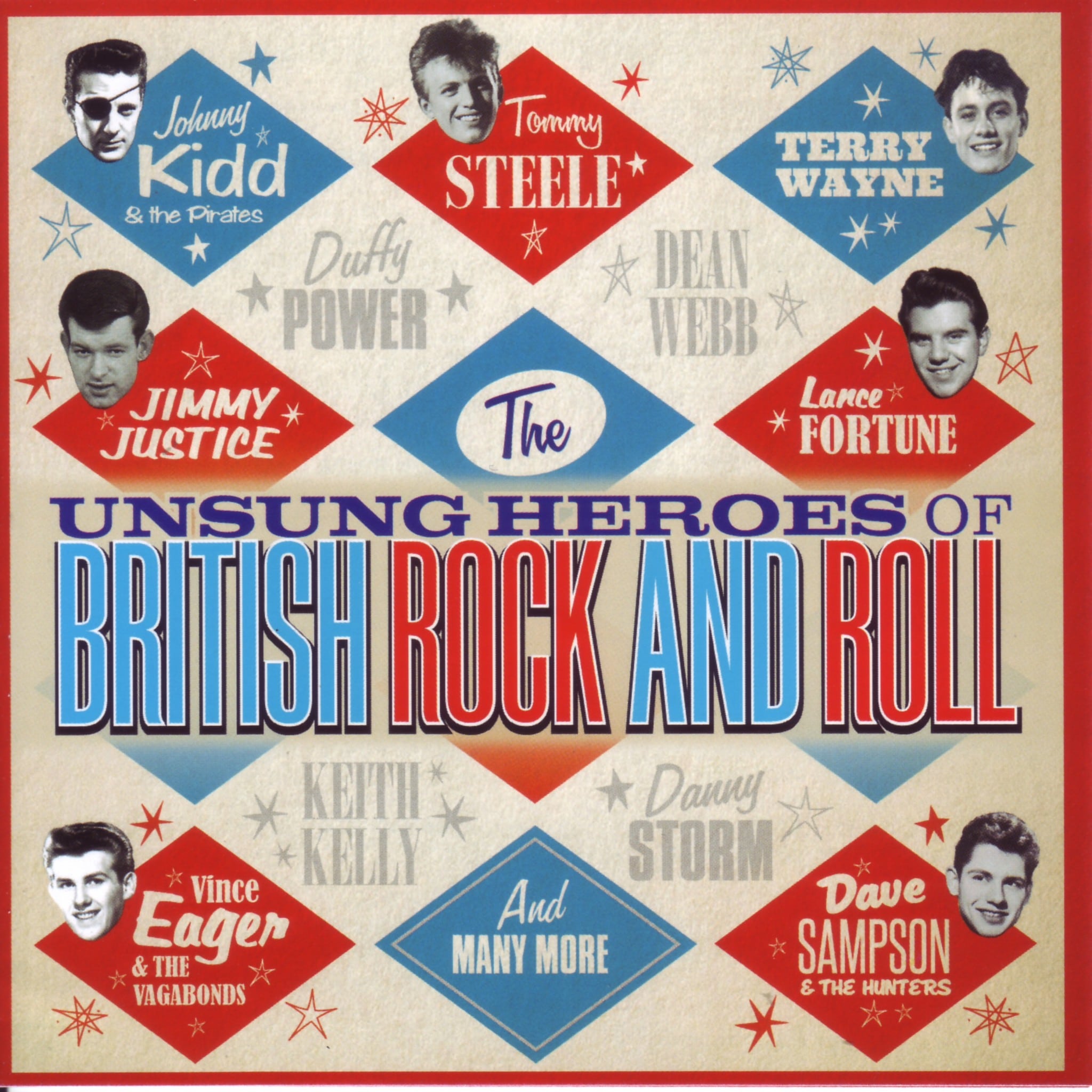 Title: Various
Label: Jasmine
I do have to question the inclusion of one or two songs on this 50 track compilation. For example, Laurie London's He's Got the Whole World in his Hands really isn't rock'n'roll of any sort. Whether London is considered 'unsung' in rock'n'roll terms is not helped by the inclusion of this folk track. More Pete Seeger than Elvis in style.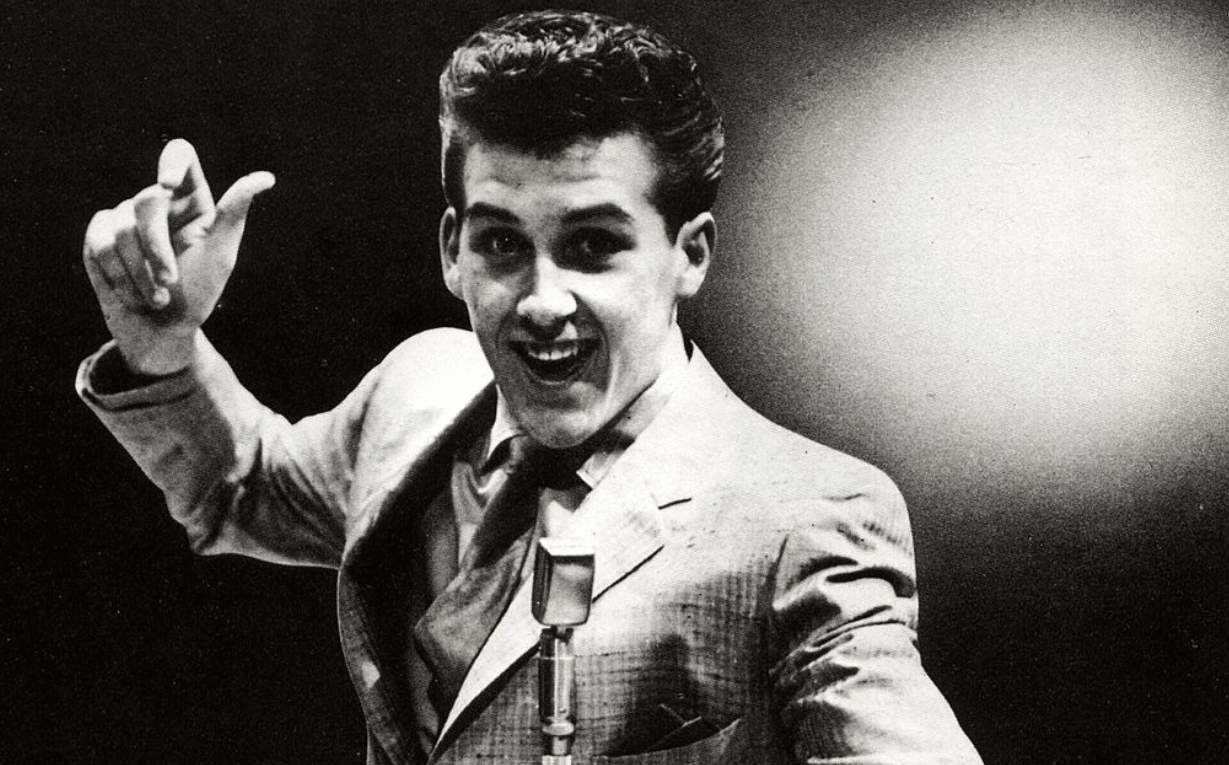 Despite the blip, there's plenty to like here including the essential inclusion of Broadway stage and film star, Tommy Steele who, despite what some observers might exclaim, was an important part of rock'n'roll development in the UK with such bizarre tracks such as Rock with the Caveman. There were other, far more serious figures that are welcomed within this set including Terry Wayne and Terry Dene who obviously patterned themselves on Elvis Presley but who featured enough talent to attract their own fan base.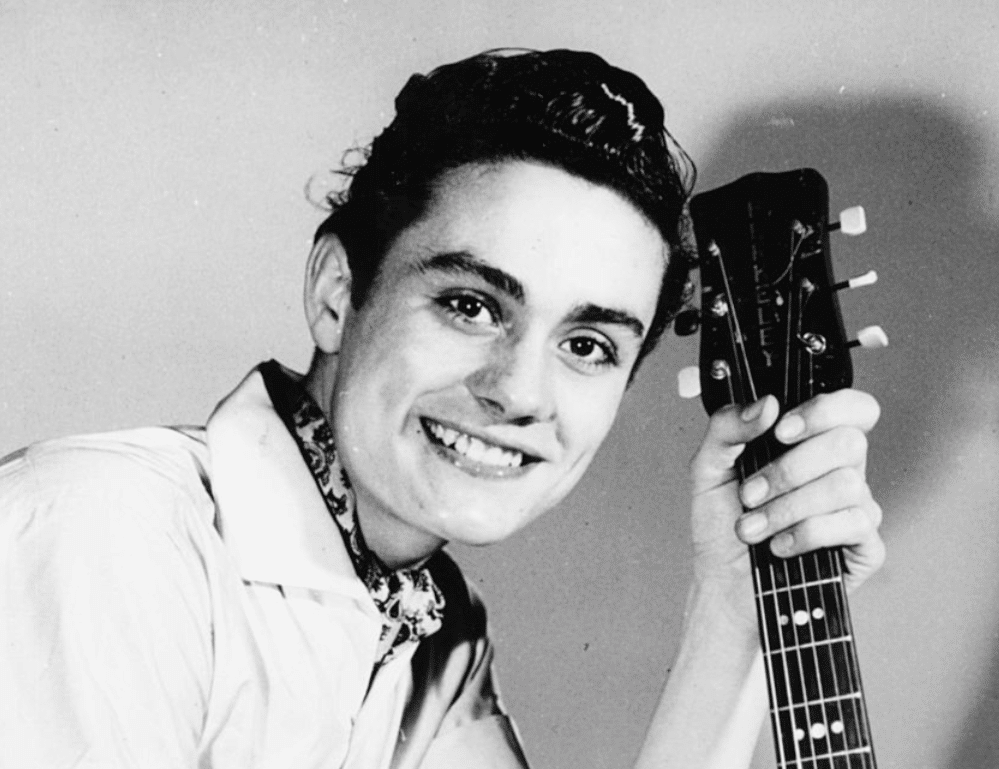 Among that familiar names of UK rock that includes Duffy Power, Wee Willie Harris and Vince Eager & The Vagabonds (his rolling Yea Yea plus raucous sax playing, is included here) there were true rock'n'roll stars such as Johnny Kidd & The Pirates. The latter is my second 'beef' with this compilation because I wouldn't describe Kidd as at all 'unsung'. In fact, their hit single, Shakin' All Over, was a direct influence on may world stars including The Who. Before the Beatles appeared on the scene, it's arguable that Kidd ruled the UK rock roost. Included here is that very song plus Restless, You Got What it Takes and Please Don't Touch.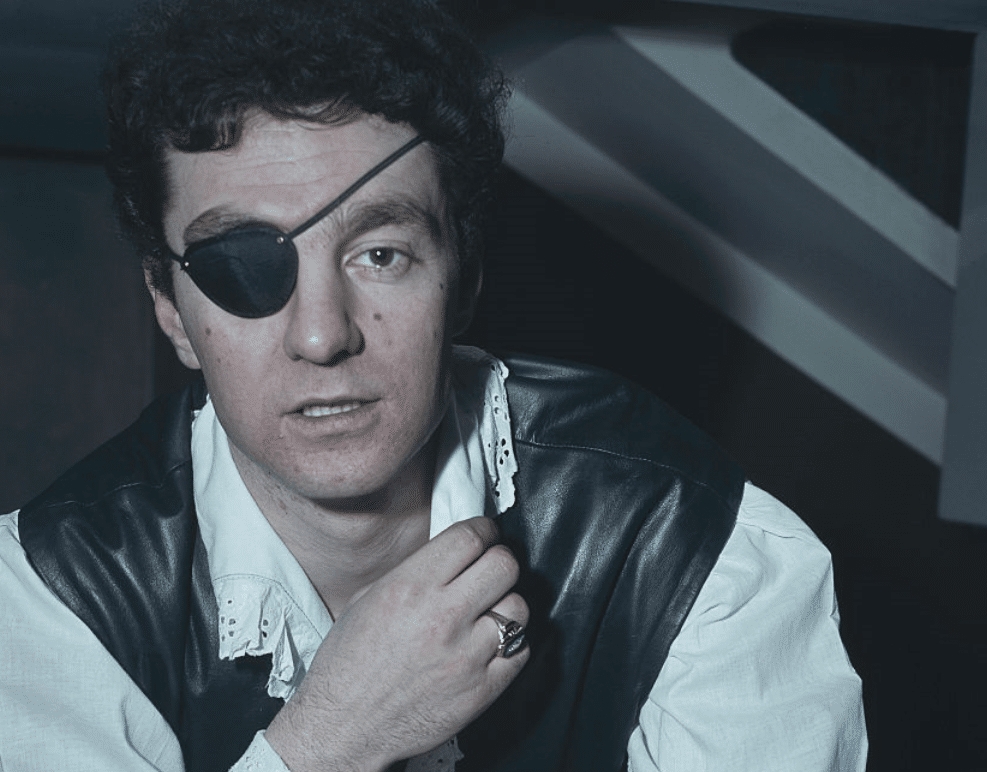 Despite the odd strange inclusion, this is a worthy set, full of interesting characters and songs. Also look out for Jasmine's newly released Everybody Loves The Voice of….H.B. Barnum, featuring Earl King, Roy Perkins and more plus The Beat Generation including Adam Faith, Bob McFadden and Add 'Kookie' Burns.