The Article
Tony Banks: Tweed Suits and Hedgerows
15th February 2018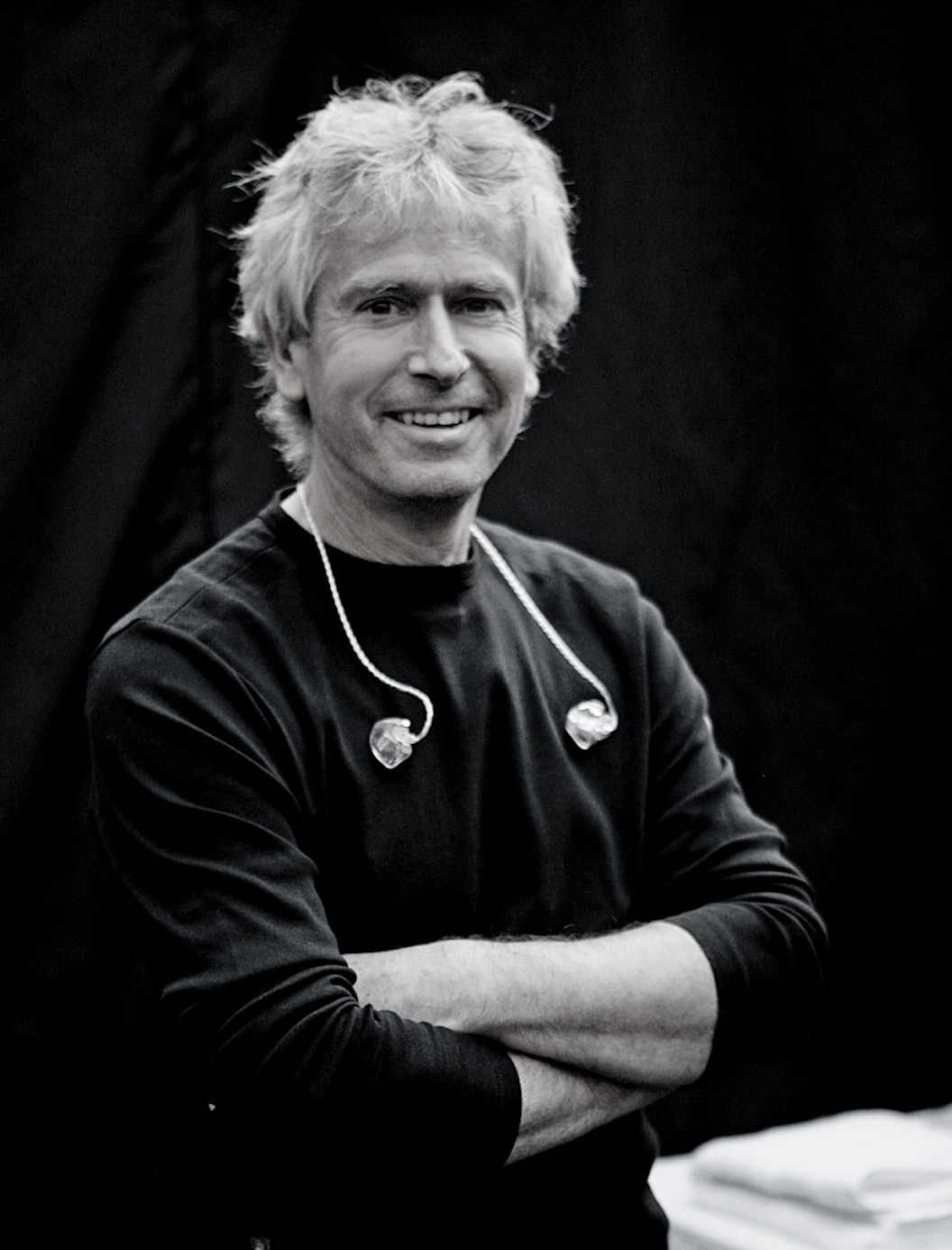 Title: Five
Label: BMG
There's a sort of tradition in prog rock that keyboard players should be 'out there'. All teeth and capes, lots of flash, loud, playing a portable keyboard between their legs and stabbing their very expensive synths with knives. That kind of thing.
And then there's Tony Banks. A quiet, considered and rather introverted man. That is, if his stage presence is anything to go by. And yet, it is his sound that is the Genesis sound. Tight lipped he might be on the Genesis LPs but Banks lays the foundation for the group's sound signature.
This understated power can be heard on his solo work – which has never lead to any sort of appreciable commercial success but which does show other sides to the man. For example, he has a voice! And a very good voice too.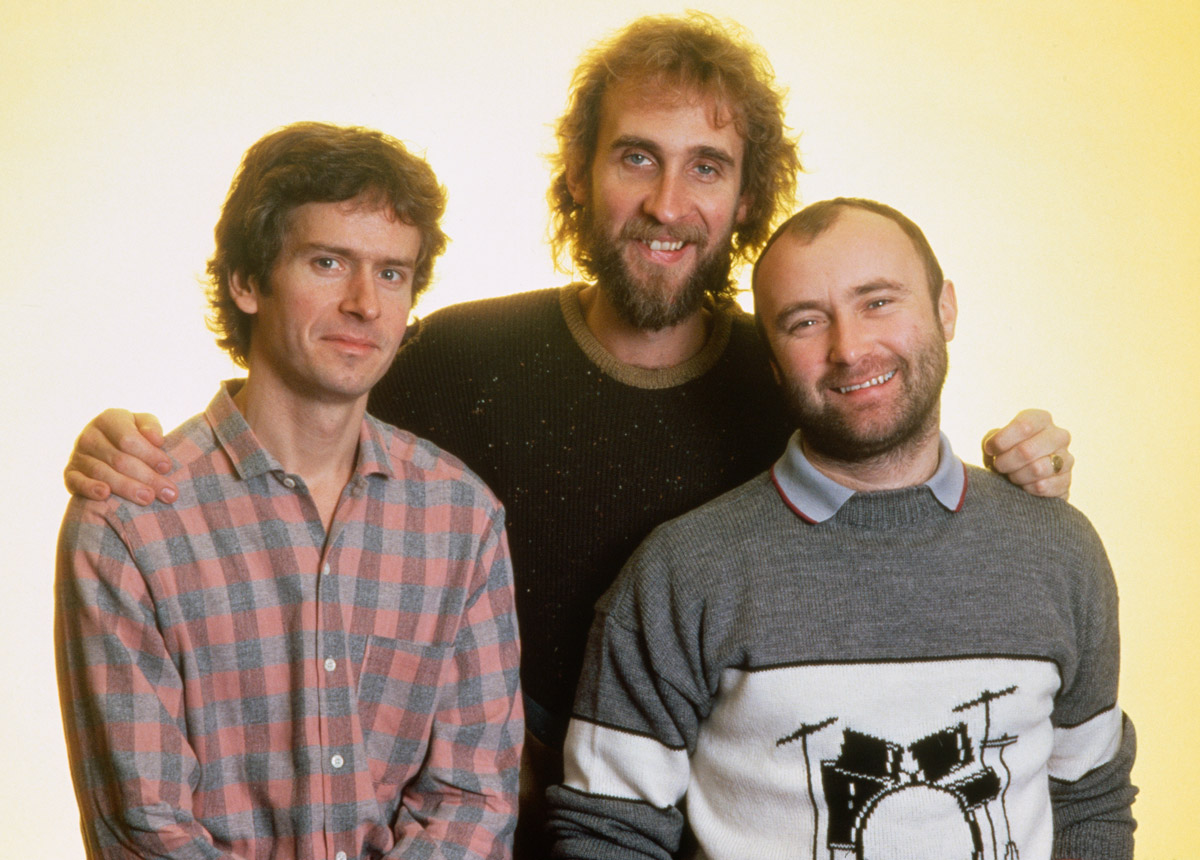 We don't hear it on this new album from Banks, though. His tenth, complete with sleeve art that looks like default PC wallpaper from Microsoft (it really is particular poor and throwaway), the style of this album might be a surprise to some because its an orchestral work, conducted by Nick Ingham and performed by the Czech National Symphony Orchestra and choir (with Banks at the piano). This is, in fact, Banks' third such orchestral creation. A fan of Sibelius, Mahler and Ralph Vaughan Williams, the name of the album is in the content because it features five pieces of work, recorded over various locations and times.
As Banks declared, orchestral music allows you to be, "…more expansive in terms of the harmonies you can use and the length and the structure. Pop music tends to be more structured."
Nicely balanced in mastering terms, this orchestral suite of music takes Banks back to his "expansive" days of prog, a time he still loves as a musician, "I'm a fan of the stuff we did," he said.
The album tends to wander. Like a man might do on holiday with time on his hands to explore nooks and crannies. Prelude to a Million Years (a title borrowed from a 1933 'wordless novel' from artist Lynd Ward) is a sweeping, sometimes pastoral piece that builds in drama and form while Renaissance was sparked by a nineties soundtrack experiment.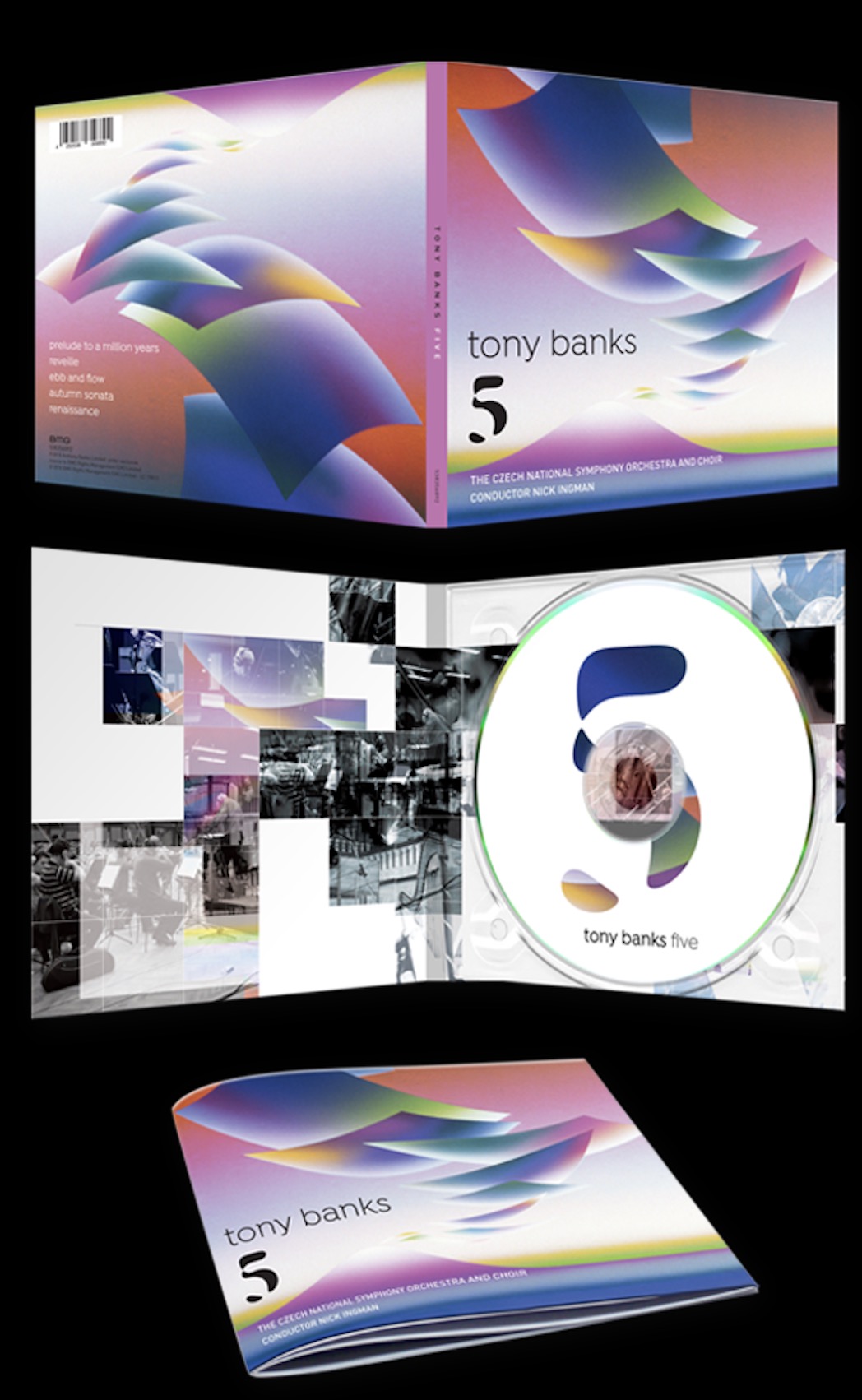 Overall, despite the odd contemporary twist here and there, this is an album that looks back to classic orchestral forms and wallows in a time gone by. There's almost something nostalgic and even, on occasion, elegiac about the musical constructions. A time lost, perhaps? Moments passed? Mostly, though, this music sounds like tweed suits, steam trains, hedgerows framing green fields, fleeting clouds and the sounds of a lost home that resides in a memory.
An album that looks within, Five is daydreaming on a silver disc.