The Article
THE INDEPENDENTS: Smooth and Easy Soul
7th October 2016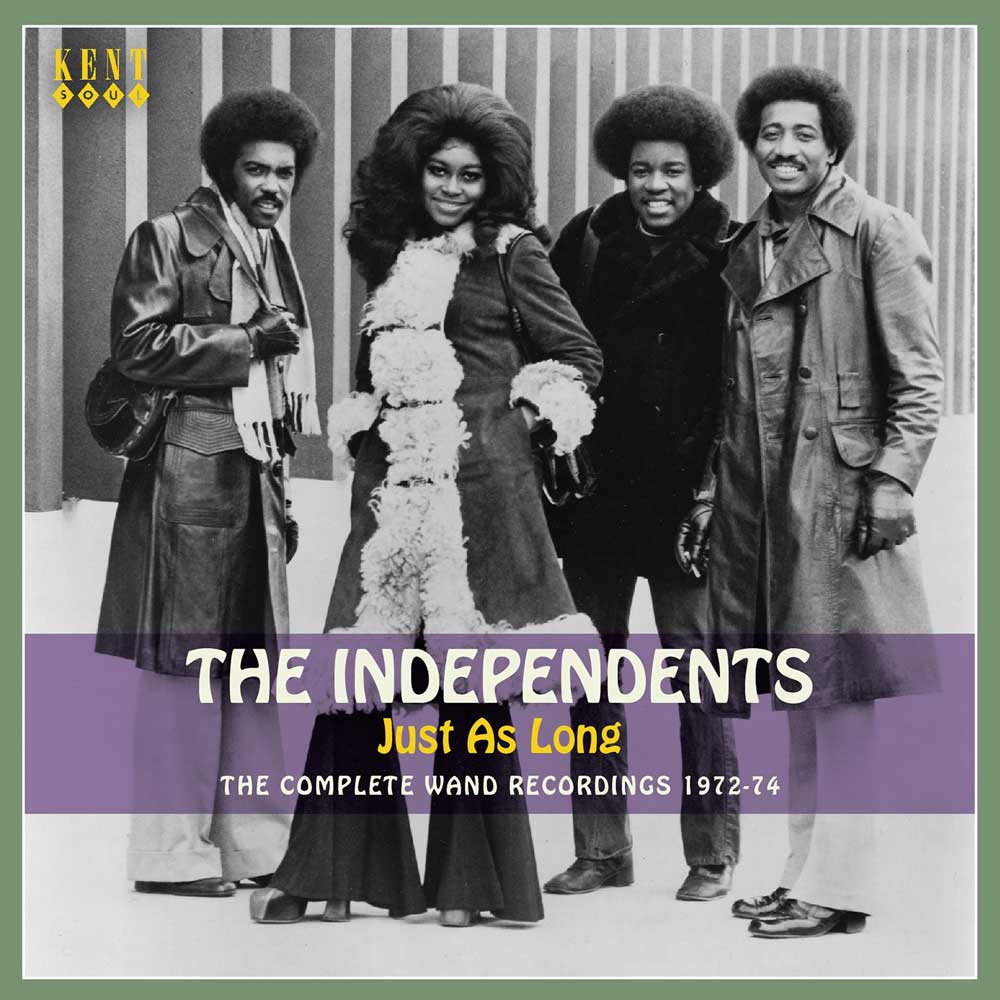 Title: Just As Long: The Complete Wand Recordings 1972-74
Label: Kent
A vocal group featuring Chuck Jackson, Maurice Jackson, Helen Curry, and Eric Thomas, this soul outfit loved to sing a love song but do it in a specially dramatic fashion and produced a range of top quality singles in the process.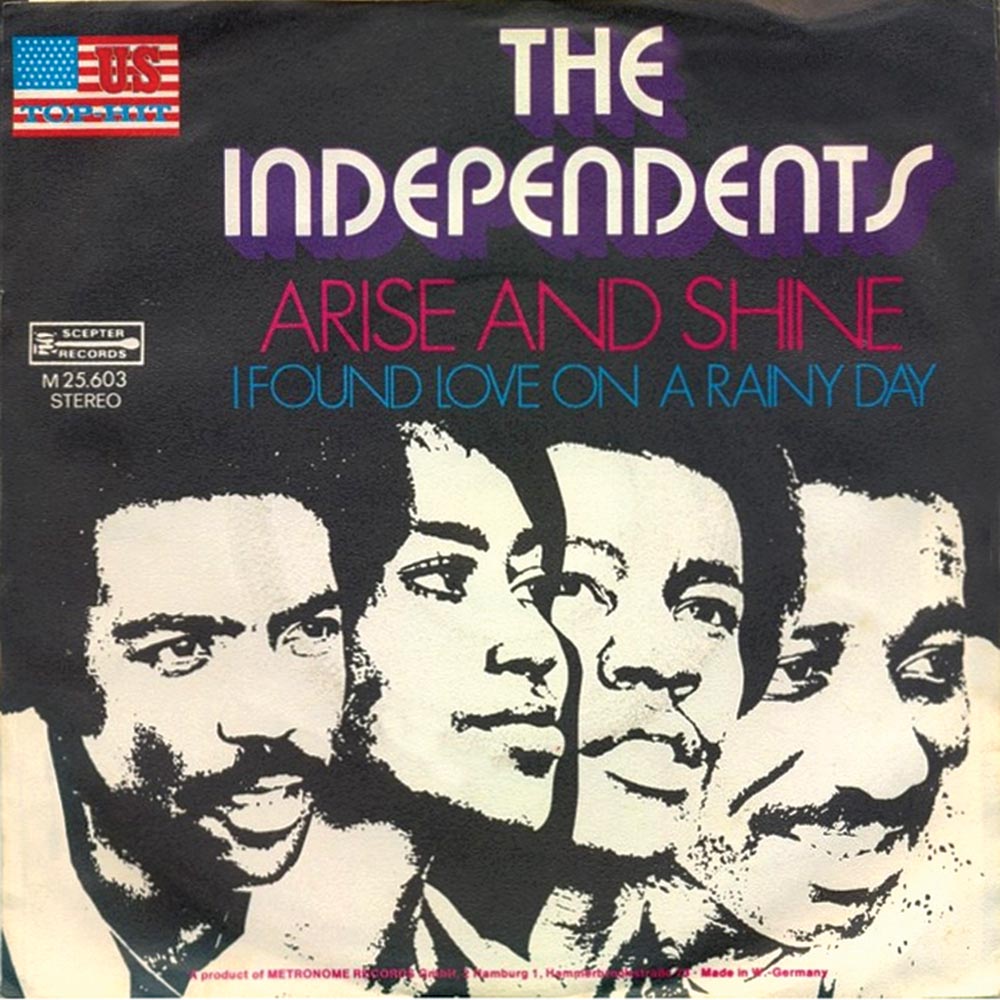 Their first single for Wand, Just as Long as You Need Me appeared in 1972, hit the No 8 spot on the charts and appears as track four on this fascinating compilation. The group actually topped the charts in 1973 with Leaving Me, while Baby I've Been Missing You made it to number four. Both of these tracks all make an appearance here. If you get to listen to these tracks, you'll notice the difference between their soul idiom and the pop direction which they tended to avoid. You can hear this pathway again on their final hit, Let This Be a Lesson to You, from 1974.
Their output was often smooth, easy yet full of emotion. I Just Want To Be There, from an audiophile perspective has been well implemented by Kent. The default 'tone' from early other 70s masters tends to be an overly warm presentation with a roll off suite of treble and mids. Not here, there's an incisive nature to the lead vocal and an overall sense of clarity over the broad soundstage that gives this album a more modern sensibility.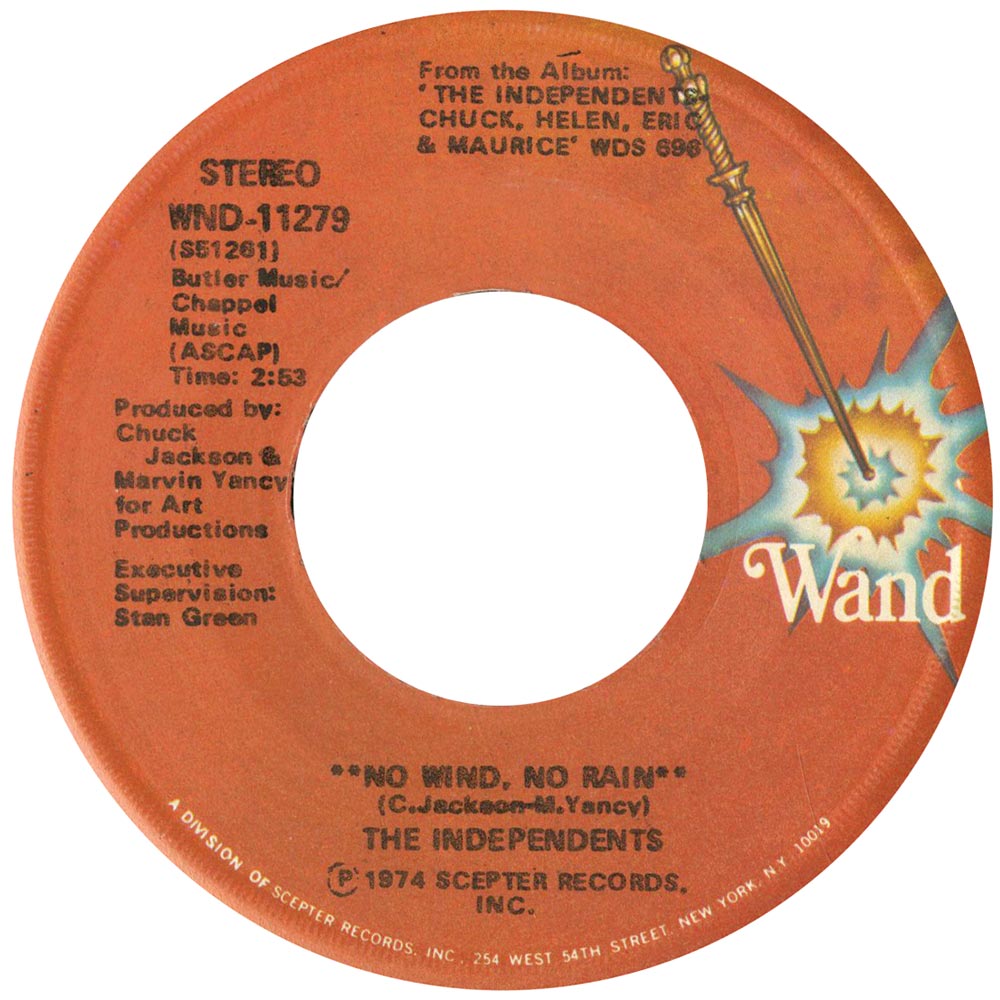 Despite a slight harshness in the upper mids of some tracks (a result of the original sound sources, methinks), which can, as on Our Love Has Got To Come Together, result in slight sibilance, the overall sound quality is excellent.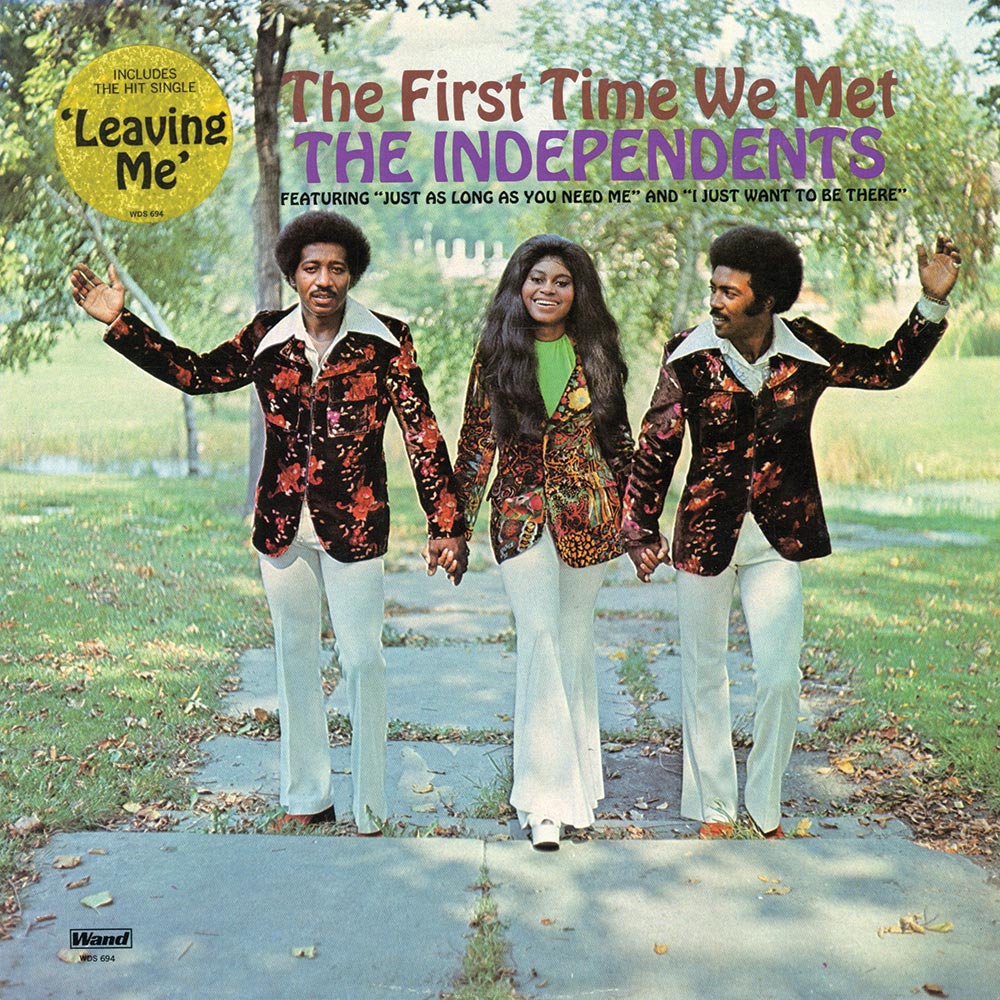 Also look out for another recent Kent release, Mainstream Modern Soul 1969-1976, featuring twenty-four Philly-Style tracks from this New York label.