The Article
Terraforming in Analogue Space: All (Re)Mixed Up
13th February 2017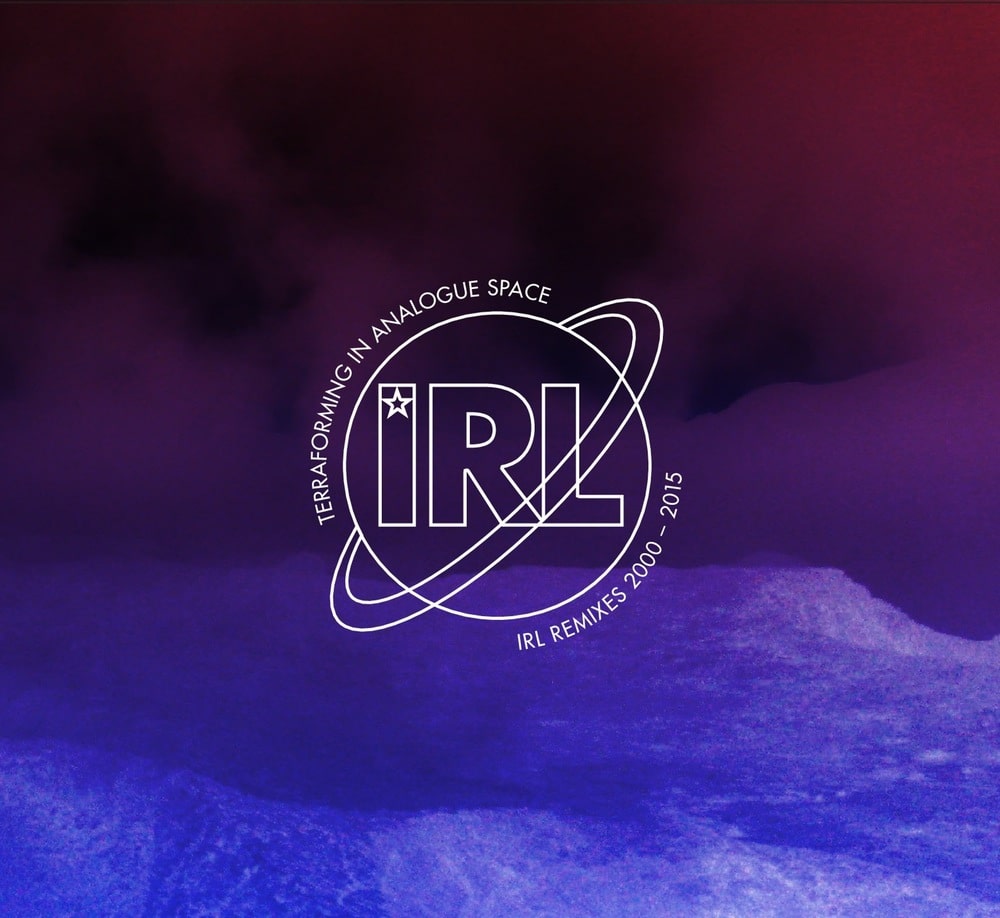 Title: IRL Remixes 2000-2015
Label: Independent
The first 15 years of the Independent label is celebrated with this 2CD package which takes a look at the label's back catalogue and offers a few choice tweaks. The artists and their work include Tinariwen's Qualahila, Just Adams' Desert Road, Tarakaft's Djer Man and Malawi Mouse Boys' Ndinasangalala. The remixes who have been drafted in to shuffle up the beats include the likes of Transglobal Underground, Dub Colossus, The Show Foundation, Penguin Cafe Orchestra and Afriqoui.
The result is rather exciting and extremely groovy. Look, normally, I steer clear of remixes. I can count, on one hand (with a couple of fingers spare) just how many remixes are worth existing in music history. Most are fillers, shovelware, that are a poor excuse to ally a well known name with another less/well known name in order to drag a few more pennies though the door to maximise the profit of an album. It's normally a tedious and dry escapade and mostly sounds like the remixes have been done of a coffee break from more interesting projects.
Here though? I was fascinated. Partly because the original work was so good, it's pretty hard to cock them up but also because the remixes have taken time and effort to create something listenable and attractive. Each track adds to the variety and the wide span of creative beats.
In mastering terms? The quality is variable. For example, the first two tracks are well produced with a neutral master that allows dynamic reach while the third is compressed to hell. Audiophiles will find a patchy production.
The quality of the musical creations is consistently good, though. This double CD set combines world structures with rock and a fascinating selection of electronica that never fails to sparkle. You can also compare like with like because the original tracks are present on one CD with those remixes on another. Great idea.