The Article
TANGERINE DREAM: The Dawning of a New Era?
12th June 2017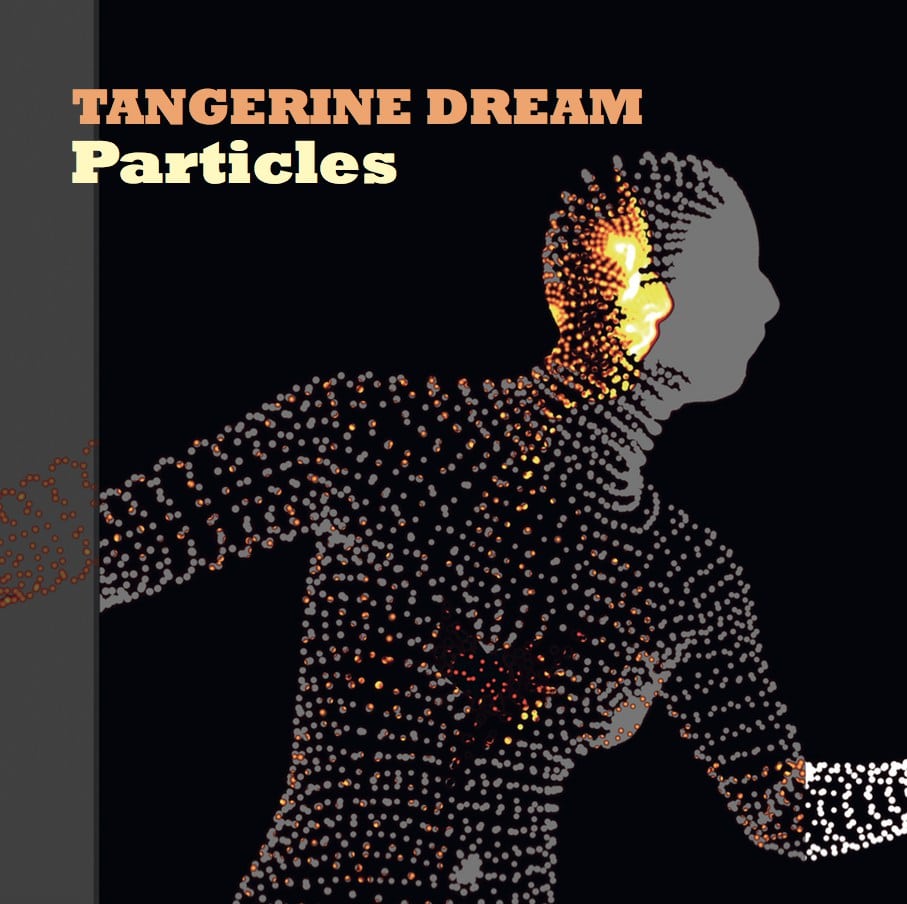 Title: Particles 
Label: Invisible Hands
This new double album (it's seen as a 'cupdisc' or EP but it runs at LP length) is from the current Tangerine Dream (TD) line-up: Ulrich Schnauss on keyboards, Hoshiko Yamane on violin and cello and Thorsten Quaeschning on keyboards and guitar. All are looking to find their group feet, as it were, since the death in 2015 of the last remaining original TD group member, founder Edgar Froese.
The first CD included in the gatefold digipak is called Muon and includes new studio recordings including 4.00pm Session, recorded at the (Dieter) Dierks Studios, the creative base for 1971's LP release, Alpha Centauri. This improv piece is almost celebratory, fitting right into the TD canon, utilising the classic trance-like, rotating, looping rhythm base to then hang and layer additional loops and textures to build and fatten the soundstage. It's a warm and welcoming piece but not too cuddly, there are slightly aggressive moments in there which suggests that this new TD line-up might surprise us in the future.
You'll also find a cover of the main theme soundtrack to the Netflix TV show, Stranger Things which is itself influenced by Tangerine Dream and penned by Kyle Dixon and Michael Stein, two of the four members of the Austin, Texas-based, Survive. The latter are happy to dwell in a soundscape structure although this piece overlays punchy and bass-heavy sequences upon it. The rhythmic signatures do make their appearance to lend a distinct TD edge to the growing portent of the music.
The second CD is called Tau and features four live tracks recorded at the Schwingungen Festival in Windeck (Germany) in September 2016 with plenty of applause in between each track. It begins with the strongly rhythmic yet beautifully uplifting Mothers of Rain, Quaeschning's own Power of the Rainbow Servant that features a plaintive undertone from Yamane's violin that rides alongside a big bass beat plus Dolphin Dance from 1986's Underwater Sunlight (which saw the first appearance of Paul Haslinger in the group, trivia fans). Also included is the title track for the LP, White Eagle, the theme tune to the German TV programme, Crime Scene, featuring a delicious string/synth effect that absolutely wallows in beautiful minor chords and is a track I could play on repeat all day without too many problems. Finally, Shadow and Sun emerges from the sister cupdisc, Mala Kunia (as does Serpent, in fact), a driving piece that is interrupted by plumes of tonal explorations, adding atmosphere to the whole and building in pace to another wonderfully uplifting climax that is almost spiritual.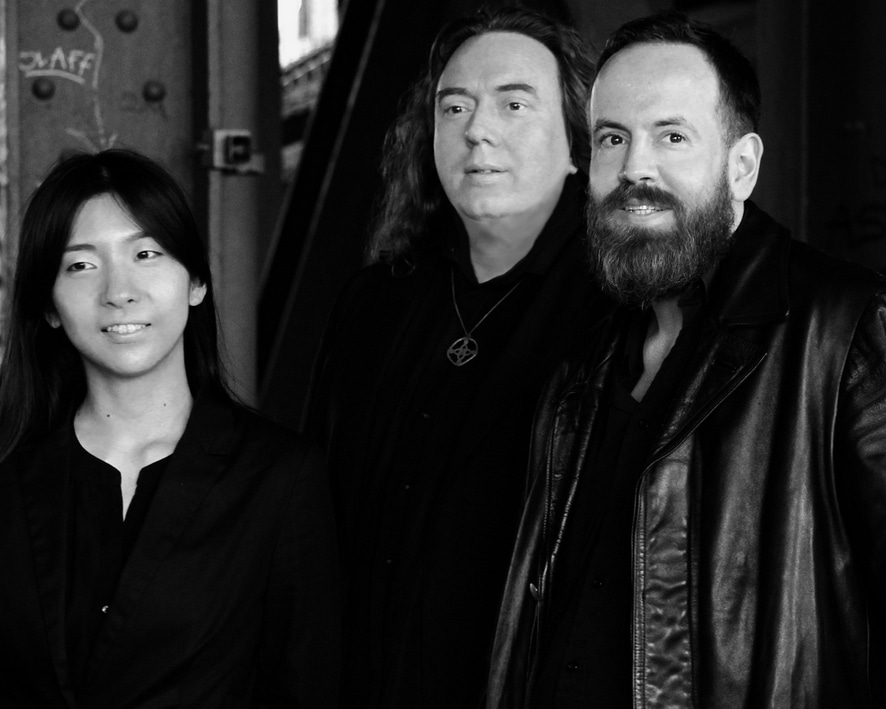 One track I did neglect to mention on the first disc is Rubycon, a rather harder version of the original that also reflects the slight aggressive tone heard on the 4.00pm Session. Again, this track is almost genuflective in its acknowledgement of the original band but it also serves as a 'note to fans', a reminder that this band is not the original line-up and that changes may (should) be expected. I, personally, hope that they are and I hope that the style is pushed and evolves quickly. I sincerely want the new line-up to impose itself upon the fanbase and the public at large and grow from there to break their own boundaries and set their own new standards. If they only ape the original group or merely follow the path set upon by Froese then TD will become a parody of itself, nothing more than a tribute band and any sense of genuine creativity will shrivel in double time. Firstly, they will need to shake off the chains of history. I wonder if they can, are able or will be allowed the freedom to do that. Future releases will provide more information.
For now this CD remains an excellent release, its not a conceptual whole, it's a sort of note-book or a scrap-book or a blend of diverse ideas and should be seen as such. But there's some strong work and performances on show here.