The Article
Taj Mahal: Adding A Rainbow Of Colours To The Blues
7th July 2017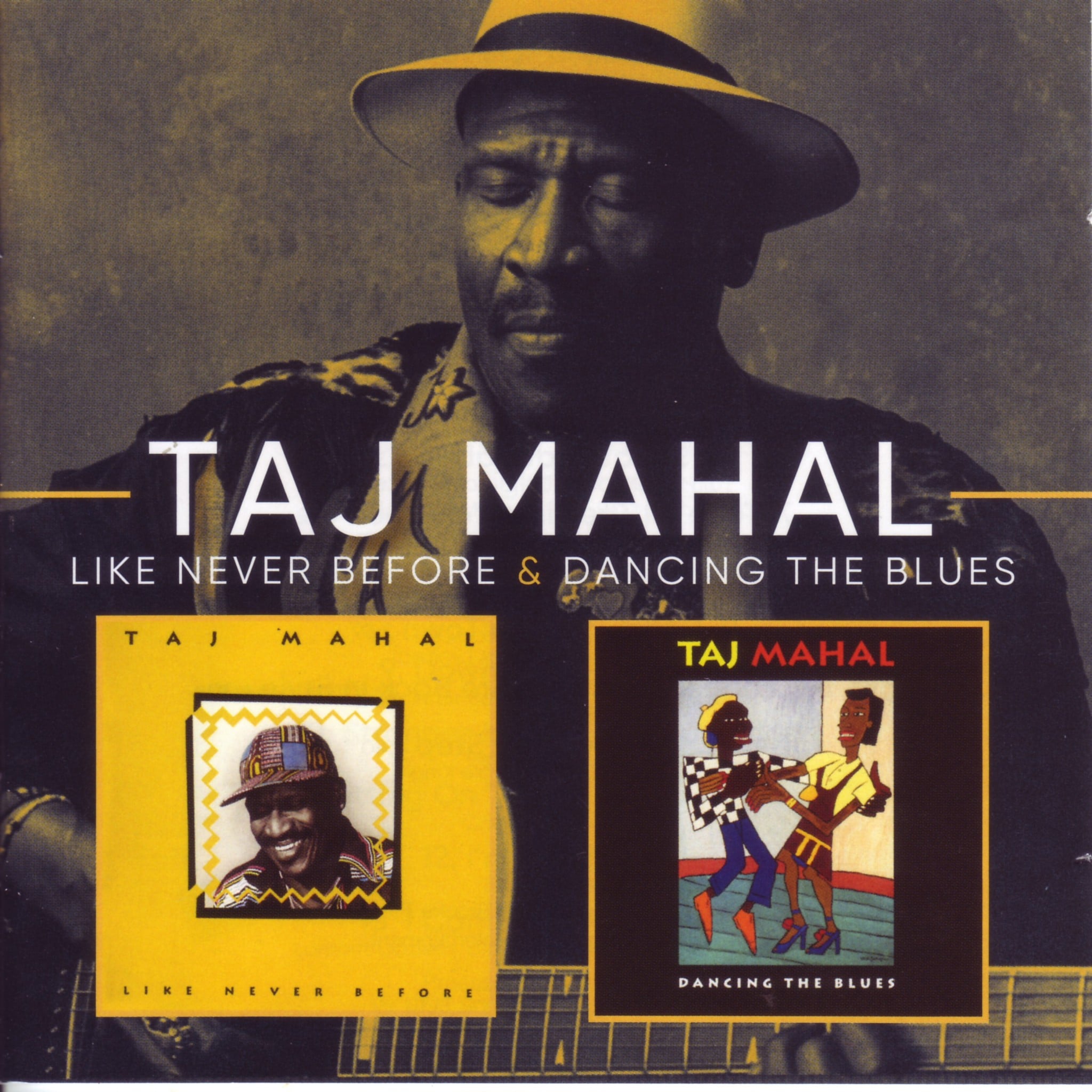 Title: Like Never Before/Dancing the Blues
Label: Floating World
An important blues singer and multi-instrumentalist who has done a lot to retain and grow the popularity in the blues genre over the years but who has also successfully added various ingredients to the mix including jazz, folk, gospel R&B and more from varying world cultures to add a freshness and vitality to his work.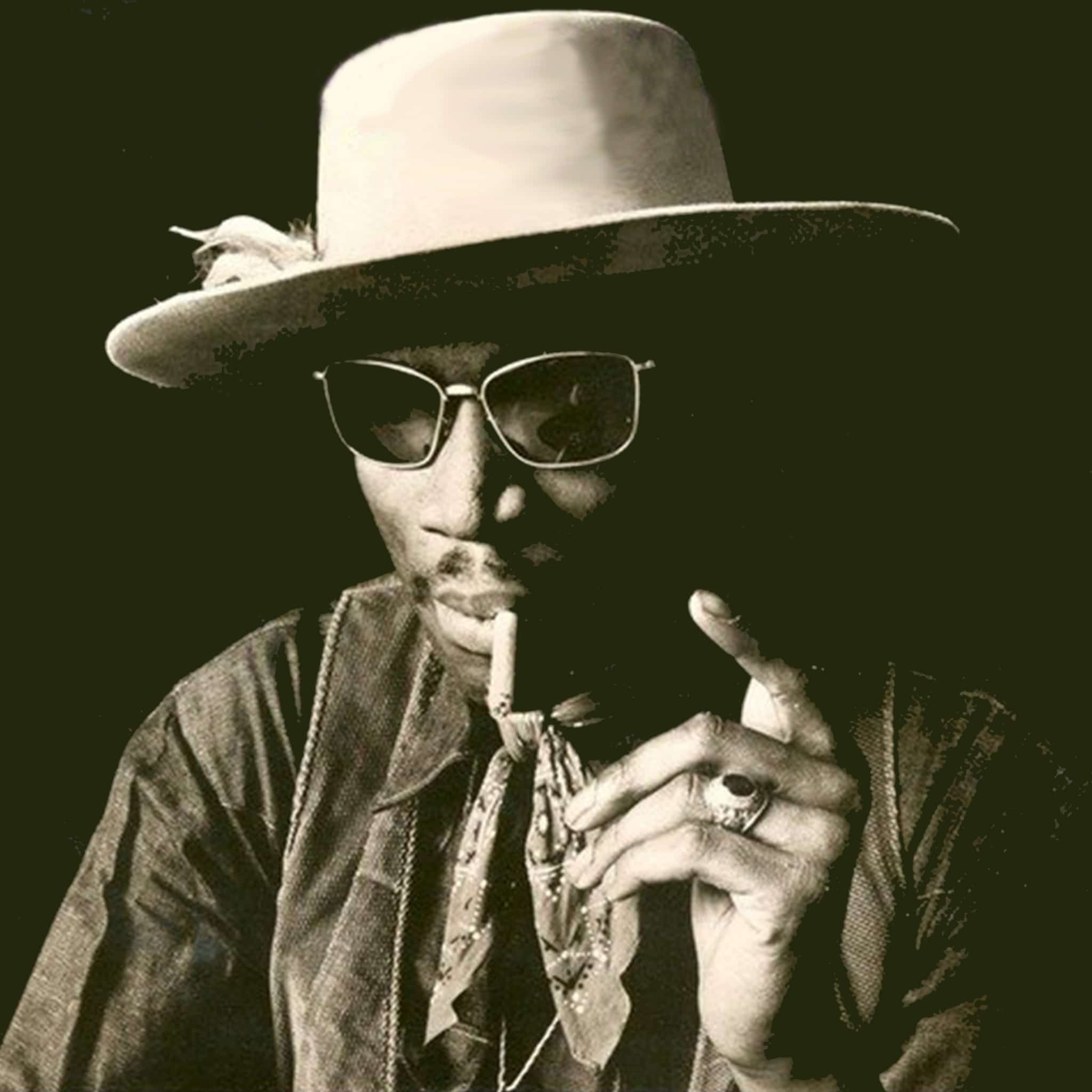 This two album value for money collection focuses upon Mahal's work in the 90s, when he returned to regular recording and touring. He recorded Live Never Before in 1991 on the Private Music label, followed up by 1993's Dancing the Blues.
Like Never Before followed a host of alternative lifestyle projects, specifically albums for children but this project returned the man to his roots with an assortment of styles attached to a mixture of covers and originals such as Jimmy Scott's River of Love and Goggin and King's Take a Giant Step. Mahal's own work is studied, quite fragile but retains a dry wit.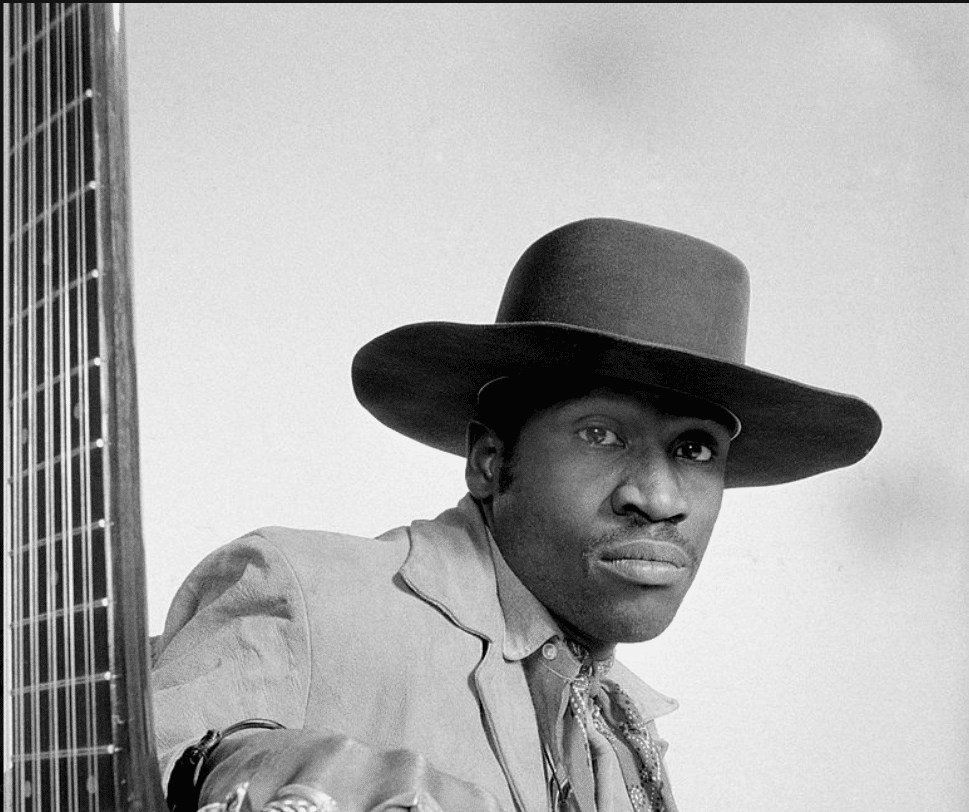 Dancing… is a 12-song set that includes covers of songs via Muddy Waters and Howlin' Wolf along with soul standards. One of which features the one and only Etta James on the track, Mockingbird paired with That's How Strong My Love Is.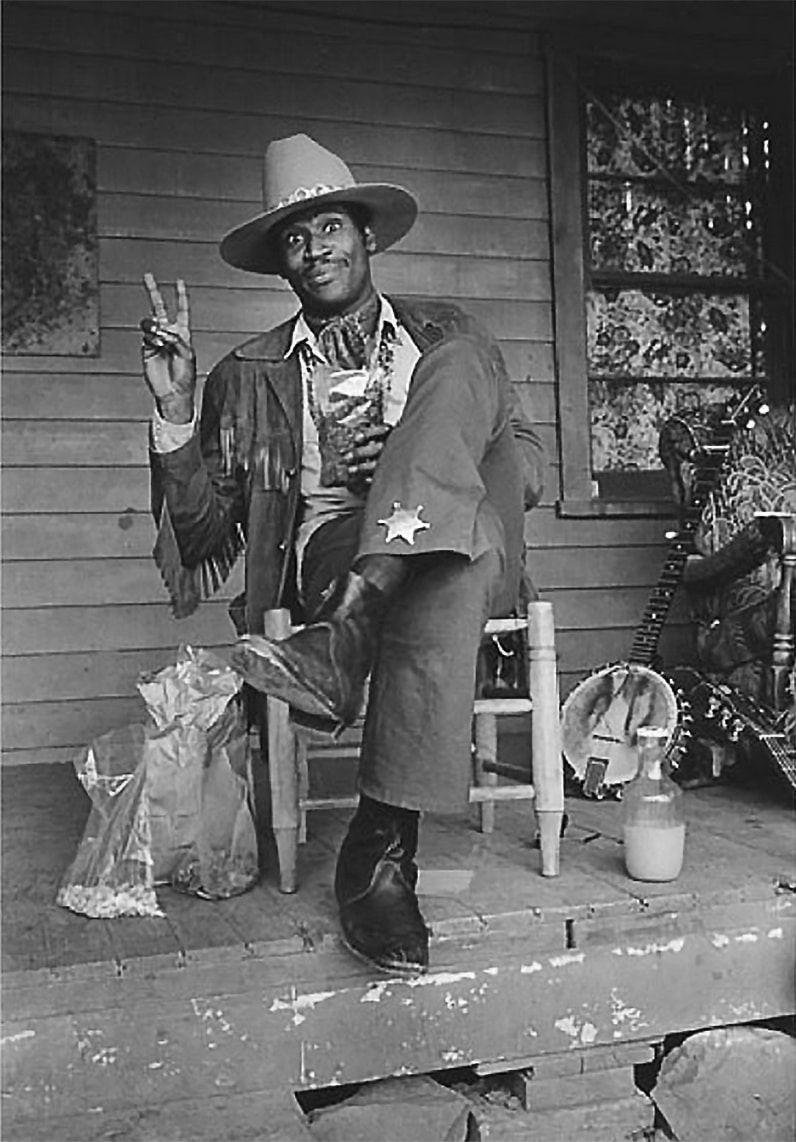 Listening to this CD was a real joy. There's no apparent compression or excessive peak limiting to frustrate your listening pleasure. The soundstage sounded richly layered so that even instruments relatively buried in the mix were 'visible' to the ear. This meant that the bass, an instrument that floated in and out of prominence, could be tracked while delicate and fragile percussive elements added a light frisson to the soundstage. Overall, though the CD offers a richly warm and slow burning heft that gives the production a sense of driving power.