The Article
The Arock Records/Sylvia Records Soul Story
23rd September 2017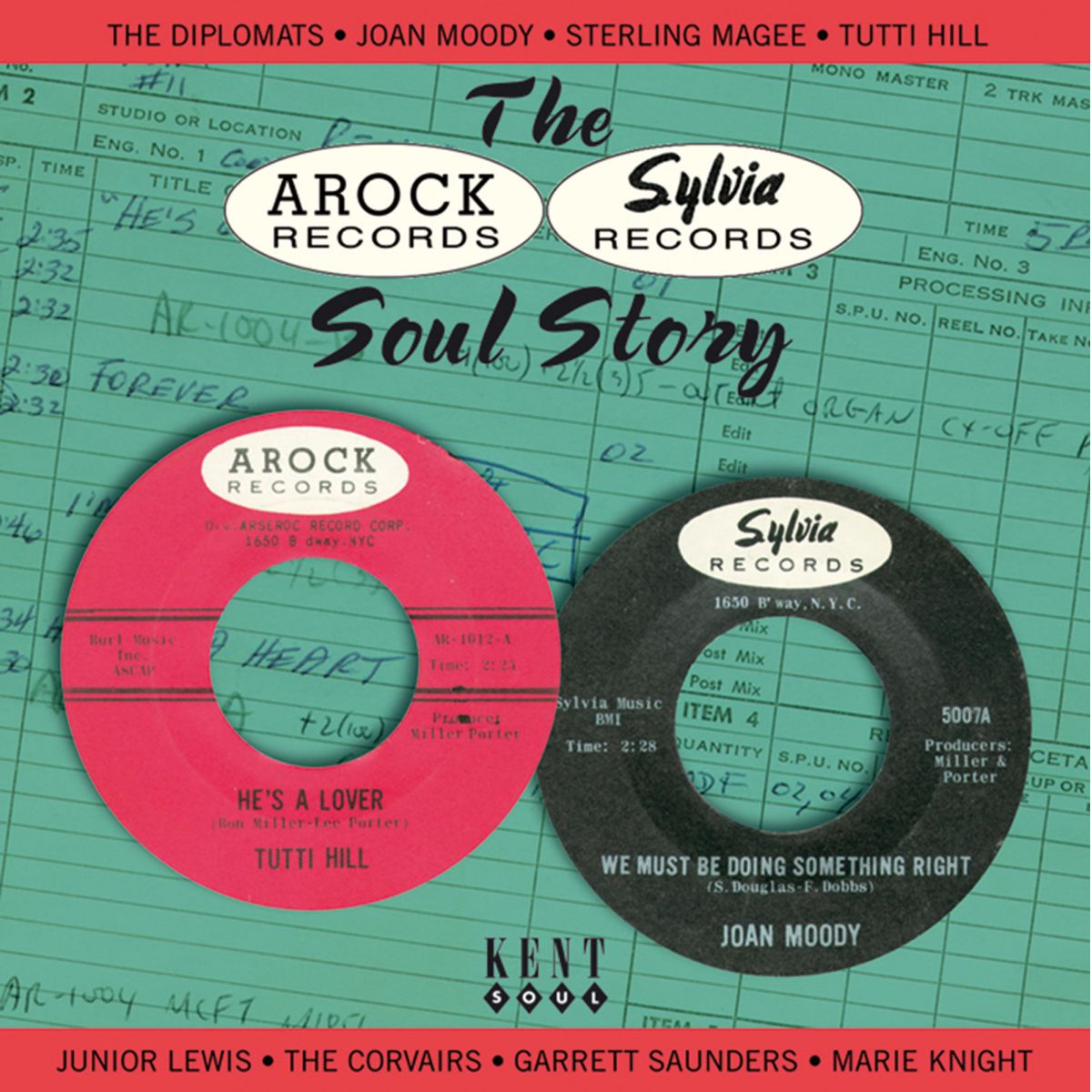 Label: Kent
Both of these labels were started by Al Sears, who himself had been a musician for over 30 years, playing sax for a range of outfits across the USA in the 30s and 40s under the wing of the likes of Chick Webb and Lionel Hampton, also entertaining the troops in WW2 in USO shows. After penning a few ditties of his own and some small band work, he began his own publishing outfit Sylvia (named after his daughter) and Rual (after his wife, Ruth…why not just call the label Ruth then?) Over 50 of his own songs and the songs of others appeared on the labels.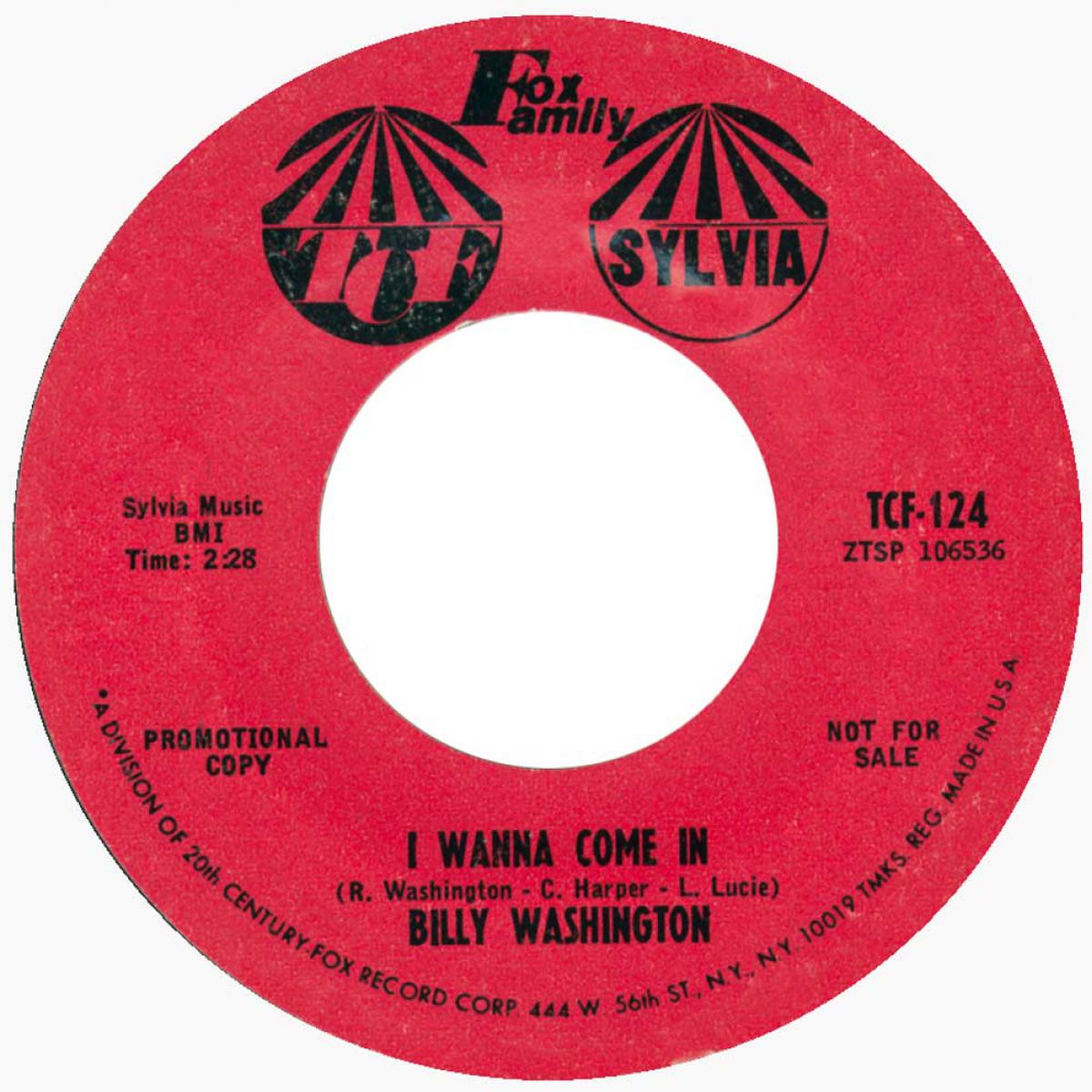 Sears would construct his records in a similar way to the likes of Stax or Motown. That is, he would take a singer and then back them with one of his own R&B backing outfits. For example, Faye Adams was backed by The Nutmegs (including Baby Washington). Sylvia featured a range of Doo Wop plus R&B fare from the likes of The Dappers to Gladys Knight & the Pips.
Later, his own works started to appear on other labels such as King, RCA Victor, Coral and more.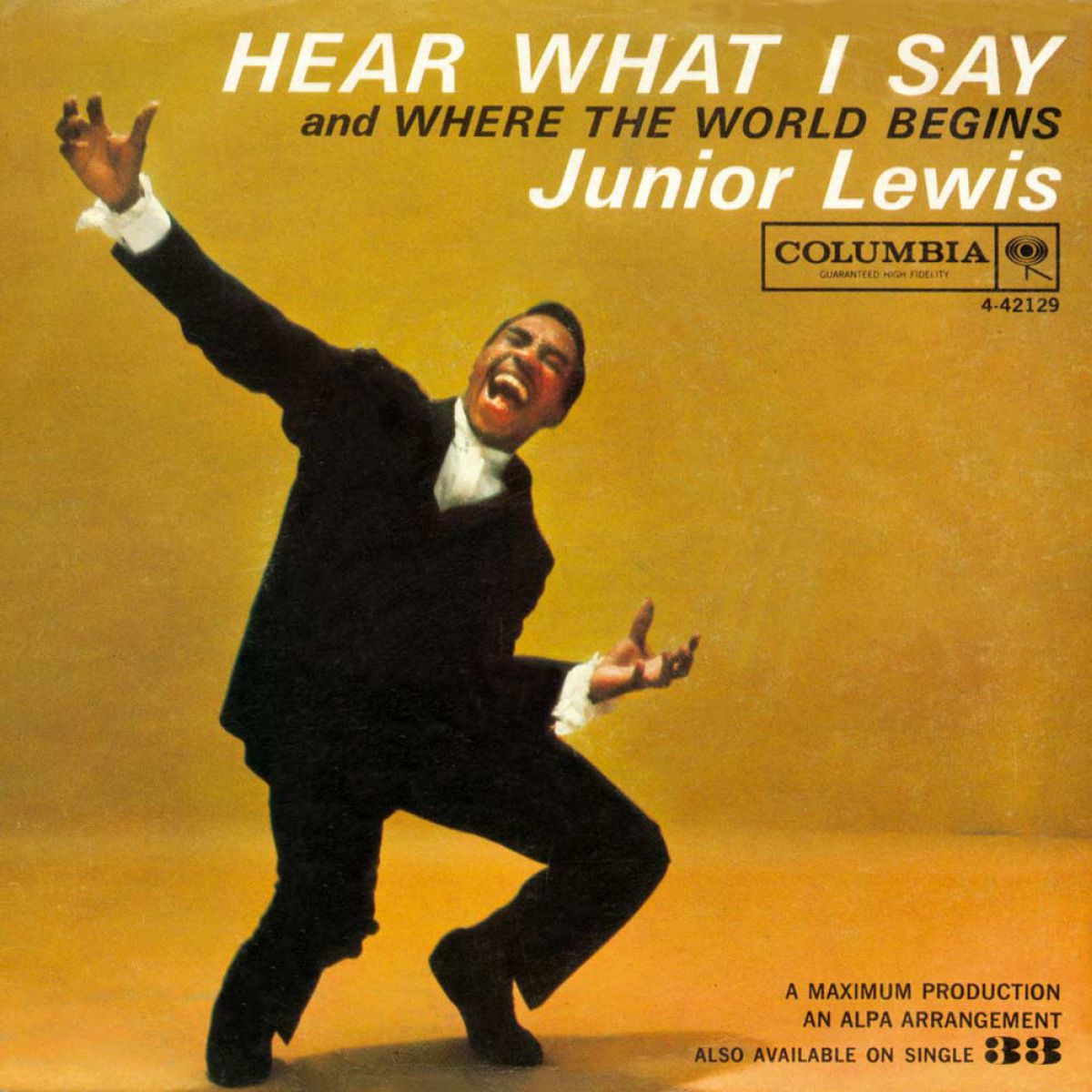 This CD features 28 tracks, many of them previously unissued and most of them are supremely melodic with an uncanny ability to produce a delicious hook or minor chord to grab you combined with enough edge to give the songs a sense of credibility and realism. A rawness that often exposes the artist and their emotions, getting to the heart of the song in second flat. Take Tutti Hill's He's A Lover, beautifully sung, simple yet effective backing and a minimal tone that gives the song a direct pathway to the emotional cortex. Joan Moody's Don't Do Me That Way is a sublime cut that is full of minor chord movements that tug at the heart but demand foot stepping. One that will be in your head as you walk to work. A wonderful compilation of crafted treasures.