The Article
Steve Howe: 3 Disc, Pt.2 Collection Spanning The Man's Career
6th August 2017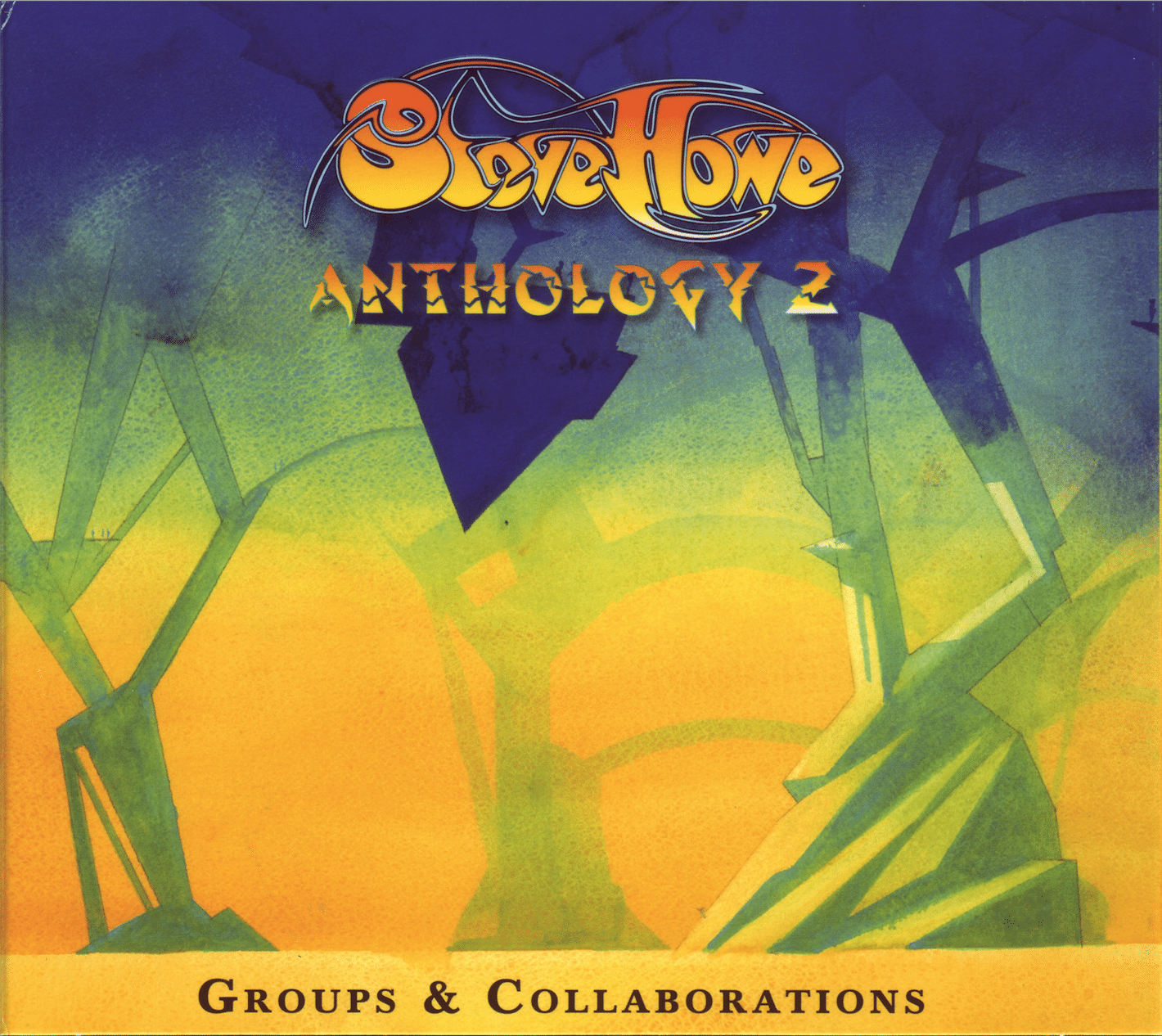 Title: Anthology 2
Label: Rhino
Howe returns with a second Anthology collection that spans three discs and connects Howe with the likes of Yes, Asia, Oliver Wakeman and Paul Sutin
This set runs right back in time, with songs from The Syndicats (Maybellene), The In Crowd (Finger Poppin'), Tomorrow (My White Bicycle) and Bodast (Nothing to Cry For). Later tenures include Tempus Fugut (Yes), Lyin' To Yourself (Asia), Toe the Line (GTR), Kenny's Sound (Steve How Trio), Brothers of Mine (Anderson, Bruford Wakeman Howe).
The last disc is – as ever with these sort of things – the most interesting because it sees Howe in a collaborative frame of mind. Hence, you'll find tracks such as Traveller (Billy Currie), Time and a Word (Fish) and Lily's in the Field (Annie Haslam).
Fans of Howe will be delighted to see so many previously unreleased tracks on this particular disc. In fact, there are 12 of the things here and they include: Most of a Man (Dean Dyson), Cross That Bridge (Keith West), Running in the Human Race (Max Bacon) and Slim Pickings (Ray Fenwick).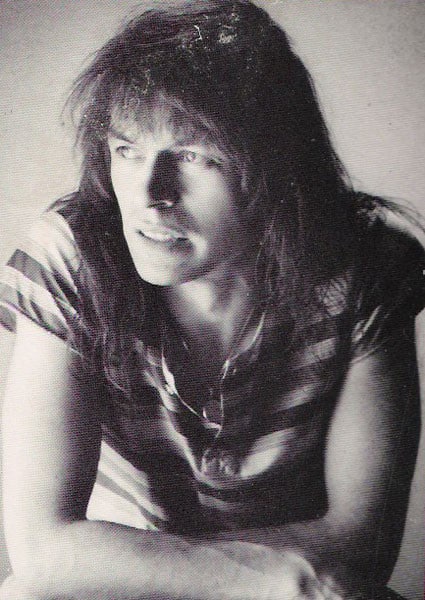 The packaging for this set is very presentable indeed, arriving in a multi-gatefold digipak. The included booklet is valuable because it features track-by-track comments from Howe that often add insight. For Tomorrow's Claramount Lake, Howe comments, "Meeting Frank Zappa that year, he surprised (and delighted) me by saying he really liked the guitar break herein! Confidence increases…"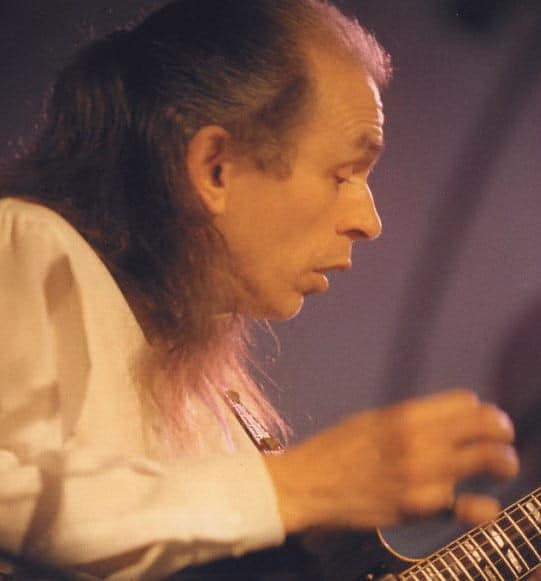 In terms of mastering, this is one of the best CD pressings that I've heard in a far while. Low noise, balanced, dynamic, airy and spacious with a delicate depth of field in the wide soundstage. A lovely recording, in fact. The music itself is broad in scope and wide-ranging in style yet, throughout each and every track, there is a guitar stamp which says that 'Howe Was Here'. It's a hell of compliment to any guitarist when their signature style is so prominent. A superb addition to Howe's Anthology series.