The Article
THE SPENCER DAVIS GROUP: Complete Collection Boxed Set over Three Discs
8th September 2016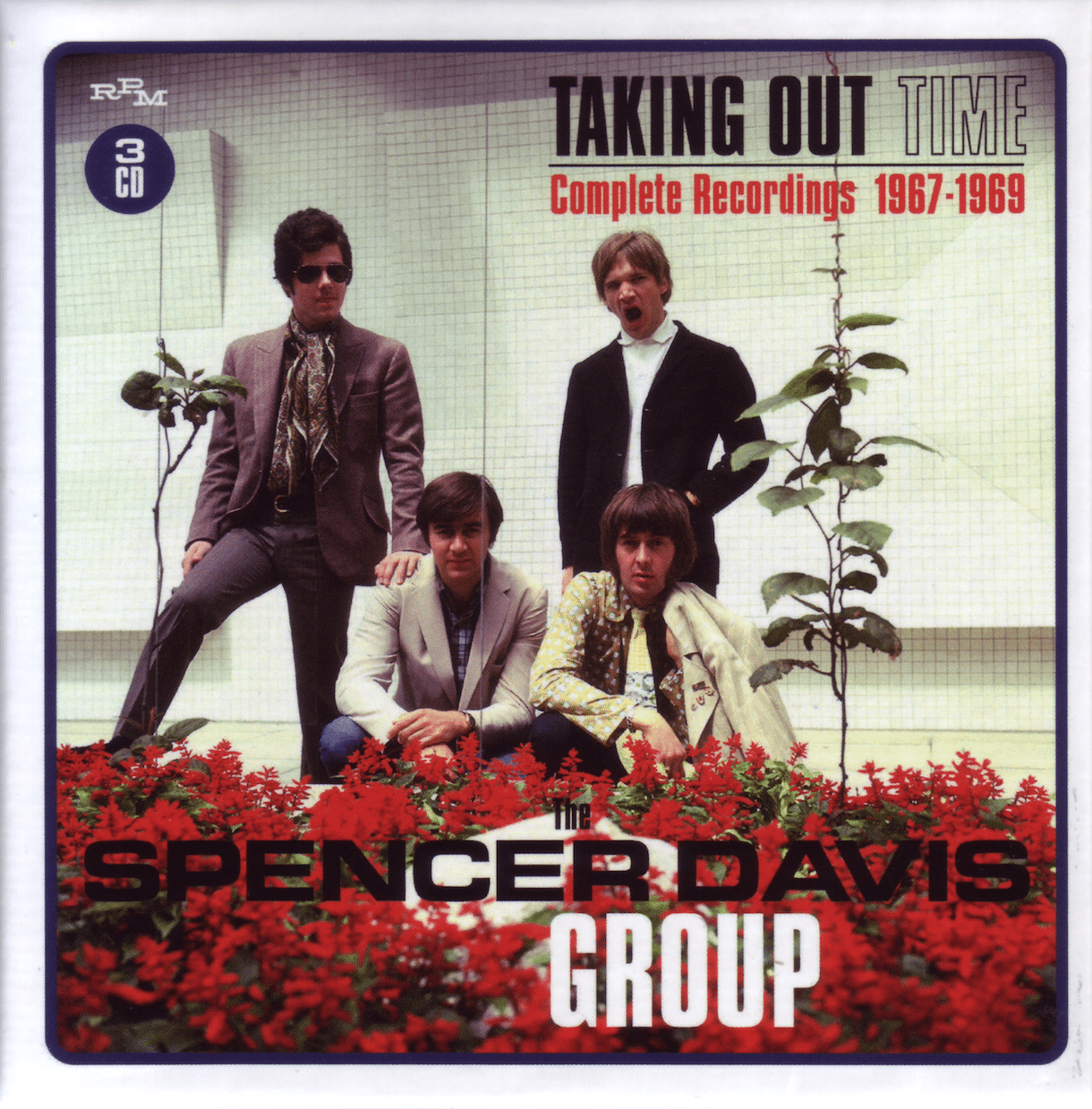 Title: Taking Out Time: Complete Recordings 1967-1969
Label: RPM
A superb three disc collection, presented in a clamshell box plus booklet covering the band's complete collection, for the first time, including the 1967 and 1968 singles, the film soundtrack tracks from Here We Go Round The Mulberry Bush, the With Their New Face On album, the US only LP Funky and the theme to the TV show Magpie!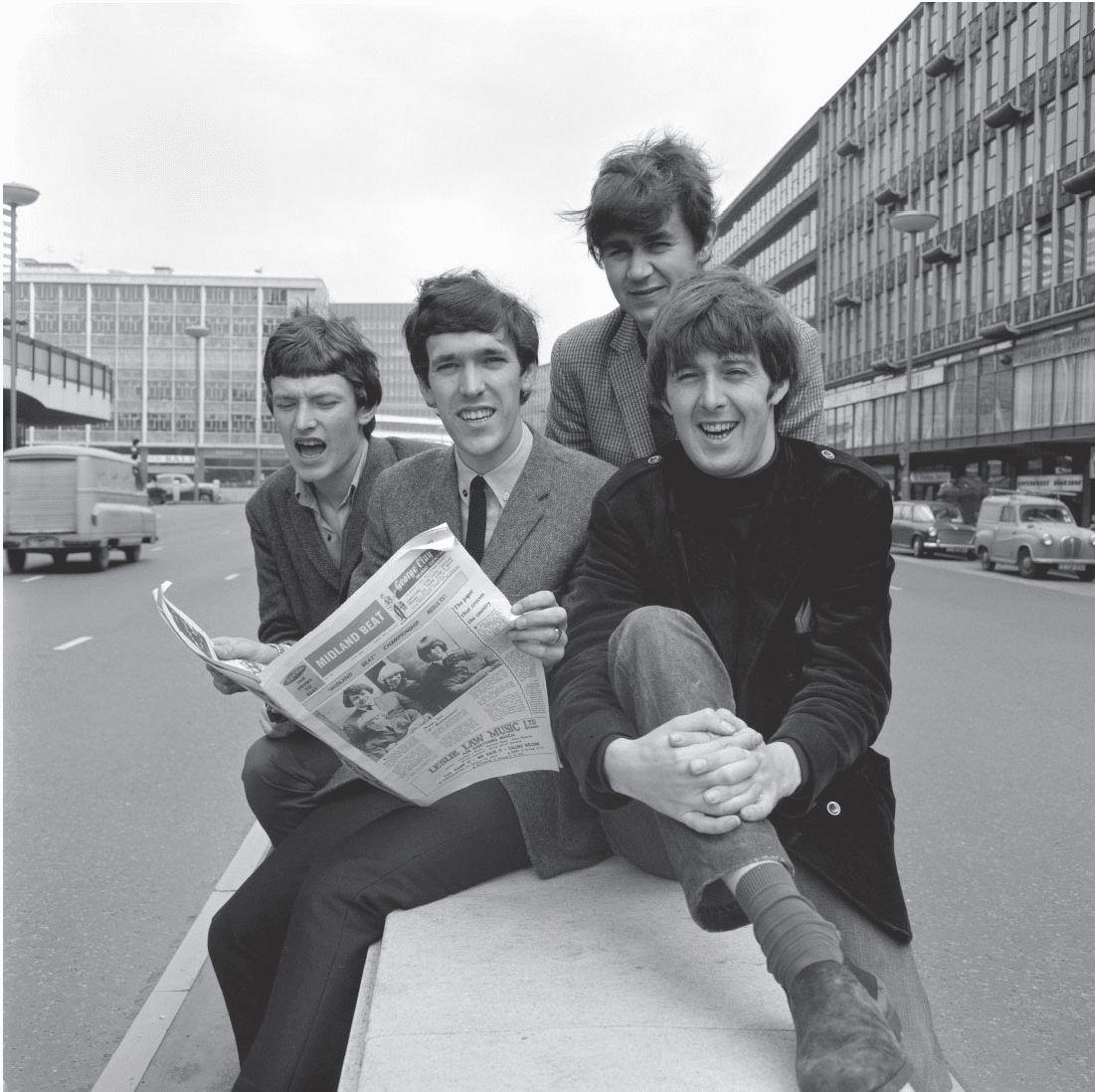 In terms of overall mastering, the CDs feature compression on the single, Time Seller, which results in excessive gain and a shining light upon bass which is crisp and precise. You also hear sibilance on vocal crescendos plus a slightly clinical edge on the upper mids.
By the time we get to the albums With Their New Face On and the later album, Funky, the mastering is more manageable in terms of possible listening fatigue. The compression is still there but not as extreme as the previous single cut. Piano remains a touch brittle while the vocal delivery can be a little sharp at times but treble is far more consistent with improved reverb tails plus a midrange that offers new space to improve listenability.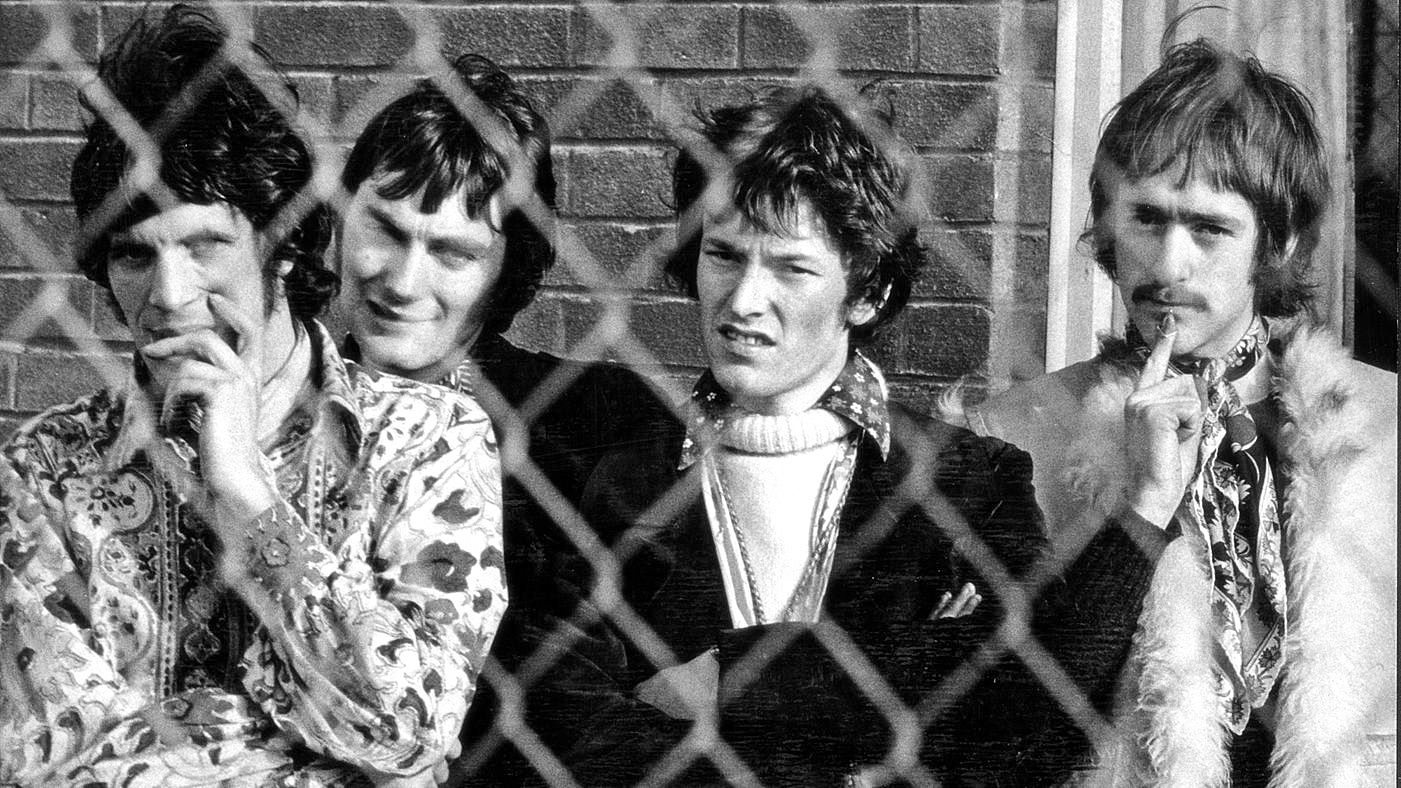 Turning to the BBC sessions on the final disc, these live performances are notable for their extra space and air. Apart from the immediacy of the live performance, which injects a welcome adrenaline-created edge from the performers, the mastering actually improves on the studio mastering of the previous recordings. On many of these recordings, the good ol'BBC reins in peak limiting and compression to keep possible wayward frequencies under control to present a far more audiophile-like presentation. There are exceptions, it has to be said but on the whole this section of the box set is the most rewarding, sonically.