The Article
Spaciousness: Ambience From A Crowd
19th October 2018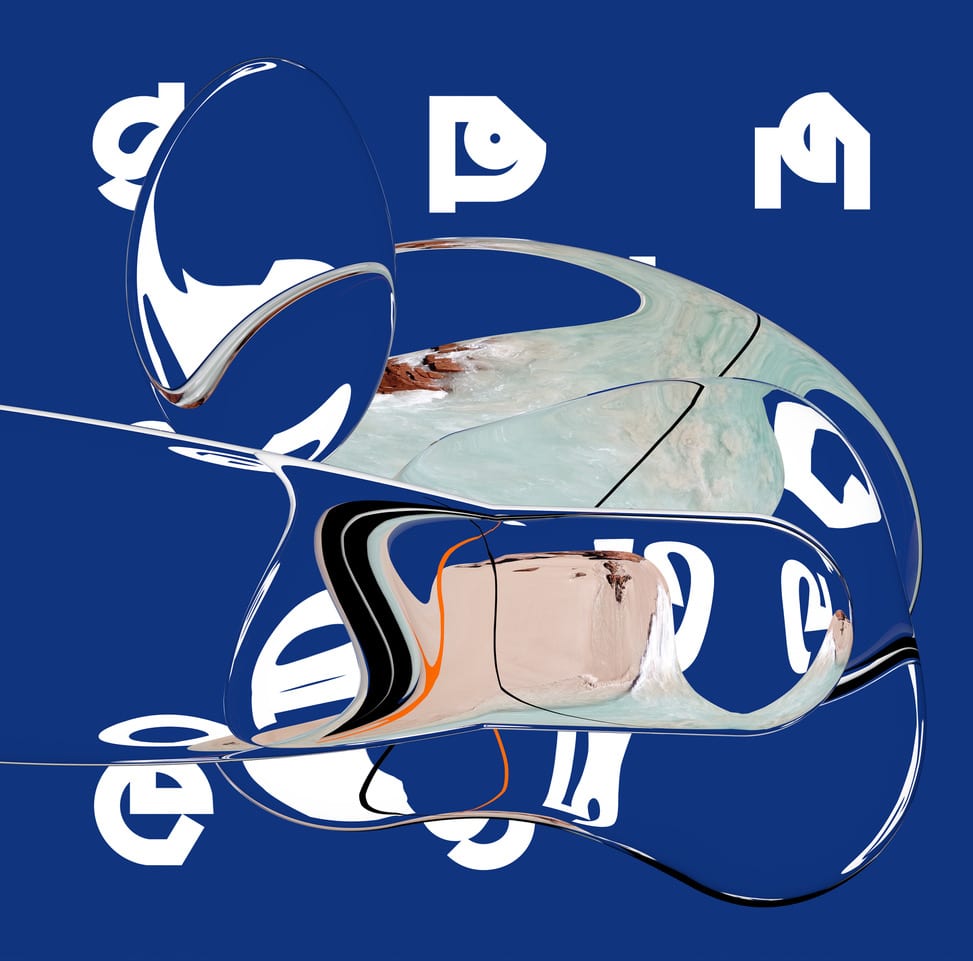 Title: Spaciousness
Label: Lo Recordings
Pay careful attention to this one, you might need time for everything to sink in. This double album focuses on ambient music and invite a host of practitioners to help the party glide along.
Abul Mogard is a Serbian factory worker-turned-synthesist. As one wit had it, most guys his age would take up gardening or bowls. Mogard instead turned to searching ambience with the experimental Flecks of Endless Spaces.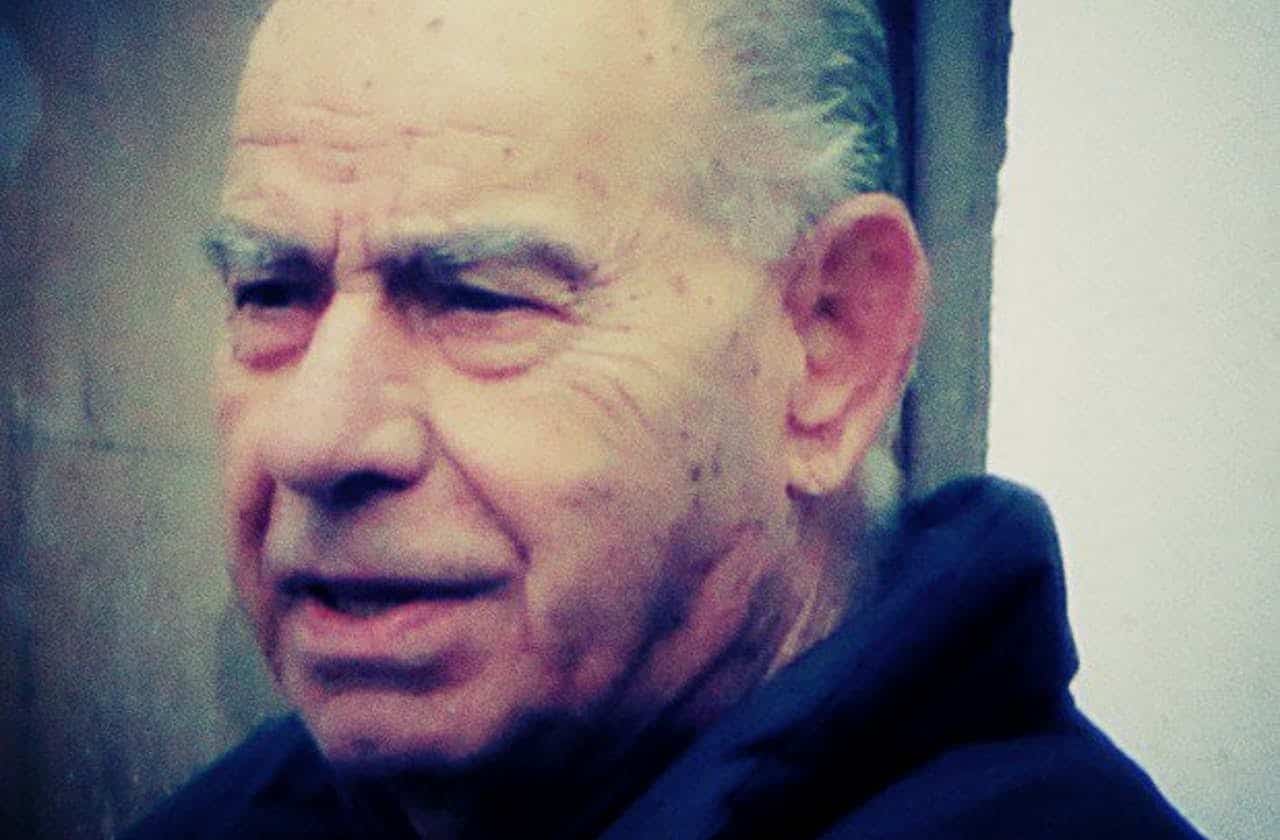 Matthewdavid's Mindflight or L.A. composer and Leaving Records label founder Matthew David McQueen, provides Ode to Flora, a flighty piece of sonic ambience that deftly dips and darts like a hummingbird.
Private Agenda's work has, in the past, been described as disco and balearic. So what are they doing here? Well, the guy's knock it down a notch. The ambience is a little light – or should that be lite? – but its easily digested. 
Cathy Lucas' Chatterscope has fun with a modular synth. Well, that's what this haphazard and rafter Radiophonic Workshop-styled piece of  post-classical work feels like. Space is just as important as the organic an non-organic sounds with futurism the essence of the approach.
MJ Lallo's Birth of a Star Child is almost choral in its approach, with a distinct religious edge.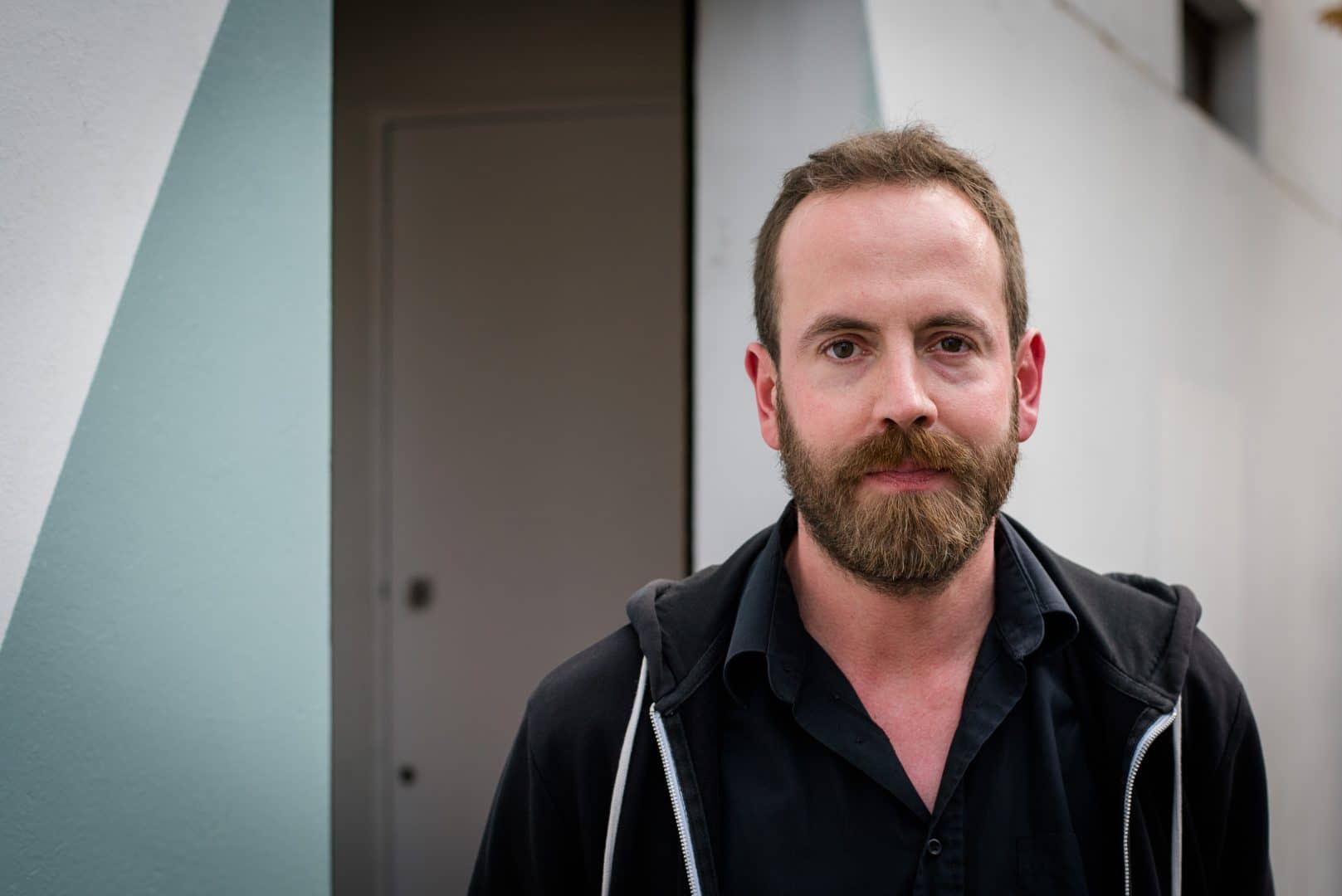 Look out for veteran musician John Tye who teams up with Tangerine Dream man, Ulrich Schnauss on Orange Cascade.
Other tracks appear from the likes of Seahwakes, India Jordan, Blackwater, Susumu Yokata, Brian Eno collaborator Laraaji, Andrew Heath, Teleplasmiste (featuring Mark Pilkington and Michael J York, who collaborated with Coil), Yamaneko, Carlos Nino and Iasos.
Mastering is fine, there's a compressive edge that is more visible on vocal crescendos (MJ Lallo's work is one notable compressive area, for example) but the compression is not too nasty.
Spaciousness is an excellent collection that ranges from the experimental to the nonchalant to the toe-tapping melodic to the adventurous. 
[Don't forget to check out my Facebook Group, The Audiophile Man: Hi-Fi & Music here: www.facebook.com/groups/theaudiophileman for exclusive postings, exclusive editorial and more!]