The Article
SHINYA FUKUMORI TRIO: MUSIC FROM MUNICH
16th April 2018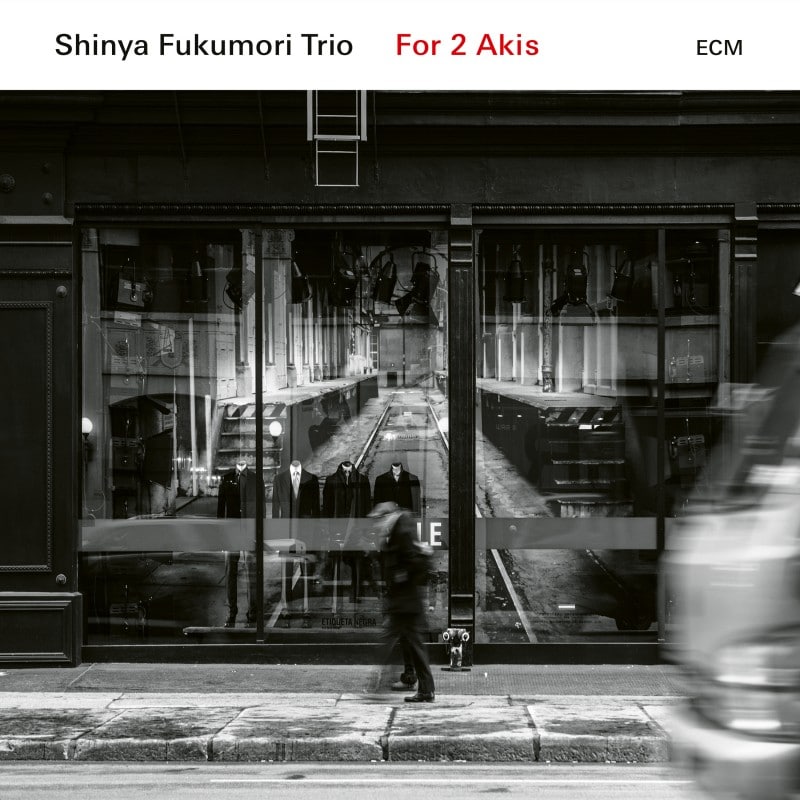 Title: For 2 AKis
Label: ECM
An especially interesting release from ECM here because this is the ECM debut for the Japanese-French-German trio 
Fukumori is the drummer-leader and the main composer for the band. Style? Well he talks a lot about Ketil Bjørnstad's The Sea and Eberhard Weber's Silent Feet, which might give you a few clues. "For 2 Akis was one of the first rubato-type compositions I wrote and among the first pieces that the trio played together. We feel it really represents the group," said Fukumori.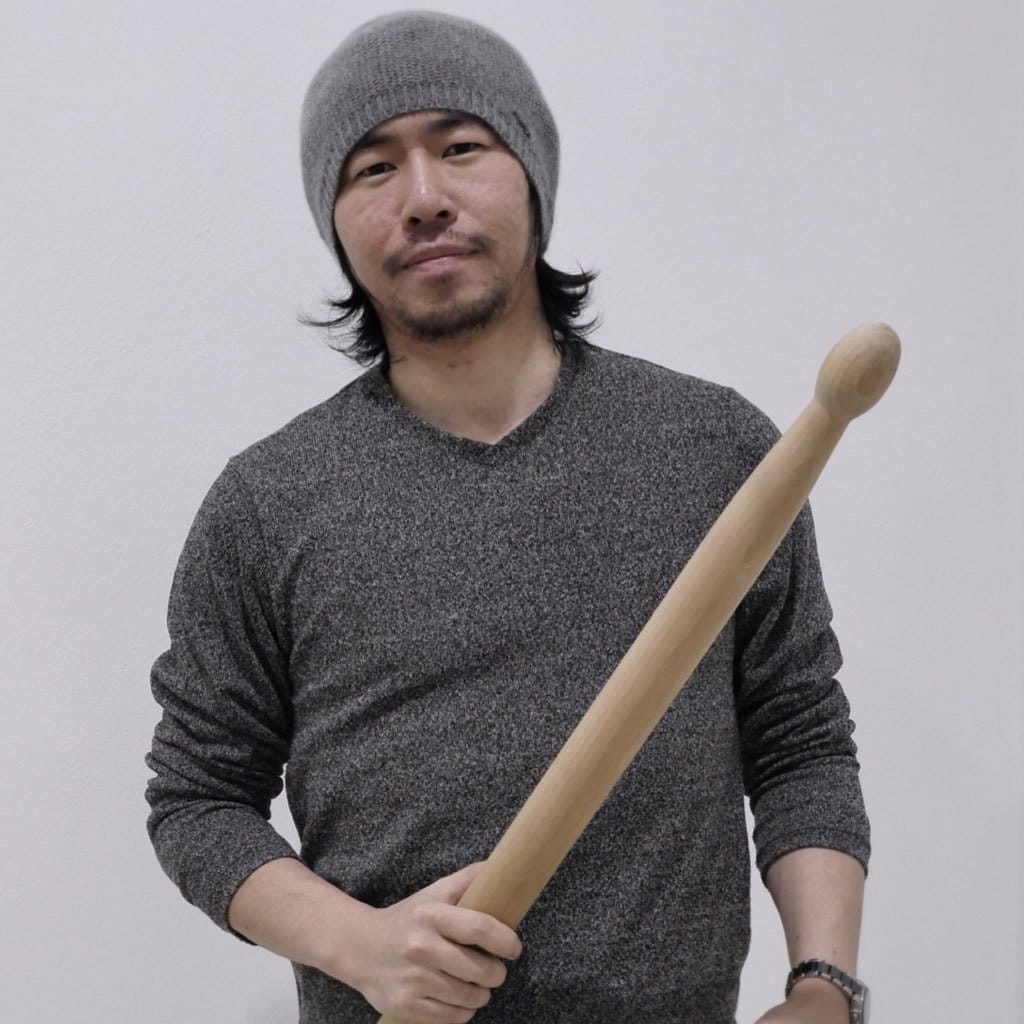 And that group is completed by tenorist Matthieu Bordenave and pianist Walter Lang.
The Shinya Fukumori Trio is a Munich-based band – actually the first Munich-based jazz group on ECM since the Mal Waldron Trio of the early 1970s – and all three of its members are leaders in their own right, active on the local scene as well as internationally. Walter Lang has extensive experience of playing duos with Lee Konitz (which led last autumn to Konitz guesting with Matthieu Bordenave's quartet, with Shinya on drums). Bordenave, furthermore, leads the group Grand Angle with Peter Omara, Henning Sieverts and Shinya Fukumori and plays duos with guitarist Geoff Goodman.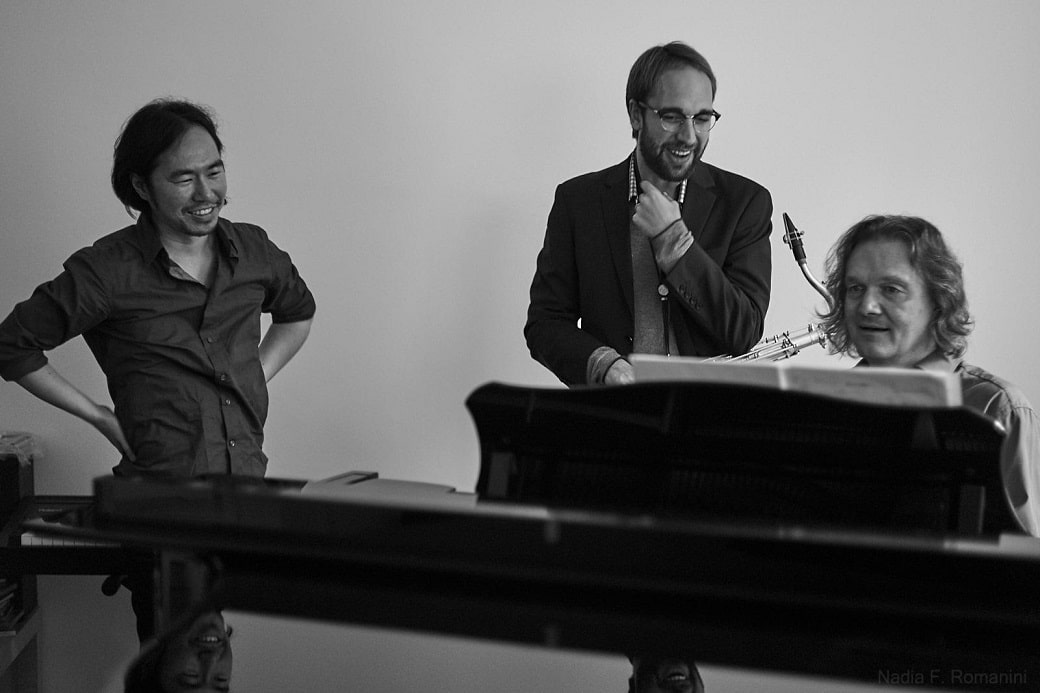 The tone on this CD is sparse with a tonal purity that is allowed to breath by the generous use of space. Hence, subtle movements in breathing, a creaking sax reed here and a cymbal tap there, provide a organic soundscape to offer a balanced blend of melody and texture. 
Mood also plays big part. Silent Chaos is joined in terms of mood by the piano with the drums almost randomly tapping a series of textures like background rain. The title track, on the other hand, plays on the drama of space with the drums taking a dominant role in the look and feel of the music before the rest of the trio build the music into a swell. An album of emotions? Yes, you could say that.
[Don't forget to check out my new Facebook Group, The Audiophile Man: Hi-Fi & Music here: www.facebook.com/groups/theaudiophileman for exclusive postings, exclusive editorial and more!]