The Article
Dealings' 'I'm A Bastard'
11th March 2016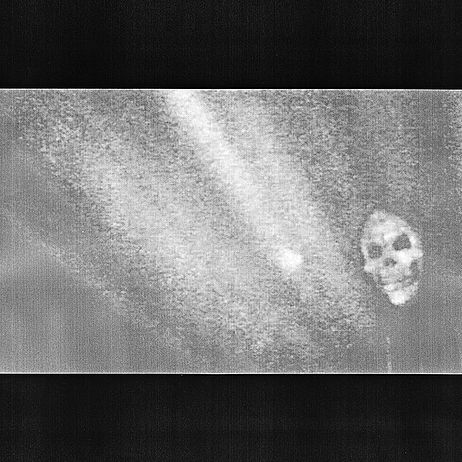 Title: 'I'm A Bastard'
A three-piece from Brighton and their first proper release on the Faux Discx label, this outfit may have just released this new album but it does have a decidedly retro feel. There's a post punk vibe in there that even leans towards early 4AD in tone. The arrangement and instrumental style to track three, Unnerved, is straight from early Cocteau Twins while the next track, White Devil retains that spacious, airy distorted nature that keeps the rawer, edgier 4AD spotlight very much alive.
When we get to track five, Transient Curse, there's more of a relentless, noise dirge that sits on top of a expectant synth and a claustrophobic bass with a vocal that could have been treated or altered in terms of speed to give the arrangement an ethereal edge. It does sound most otherworldly but is all the better for it.
In complete contrast is the next track, Hey Bernice that starts with a poppy, bouncy, real drum sequence that threatens to enter straight into Buddy Holly territory before swinging suddenly into a post punk-like, echo-laden vocal. It's a really "Gotcha!" moment from the band. There's an essence of Sisters of Mercy here, a goth flavour enhanced by the reverb that is drenched over the vocal and guitar.
Malloy continues your ghostly apparitions while the lead guitar sends a searing modulated tone into your brain before a Flying Saucer Attack/Faust-like noise covers the melodicism. I initially thought that the contrast was entertaining if a little one dimensional but didn't realise that this was merely a prelude to some crunching goth-like bass and distorted vocals that rapidly hit an attractive crescendo.
This is an album that's full of ideas: most of them work too.