The Article
SAD LOVERS AND GIANTS: Their Career in a Box
10th May 2017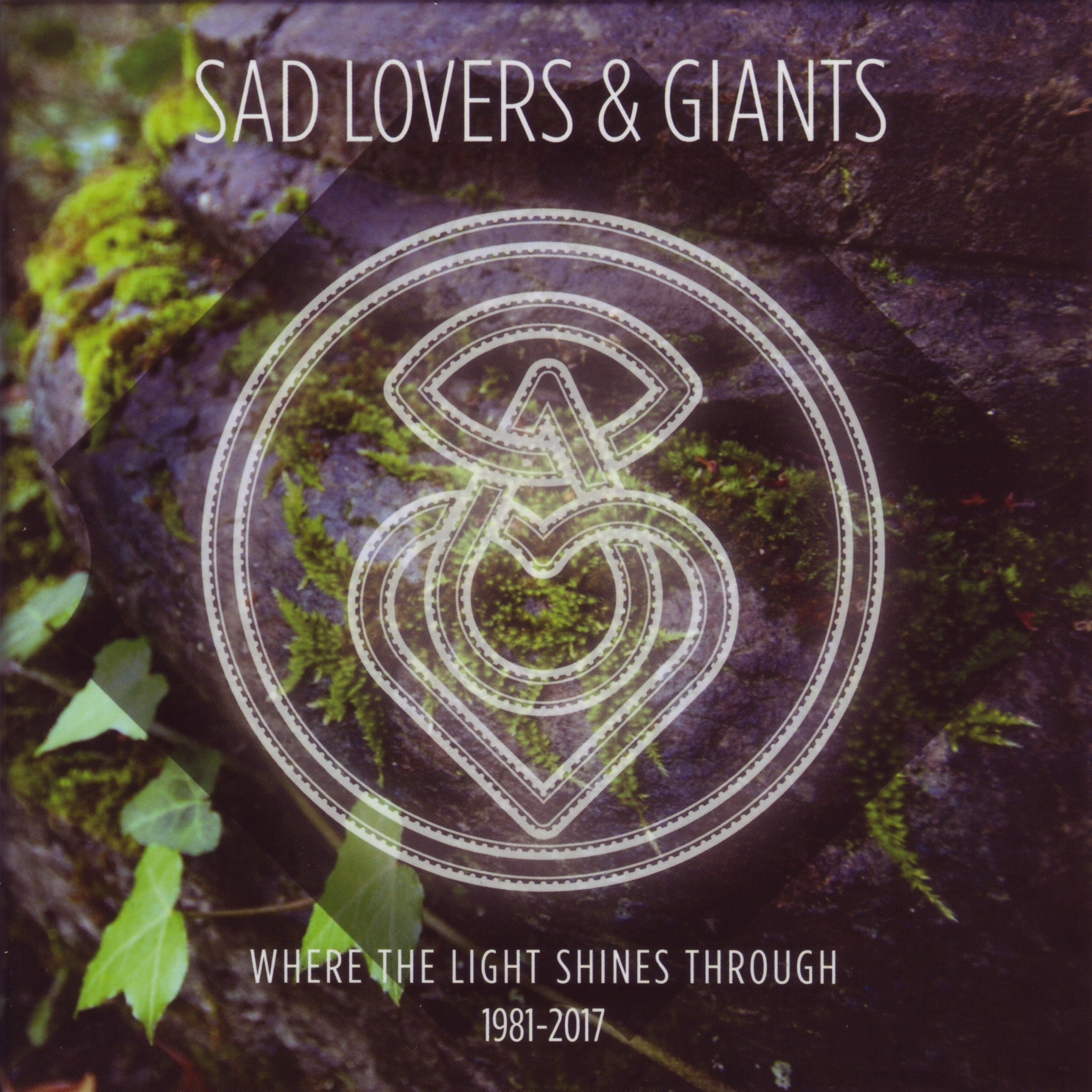 Title: Where the Light Shines Through – 1981-2017
Label: Cherry Red
A post punk band from Watford replete with additional folk flavours and even a little bit of psychedelia to add a certain frisson to the final sound that had a sense of simplicity and purity in terms of its arrangements while the vocal delivery favoured an earnestness that, early in their 80s period, could draw comparisons with Joy Division or The Cure.
Formed in 1980, the band featured the voice of Garçe Allard, Cliff Silver on bass, the guitar of Tristan Garel-Funk (who would found the Snake Corps with Pollard), drums from that man Nigel Pollard and keyboardist/sax via David Wood.
In 1981, the band recorded two discs for their own Last Movement label: Clé EP (including Imagination, When I See You and Landslide). The second single, Colourless Dream was backed by Things We Never Did.
The band recorded a John Peel session, signed with Midnight Music and released the debut album, Epic Garden Music, arguably their best LP which included both single and EP releases plus a host other additional tracks that emphasised the group's tight, clean sound.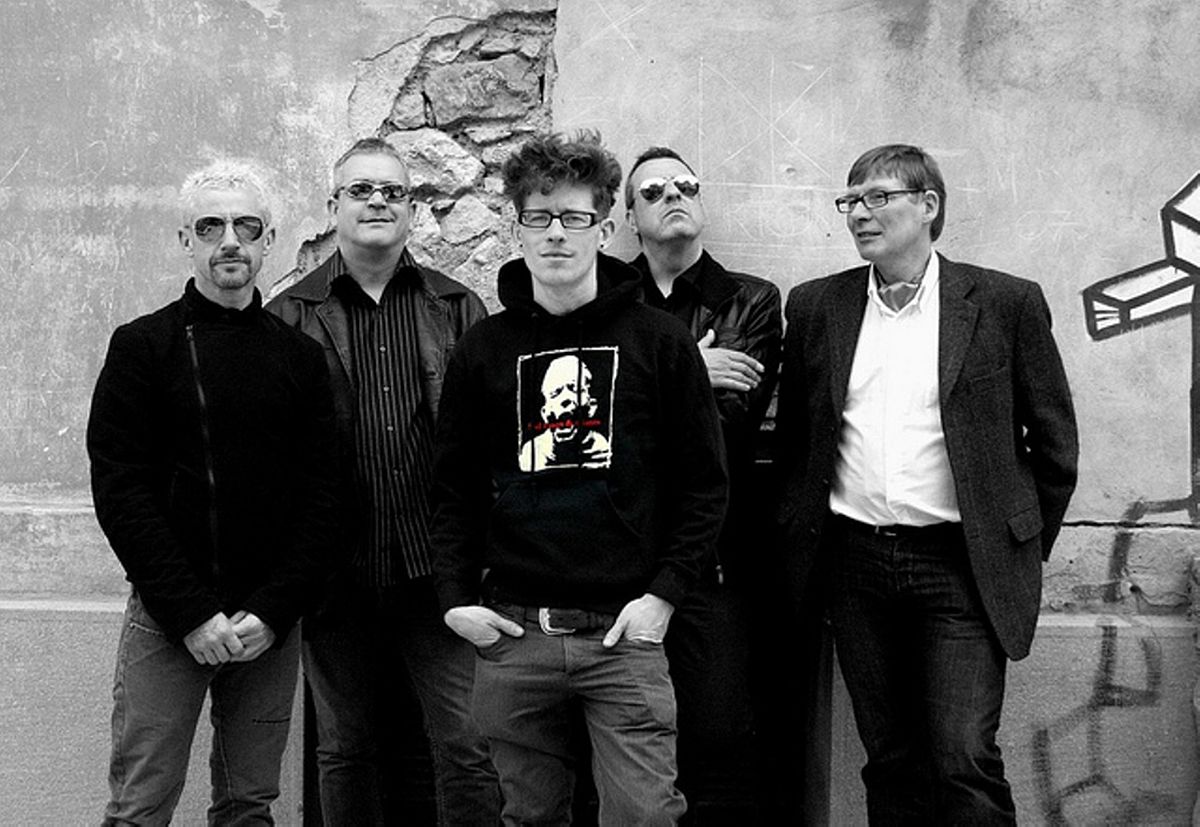 The band would split on two occasions but reform every time and produce albums upon reforming. The final album being released in 2002. This box set covers the band's entire career, in commercially released terms, and includes five CDs.
The band's career would see an obvious evolution in sound and musical approach varying from that Cure/Joy Division approach mentioned above, to a rather introspective and/or meditative jangly guitar indie presentation along with slightly more ambitious and experimental song arrangements later in the 90s and Noughties.
In mastering terms, the music levels have been boosted to rather sharp levels on the earlier tracks. I would guess that this has a lot to do with either original digital recording with poor ADCs or compression applied to an analogue recording. It's not horribly aggressive but the compression is evident on the box set's Singles first disc and the first album from 1982, especially. Get to 1990 and the track It's Snowing – as a random example – and the dynamic reach is far more expansive and expressive with a far more relaxed presentation.
This is a wonderful box set from a long neglected group. It's great to follow their creative processes, to enjoy the high standard of song-writing and a big relief to hear that the quality never faltered.