The Article
Rod McKuen: performer, composer, writer and a heap of hits
15th February 2017
Title: Love's Been Good To Me
Label: Ace
Rod McKuen was a performer, composer and writer. Ace Records itself quotes from the jacket of his 1972 book And To Each Season…, "Rod McKuen is both the best-selling poet in history and the best-selling author in this country [USA]. In the past five years, his poetry has sold nearly eight million copies, and his songs, which have been translated into at least 10 languages, have sold more than 100 million records."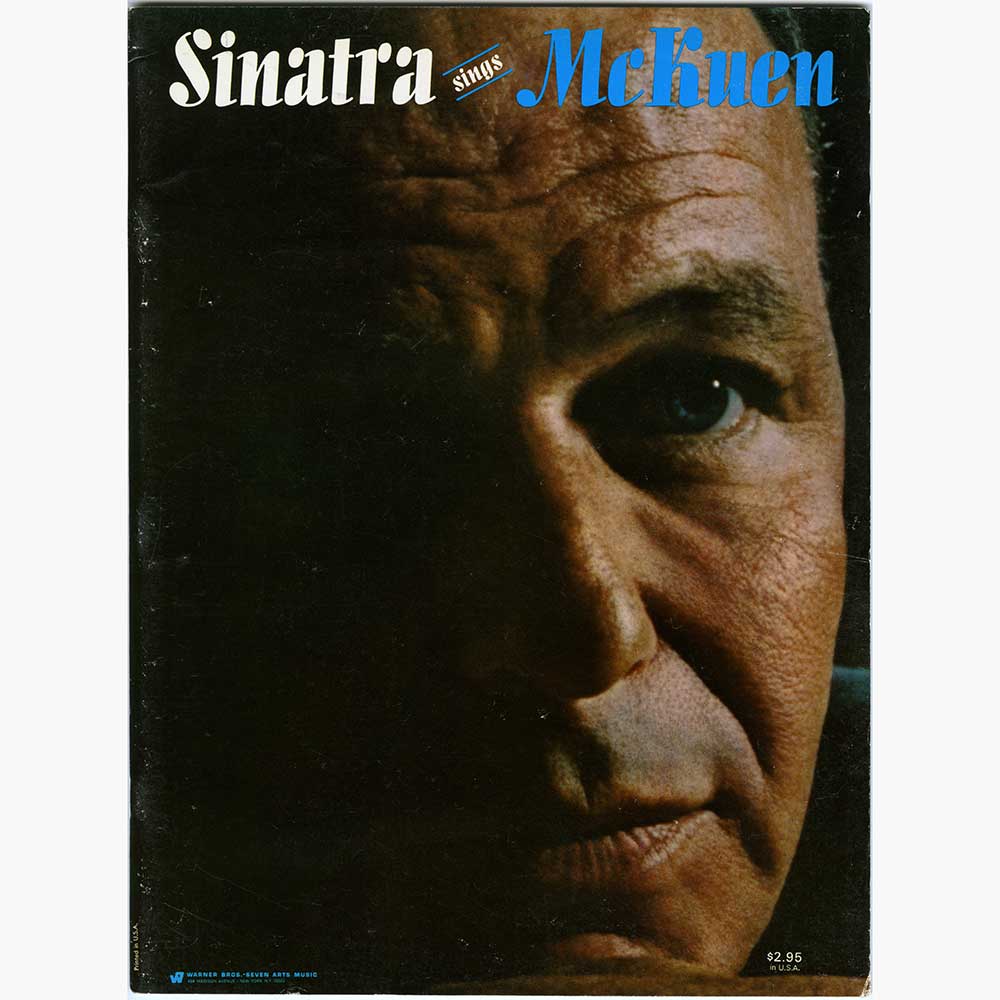 Just how important was his song-writing? If any man can attract a giant like Frank Sinatra, then he must have been good. Sinatra's 1969 album A Man Alone is devoted to McKuen's songs featuring songs such as Lonesome Cities, Love's Been Good To Me and I've Been To Town.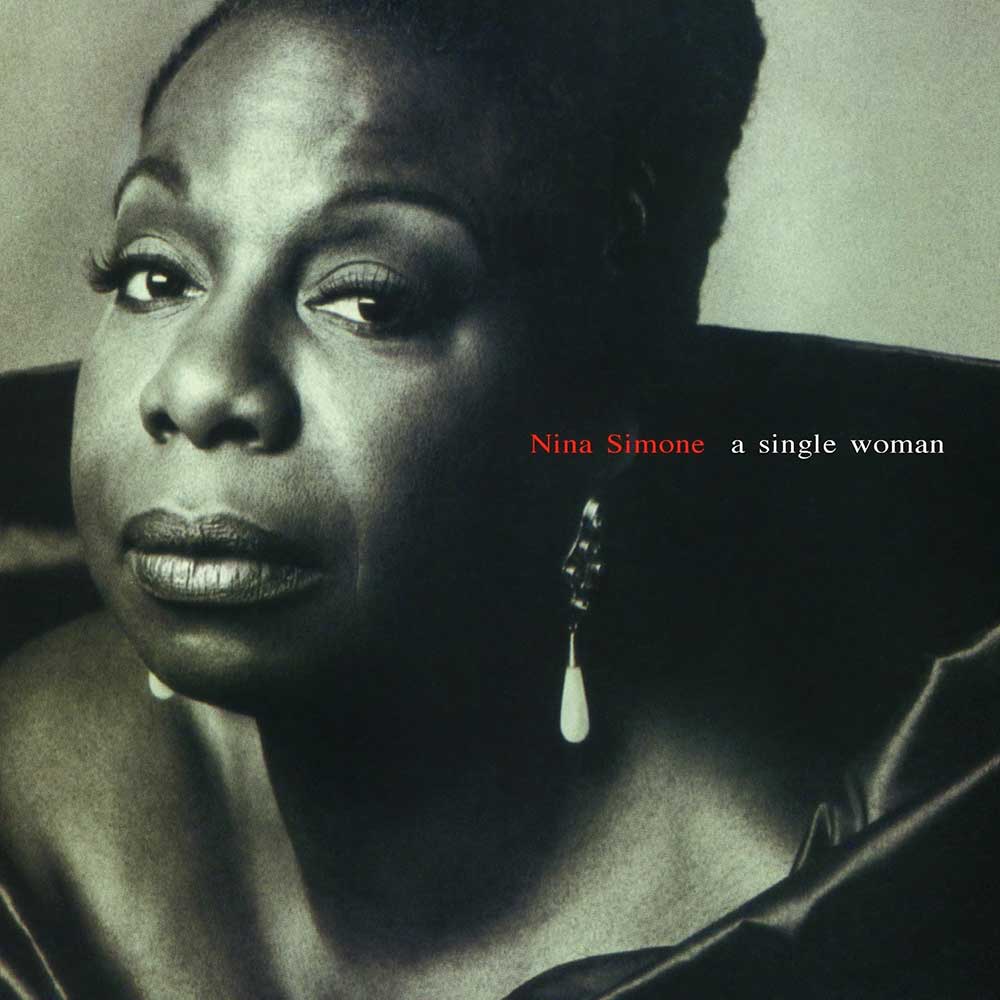 McKuen even composed for TV and film including The Prime Of Miss Jean Brodie, A Boy Named Charlie Brown and The Borrowers. 
This compilation features 25 tracks and features musical greats who have all benefitted from the McKuen touch. Sinatra is there with Lonesome Cities (with its cheeky One For My Baby outgoing coda), Waylon Jennings with Doesn't Anyone Know My Name, Tom Jones with Love's Been Good To Me, A Single Woman from Nina Simone, Dusty Springfield and If You Go Away, Petula Clark and The Wind of Changed plus Jaques Brel's Les Amants de Coeur.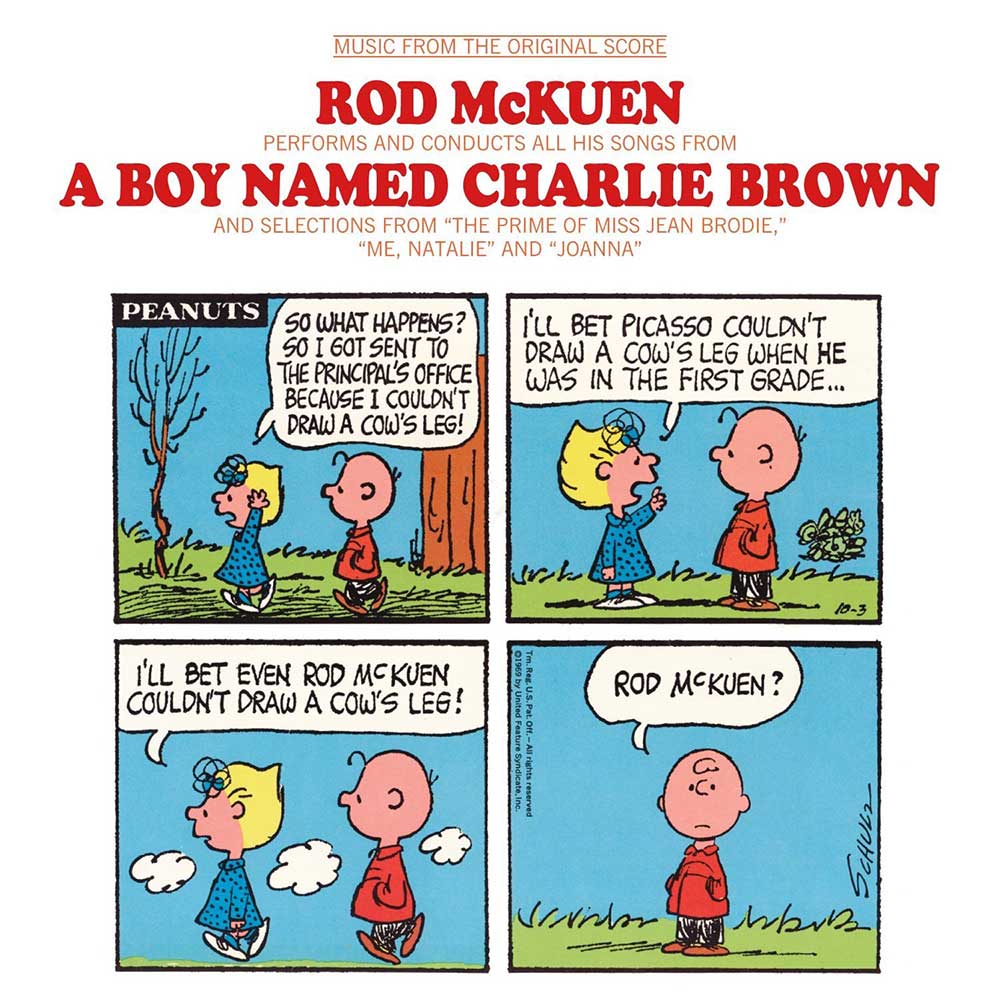 This is easy listening but it's also bare and emotive in its content with devastating melodies, seen now as modern standards.
You'll also find three previously unissued cuts, little gems the lot. They include Mary Travers and Rod McKuen's Children One And All, McKuen's own Because We Love and Frank's little girl, Nancy Sinatra and McKuen with Kaleidoscope.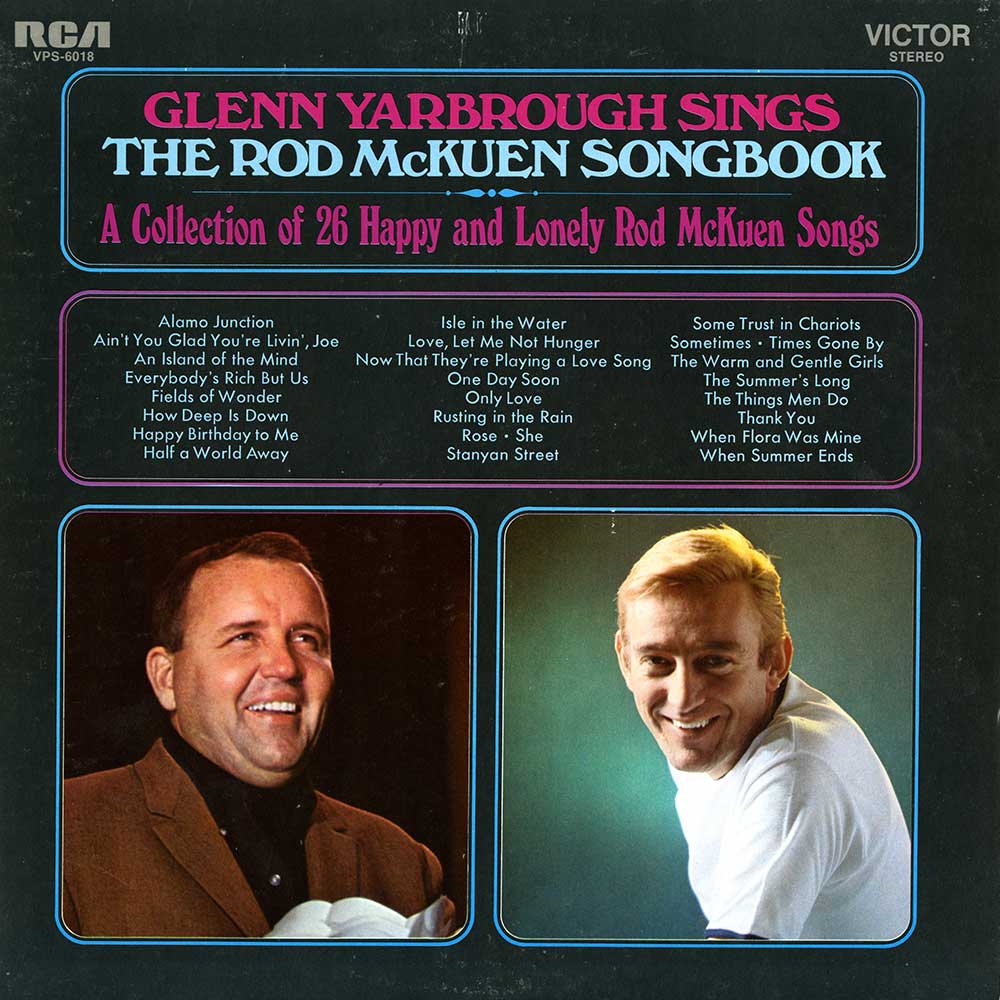 A wholly satisfying and, with the included booklet, fascinatingly educational compilation. McKuen died early in 2015 so he hasn't been gone too long but this man's body of work will be around for a lot longer.