The Article
Rock Around The Block, Volume 2
30th April 2018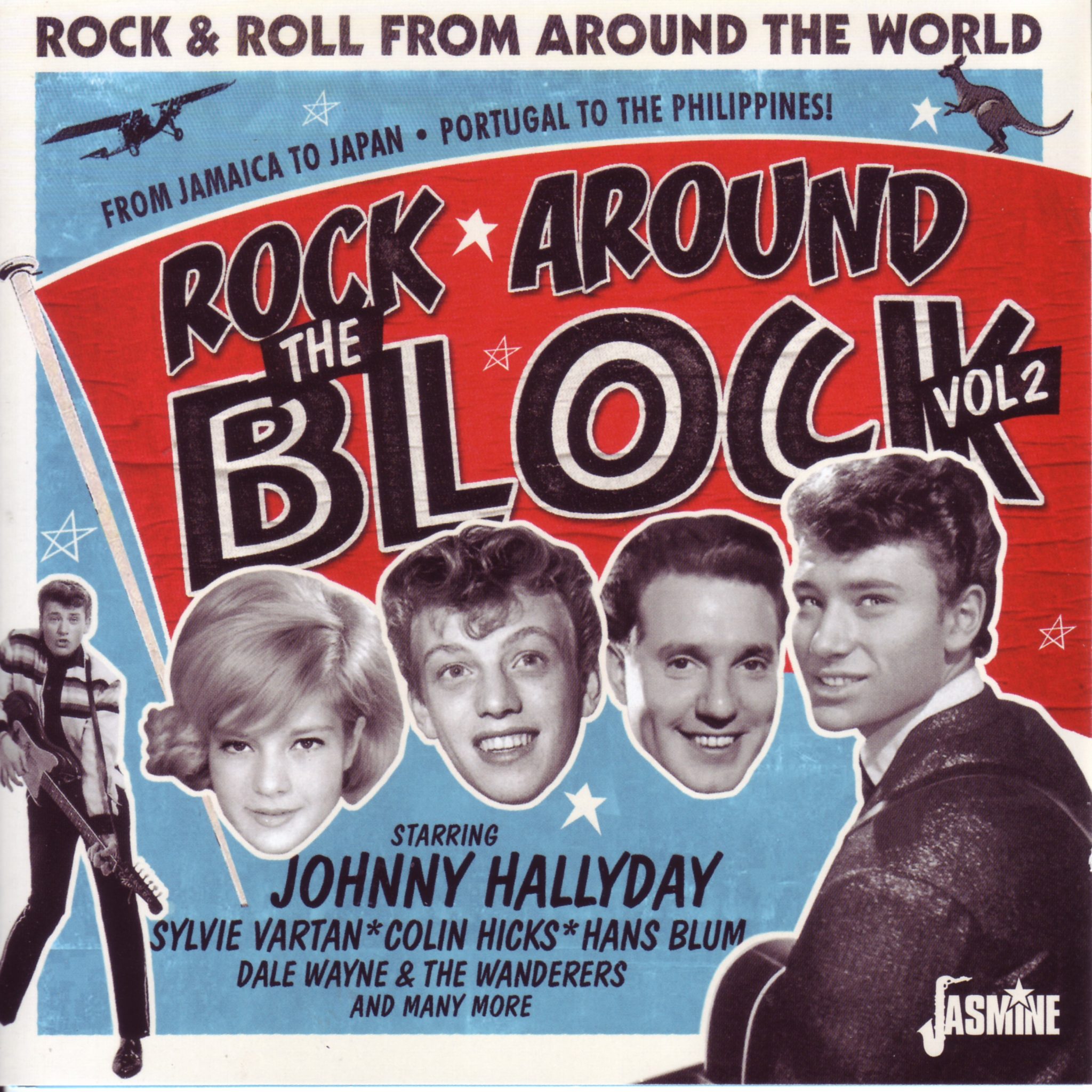 Title: Volume 2
Label: Jasmine 
It's interesting isn't it that the entire rock'n'roll genre found film so important. There seemed to be plenty of feature films out and about during the 50s that included either rock'n'music as part of their titles or included the acts themselves as part of the plot. They include: Blackboard Jungle; Don't Knock the Rock; Rock, Rock, Rock; Mister Rock & Roll; Go, Johnny Go! and many more, often involving by DJ Alan Freed.
It was the films as much as the records themselves that spread the rock'n'roll word around European markets, spawning a host of copycat acts in the UK, Italy, France and more. The multimedia approach to the genre, increased the speed of the popularity.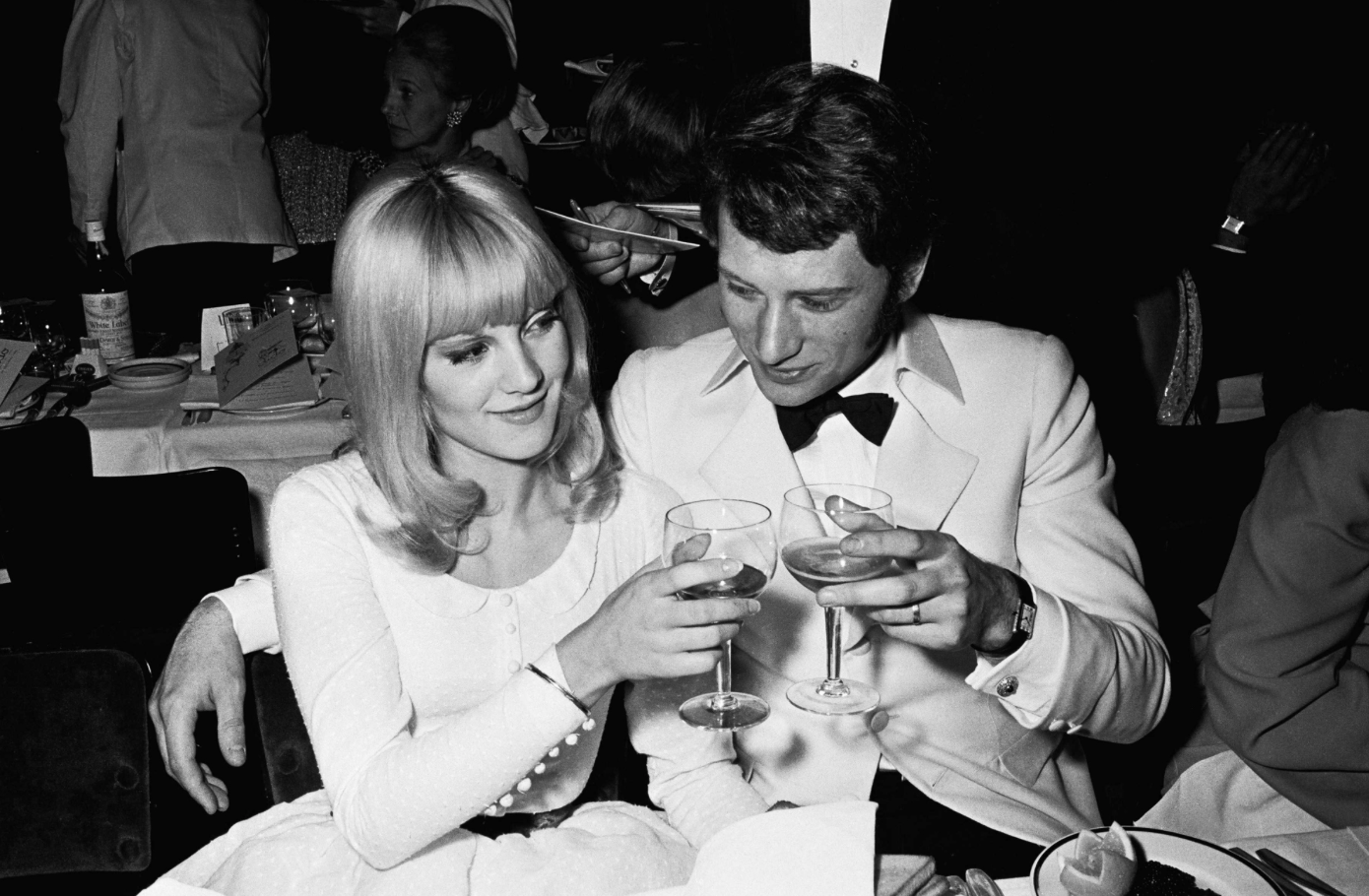 This 33-track  compilation is basically a record of the wreckage. The wannabes, the lookalikes, the hopefuls and, it has to be said, the very talented indeed. Included here are Johnny Hallyday's A New Orleans, Sylvie Vartan's Le Loco-Motion, Hans Blum's Charlie Brown, Los Teen Tops' Presumida (High Class Baby) and Johnny Robson's There She Goes.  
There's a few odd ones in there. S.E. Rogie combined rock'n'roll with 'palm wine music' from his native Sierra Leone, Little Tony & His Brothers actually featured a bloke named Tony with, you guessed it, a couple of brothers thrown in for good measure. Literal people, the good folk of Italy (well San Marino). None of that metaphor rubbish for Tone who appears here with She's Got It. Saying that, our Tony plus siblings would ship out to the UK in 1959, appeared on TV here and made several films, so the guys were no mugs.
A CD packed with lots of fun, rocking frolics and musical gems.
[Don't forget to check out my Facebook Group, The Audiophile Man: Hi-Fi & Music here: www.facebook.com/groups/theaudiophileman for exclusive postings, exclusive editorial and more!]