The Article
Ray Anthony: Multi-Talented & Multi-Tasking
27th July 2018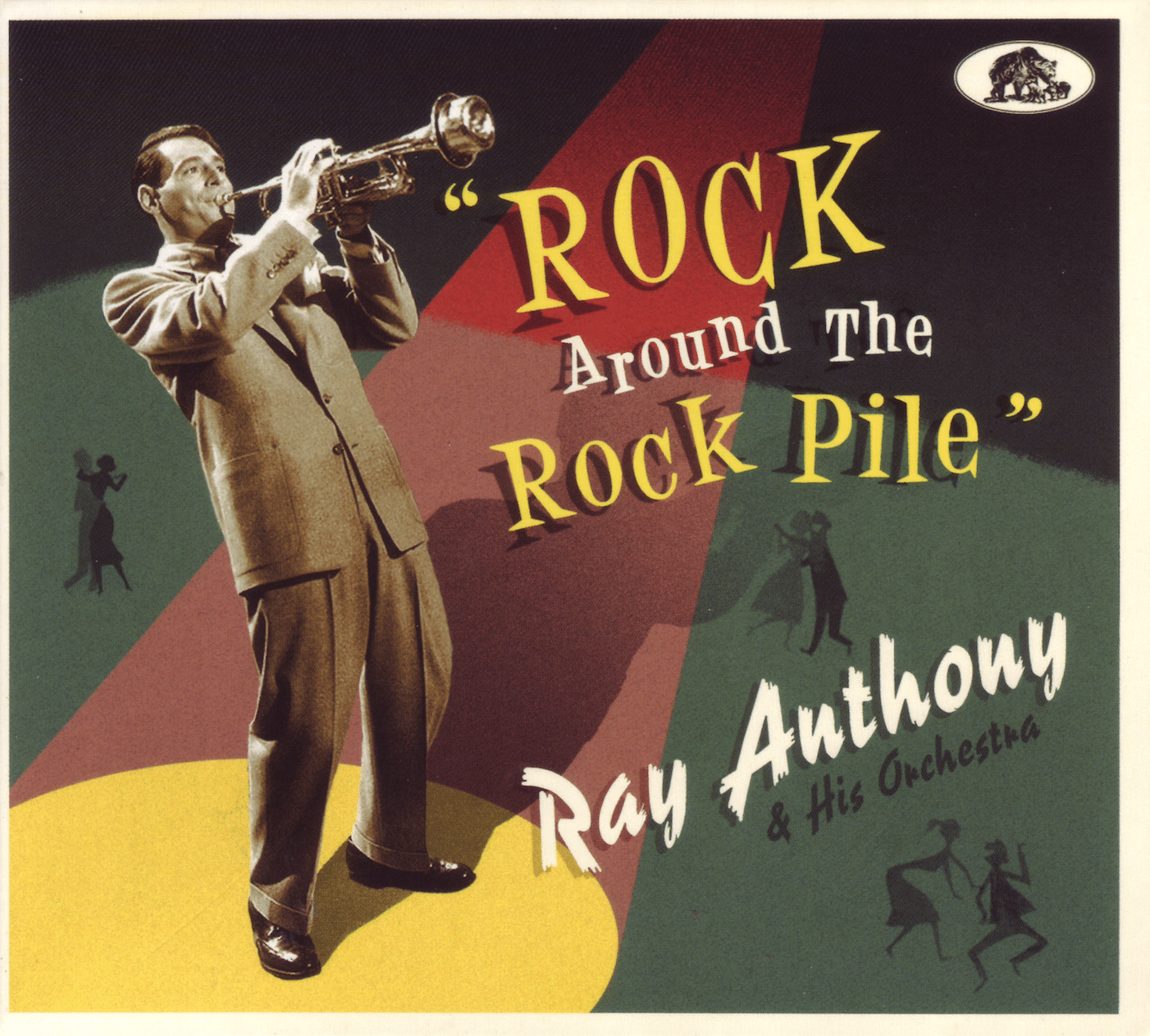 Title: "Rock Around The Pile"
Label: Bear Family
Emerging form a stint with the Glenn Miller orchestra during the 40s, Anthony became a bandleader and actor during the following decade in which he swung his trumpet style to good Harry James-like effect, enjoying a host of hit singles including the Peter Gunn theme (present on this CD compilation) via his stint at Capitol, recording other hits such as Bunny Hop Rock which spawned an entire dance craze plus the theme to the TV show, Dragnet (again, all on this CD).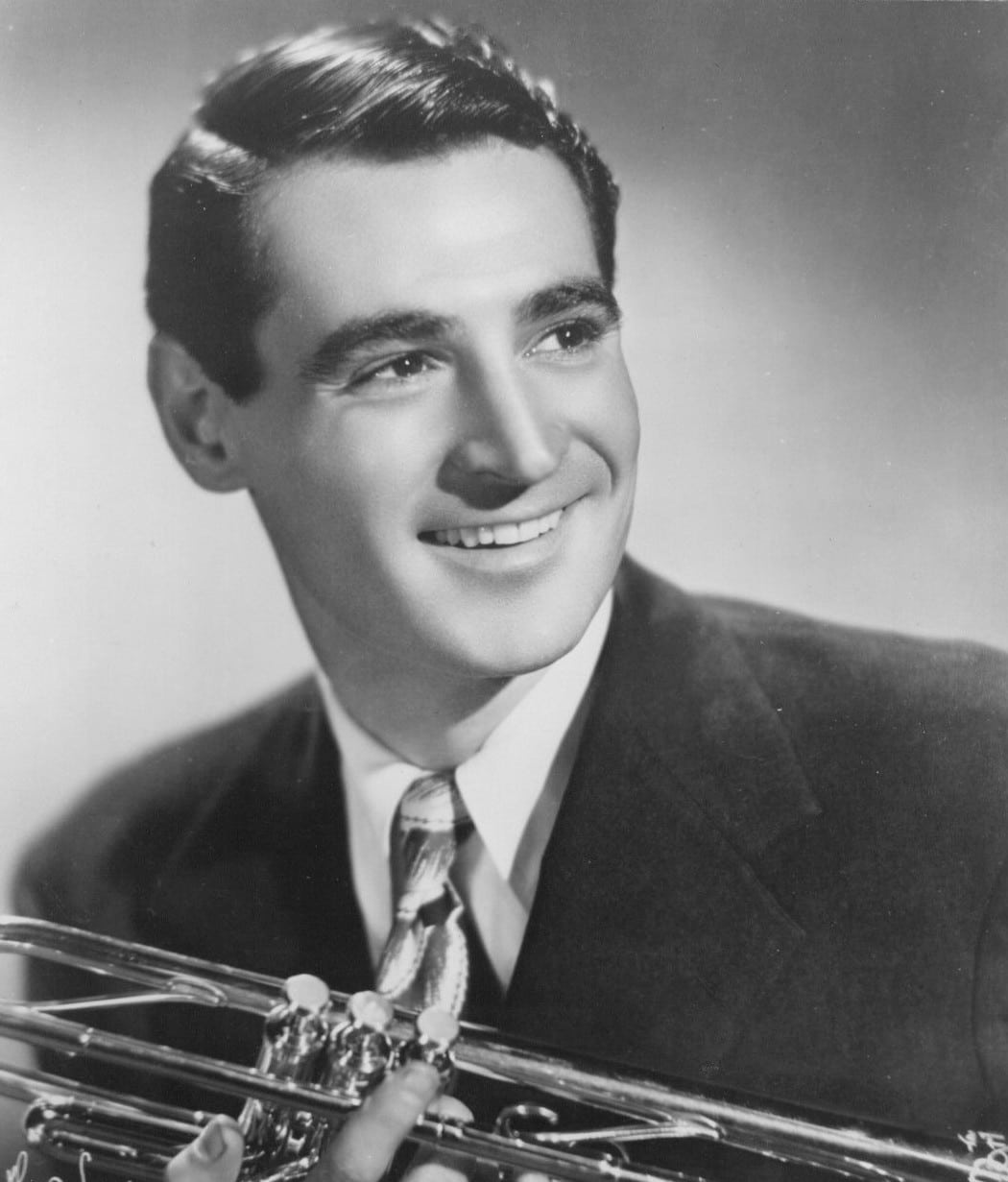 Such regular hit work spawned extra curricular activities which included the musical director for the TV show Top Tunes and hosting his own variety show and appearing as himself (who could do it better?) in feature films. That said, he did once play Jimmy Dorsey in The Five Pennies and acted along one of the original blonde bombshells, his then-wife and actress, Mamie Van Doren in 1958's High School Confidential and 1959's Girls Town.
Ranging from 1950 to 1961, this 28 track compilation also includes his work on the film, The Girl Can't Help It, including rarities plus the complete EP Rock 'n' Roll With Ray Anthony from 1957. The ever reliable Bill Dahl provides recording session information plus rare photos and illustrations.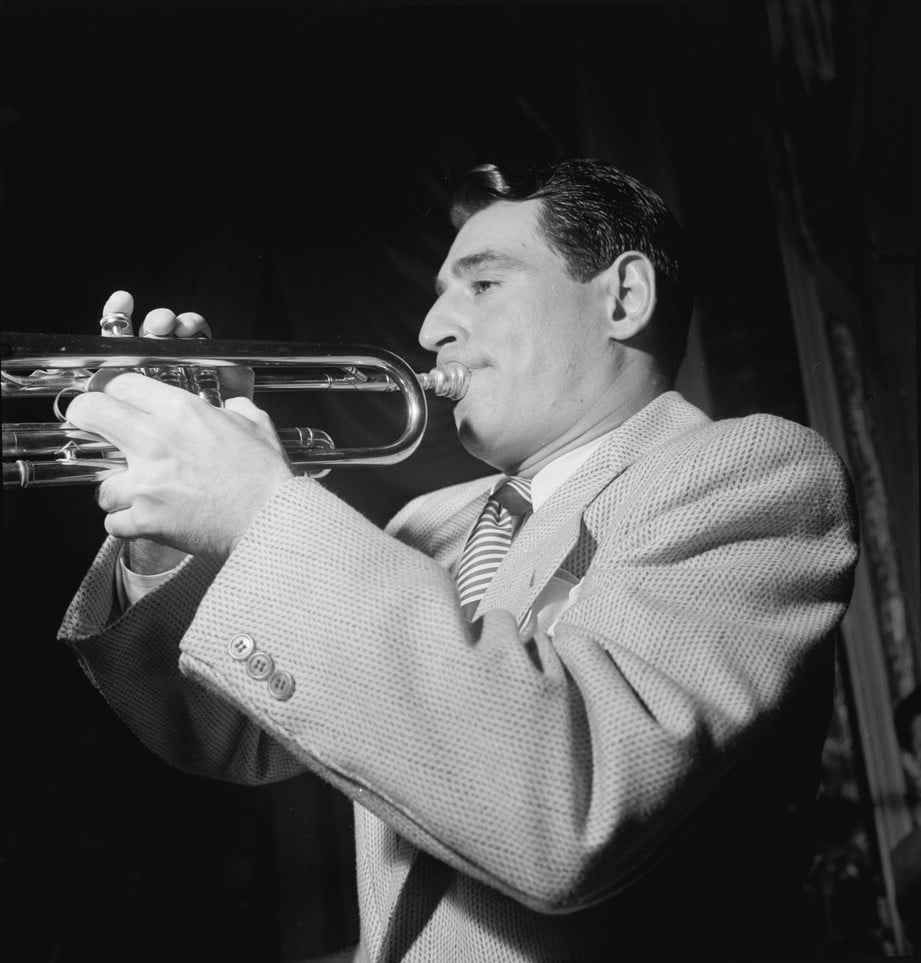 In terms of sound quality, be aware that much of this content was intended for commercial release. That is, it was meant to sound good on basic audio equipment and the radio which means, to maintain volume and artificially enhance detail, compression has played a significant part in the proceedings. That said, Bear Family has done a remarkable job in maintaining a reasonable sonic balance to prevent listening fatigue, maintaining a midrange precision without the destructive and overt brightness. An entertaining release.
[Don't forget to check out my new Facebook Group, The Audiophile Man: Hi-Fi & Music here: www.facebook.com/groups/theaudiophileman for exclusive postings, exclusive editorial and more!]