The Article
Qluster's Elemente: Roedelius Goes Analogue
13th October 2018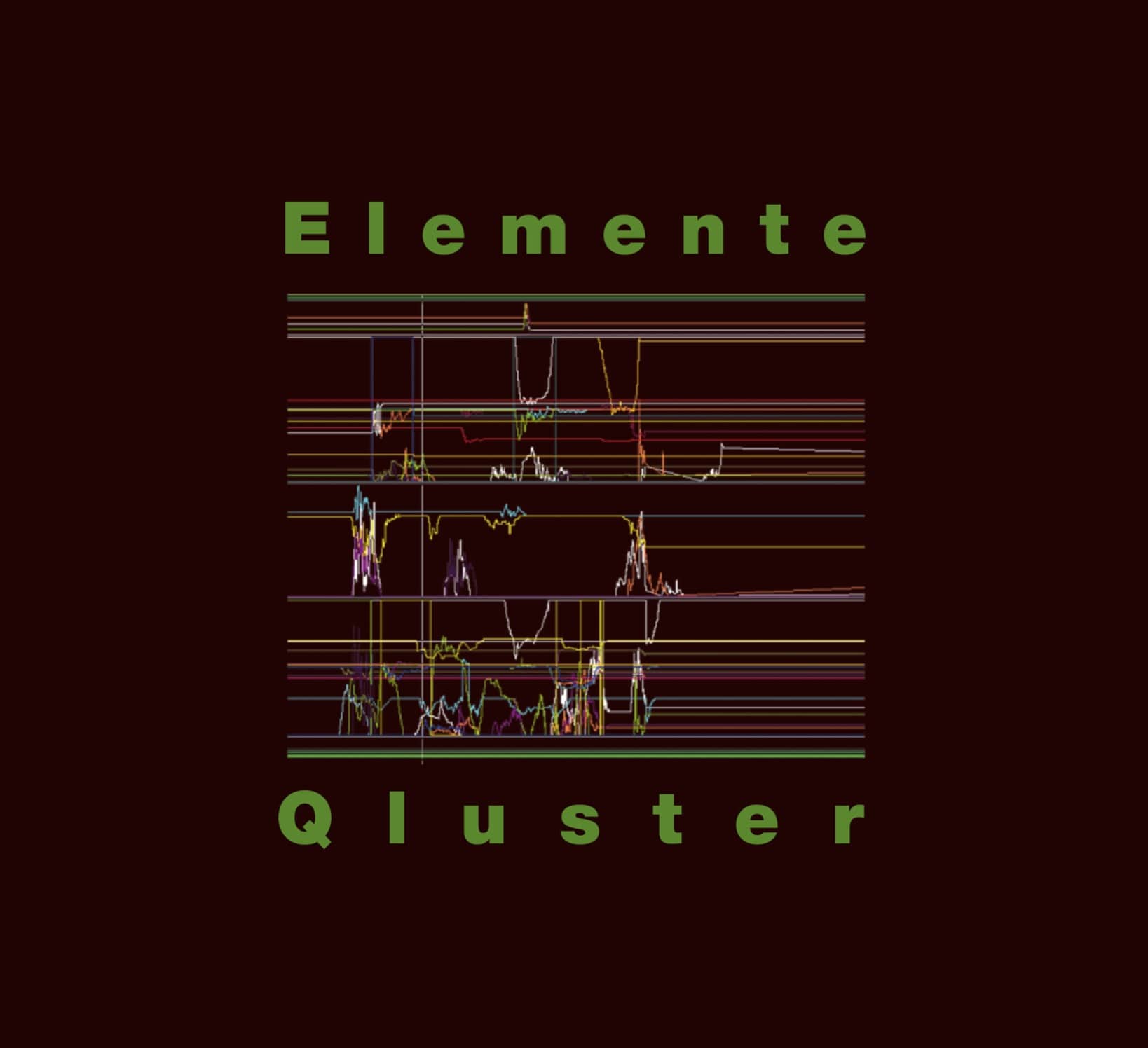 Title: Elemente 
Label: Bureau B
For those not in the know, this is the third incarnation of one of the most prestigious of all krautrock bands, Kluster/Cluster formed by Dieter Moebius, Hans-Joachim Roedelius and Conrad Schnitzler. The trio played in electronics but on an experimental and improv level while throwing in the odd 'found sound' just to make things interesting. 
Moebius and Roedelius were soon left to their own devices while visitors such as Brian Eno, Conny Plank and Neu!'s Michael Rother joined and left the party. Kings of the kosmische, the band emerged from Berlin's art/music collective named the Zodiak Free Arts Lab, which held future members of legends such as Tangerine Dream, Ash Ra Tempel, Guru Guru and more.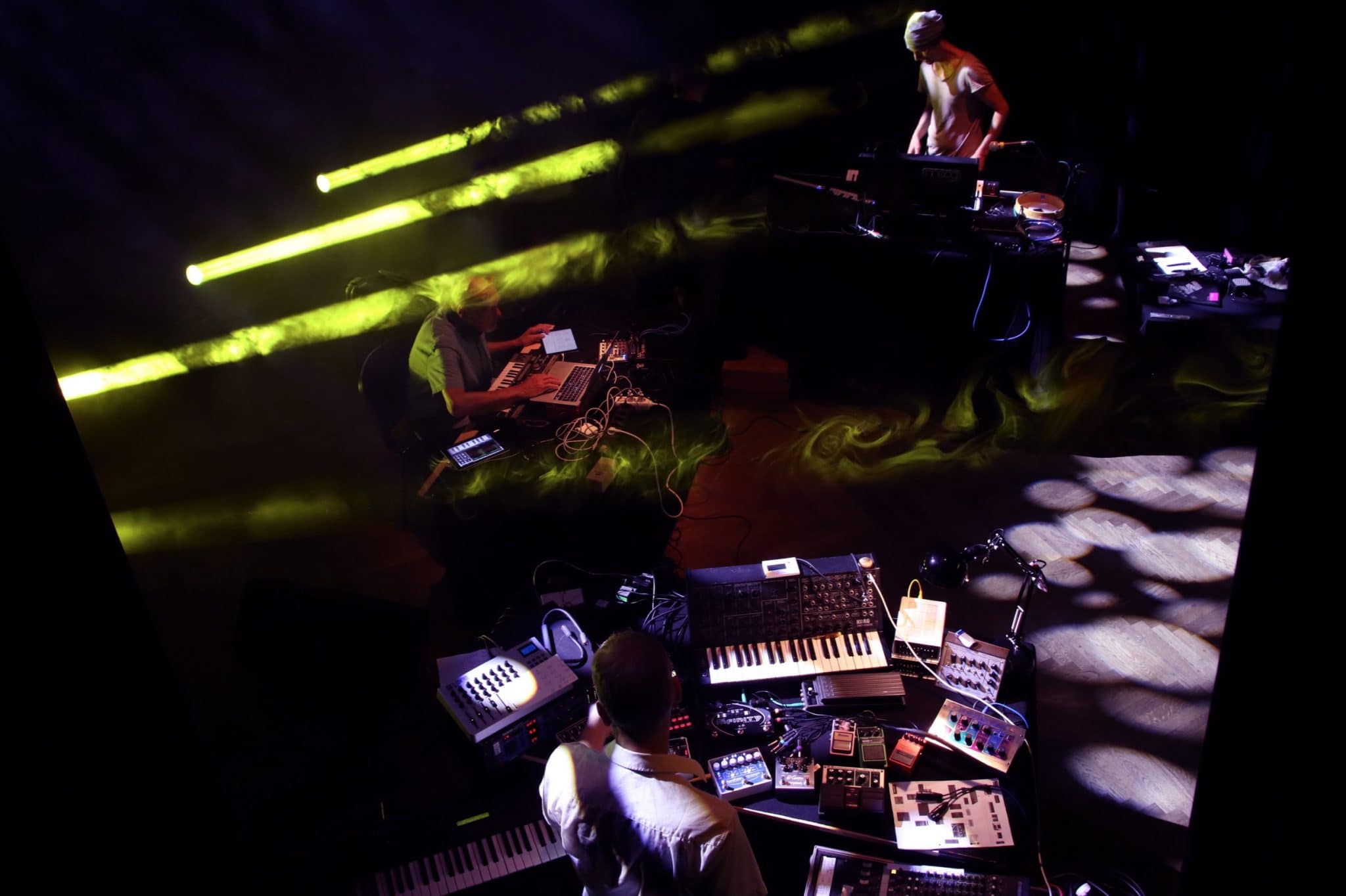 More recently, Dieter Moebius has sadly departed this particular dimension to enter a modular universe of a different kind, so Roedelius is the last of these particular Jedi. 
In this Qluster incarnation, he is joined by Onnen Bock and Armin Metz. Eight pieces have been created and, unlike previous albums, sequenced into a full blown electronica work.
Elemente has been created by analogue synths, there's a Farfisa in there along with a Fender Rhodes, ARP 2600 plus other effects goodies. 
The pieces bubble with attractive melodies, tonal gems and set-piece soundscapes on Elemente. There is a gentle strength behind all of this music that talks of confidence through experience with varying textures that are sometimes expansive and broad in scope while, at other times, constrictive of space and almost claustrophobic in approach. Beats vary in pace while some areas of the album have no beats at all. They simple 'are', wafting in a solar wind like some sort of analogue daisy in a field of tones. As such, there's plenty to explore in this work and, as such, it is always fulfilling and satisfying. Hans-Joachim Roedelius is now 83 years of age. Appreciate the man while we still have him. I, for one, will find it hard to let go.
[Don't forget to check out my Facebook Group, The Audiophile Man: Hi-Fi & Music here: www.facebook.com/groups/theaudiophileman for exclusive postings, exclusive editorial and more!]