The Article
Paul Young: Wherever He Lays His Hat…
3rd April 2019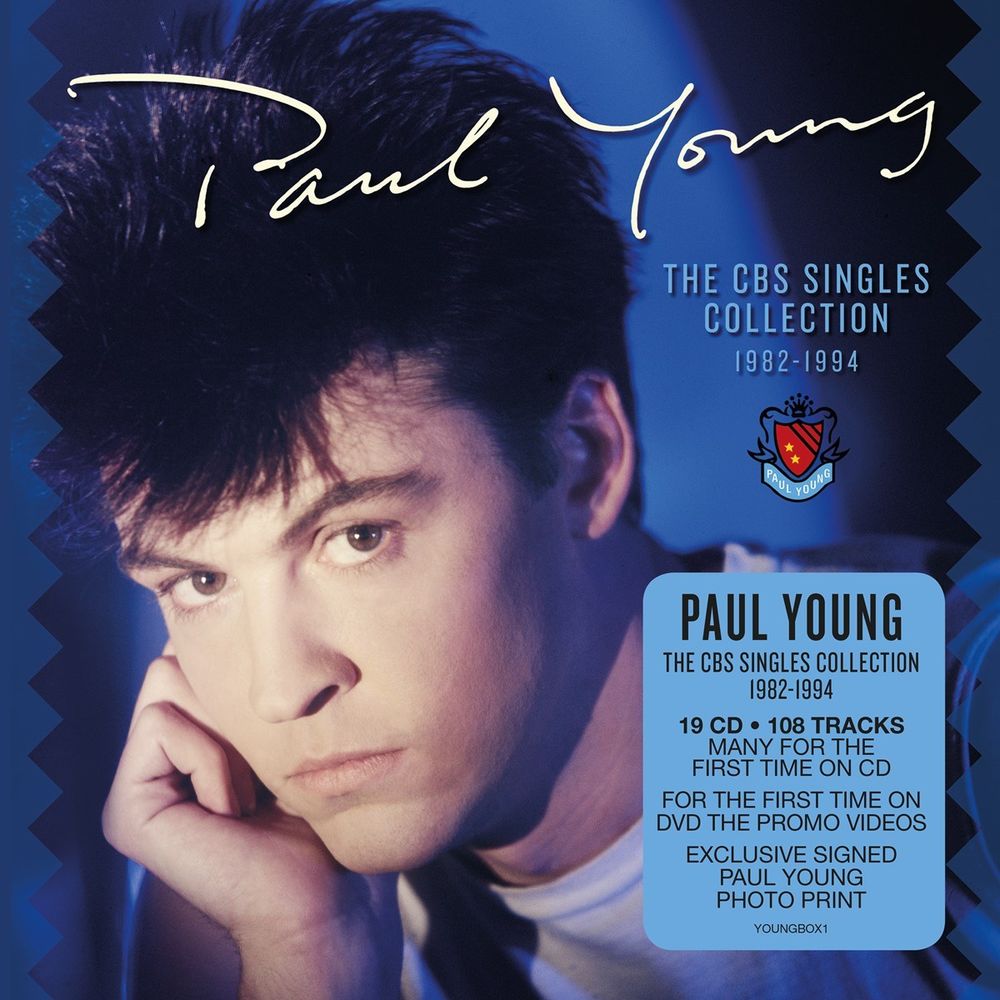 Title: The CBS Singles Collection 1982-1994
Label: Edsel
He offered a combination of soul and pop with an extended talent. Although he sang many covers, he also wrote a fair amount of his own material.
Many of you will have come across Paul Young before you even knew Paul Young existed. I know I did. Even though, at the time, I enjoyed the 1978 novelty hit, Toast from his group, the Streetband, it was only after I saw a Top of the Pop re-run that I recognised Young at the mic. He later pulled a few of those band members to form a Motown-type should outfit, the Q-Tips. Signing up to CBS turned his head to his own solo potential. This lead to his first solo outing, which appears in this set, Iron Out the Rough Spots. Then came the the jaunty, Love of the Common People and, finally, his third attempt, which hit No.1, Wherever I Lay My Hat (That's My Home).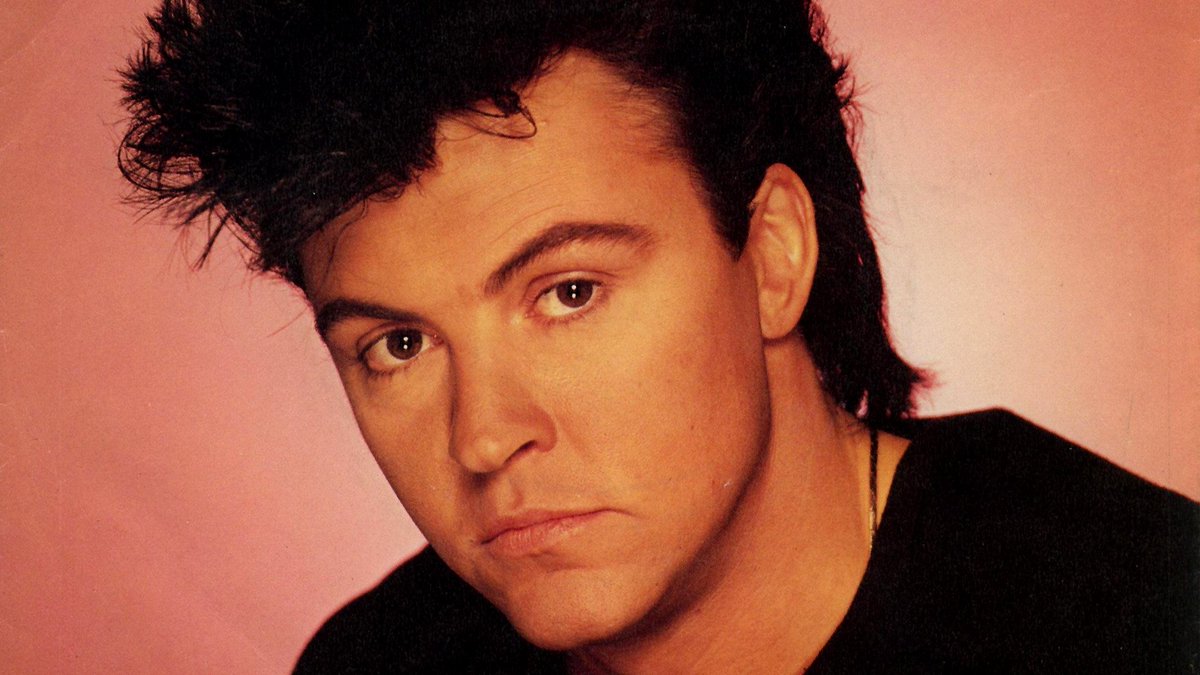 This collection of singles features 19 facsimile replica CDs, stored in a slipcase box plus a signed A4 Print. That's 108 tracks, including every b-side and alternative mix. How thorough is this set? Well, many of these tracks are available on CD for the first time. Also available within the box is a DVD of 18 promo videos plus a 36 page book.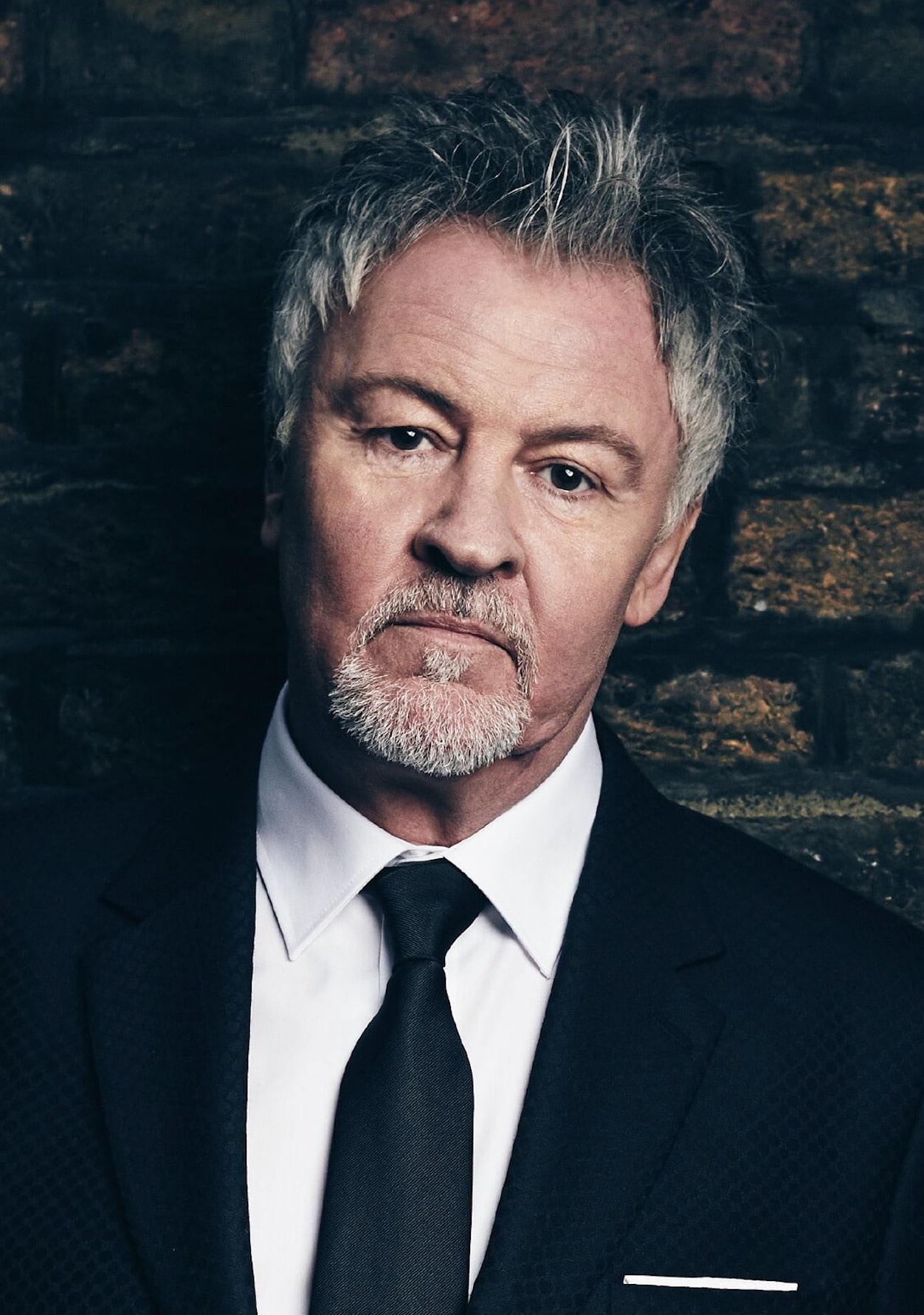 The concept is good, so is the packaging and the content but what of the sound quality? Playing Love of the Common People, I was impressed by the sheer breadth of the soundstage on this hit single, exhibiting backing vocals far left and right. Mids are clean, clear and detailed but relatively balanced in terms of compression. The latter does exist (these are singles, after all and singles are notorious for a compressive presentation) to an extent but it's restrained and tends to add a touch of focus which can be heard on the punchy percussive bass. 
[Don't forget to check out my Facebook Group, The Audiophile Man: Hi-Fi & Music here: www.facebook.com/groups/theaudiophileman for exclusive postings, exclusive editorial and more!]