The Article
O'Hooley & Tidow: Two Many Voices
10th April 2018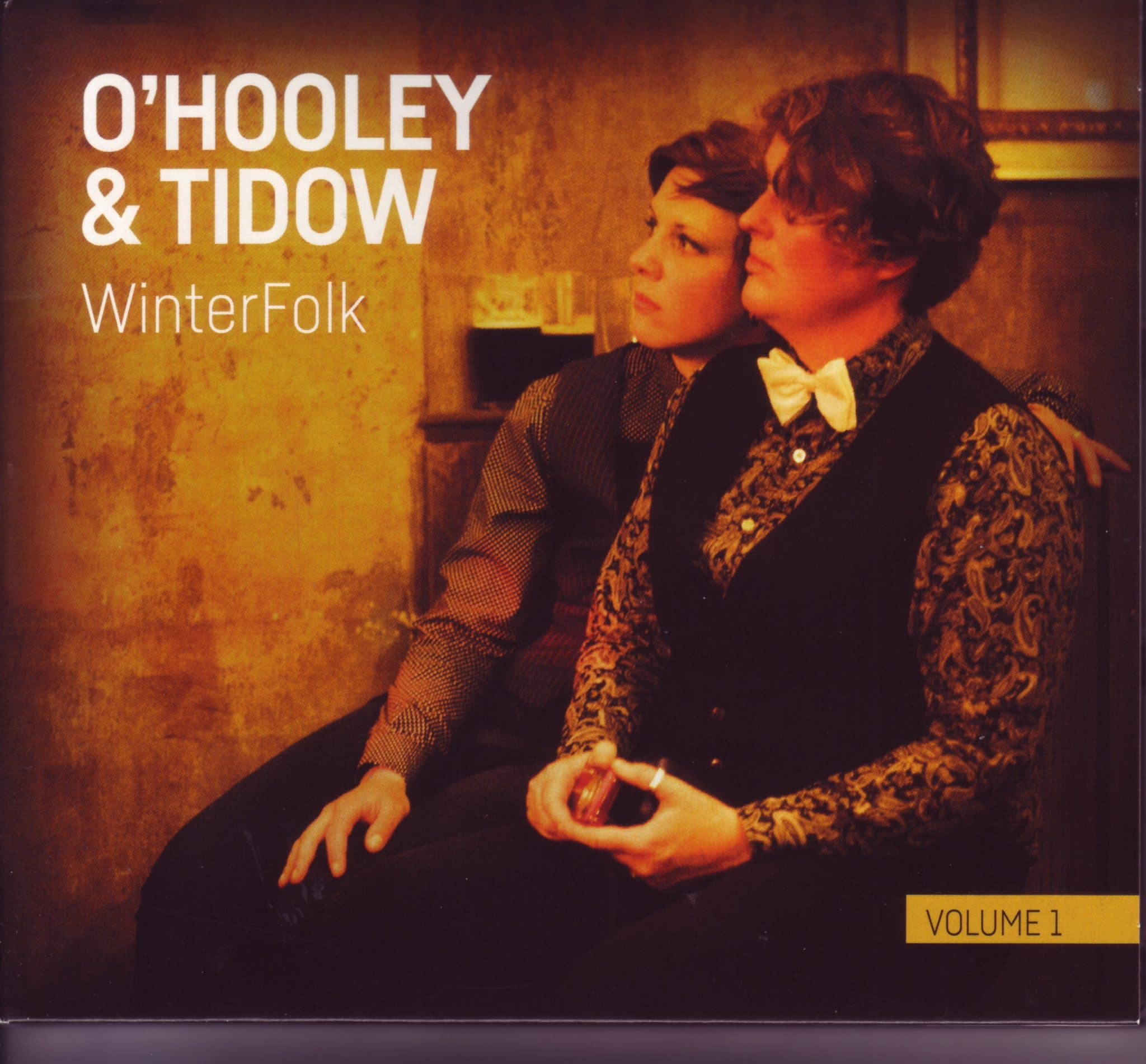 Title: Winterfolk
Label: Nomasters
Featuring the strong and clear voice of Belinda O'Hooley (who also plays piano, accordion and, mysteriously, programming), Heidi Tidow on vocals, again clear and strong plus guitar and bells, Jo Silverston on cello, Anna Jenkins on violin and viola, Jude Abbot go Flugelhorn, euphonium plus backing vocals and Neil Ferguson on backing vocals. 
It's a largely spare soundstage that pushes the vocals, pretty close mic'd it has to be said, with the instrumentation acting as sonic wallpaper giving a distinctly string quartet feel to the entire album.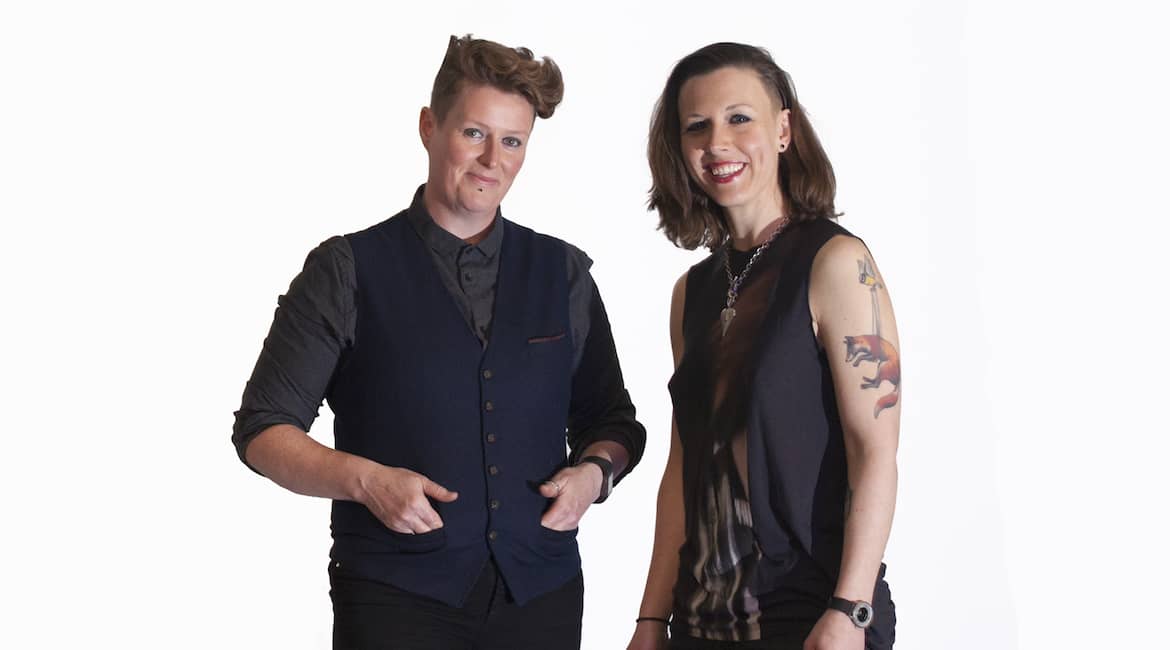 The album starts with Fire & Wine which is song-writing by numbers. If this song was any evidence then this pair have got nothing to say. It was the folk version of moon-june-spoon, full of bland imagery and cliches which only made progress on the CD player's time counter because it made no progress artistically. 
And it doesn't really get much better after that. The songs are earnestly sung and with obvious serious determination. But they are already tired, even as the first notes are cast.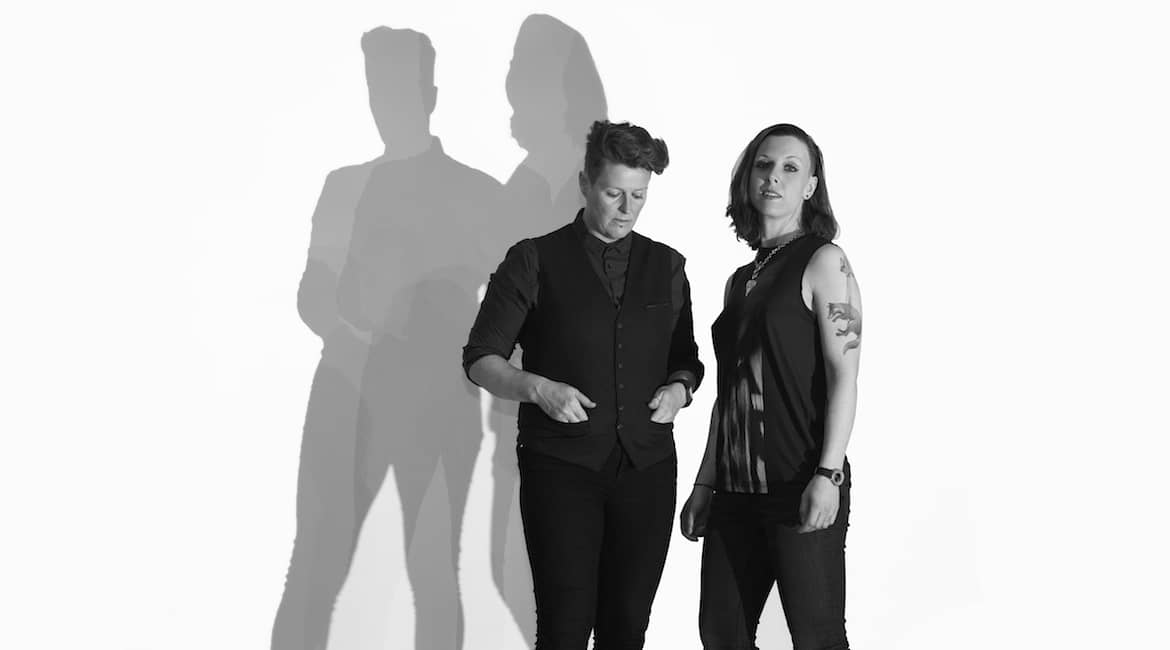 It's all a bit…twee. A bit too nicey nicey – which I have nothing against, per se – but in a safe and rather dull way here. It's amateur hour at the Folk Festival. I hear no spark of artistry here. No originality. I almost suspect that these lyrics were written when they were 16, in their bedroom, full of primal energies and naive opinions and then they've been found in the attic and an album has been produced around them. That said, this album shows a lovely production and highly competent musicianship.   
The best track on this album is Coventry Carol that has been "reinterpreted" and played by O'Hooley on a Steinway. It sounds atmospheric, otherworldly, with a power. Maybe that's because this track is wholly instrumental. And that's what this album should have been. Instrumental. 
[Don't forget to check out my new Facebook Group, The Audiophile Man: Hi-Fi & Music here: www.facebook.com/groups/theaudiophileman for exclusive postings, exclusive editorial and more!