The Article
Oddarrang: Five Men And Their Synths
24th October 2016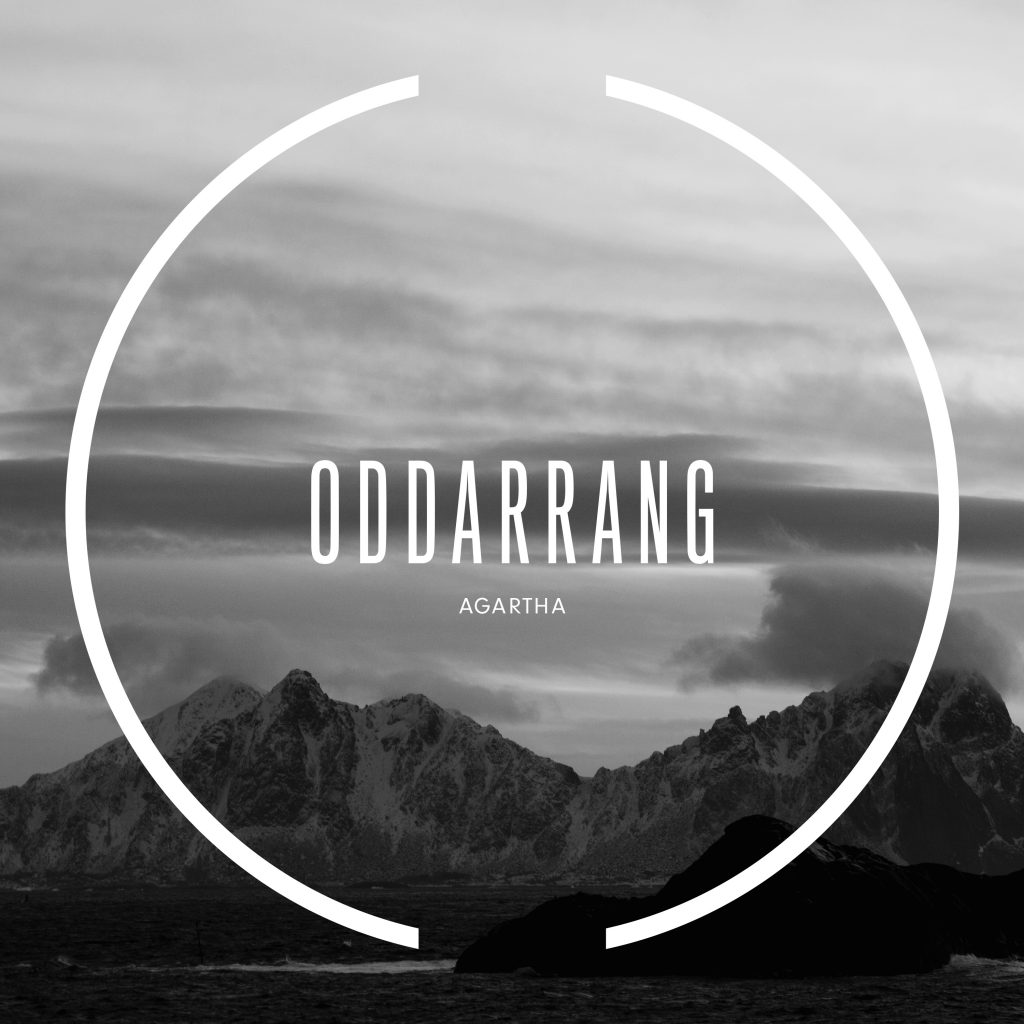 Title: Argartha
Label: Edition
This is the fourth album from the Finnish quintet and the second for Edition. What does this album sound like? Well, put it this way, the band consists of Olavi Louhivuori (drums and voice), Ilmari Pohjola (trombone and voice), Lasse Sakara (guitars and voice), Lasse Lindgren (bass and voice) and Oslo Ilkonen (cello and voice). Now, apart from the fact that there's lots of voices on this album what I failed to mention is that each and every member of this band also plays a synth. So you get lots of that. In fact, the first track, all glorious five and a half minutes of Aletheia, is swept by them in wondrous soundscape fashion. This amazing instrumental opener is quite astounding and resembles Faust in how it turns the sweet and uplifting synth banks of glory into chaos, as the track progresses.
The style shifts immediately on the next track, Central Sun. This is were the 'voices' are to be heard in wordless fashion, used as another instruement, in fact with some sparkling acoustic guitars that add sparkles and highlights to this evolving the mutating track that is connected by a lolloping yet insistent beat.
There are only five tracks on the entire CD and the press release does use the words 'post rock'. I must admit that this genre didn't automatically hit me but…yes, I'll go with that. Yet the band pushes boundaries here and never dwells and relaxes into the genre. No-one is standing still with this album. You can tell that Oddarrang has been hit by inspiration and imagination. Cliches are banned.
An arresting and startling album that, in mastering terms, offers a welcome balance and uniformity that allows the music to do the talking. Compression is probably there a touch but not so you'd notice. You'll be too busy noticing the music to care, anyway.