The Article
Neil Sedaka: The Singles 1957-1962
14th April 2019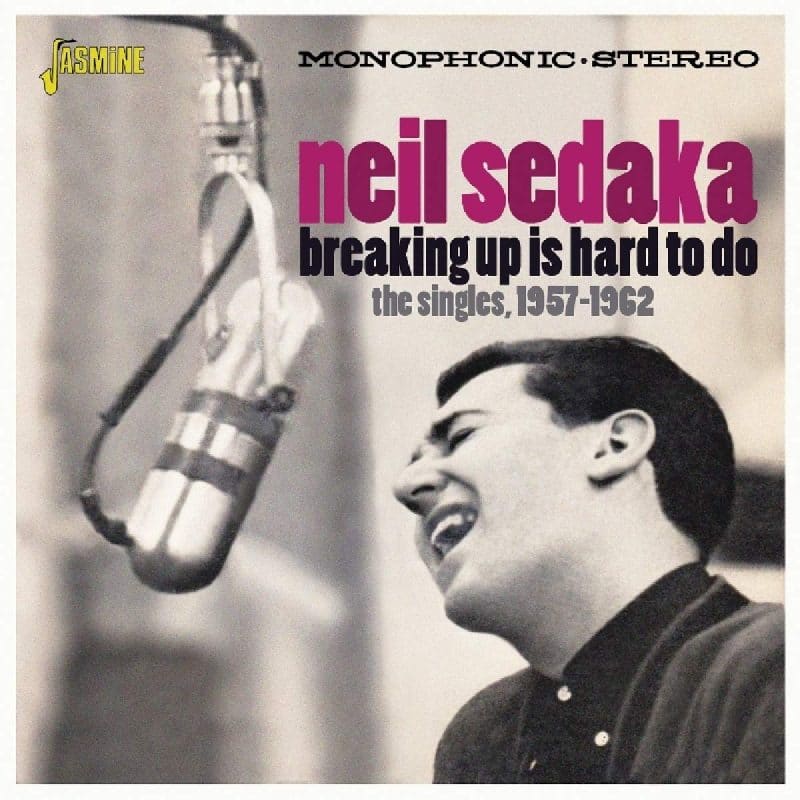 Title: Breaking Up is Hard To Do
Label: Jasmine 
A multi-talented guy, you can't deny it. He sang, he played piano, he wrote songs for himself and for others and he even had two careers. 
Even before Neil Sedaka enjoyed his own hit singles, he was penning hits for others. For example, he co-wrote Stupid Cupid for Connie Francis. Not bad for a 19 year old. He would go on to write for the likes of Patsy Cline, Rosemary Clooney, Bobby Darin, Neil Diamond, the Monkees, Cliff Richard, Wilson Pickett, Vic Damone, Glen Campbell, the Carpenters, Cher, Sheryl Crow, Elvis Presley and Andy Williams. And that's a severely edited list, let me tell you.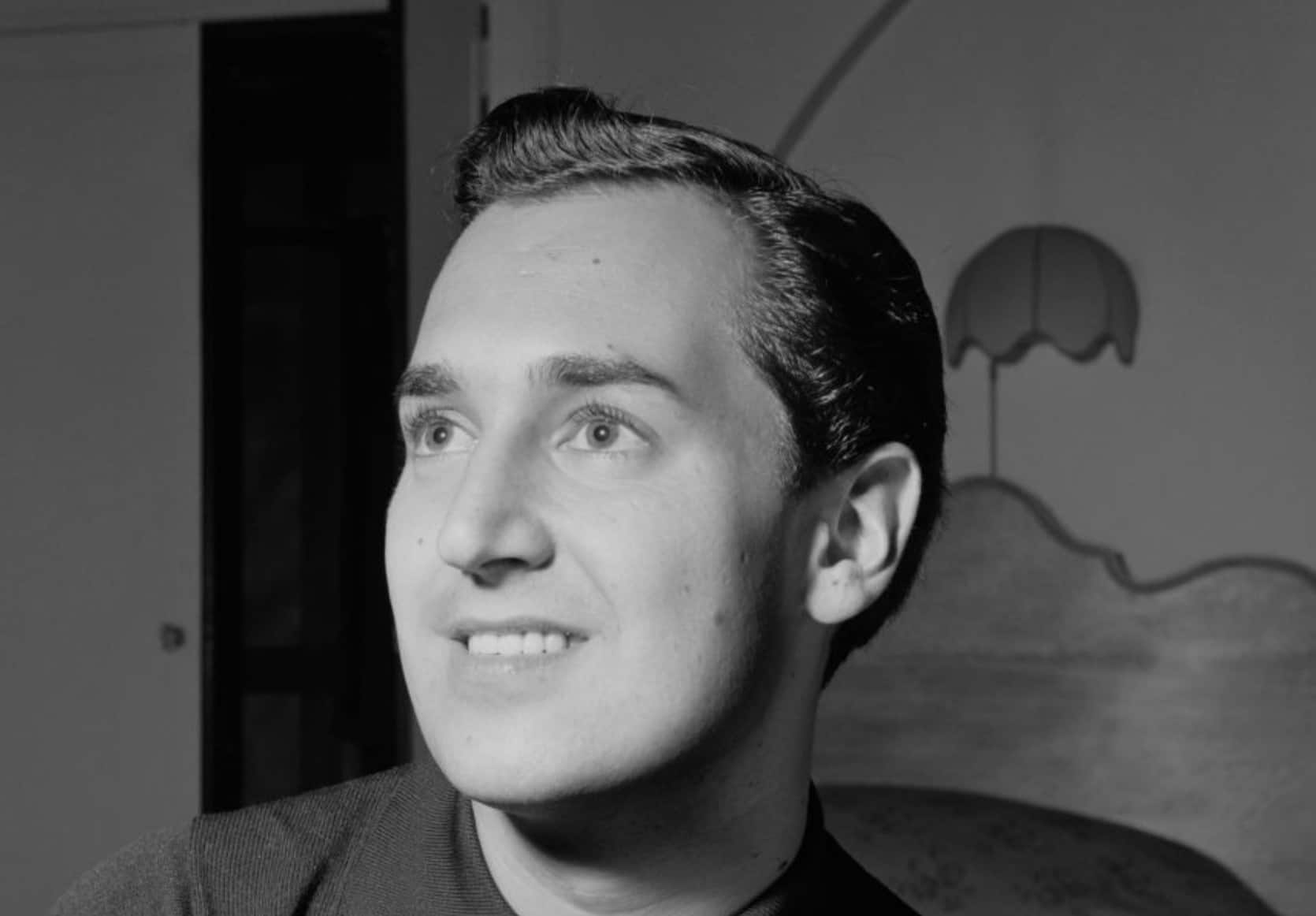 In 1958, Sedaka was busy writing songs from an office in the famous Brill Building in Manhattan with his friend Howard Greenfield when he decided to audition for RCA/Victor. He had a US hit with the single, The Diary (co-written with Greenfield and present on this CD, reaching No.14 in the charts) but failed in the USA with I Go Ape (also on this CD, it did well in the UK though) and Crying My Heart Out for You which died a death (but lived to appear on this CD).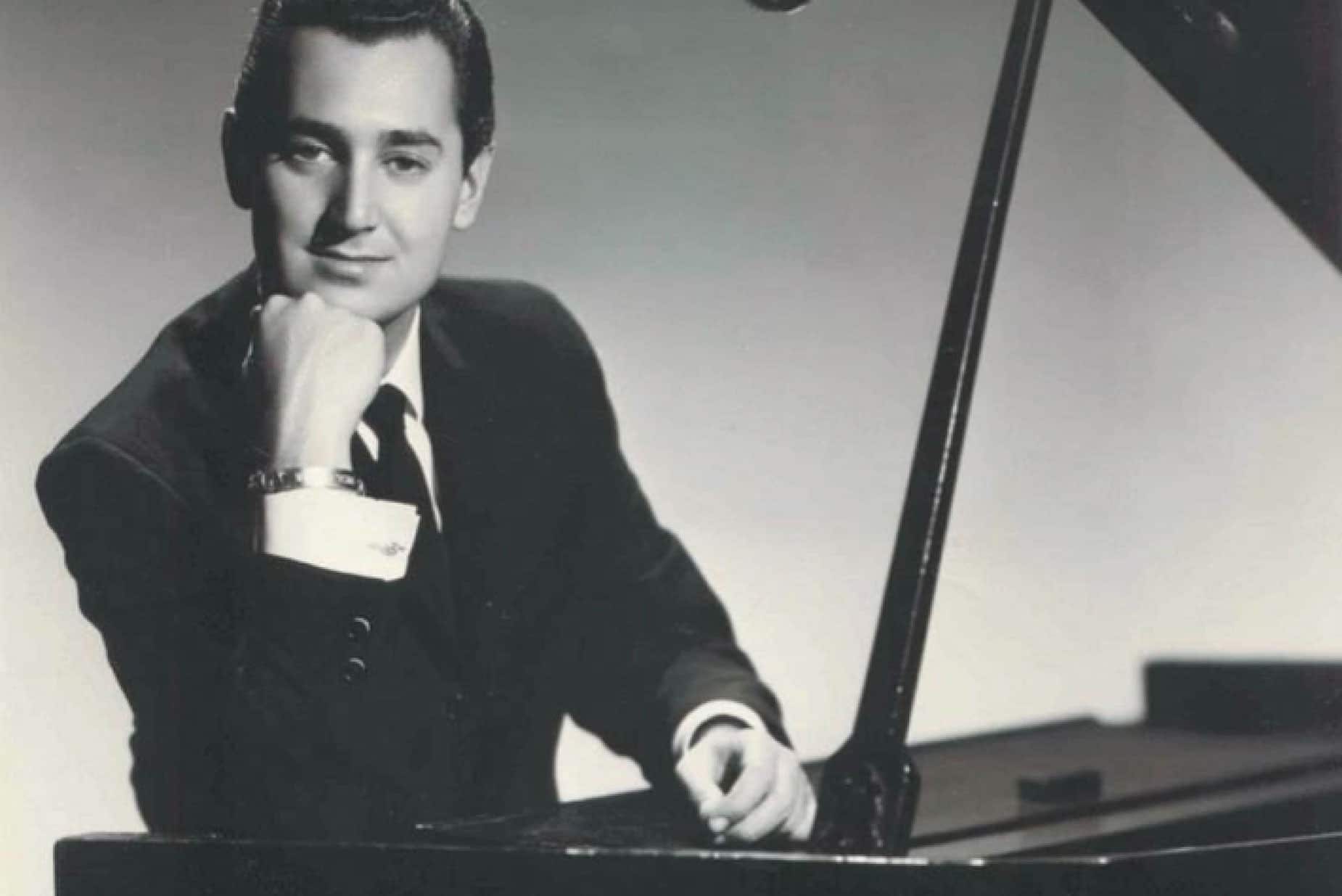 Then Neil Sedaka hit pay dirt with Oh! Carol, the result of, what can only be termed as, scientific study. Sedaka at that time took the top three hit singles in the charts, researched the hell out of them and constructed his own song based upon their templates and…bingo! Who says pop is not manufactured?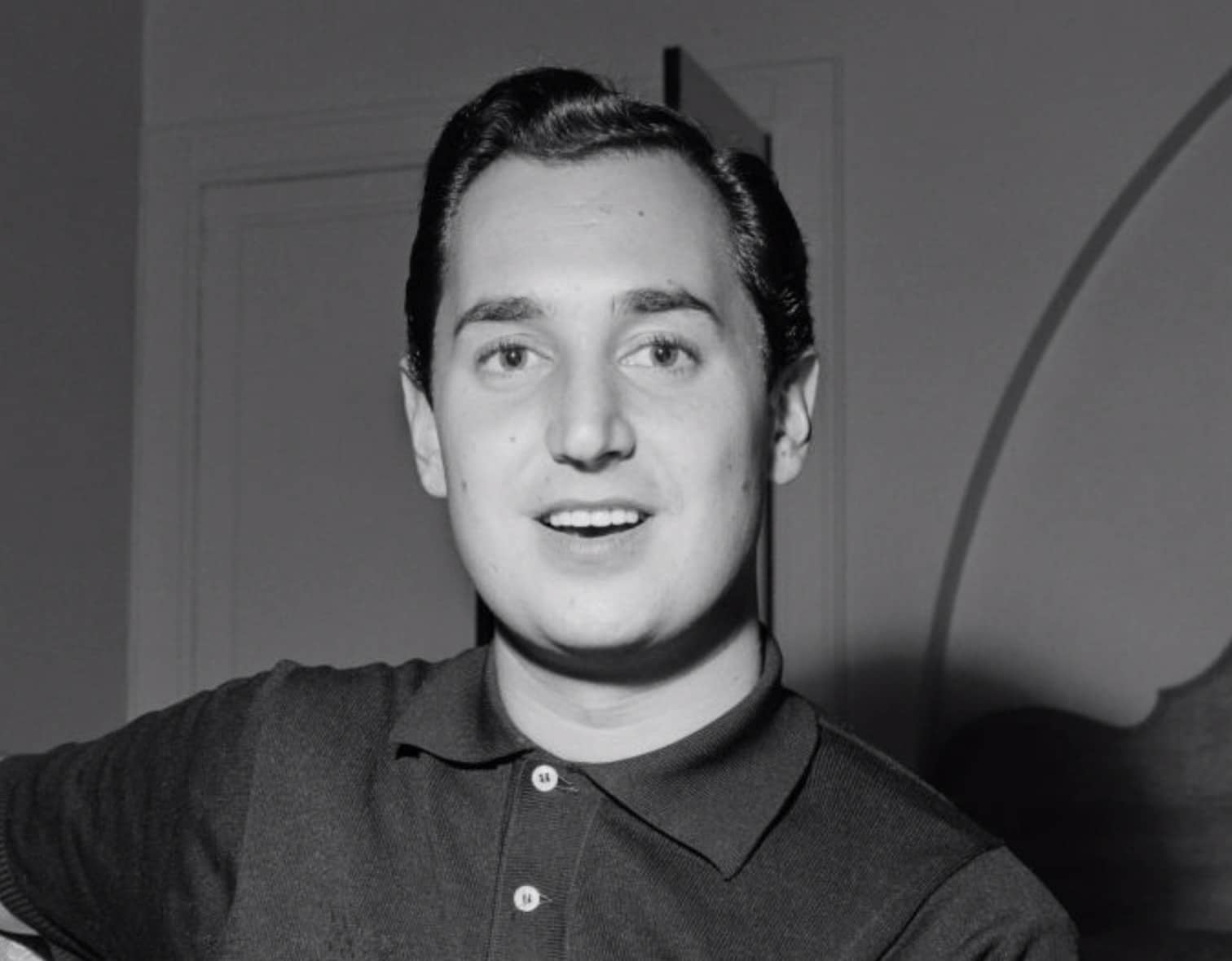 This quality compilation is subtitled The Singles 1957-1962 and so covers this fascinating period, tracking Sedaka as he faltered and reached solo stardom. It features all his 45s issued between 1957-62, including his three pre-success collectors' rarities, Snowtime/Laura Lee, Ring-A-Rockin'/Fly, Don't Fly On Me and Oh Delilah.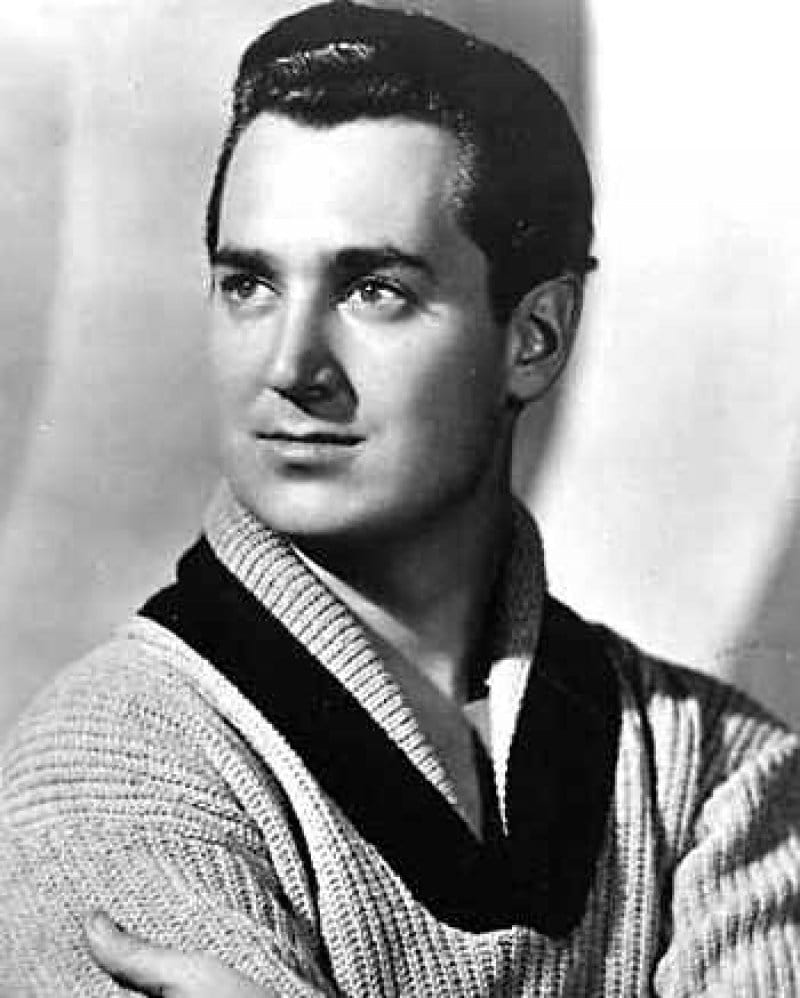 Mastering is varied because these are singles, after all, and compression is a regular visitor but the CD remains perfectly listenable. 
[Don't forget to check out my Facebook Group, The Audiophile Man: Hi-Fi & Music here: www.facebook.com/groups/theaudiophileman for exclusive postings, exclusive editorial and more!]