The Article
Mott: Butt Nott a Lott Of Hooples
4th November 2018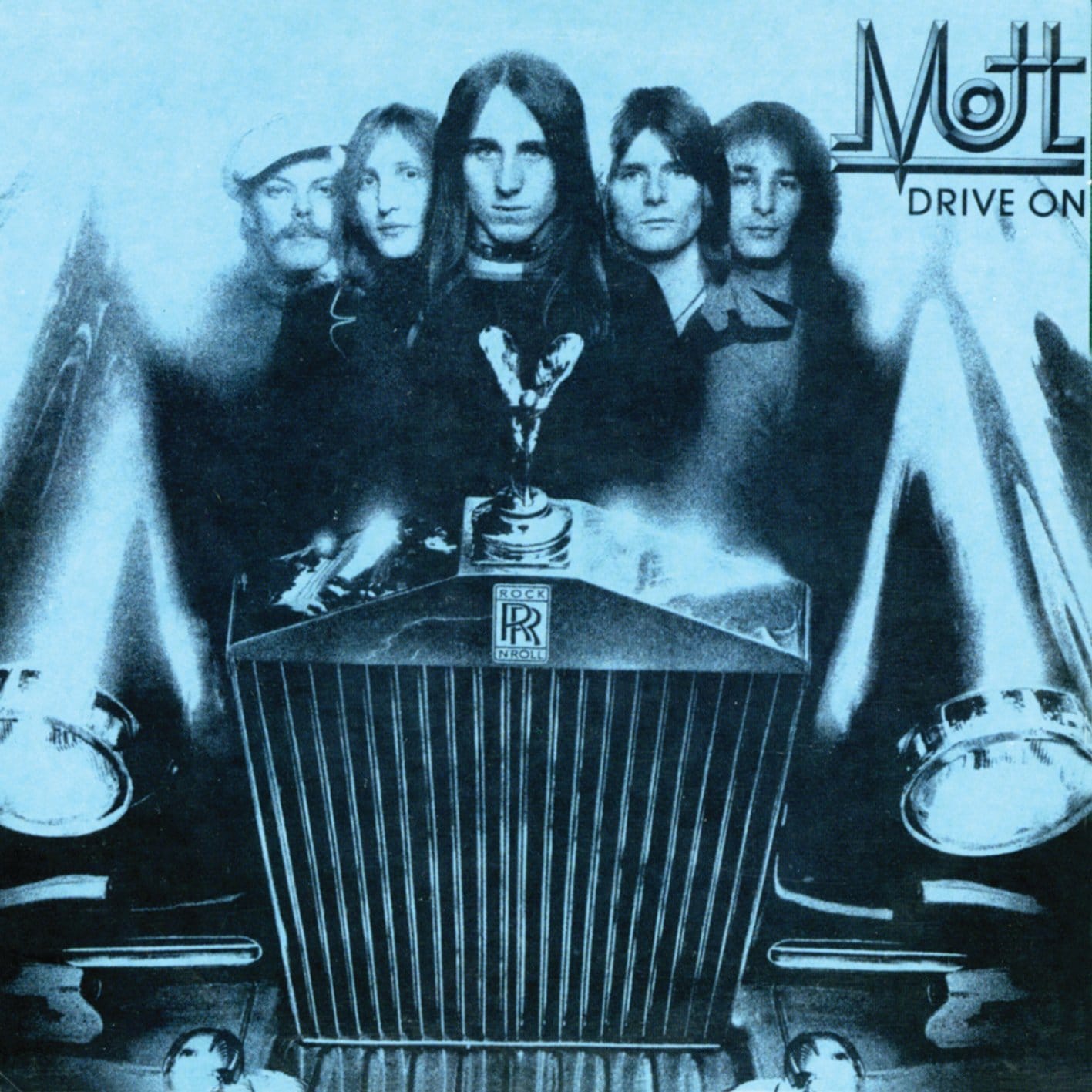 Title: Drive On
Label: Floating World
Mott was a derivation from the successful rock band, Mott the Hoople. That band was beset by a revolving door of band line-up changes that was occurring before this incarnation began in 1975. 
Mott consisted of Morgan Fisher (keyboards), Overend Watts (bass/vocals) and Dale Griffin (drums) formerly of Mott The Hoople with Nigel Benjamin (vocals) and Ray Major (guitar) joining at the time of the split. 
When lead singer, Ian Hunter, left the band to begin a solo career (egged on by ex-David Bowie man, Mick Ronson, himself a brief member of Mott the Hoople), the rest of the band were in shock. They had no lead singer, organist/songwriter Verden Allen and Mick Ralphs (guitar) had also recently left and the remaining band had only enough cash to keep them going for a few months. Yet, the remaining members of the group would bounce back.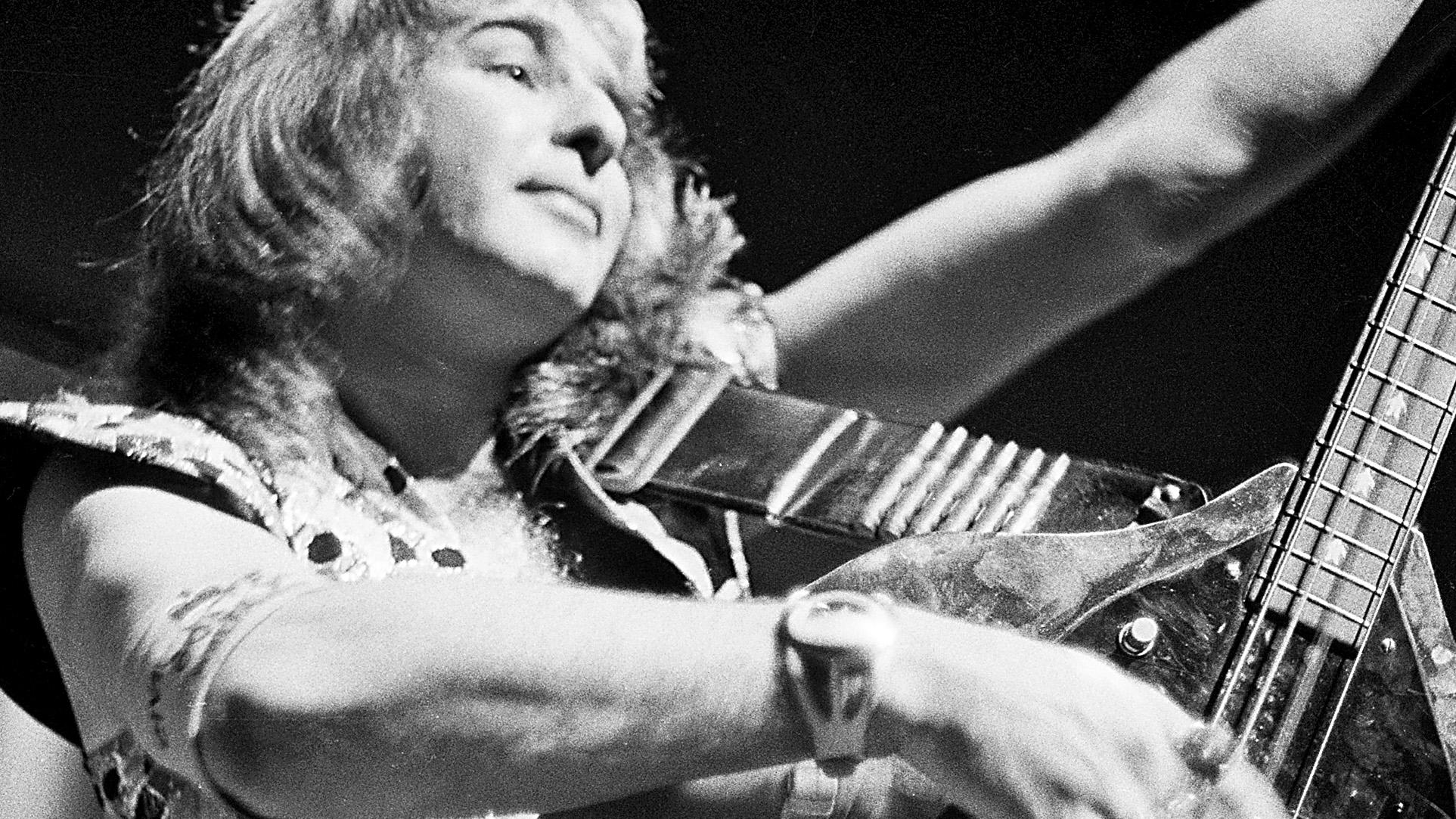 Overend Watts would pen nine of the 11 tracks on this new release but this album was never the success that the band had hoped for – reaching No.35 in the charts. Despite the good will showed by the industry and fans, punk would later encroach on their sales and the sequel to this LP, Shouting and Pointing did little business. Mott would shrivel while the band morphed into the British Lions, adding John Fiddler to their ranks.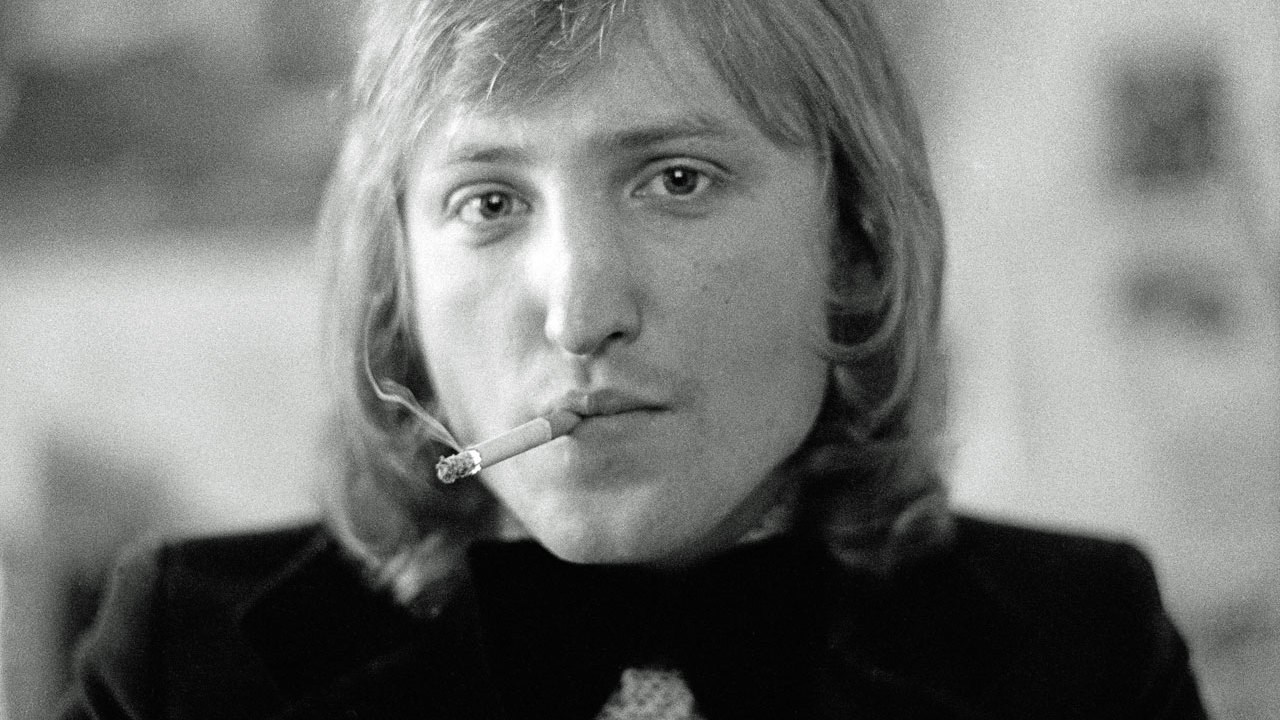 On this album, the mastering is good, with loudness set relative low and an attractive clarity allowing all instruments to be heard easily. 
As for the content? Benjamin will be an odd lead singer for some fans, his voice pitched relatively high, like a castrated Steve Marriott, lacks a bit of the ol'gravitas at times. Despite that, he receives excellent support, no less from keyboard player Morgan Fisher. The album sounds like a splintered Mott The Hoople creation, which is what it is in effect, an album of highlights rather than steady consistency but there's still plenty here for the fans to like.
Also available from Floating World is Buster Poindexter's self-titled album (1987) plus Buster Goes Beserk (1989). Both were the comedy/night club act oddity of The New York Dolls' David Johansen; The Buddy Miles Band's Chapter VII (1973) and French rock band, Little Bob Story's four album The Collection.
[Don't forget to check out my Facebook Group, The Audiophile Man: Hi-Fi & Music here: www.facebook.com/groups/theaudiophileman for exclusive postings, exclusive editorial and more!]