The Article
33 Slabs of Undead Rock: Spooky Outbursts
26th January 2018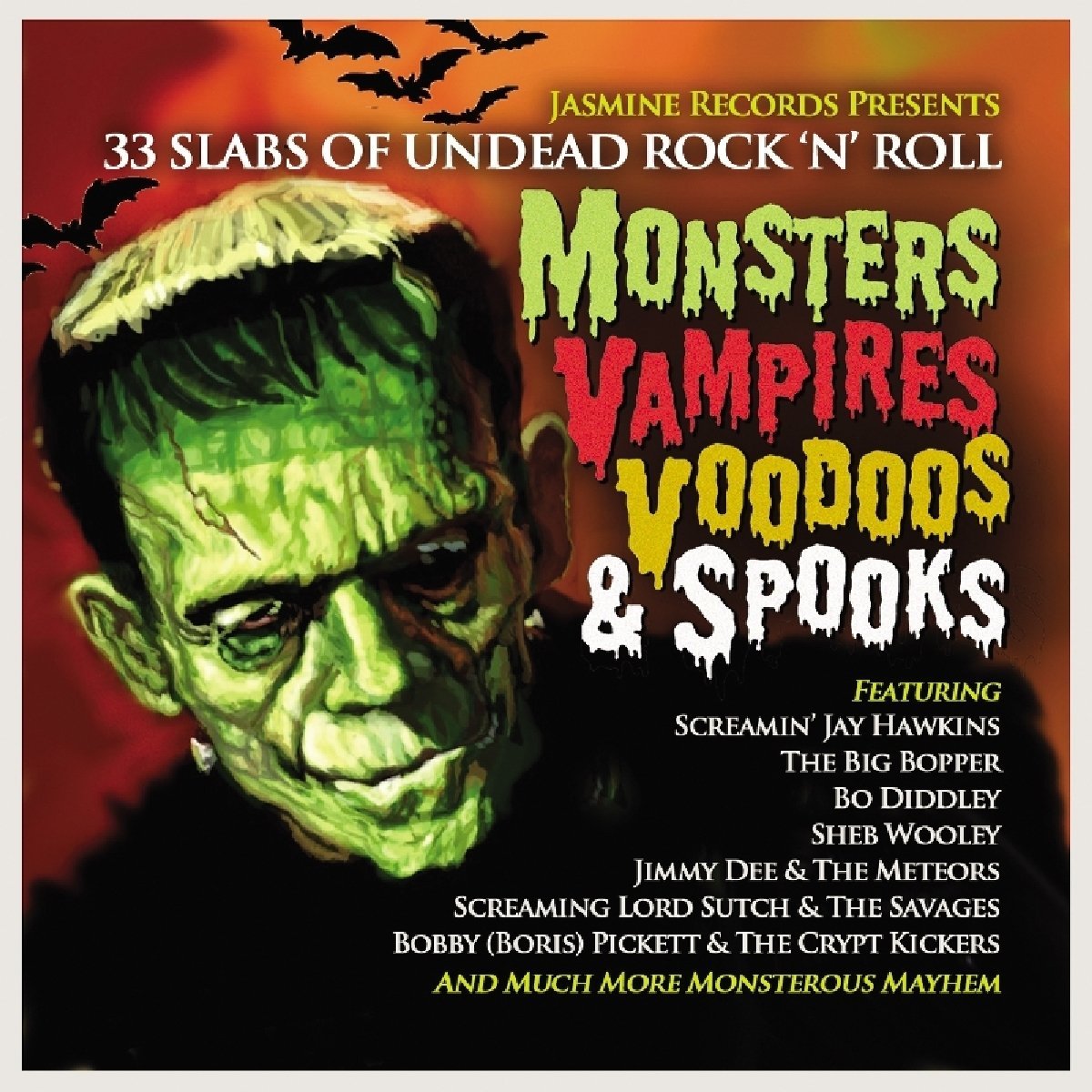 Title: Monsters, Vampires, Voodoos & Spooks
Label: Jasmine
I may have missed Halloween by the odd several months but this monster compilation is still worthy of mention. There are, as the CD puts it "33 slabs of undead rock'n'roll" featured here with suitably resplendent artwork to back it all up.
This means that you get the more obviously named tracks but from highly respected artists such as LaVern Baker's Voodoo Voodoo, Bo Diddley and his Bo Meets the Monster and Screaming Jay Hawkins' Little Demon.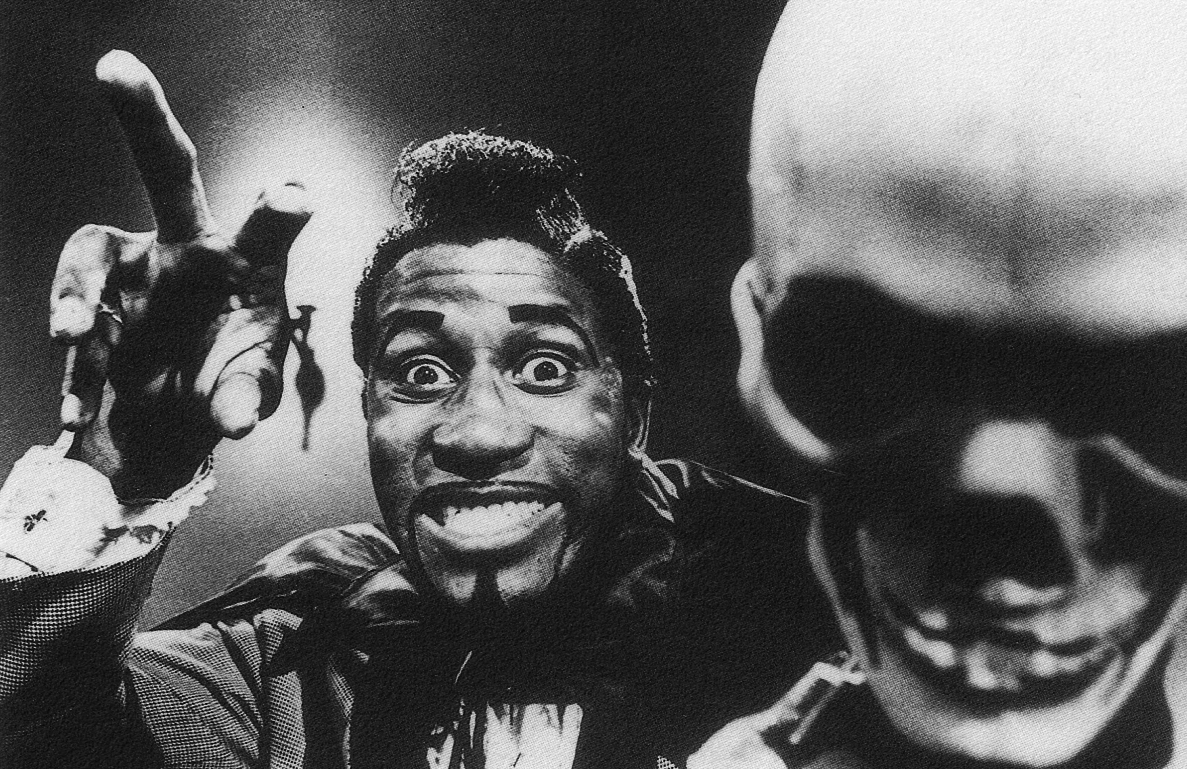 The sheer joy – and it is a sheer joy – of compilations like this though is to hear more obscure but resplendent tracks such as Sharkey Todd & The Monster's Horror Show, The Spooks' The Spook Walks and the gloriously named Frank N. Stein & The Tombstones' Graveyard Giggle.
Additional gems include Screaming Lord Sutch & the Savages with 'Til The Following Night. Sutch, before his Monster Raving Looney political career, was a centre of hot British talent promotion, he regularly featured superb musicians including supreme talent from the likes of Ritchie Blackmore to Nicky Hopkins to Jimmy Page and Noel Redding and more. On the subject of sheer talent, also check out Johnny Fuller, a West Coast bluesman, here singing Haunted House but known for his recordings that also covered gospel, R&B and more. Any who likes a forceful guitar style needs to check him out.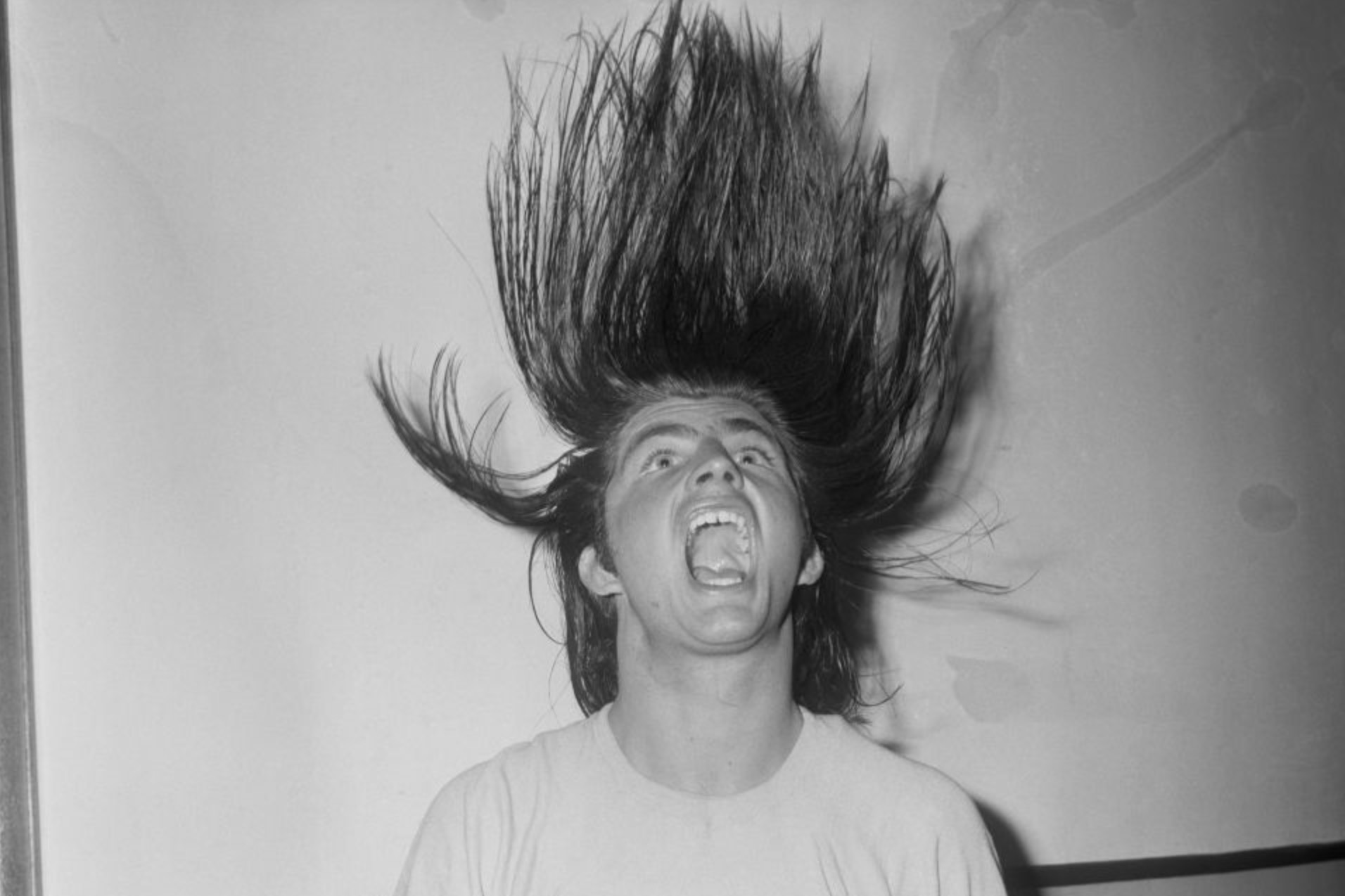 For mastering, the tracks retain a relatively high compression rate, although some are more extreme that others: understandable with such a wide spread of sources and time periods and expected because we're talking mass market, 'in your face' single tracks here.
Also out on Jasmine is The Compete Recordings 1960-1962 of Mark Winter; The Return of Bill Black's Combo including two albums and singles; the early years of Jimmy Gilmer & the Fireballs plus Link Wray & The Wraymen's Jack the Ripper 1957-1962.