The Article
Mickey & Sylvia: Dynamic Duo
30th April 2018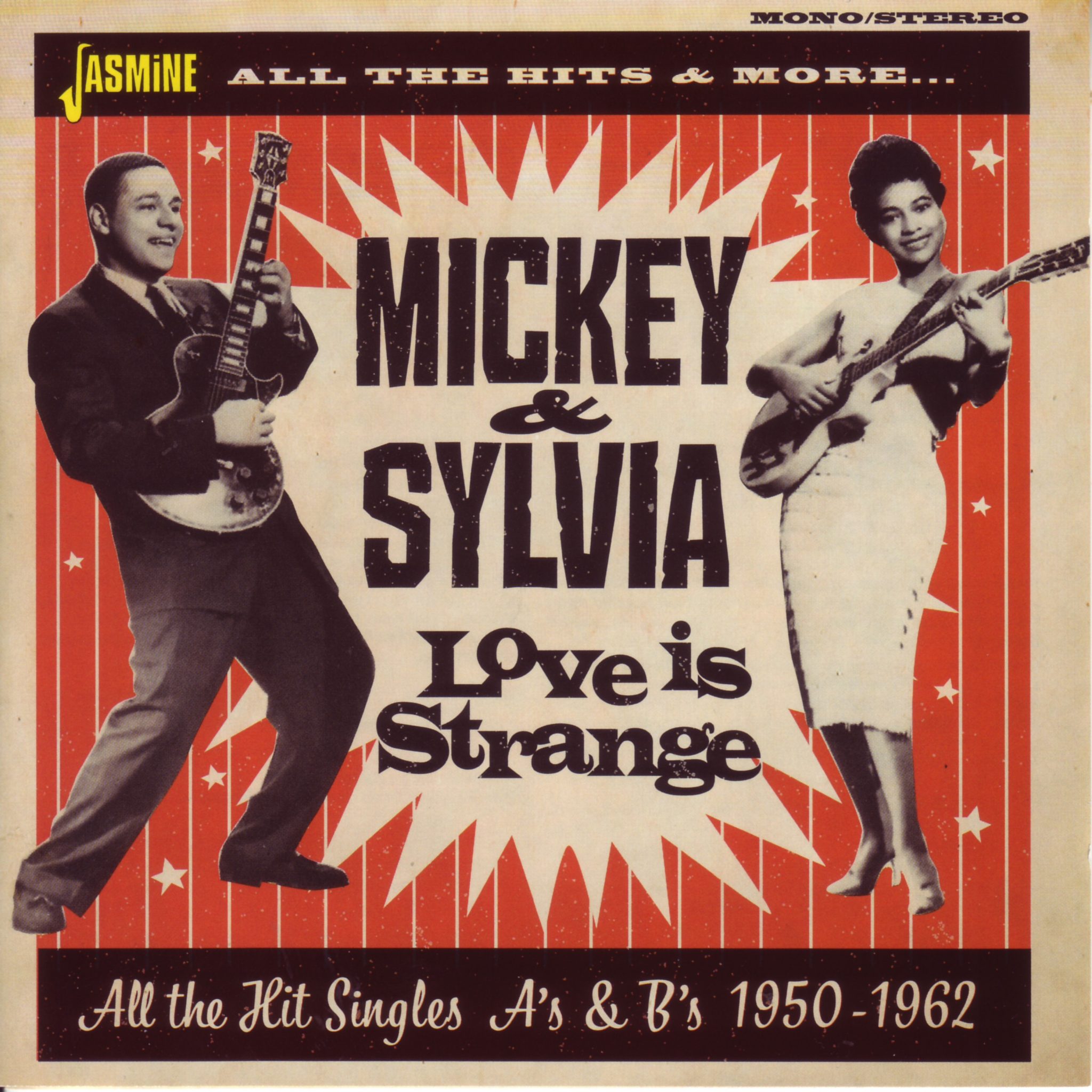 Title: Love is Strange
Label: Jasmine
This is a 2CD package cramming 56 tracks within from Sylvia Robinson (nee Vanderpool) and Mickey 'McHouston' Baker (an unruly child, ex-pool hustler and rock guitar pioneer). It's organised in a variety of ways but, at its core, the rock'n'roll duo's singles are all included (including the iconic title track from this collection), then you get 11 tracks from Little Sylvia as a solo artist during 1952 and 1953 with several issued cuts. The pair then play on 15 more tracks – known as the Rainbow Sessions, from 1955 to 1961, what's known as the Willow Sessions from 1961 and 1962 plus a New Orleans track from 1957. It's a right old miss mash of goodies but goodies, they nevertheless, are.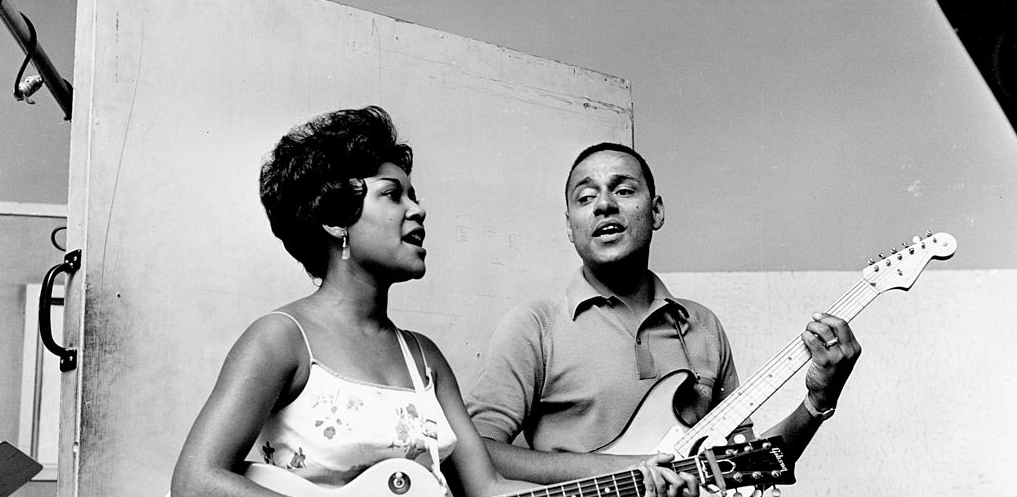 The pair were initially signed to Rainbow Record which produced a series of high quality records, subsequently attracting the attention of RCA and RCA executive Bob Rolentz, who signed the pair to the RCA imprint Vik, "I don't regard Mickey & Silvia as an R&B team, they made pop records with a touch of blackness that made sense for the period.They were not rhythm & blues like Shirley & Lee. They were one of the big cross over groups," he said.
Interestingly, the pair never performed too much live and never really toured, as Sylvia herself admitted, they were more of a studio entity which was not really to Rolentz's liking, "We were glad to leave RCA in 1960," said Sylvia.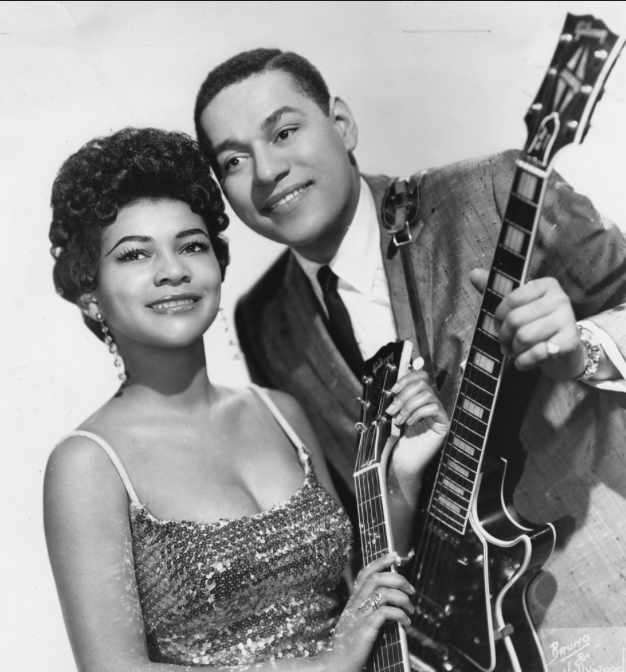 The Willow Sessions refers to their work on their own label, Willow Records, created in 1961. 
One of their chart hits around this time – featured here on this compilation – was Baby You're So Fine, which features Ike Turner. Mickey & Silvia would return the favour later by playing on Ike & Tina Turner's hit, It's Gonna Work Out Fine. Written by Mickey & Sylvia, would you believe.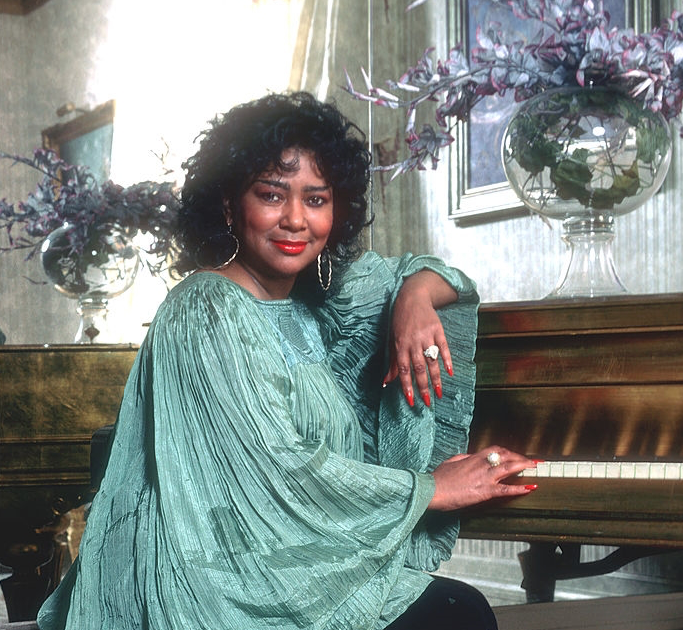 A superb selection but just in case you're wondering, yes, this is the same Sylvia Robinson who would eventually found Sugarhill Records and become the queen of hip hop!
[Don't forget to check out my new Facebook Group, The Audiophile Man: Hi-Fi & Music here: www.facebook.com/groups/theaudiophileman for exclusive postings, exclusive editorial and more!]