The Article
Messenger's threnodies: more prog metal than folk rock
6th July 2016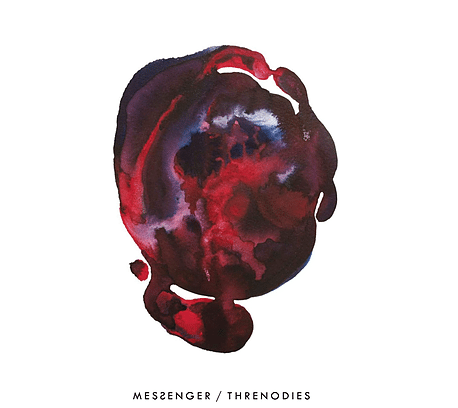 Title: Threnodies
The band describe themselves as folk rock and progressive psychedelia but the first track on this album seems to belie that description. In fact, I quickly check the CD case to make sure that the inner discs had not become accidentally swopped because I'd describe this band more as progressive metal than anything else. Certainly, that's how Calyx has it. Metal in terms of the hard driving, guitar-heavy arrangements that contrast with an almost gentle, thoughtful vocal that sits over a variety of time signature changes.
The metal aspect of this track doesn't blitz the interesting rhythm constructions and the second track, Oracles of War, doesn't do anything to dispel the prog metal label, either, which is heavy, almost stoner in style until a wall of metal noise hits you square between the eyes as the vocal harmonies struggle to make themselves heard above the cacophony, gladding the hearts of any hard rocker within earshot (which is around 15 miles away, if my decibel metre is correct).
When you get to Nocturne, the pace slows. You still feel the potential within the arrangement. There is plenty of power on tap if the band requires it as the production fills every tiny gap with sound as well as peaking crescendos to keep you on your toes but this track moves slightly towards a heavier version of Porcupine Tree.
Sonically, the loudness levels are up. Not by too much but the in your face production means that if doesn't need much extra loudness to sound big. The style of this track means that the mastering is not a major issue but it does cross the compressive boundary slightly on occasion.
One for prog metal fans but also for hard rock aficionados looking for a bit of variety in their arrangements.