The Article
Melvin Sparks: The Jazz Guitar Man
1st February 2018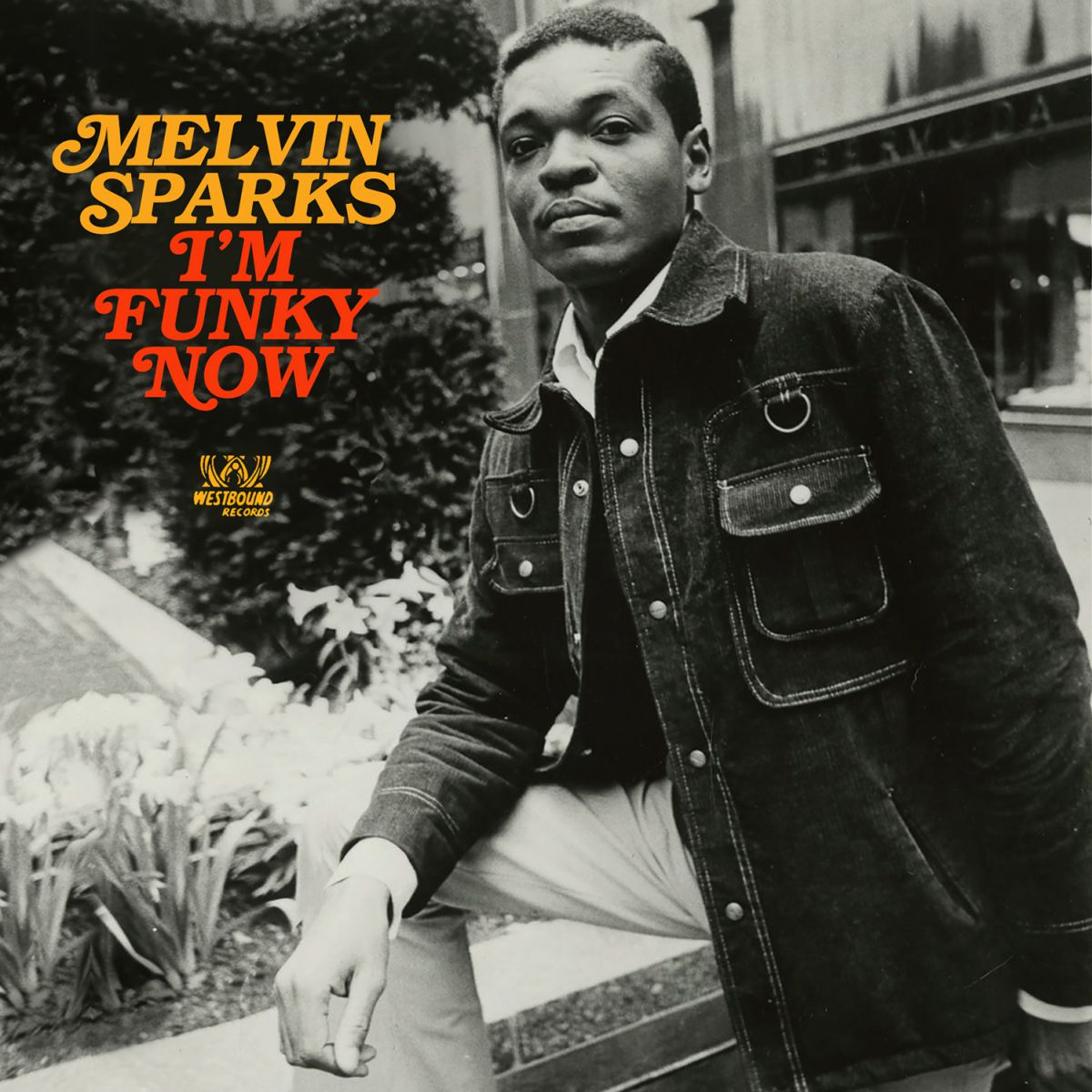 Title: I'm Funky Now
Label: Westbound
You might not know Melvin Sparks but does Grant Green tinkle any bells? If you know the soul jazz guitar of Green then Sparks' style, at the very least, will be more familiar to you. Sparks was not the largest name in the jazz canon but this guy knew his stuff and had a wide appreciation of music to give him a full and varied style. He sat in with B.B. King, he played guitar for Little Richard and Sam Cooke and you'll even see his name on sessions with Sonny Stitt and Lou Donaldson. His first solo work, Sparks!, was released by Westbound in 1970 and he continued to release album works right through into the Noughties until his death in 2011.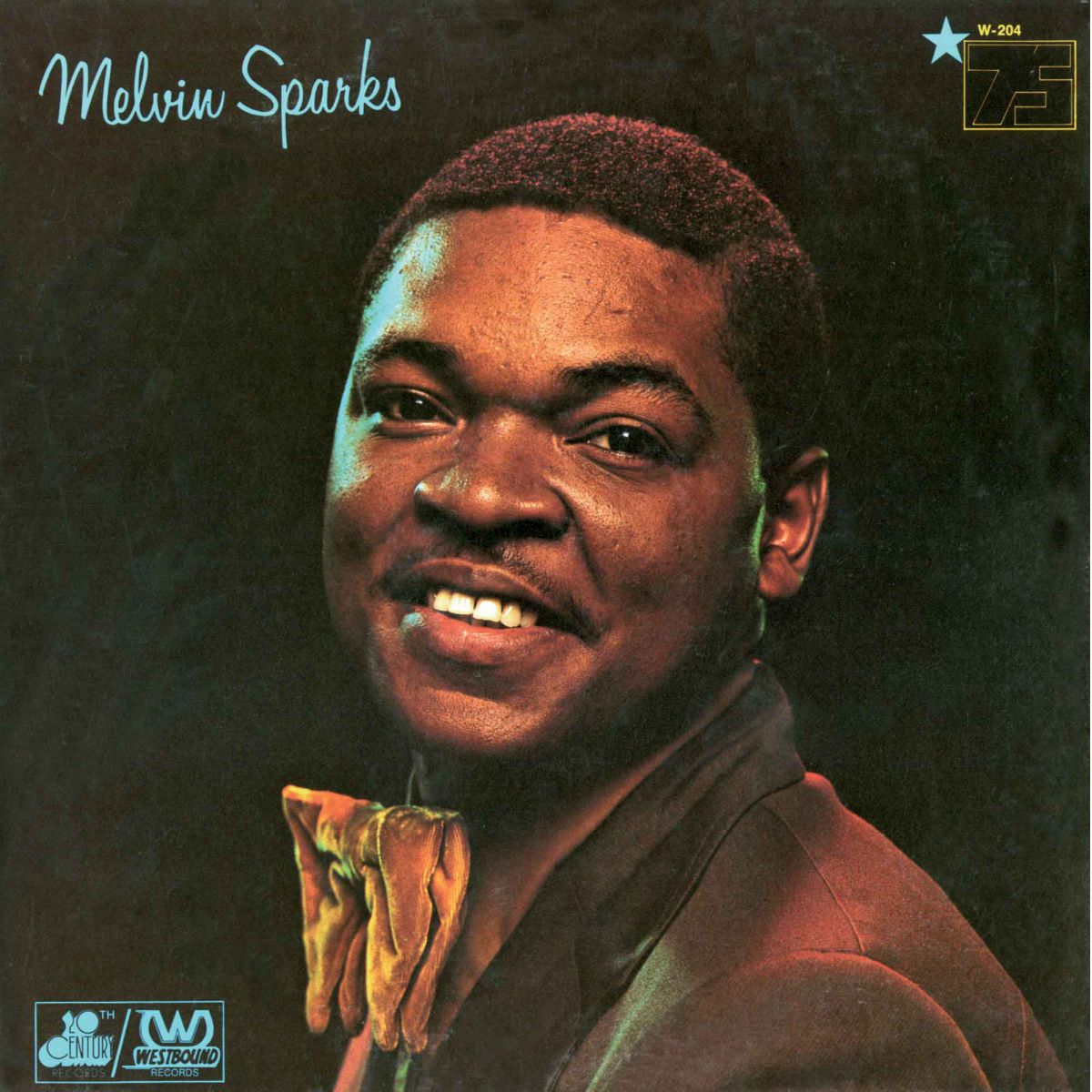 This CD release is a bit special because it contains an unreleased album. Coming just after the release of his patchy album release, 75 which was issued, unsurprisingly, in 1975, this work was recorded and an acetate was even created from it but it was never formally released onto the market.
Around this time, jazz players had big problems. No-one wanted to know trad jazz. Jazz artists tried to mix it up by turning to fusion, played with R&B singers and, with this unreleased album, adding disco flavours. It worked (and then some) for the supreme jazz guitarist, George Benson, but never quite hit the tracks for Sparks. There's a thought that an artistic dispute scuppered any possible success he might have had with the album at the time.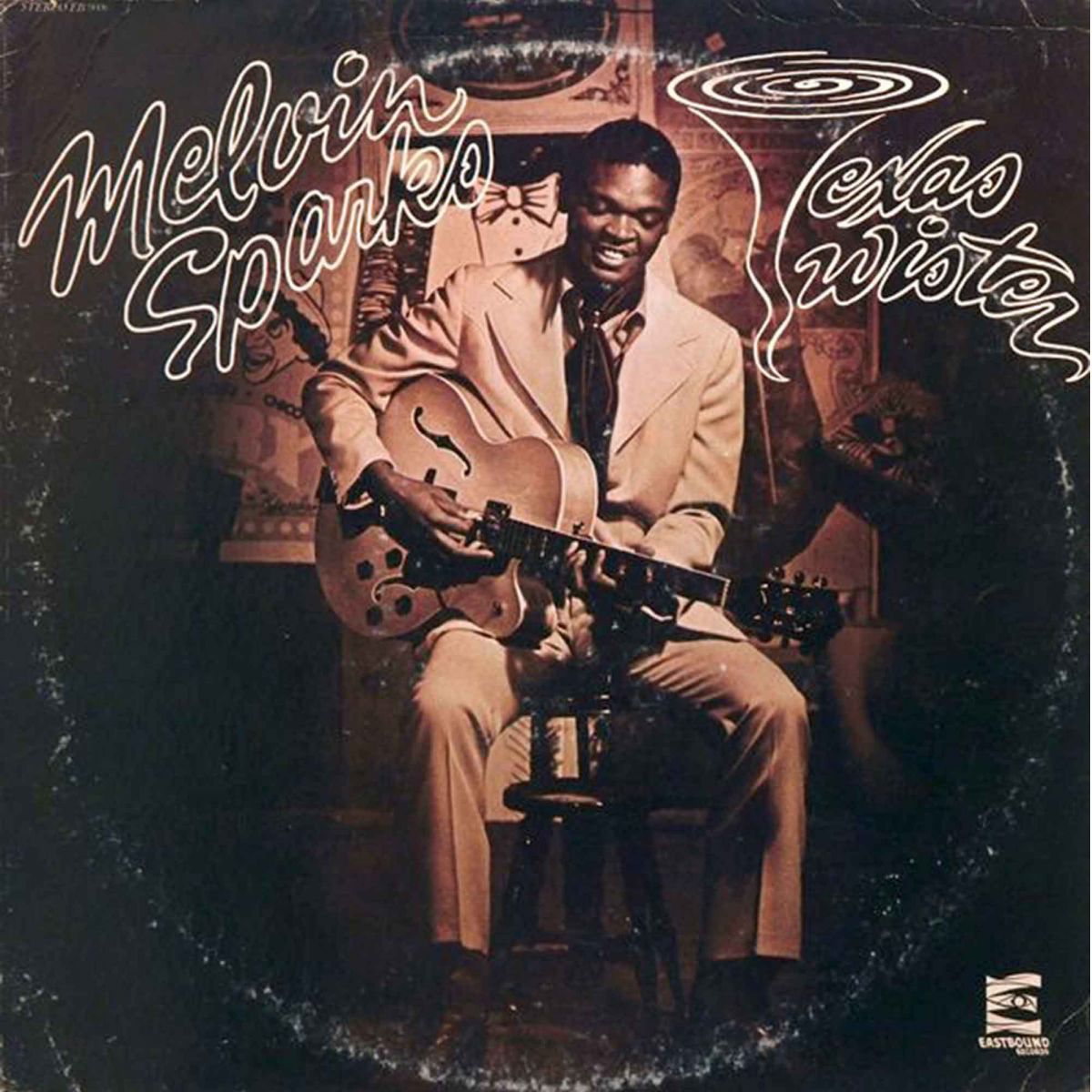 For the mastering, there is an admirable dynamic performance on offer here with a broad and spacious soundstage displaying a fascinating performance. Mids are relatively insightful with a bass response that has both guts and drive. The use of the original master has certainly paid off here.