The Article
Matthew Fisher: Procol Harum Man Album Pairing
5th March 2018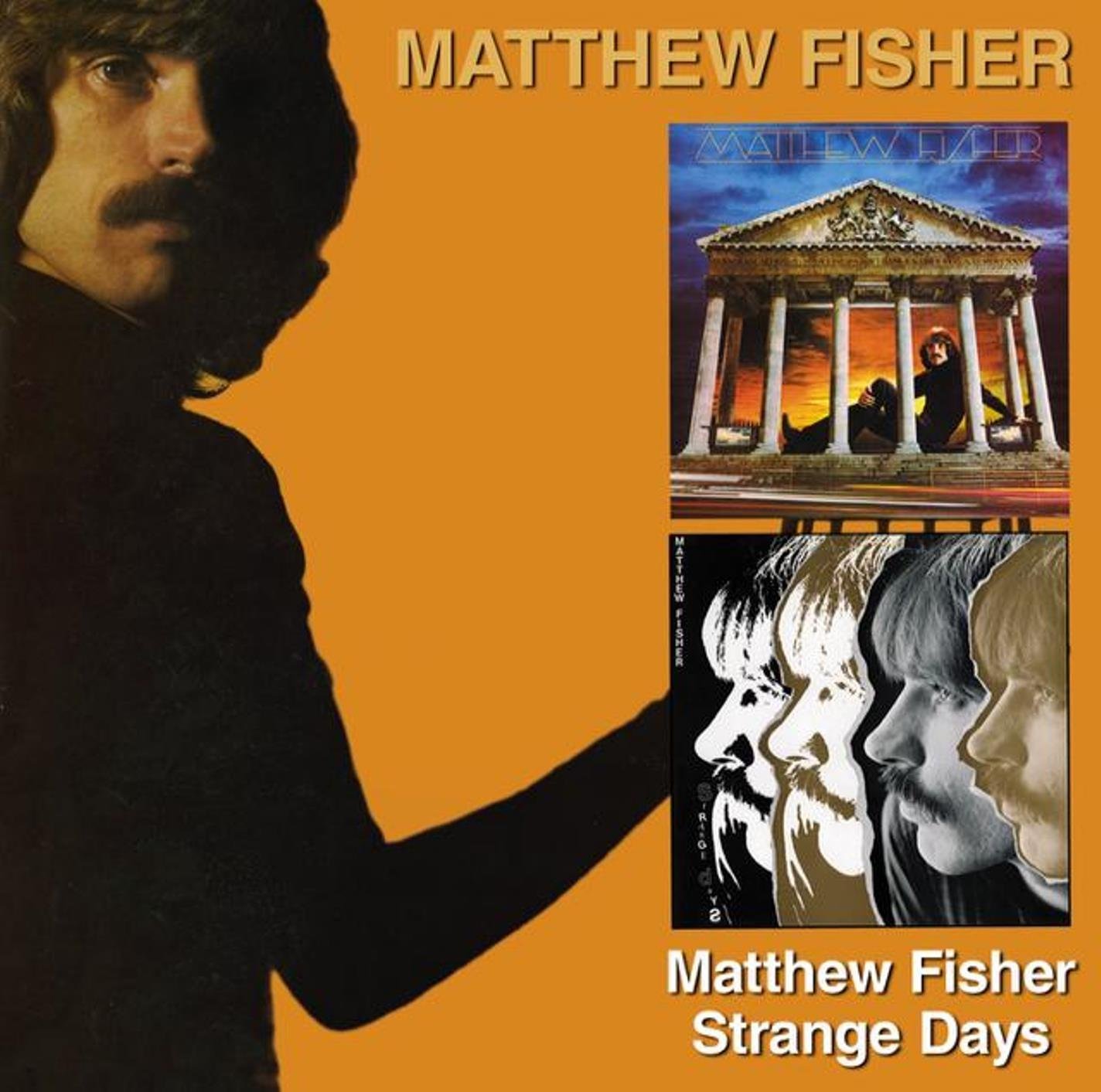 Title: Matthew Fisher/Strange Days
Label: Angel Air
A founder member of the legendary Procol Harum, Matthew Fisher was the organist for the band, delved into production and arrangements and, after a royalties appeal reached the House of Lords, was proven to be a co-writer for the iconic song, A Whiter Shade of Pale. Fisher is a multi-talented musician, proficient on many instruments and upon leaving the band, he would work with other artists and was, for a time, a Spider. That is one of the Spiders From Mars, David Bowie's early backing group. He issued his own works during the early 70s but his solo albums were never a regular occurrence. Both of the albums presented on this CD appeared after a hiatus during the 80s, as Fisher undertook more and more soundtrack work.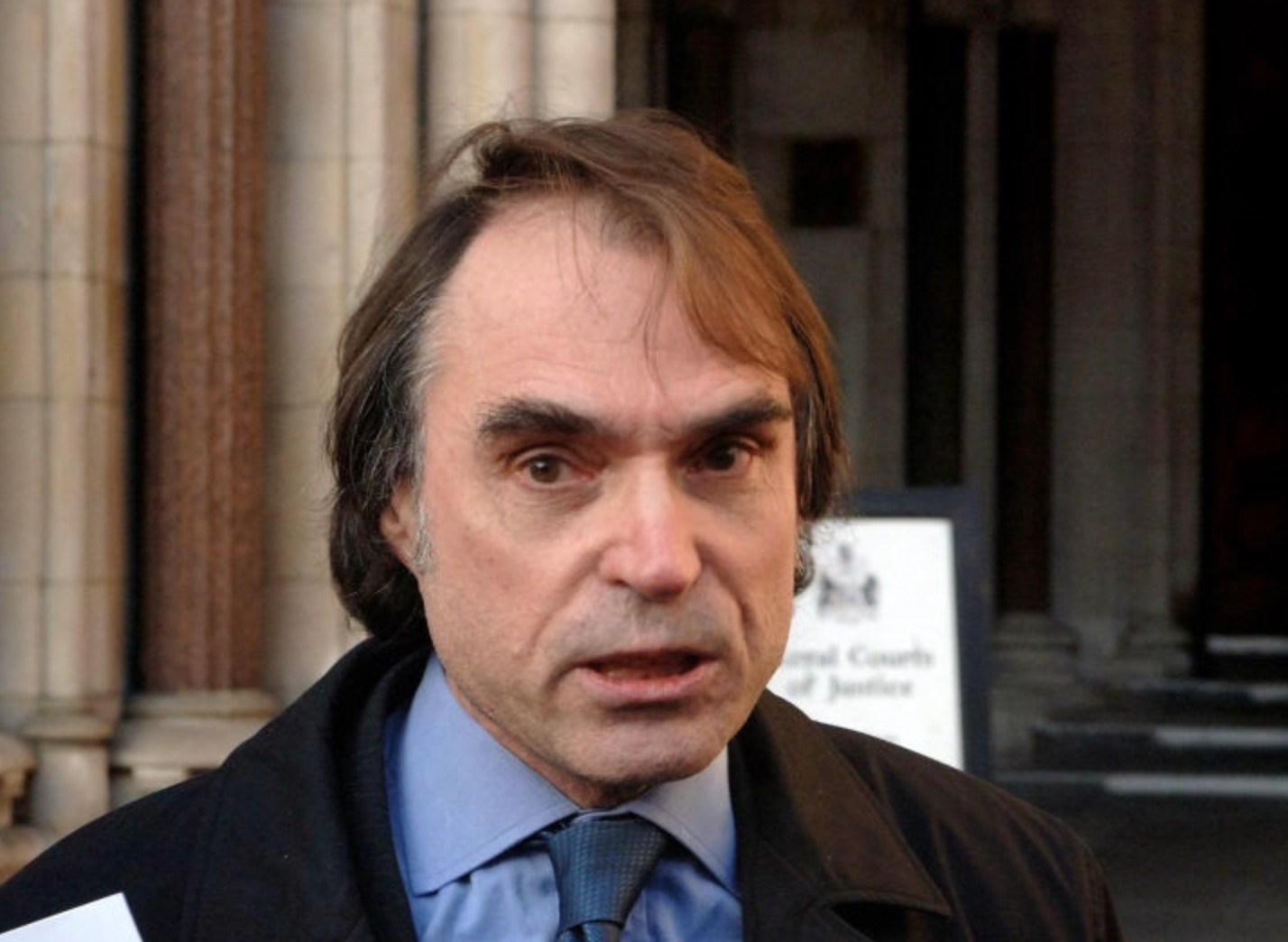 The self-titled album, Matthew Fisher, from 1980 is a superb album, full of heartfelt ballads. Anna, for example, combines the slightly folksy singer-songwriter image with big, bold, and slightly epic arrangements that give you the 'small man on a big stage' feel that would, for example, be so successful for the likes of Andrew Gold. In fact, you could draw comparisons between the two here.  
Strange Days (1981) offers more power pop sensibilities with a lush production and lots of double-tracked vocals combined with the more new wave music fashion of the period. A higher energy suite of songs, in fact. This album doesn't quite have the dramatic focus of the earlier album but there is still much to like here with a suite of light and airy songs presented with lots of energy.
In mastering terms, there is a touch of compression residing within the mids but the effect is quite subtle so that the effect is used more to emphasise detail than to intrude upon the whole soundstage. 
And don't forget the launch of my new Facebook Group – why not pop over and us? It's already buzzing! Just click https://www.facebook.com/groups/theaudiophileman/