The Article
Marvin & Johnny…and Carl and Jesse and Emory…
19th September 2016
Title: Cherry Pie: the Original Modern Recordings
Label: Ace
A strange one because, although Marvin was most definitely Marvin Phillips, there would be a host of people who would fulfil the 'Johnny' role. That meant that Jesse Belvin, Carl Green and many more were all, in fact, 'Johnny'. Probably Emory Perry was the principle 'Johnny' of the list. The 'pair' of singers were never major players in the jump blues/R&B circuit but they always remained an important fixture. In fact, you could also call them pioneers, to some extent because they were forefathers to the later doo wop genre with their successful harmonies. The outfit appeared on Specialty and Modern with a couple of Top 10 hits to their name: Baby Doll (1953) and Tick Tock/Cherry Pie (1954) with later recordings appearing on Aladdin and other smaller labels in LA.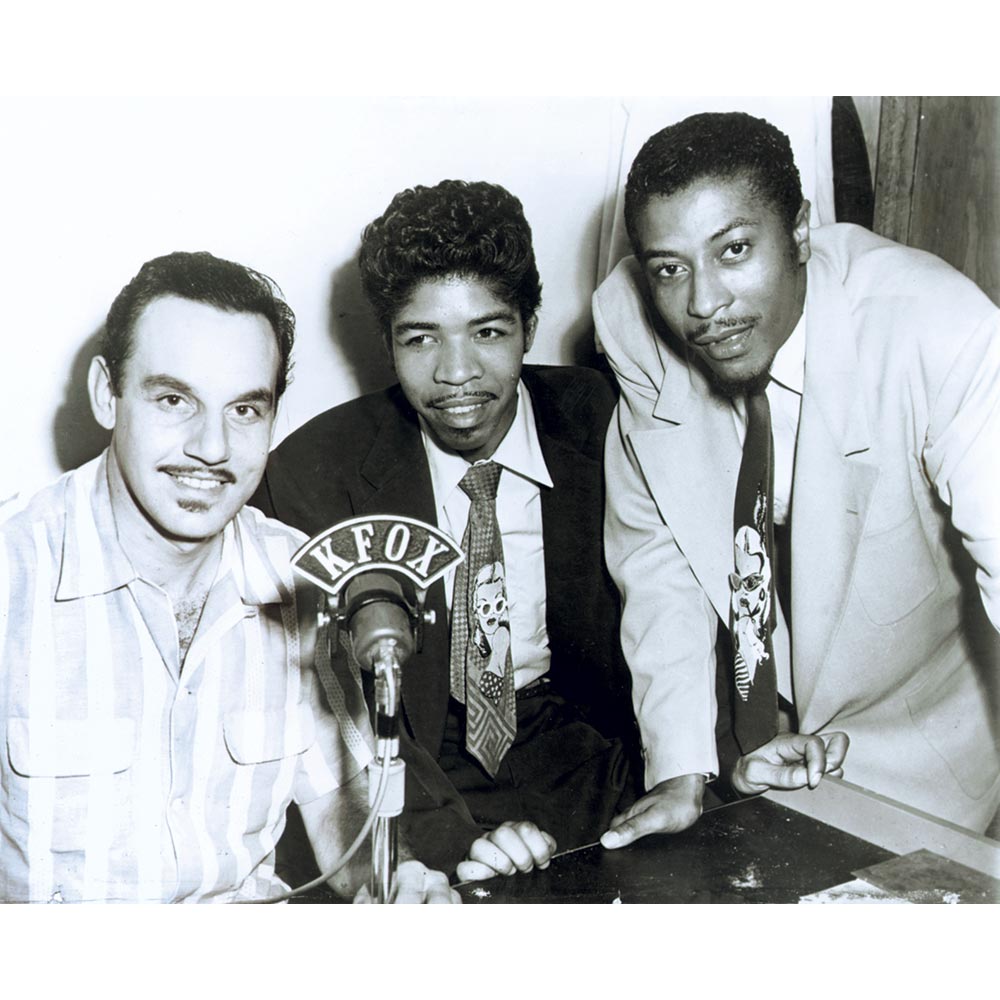 This CD draws its tracks from the Modern Records archives. Included on this CD are a couple of numbers never released as singles – Vip Vop and Sweet Potato – as well as songs Phillips recorded in 1956 as Long Tall Marvin.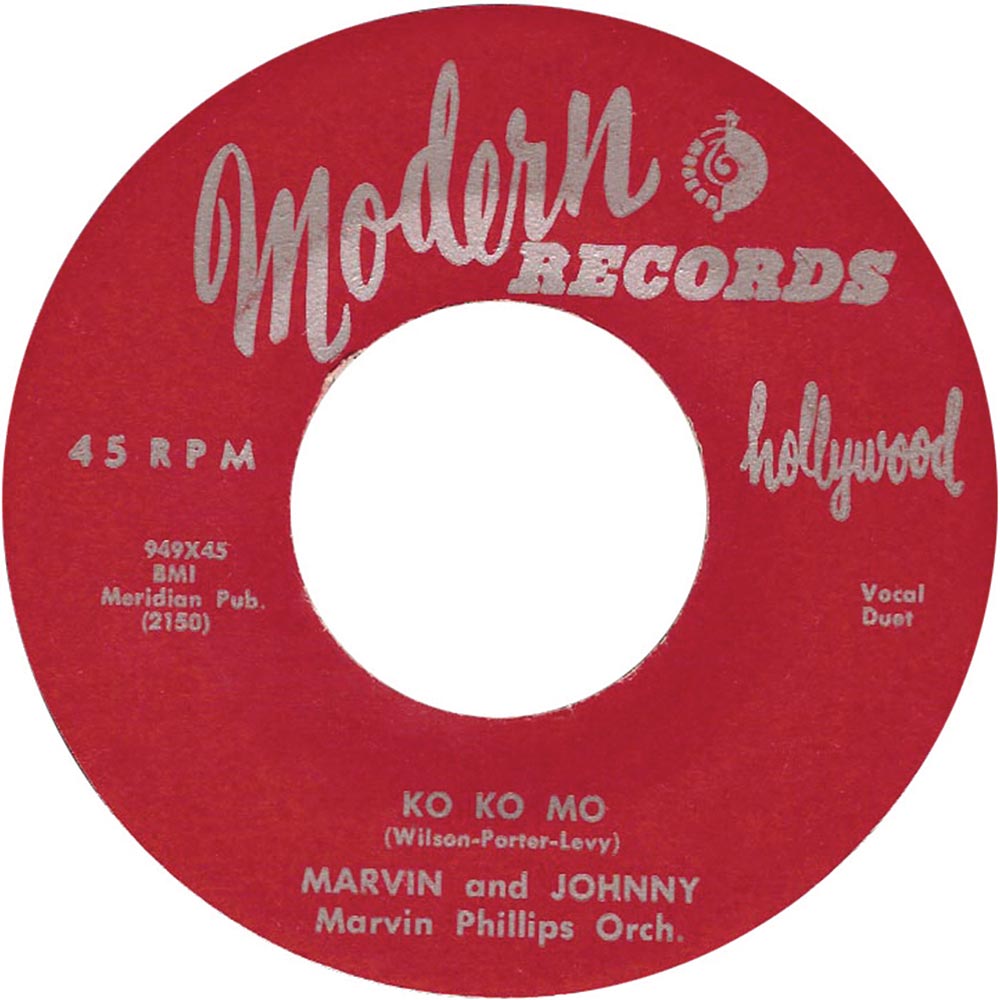 Sonically, I was impressed. The first two tracks emanate from 1954. Both the title track and Tick Tock offer next to no compression which allowed me to up my pre-amp a full five notches to give the guys more room to manoeuvre. I guess that the original sources are acetates as opposed to original master tapes because, when the sax solo hits half way through Tick Tock, there's an obvious straining in terms of dynamics. That is, the sax wants to soar, in sonic terms, but it sounds like it is hitting an unnatural ceiling.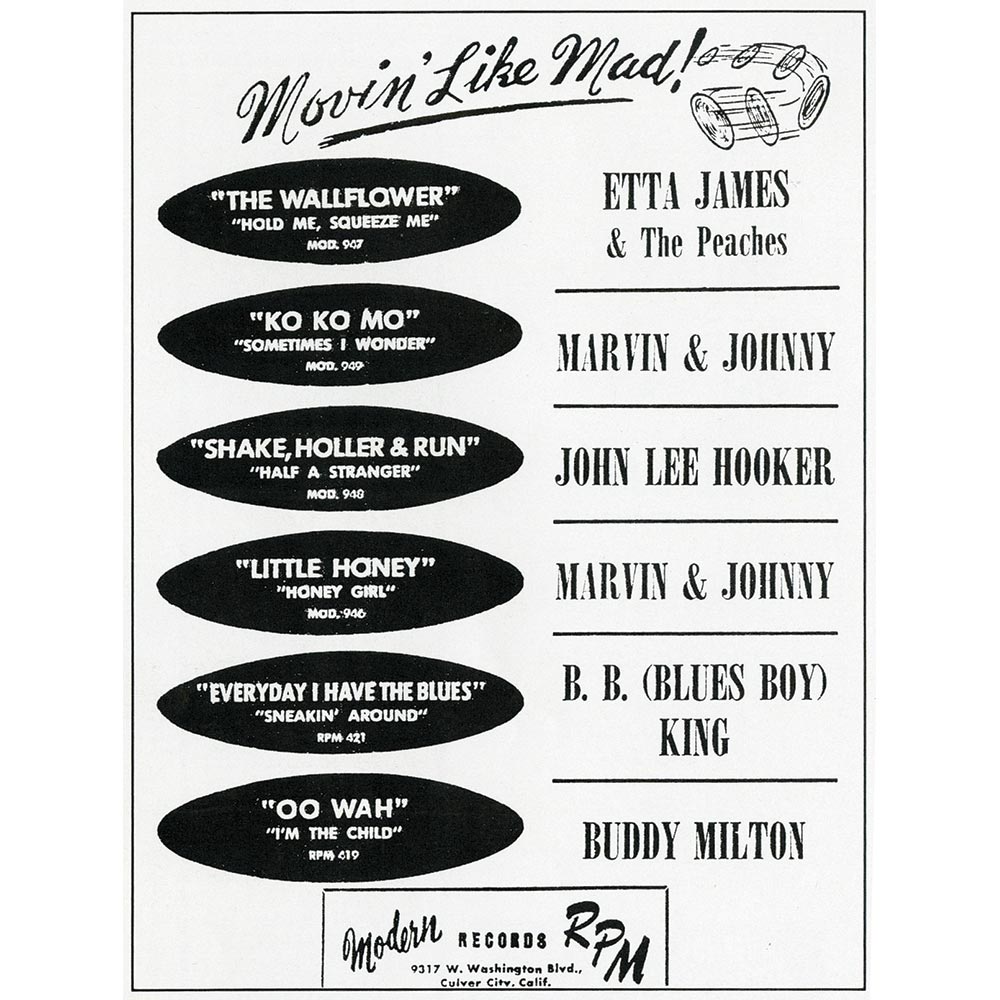 Because of the vocal performance I don't think that reason is down to compression, I think it's more down to a basic and probably rather hurried acetate cut. The resultant music is excellent but not top notch. The sound quality remains excellent even within older cuts from four years previous.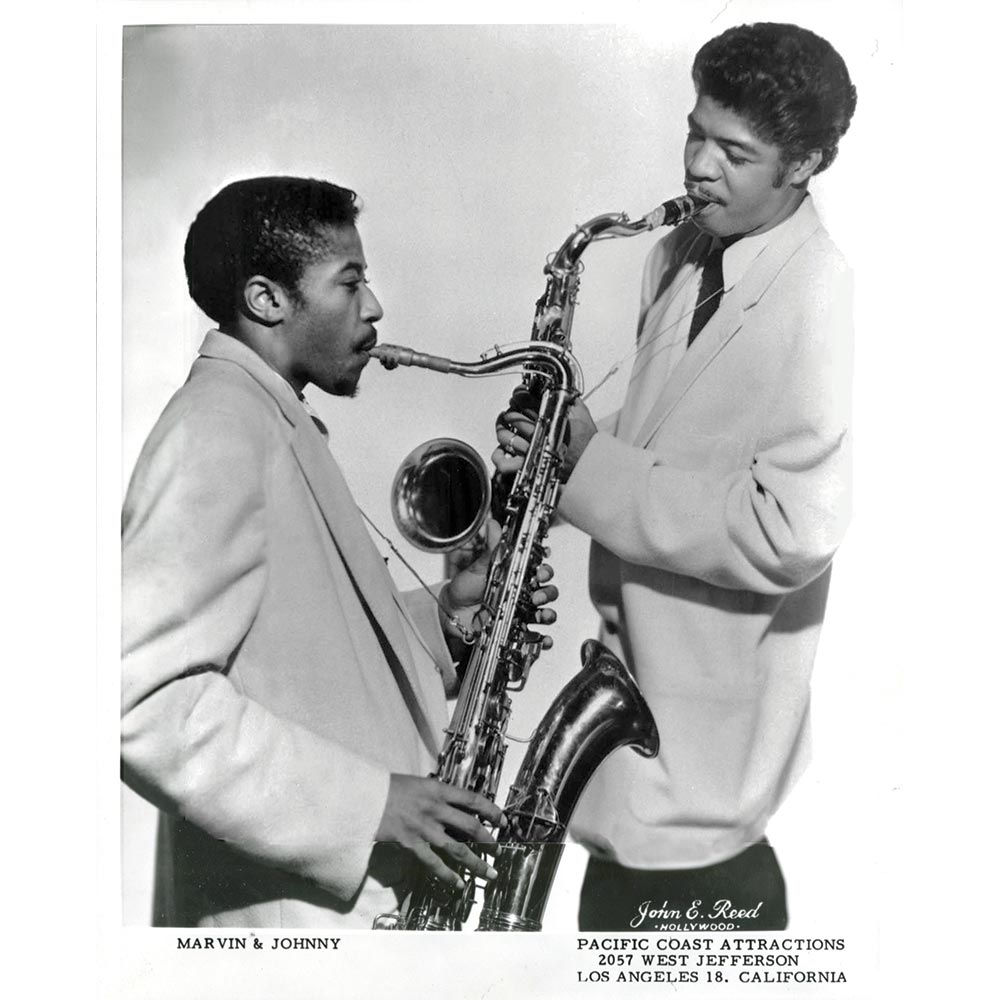 The 1950 cuts such as Forever, may veil the midrange a touch but there is no intrusive compression to worry about. Sometimes, that veiling, in itself, can become rather a problem. The 1954 song, Sugar, sounds slightly claustrophobic because the midrange dynamics are being squeezed, not because of compression but because the dynamic headroom is so low. That said, in broad terms, the sonic performance of this CD is striking and would fit in pretty well with a top quality hi-fi chain.