The Article
MAINSTREAM: COMBINATION OF PHILLY-TYPE SOUL AND SOUTHERN-TYPE BALLADS
6th August 2017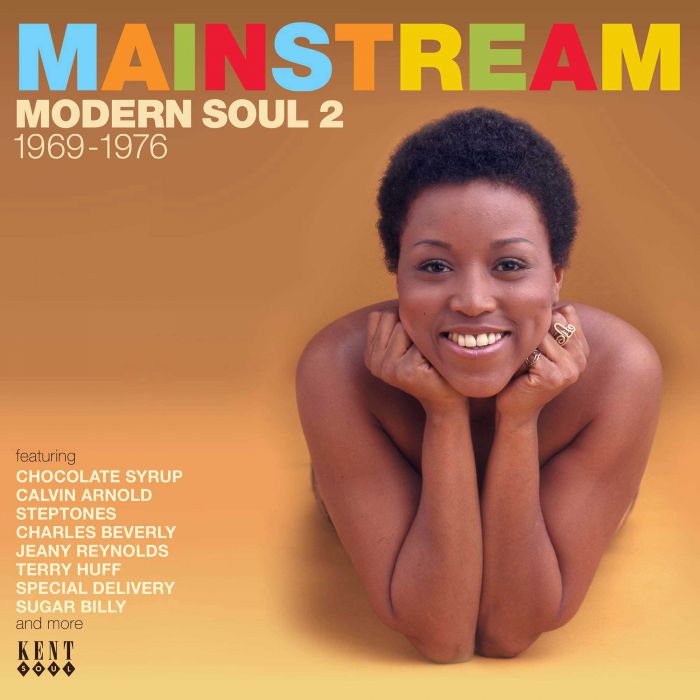 Title: Modern Soul 2 1969-1976
Label: Kent
Mainstream was a strange combination of success and failure, a rich source of black music that did very well for itself but a label that was side-stepped and seemed to take its eye off the ball, which lead to its downfall in 1976 when it failed to take note and exploit the growing disco genre.
Based in New York, the soul output of Mainstream (plus its imprints IX Chains and Brown Dog) forged a delightful combination of Philly-type soul and southern-type ballads. Actually, Mainstream wasn't supposed to be soul-centred at all. When the producer, Bob Shad, launched the label in 1964, it was supposed to be jazz-centric but soul and rock entered into the mix. Relaunched in 1970, jazz was dragged back into the centre of events again, only for soul and funk to quickly dominate.
The story of the label has been covered by the Kent label very nicely indeed and this is the second volume of that story and one that has been drawn direct from the original master tapes.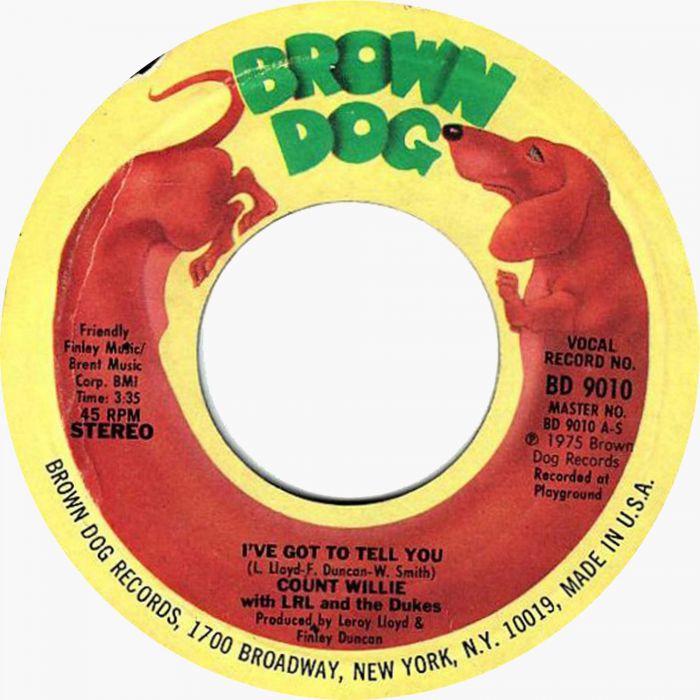 This original source has gone a long way to providing a neutral and open sound quality from this CD. Midrange is rich and detailed with the bass is rhythmic without dominating. Subtlties are also allowed to flow such as the shy brass section on the left channel of Randolph Brown and Company's You Can Be Cured.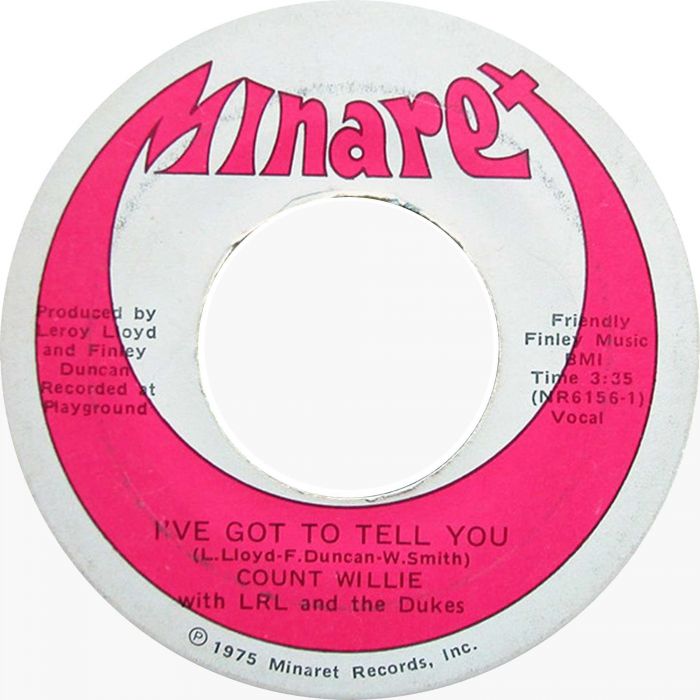 On the harmony-rich vocals such as the ballad, Special Delivery's Come Back With Your Love Pt.1, there is enough detail on offer to provide a complex and rewarding presentation.
Also out on Kent is Wilson Pickett Sings bobby Womack, bringing together their collaborations for the first time plus Judy Henske's The Elektra Albums featuring "Whorehouse blues belted out with the elemental power of Bessie Smith."