The Article
Lucia Jackson: Setting the Right Tone?
11th December 2018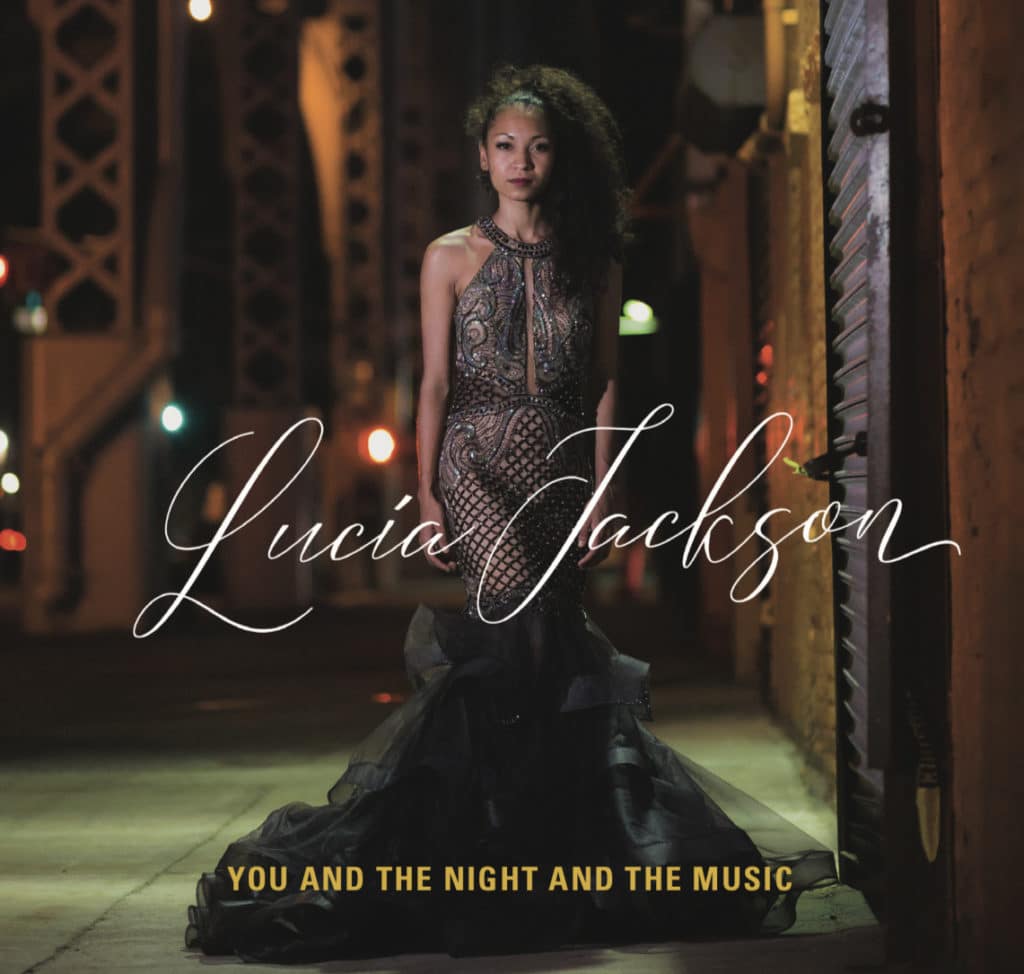 Title: You and the Night and the Music
Label: Roni Music
Jackson is the daughter of guitarist Ron Jackson and when she is not modelling or dancing she has sung with the Bud Maltin Orchestra, Ron Jackson, Marty Schwartz and the Art Lillard Big Band.  
On this album she is backed by Ron Jackson on electric, nylon and steel guitar, Yago Vazquez on piano, Matt Clohesy on bass, Corey Rawlshandles percussion, while guests includes Daniel Garcia on guitar, Samuel Torres-Cajón on perussion, Javier Sanchez-Bandoneón, Frederika Krier-Violin and Yaacov Mayman-Tenor on teen sax.
A crowd-funded debut album, it combines American Songbook material with more contemporary fare.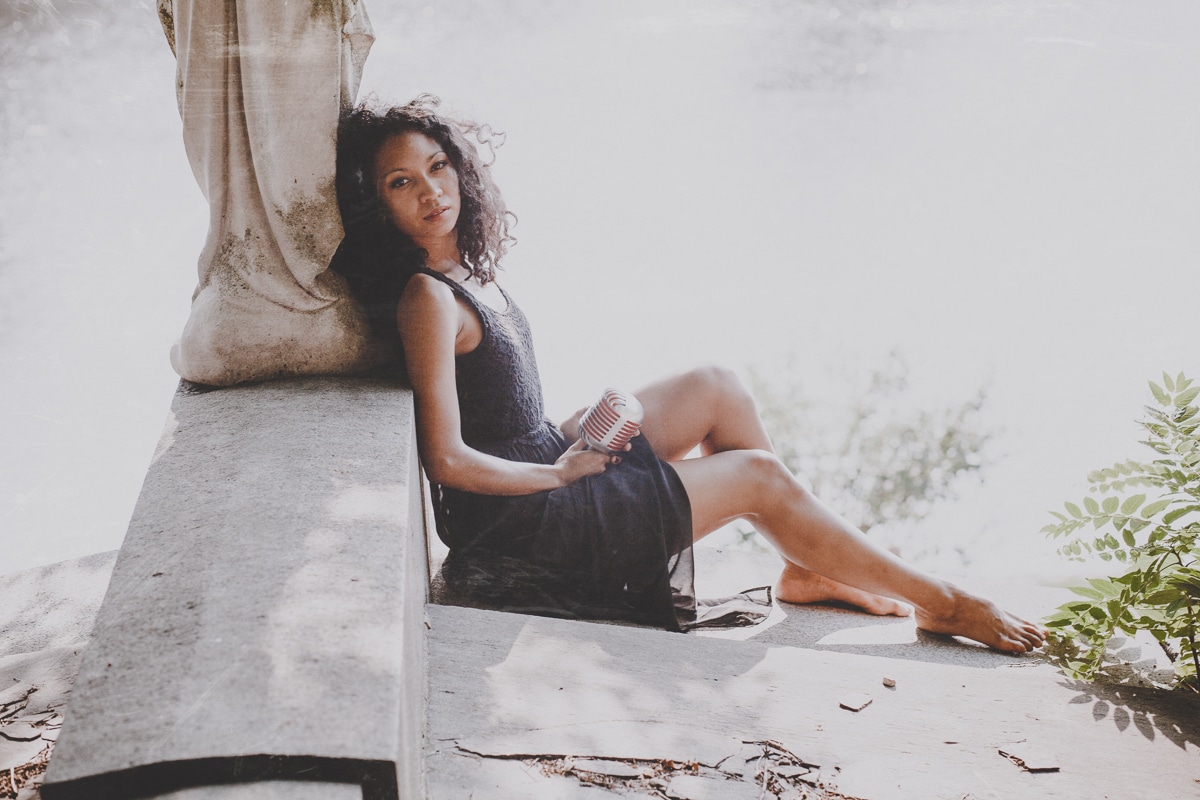 The album begins with the stone cold Cole Porter classic, a song that Sinatra made his own, Just One of Those Things. 
As the song began I was waiting for Jackson to take this song in one of two ways. Either the slightly flippant, slightly naughty, slightly saucy affairs of the heart or, on the other side of the fence, two people finding each other in response to devastating loneliness. Needing the warmth of another human being to alleviate a 'need' but realising that the coming together was never going to develop into a meaningful relationship.
Any great – even good – jazz vocalist needs to believe the words, act them out even. Jackson I'm afraid, does neither.
The trouble is that Jackson really does sound like it was 'one of those things'. Along with buying a bottle of milk and brushing her teeth. 
In fact, even as she sings it, she sounds like she's already forgotten and, instead, she's decided to do her nails while singing. That's how much she cares. There's no hint of the complex relationship talked about in the song, no guide to the helter skelter nature of emotions mapped out by the lyrics. The backing musicians do a fine uptempo job, sound wholly professional and cooly slick but Jackson can't wait to finish the song. When a word emphasis is required, Jackson skips quickly over it like a shopping list. During the song's rendition, she never once engaged with the heart of the story. In fact, she sings like a tub of margarine. Blandly.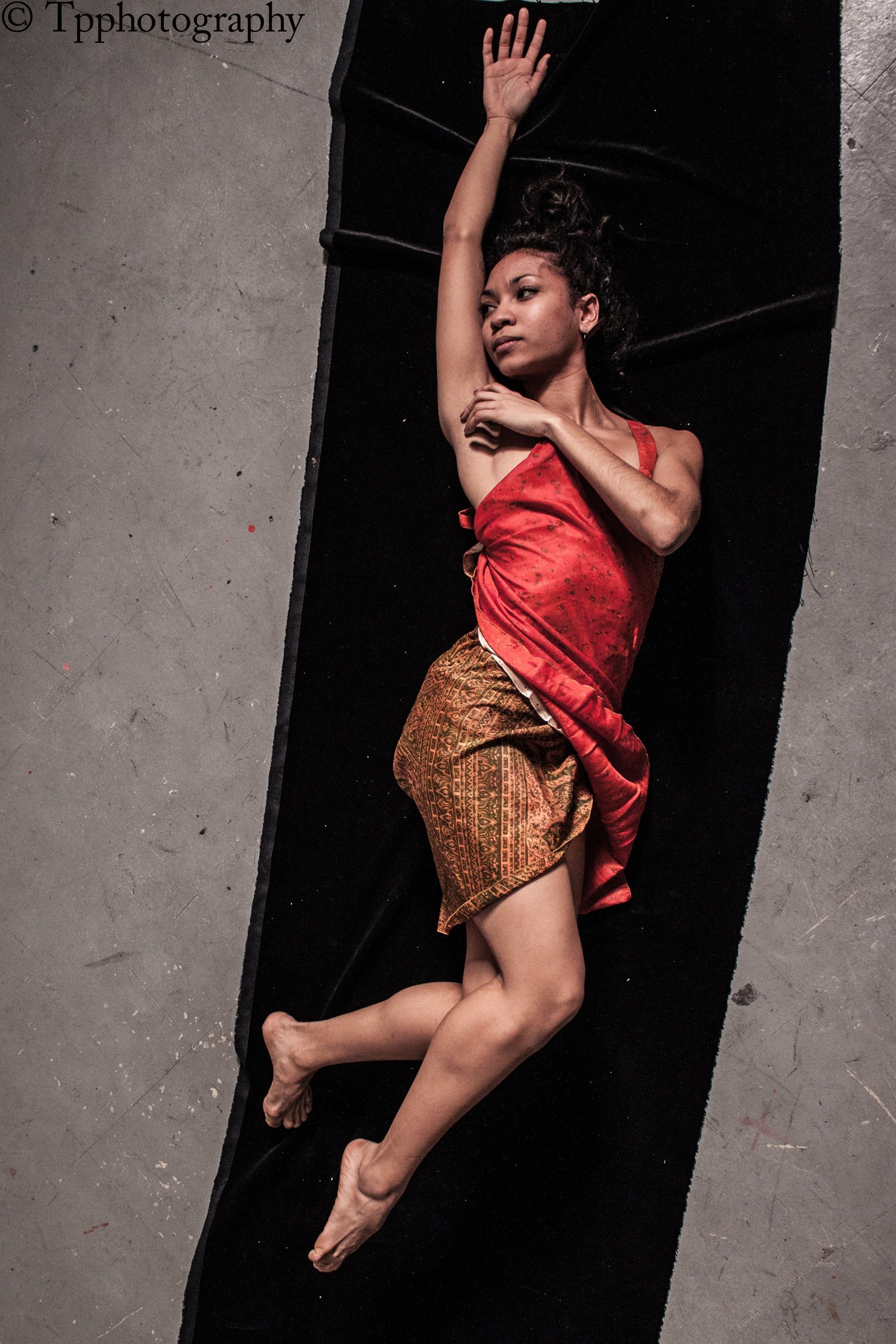 On I'm a Fool to Want You, she surely has no choice but to expose her heart, rip open her soul and insert heaps of emotion into the lyric? She has a beautifully clear delivery, yes. She hits a lower register ok but that's it, I'm afraid. She never actually connects. The middle-eight reveals that: as her voice wanders all over the soundstage like a lost puppy. 
Lost, in fact, is what Jackson sounds until…until she stumbles across contemporary fare such as Issues. Here, there is some connection. Why? Why here? Probably because she's heard the original a thousand times on her music player, over her car radio and via Spotify. This is a song that is of her time and it speaks to her life now.
A career in soul-pop beckons. 
Don't forget to check out my Facebook Group, The Audiophile Man: Hi-Fi & Music here: www.facebook.com/groups/theaudiophileman for exclusive postings, exclusive editorial and more!]