The Article
Los Angeles Soul…Compiled
28th October 2019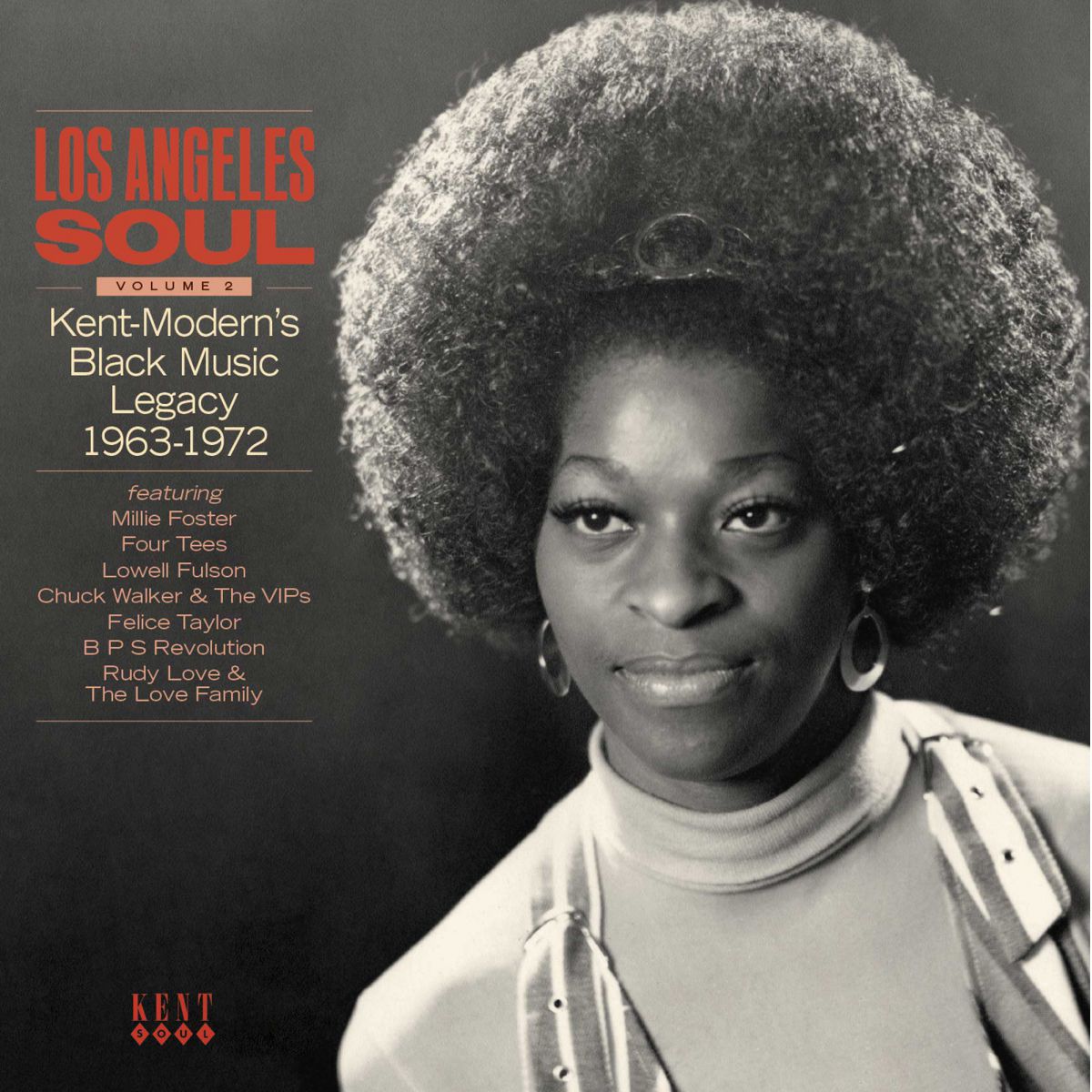 Title: Kent-Modern's Black Music Legacy 1963-1972
Label: Kent
This label was situated in 5810 South Normandie in Los Angeles, next to the clubs of South Central Los Angeles and not far from the black neighbourhoods of Compton and Watts.
This second compilation in the series features a host of principally blues-oriented music.
At least, the music moves off in that direction. So you're talking about Lowell Fulson, Larry Davis, Al King and Arthur K Adams with soul singers added (e.g. Clay Hammond and Vernon Garrett).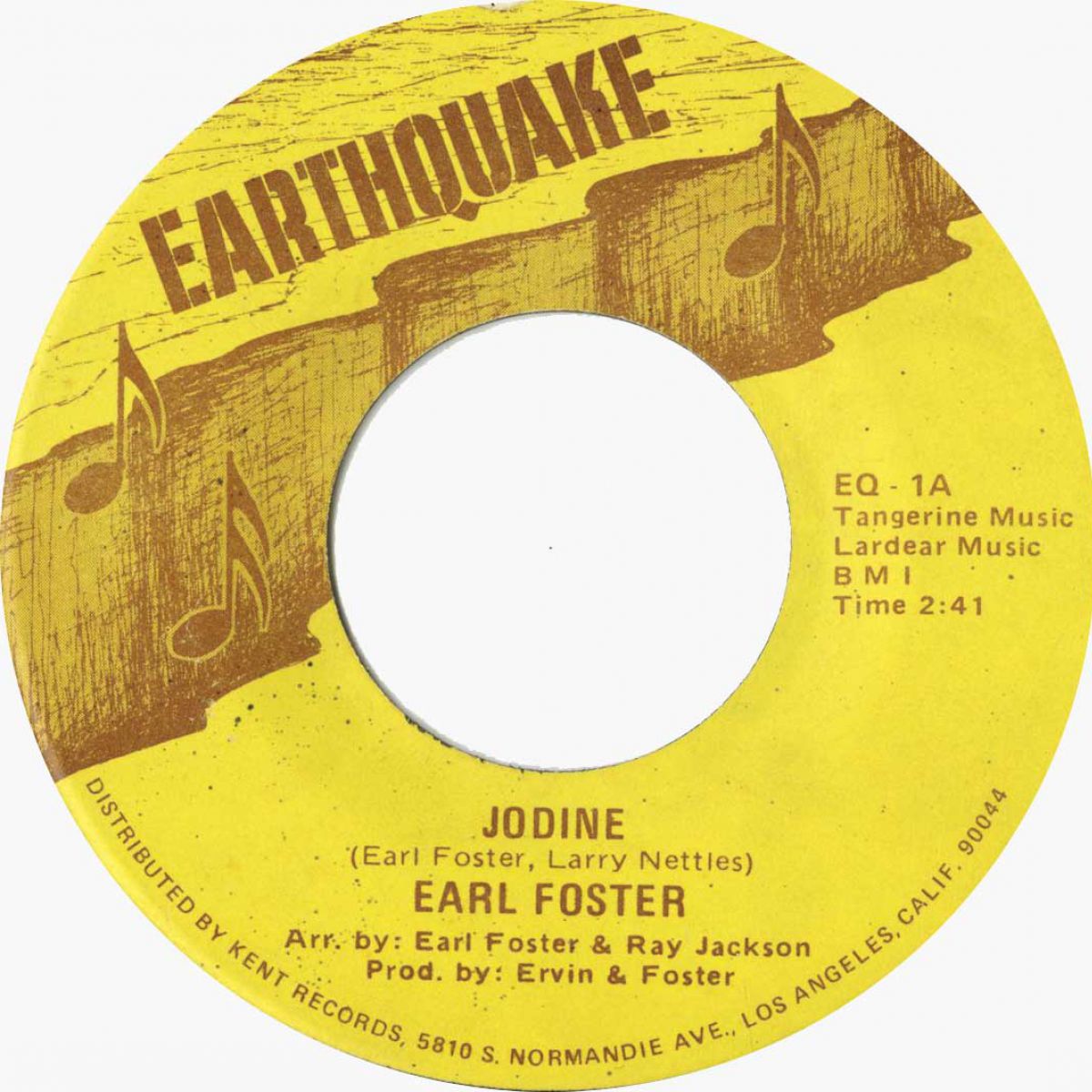 The first and last tracks of Los Angeles Soul on the CD are from Chuck Walker (i.e. I'll Be Standing Up/Peace of Mind). That is "the unknown Chuck Walker" as Kent has it.
It's intriguing in this day and age, where information is so prevalent, that such a singer would have fallen down the cracks in such a way.
I do know that this particular single is priced in excess of £100 on Discogs but not much more.
He's joined on the songs by one, Bobby McVay…no-one knows anything about him either!
Nevertheless, it's nice to know that Kent makes him live again on this CD.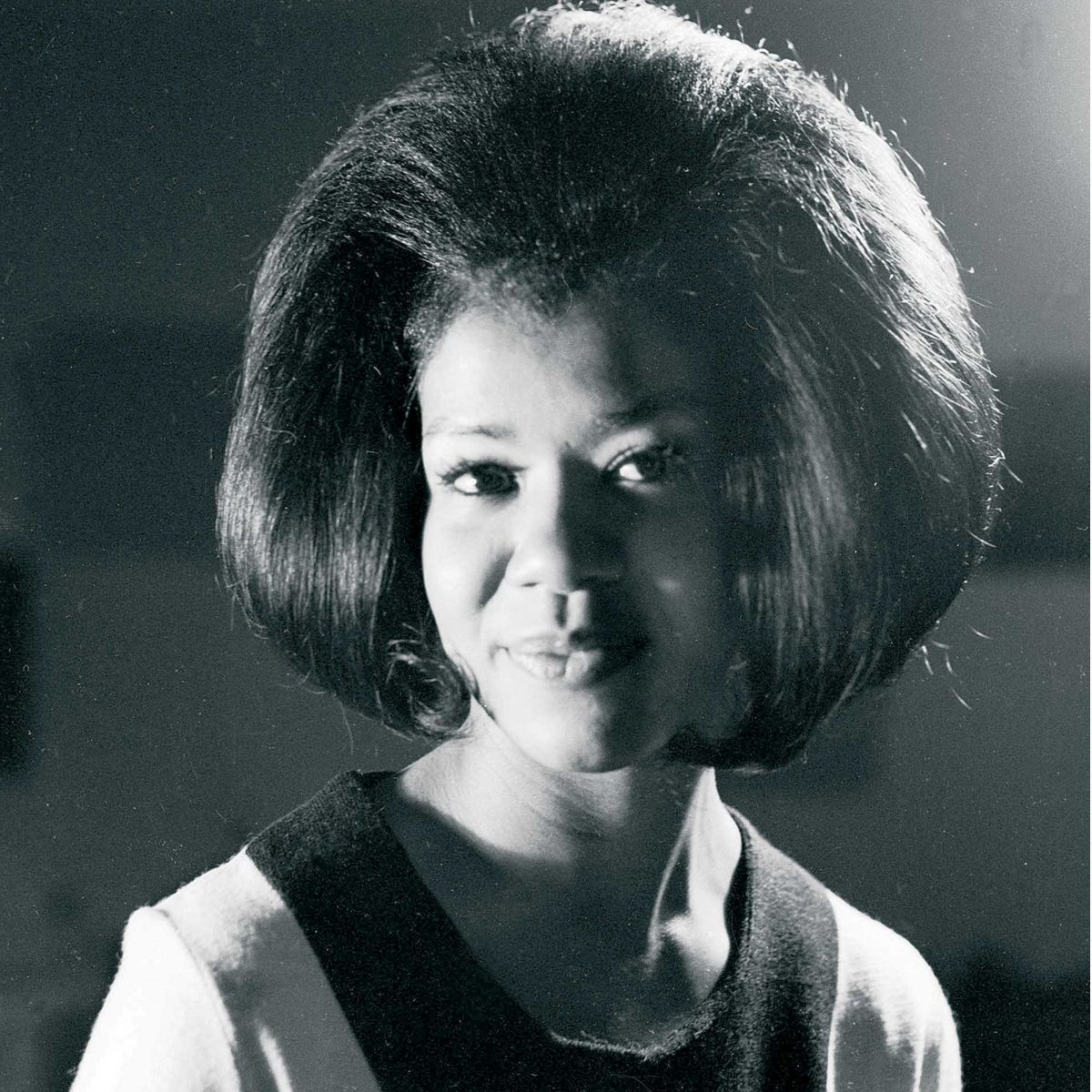 It's also intriguing to see a rare Kent gospel track here via BPS Revolution, an all-girl group backed by Sylvester C "Duke" Henderson.
The track is interesting because there's no lead vocal, only harmonies.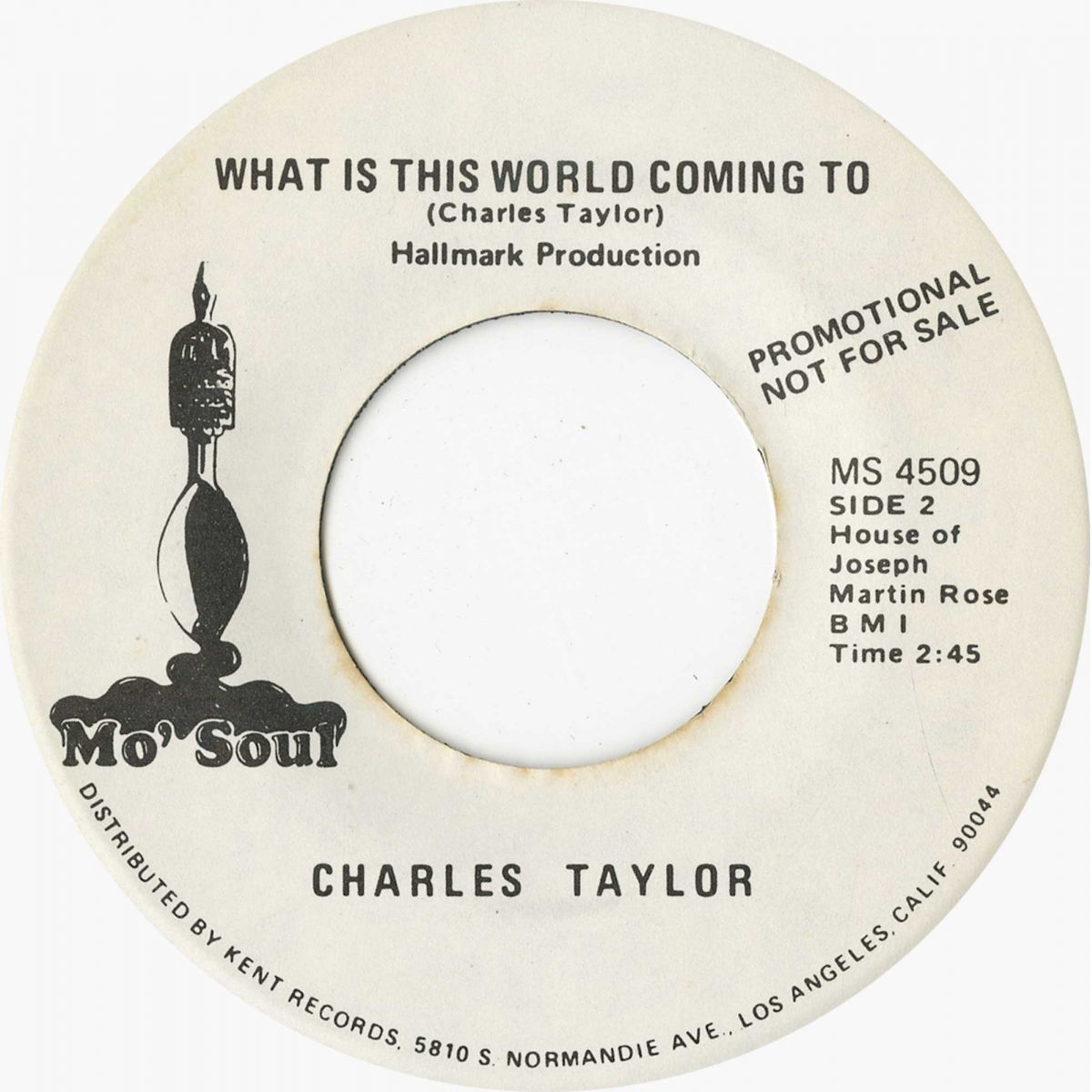 The mastering adds to the atmospheric delivery of the music as it provides a sense of depth and imagery around the stereo image area.
So, on the rare Chuck Walker single I mentioned above, the Hammond organ provides an almost haunting backdrop to the entire track, providing a measurable distance between it and the vocal.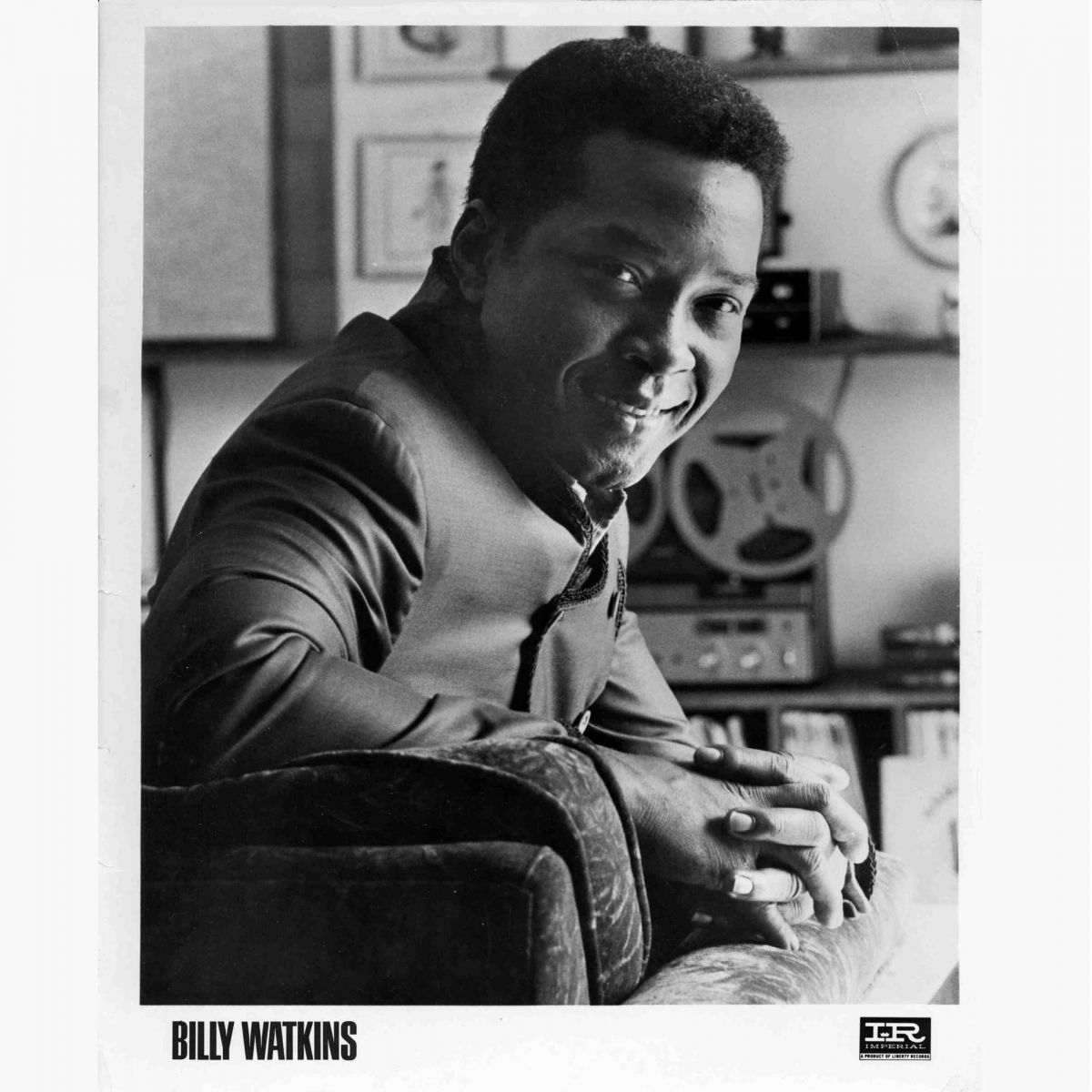 This is a compilation so the final mastering varies depending on the source but, in general terms, the results are quite delightful.
[Don't forget to check out my Facebook Group, The Audiophile Man: Hi-Fi & Music here: www.facebook.com/groups/theaudiophileman for exclusive postings, exclusive editorial and more!]
If you plan to purchase the above, please consider buying through me – the following links allow me to skim a bit off the price to help maintain this site. Thank you: