The Article
Lloyd Price: R&B From Mr. Personality
14th July 2017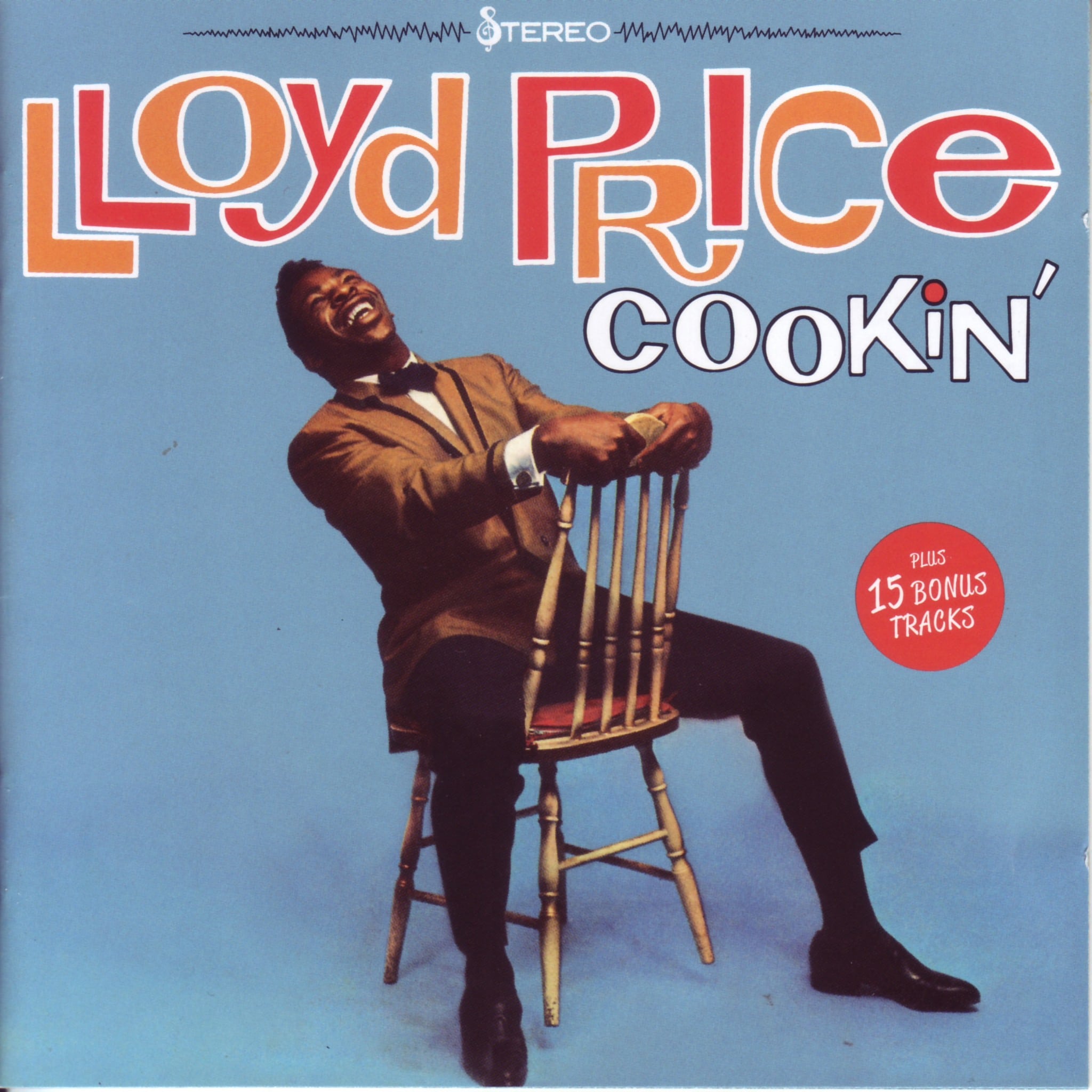 Title: Cookin'
Label: Hoodoo
Price found himself on the Speciality label in 1952 after being talent spotted playing with an early local group. Price hit pay dirt straight away with a ditty we all know as Lawdy Miss Clawdy. Anyone who listens to this track and finds the accompanying style just a little bit familiar will be interested to hear that the painist, that day, was none other than Fats Domino, doing a bit of work on the side. Price released Oooh, Oooh, Oooh, Restless Heart, Tell Me Pretty Baby, Ain't It a Shame and then he was discovered, not by another record label, but by the army, who gave him top billing…in the Korean war.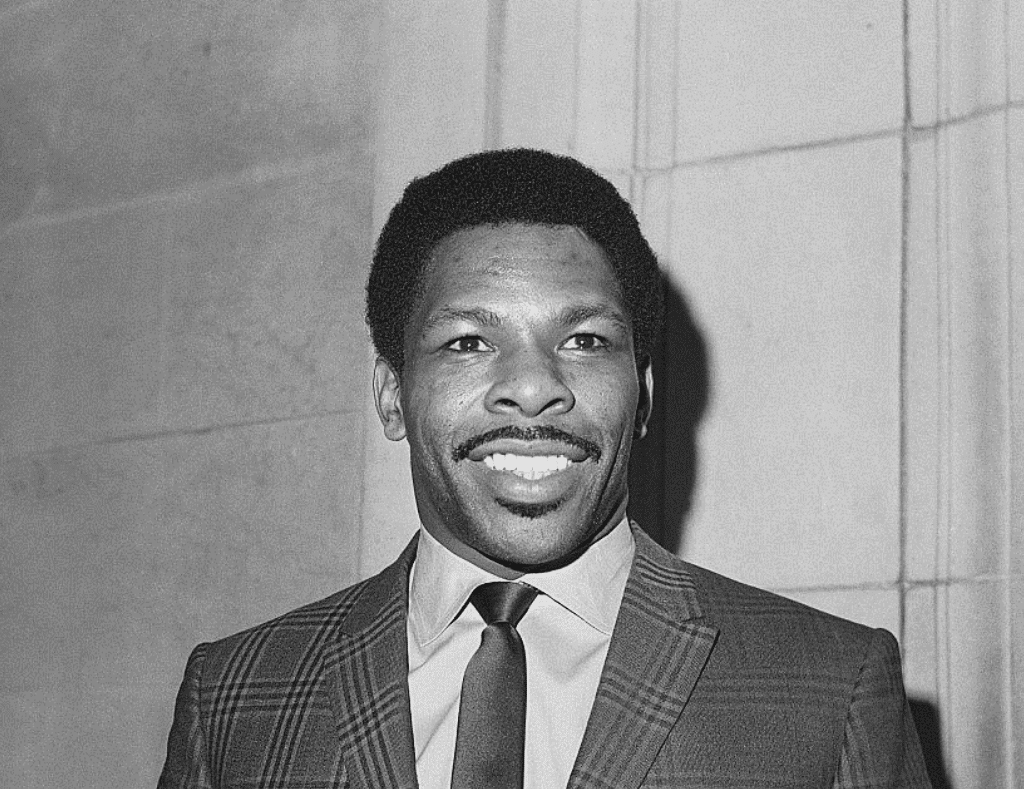 When Price returned, he began his own label, KRC. Not content with his early hits, Price hooked up with ABC-Paramount, ploughed away at the pop coal face to mine another major hit, Stagger Lee. This song has two versions. The violent version and a cleaned up version that was suitable for American TV and the likes of TV presenter, Dick Clark. The ABC-Paramount juncture is where this CD comes in, Cookin' With Lloyd Price was released in 1961 and includes 12 tracks plus another 15 bonus cuts of contemporary releases and earlier, 50s songs.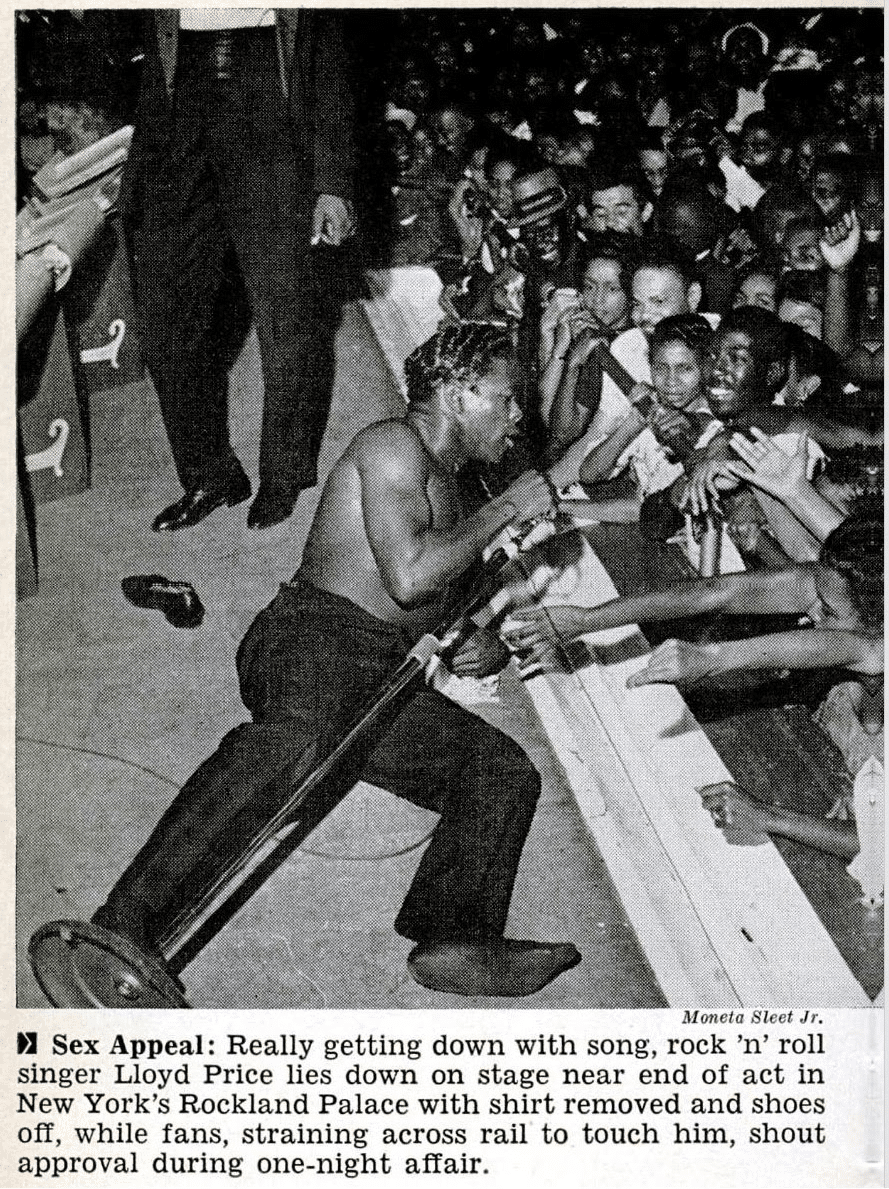 The mastering for this CD shows a remarkable maturity and richness from the original source which has been expertly transferred by the label which has apparently maintained the high quality sonics of the original.
There is a delicacy across the soundstage which means that the brass section has a particularly, well, 'brassy' tone without being too forward. Bass is present but never masking which means that even subtle effects like the strumming electric rhythm guitar can be easily tracked by the ear. Such is the relative sound quality, this CD could have been recorded yesterday. A great value collection.