The Article
Live It Up!: UK's Beat Girls on Philips
18th October 2019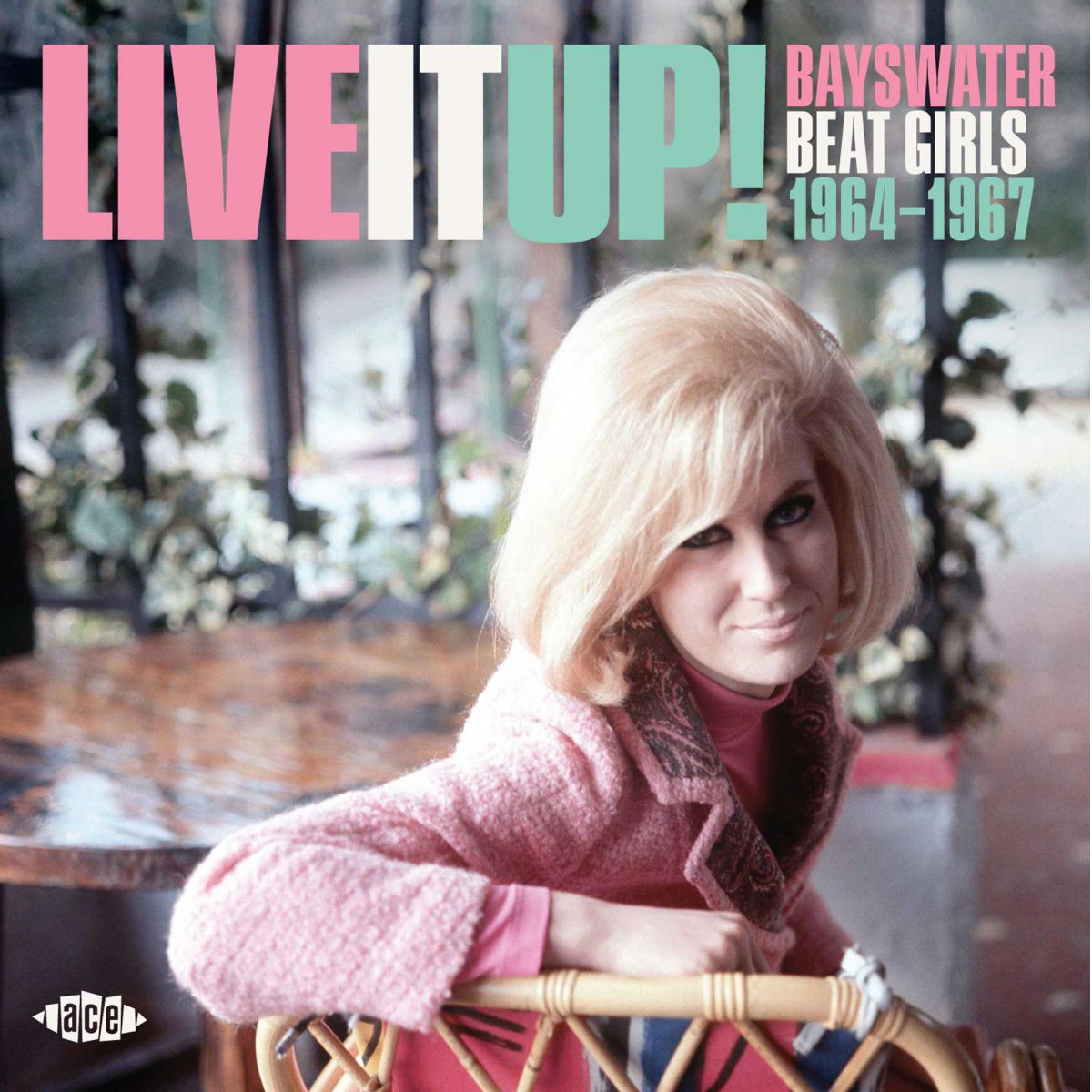 Title: Bayswater Beat Girls 1964-1967
Label: Ace
In Live It Up!, we're looking at a compilation of British girl singers here but not any old British girl singers. This collection of 25 tracks is quite targeted. Specifically, it's targeted at Stanhop House in Stanhope Place, Bayswater, London, W2.
That was the UK head office for Philips. Not only Philips, of course but its imprints Fontana and Mercury.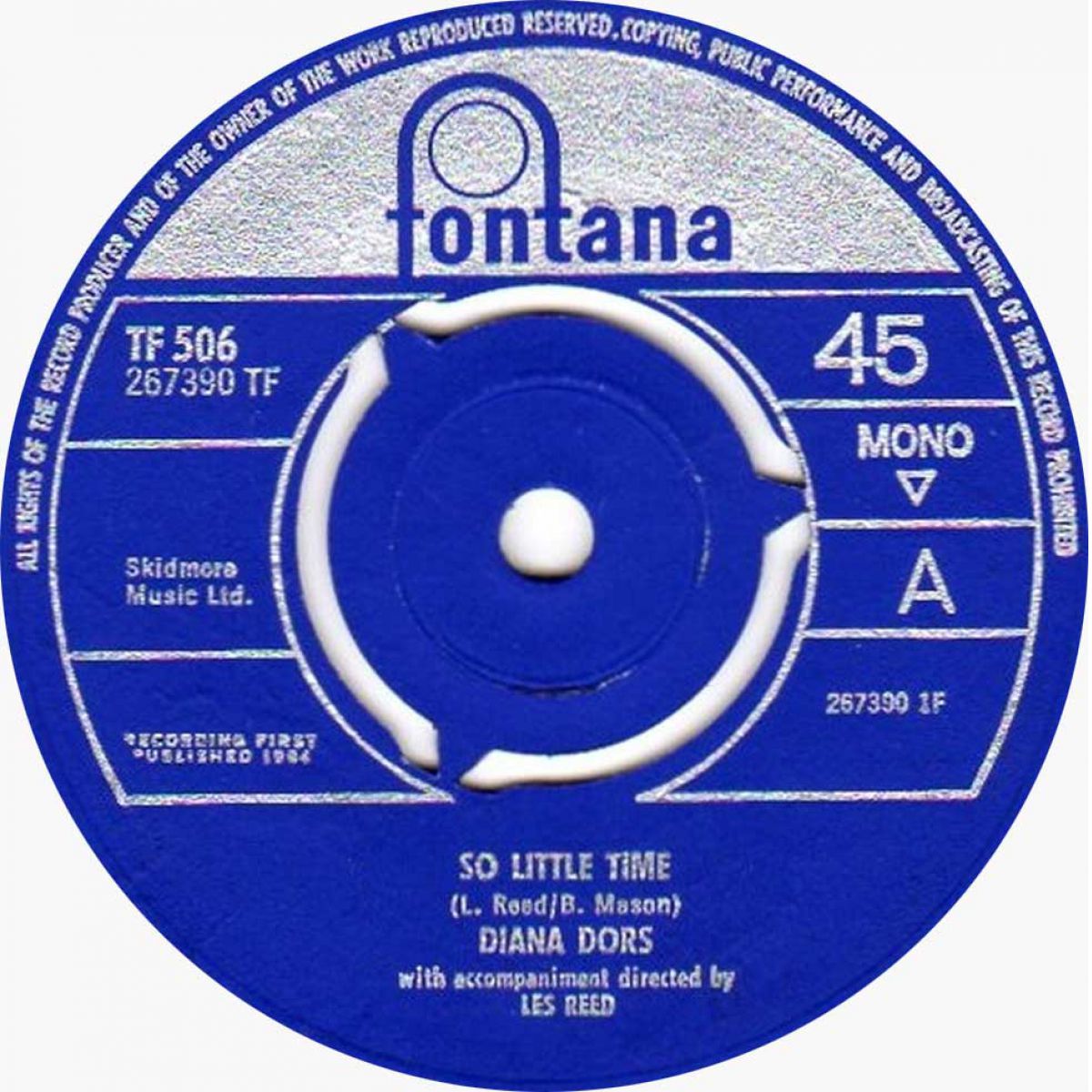 Philips focused its attention on the ladies when Dusty Springfield began to hit the charts on a regular basis.
So she was joined by the likes of Sharon Tandy, Madeline Bell, Kiki Dee, The Kaye Sisters and, would you believe it, even Diana Dors!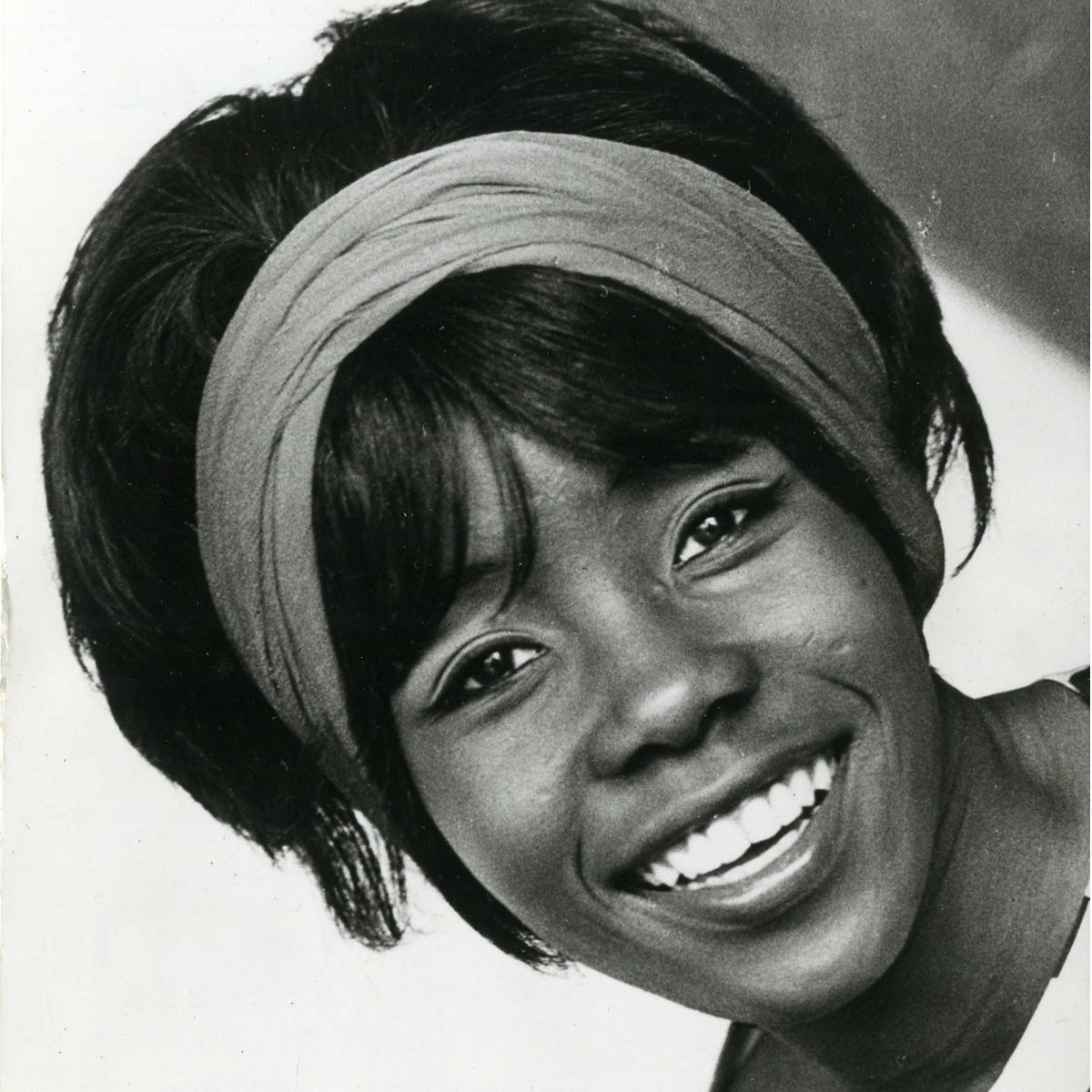 Philips' location was quite useful for the London-based artists. Dusty, for example had a very pleasant 20 minute stroll to the offices.
Kiki Dee, who had just left her job behind the counter in the Bradford chemists, Boots, had a rather more arduous motorway haul with her dad at the wheel.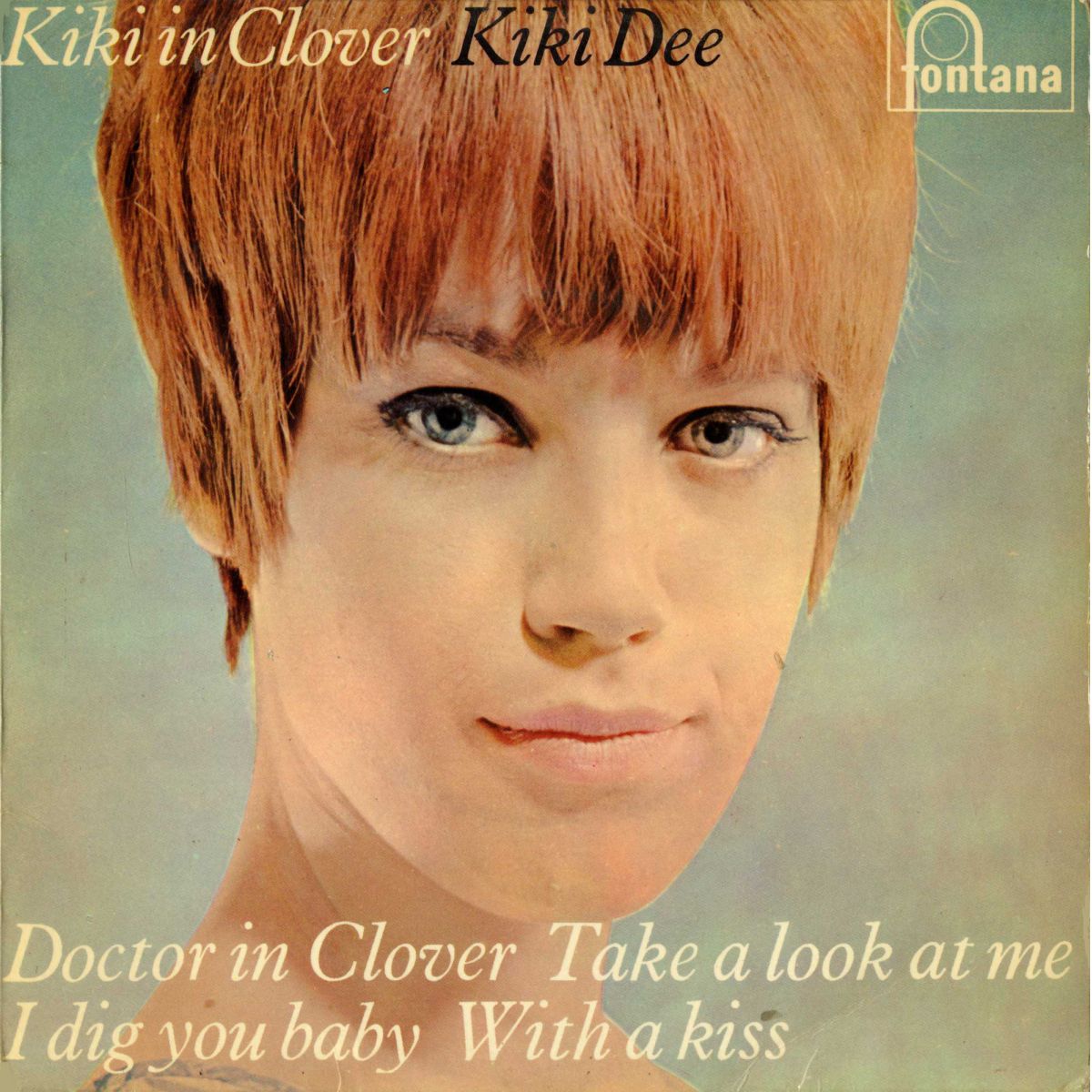 It's intriguing that Dusty had audiophile pretensions. She knew her voice and knew the sound she was after. For example, while she recorded on Philips, she rarely utilised the in-house studios, describing the sound there as "dead".
So she recorded I Only Want to Be With You at the Olympic Studios in Carlton Street.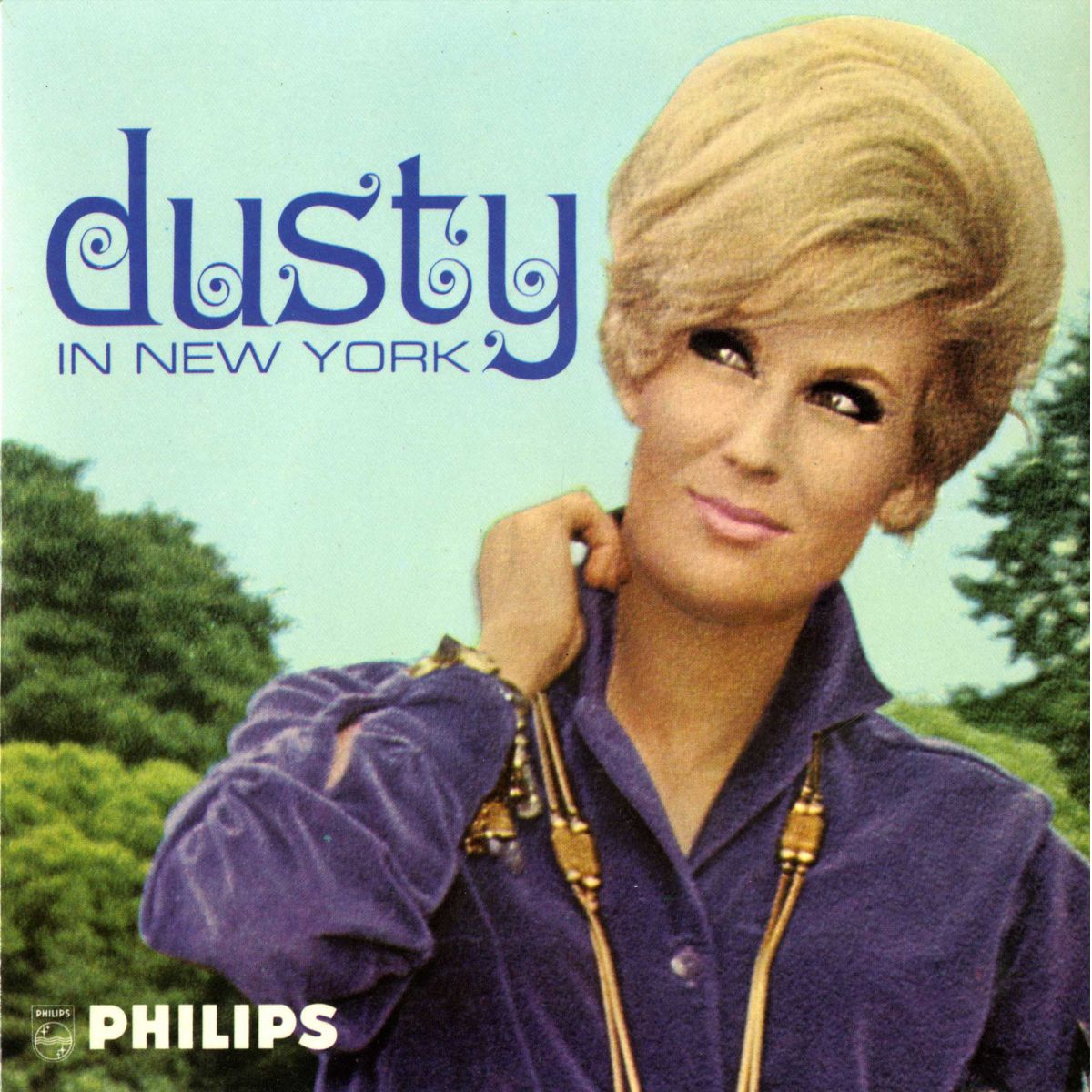 Live It Up! offers a sparkling array of tracks including Jenny Wren's The Thought of You, Ayshea's Eeny Meeny and Millie's My Street.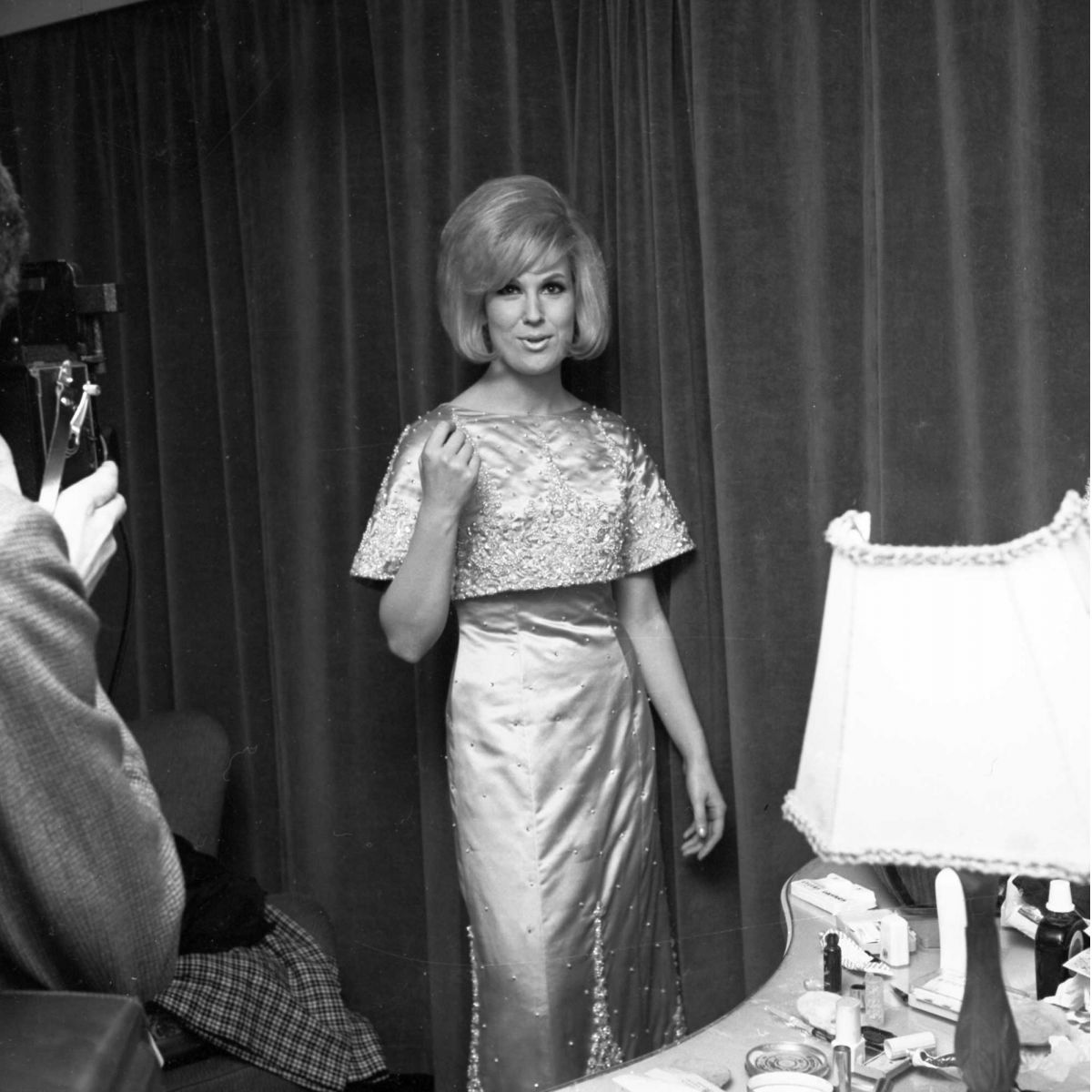 The mastering here is very controlled, disciplined and restrained. And I don't mean damped.
Instead, the upper frequencies offer a wealth of detail and enough dynamic range to offer interest to the ear but the upper frequencies are not allowed to break away.
Of course, the mono approach heard here has a say in that but the soundstage remains compact, neat, tidy and well packaged. Bass is slightly restrained but present.
[Don't forget to check out my Facebook Group, The Audiophile Man: Hi-Fi & Music here: www.facebook.com/groups/theaudiophileman for exclusive postings, exclusive editorial and more!]