The Article
LITTLE RIVER BAND : Harmonies in the key of Aussie
7th October 2016
Title: Sleeper Catcher/First Under Wire
Label: Lemon
Australia has produced several notable music artists but how many of you remember this group? They were big in the seventies mixing a country pop sound with a harmony-based presentation.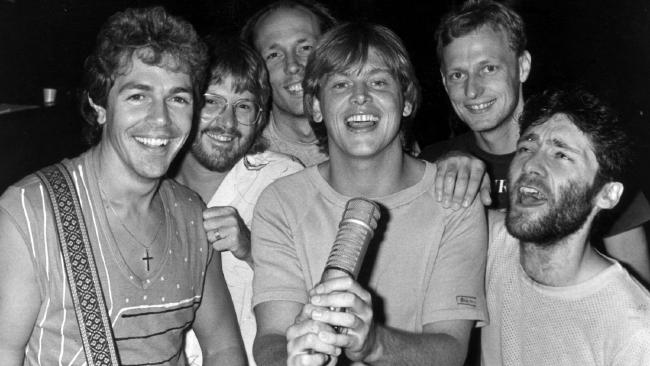 This MOR CD package features two CDs and two complete albums. The 1978 release, Sleeper Catcher, was notable for including the band's biggest hit, Reminiscing, a No 3 placing that stayed in the Top 40 for 14 weeks. This track was notable for the soaring, swaying, romantic, clear tones of vocalist Glenn Shorrock who is the soul of this album, giving the band a bright and breezy outlook while the pop-rock feel of the tracks Sanity's Side, Light of Day and So Many Path add a cosy feel to the album.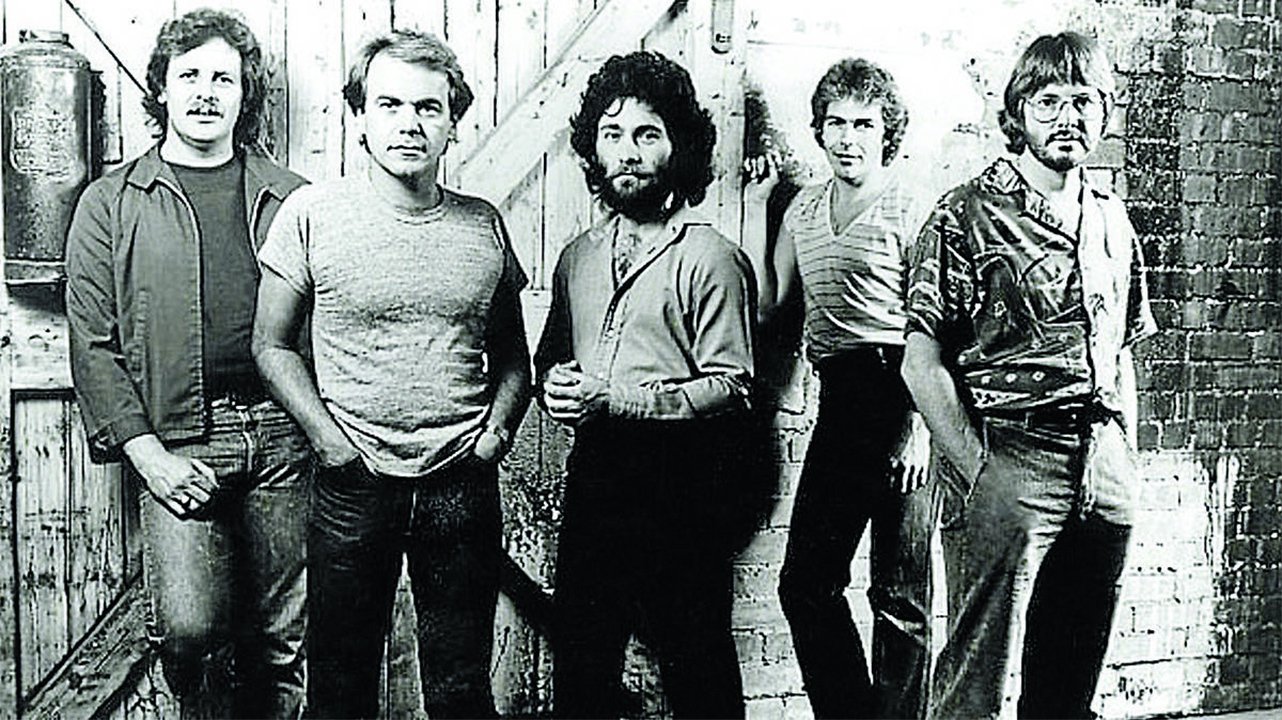 Sleeper Catcher is joined here by 1979's First Under the Wire and so it should because both of these albums became Little River Band's most successful releases. This album also included Shorrock as the lead singer. In 1983 the group featured John Farnham as a lead singer replacement, although Shorrock would return towards the end of the 80s. First Under the Wire put out two Top Ten singles of the same variety, scoring with Lonesome Loser and Cool Change.
In audiophile terms, the mastering perfectly fits the time and the place, offering a smooth, warming yet still clear presentation with no hint of loudness, midrange blurring or bass bloom to disturb the easy going nature of the music. Instrumental separation is admirably portrayed too, giving more subtle secondary percussion plenty of time and space to project while adding a rich layering effect to the music.
Other notable new releases on this label include Pat Travers' 1981 release, Radio Active, The Heavy Metal Kidz self-titled 1974 album and Rick Medlocke And Blackfoot's self-titled 1987 album.