The Article
Let It Be: Can They Make The Fabs Fab?
29th January 2017
Title: Black America Sings Lennon, McCartney & Harrison 
Label: Ace
I normally cringe when a Beatles covers CD is produced. I wonder why these people bother. I say this because most cover songs from The Beatles tend to be poor quality copies, as opposed to covers, revealing a lack of imagination and originality in the singer.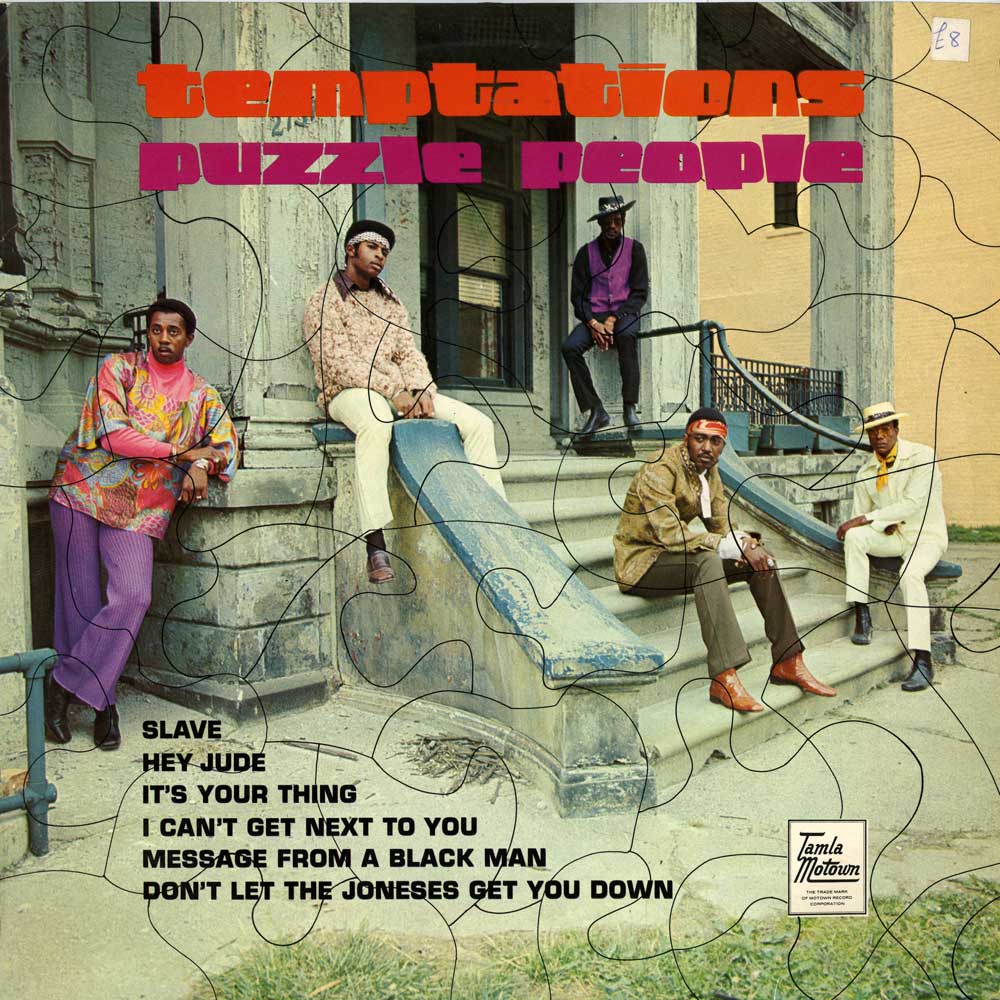 But then, I listened to this CD and thought that there might be some life in The Beatles cover after all. This is one of those 'various artists' things which features 22 songs from the Fabs and, as with most of these collections, has its ups and downs.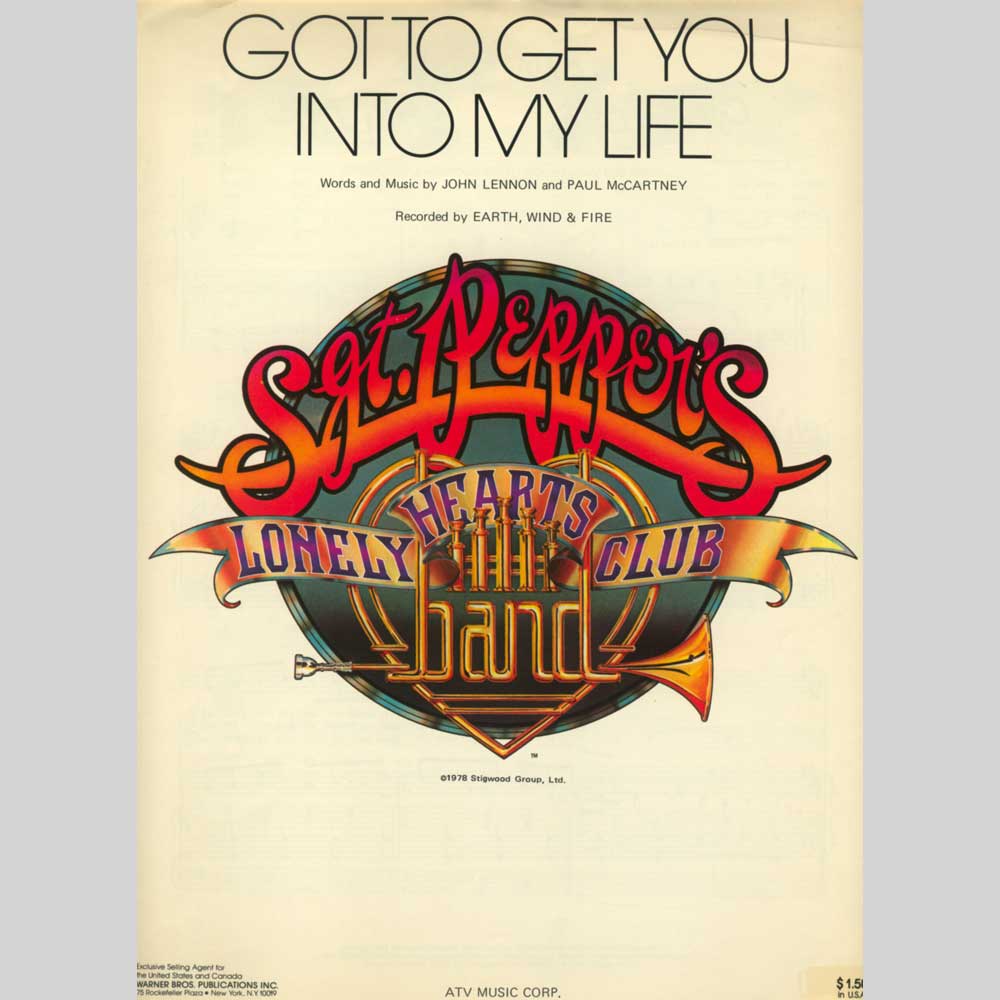 For example, The 5  Stairsteps sing Dear Prudence like John Lennon. Why? Lennon's already done it. So why do it again? Then you get Aretha Franklin singing Eleanor Rigby and you realise what the word 'genius' is all about. Franklin obviously had a brain because it took a fair while before I even realised that she was singing Eleanor Rigby, that's how good it was. It was original to Franklin.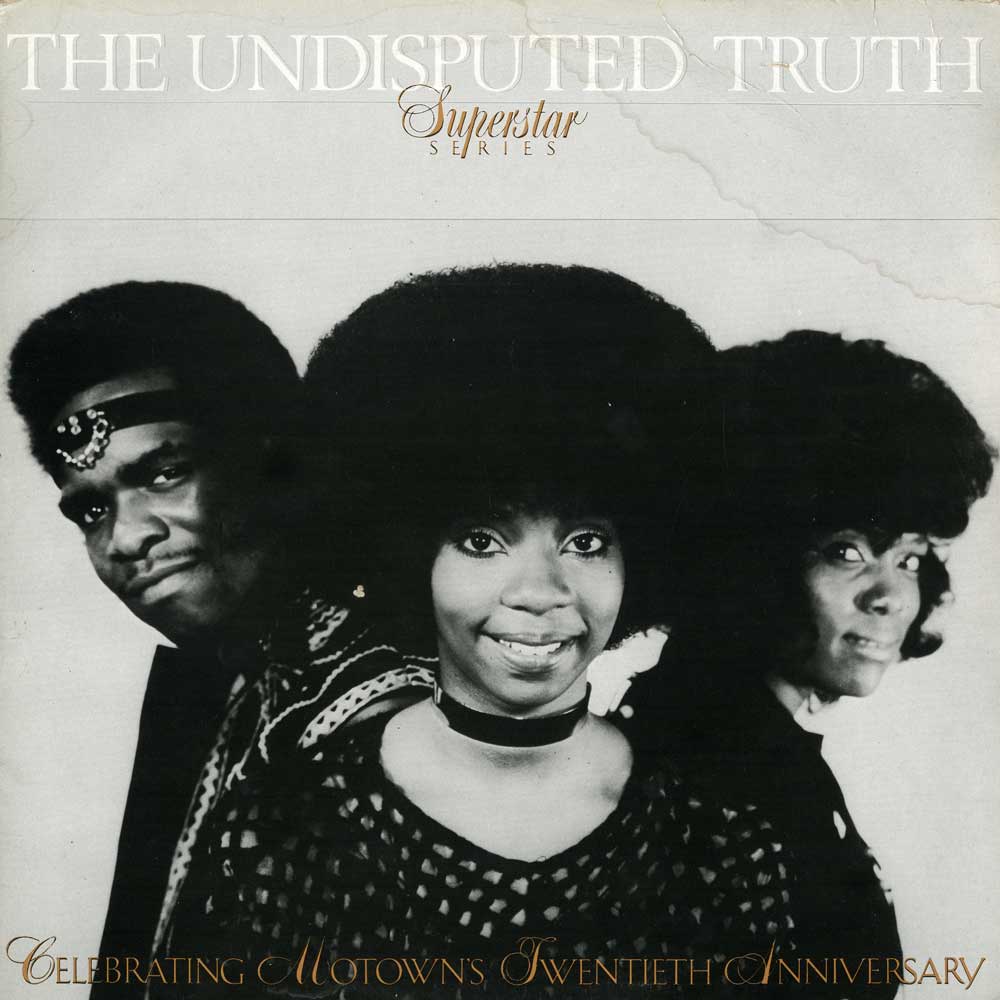 Another big shout goes to Junior Parker's rendition of Tomorrow Never Knows who sings the psychedelic classic like a soul ballad and nails it on one. Simple yet smoothly brilliant with a stripped arrangement.
I would argue that the most devastating interpreter of the Fab's work was Nina Simone. Her Here Comes The Sun is excellent but try – please try – to grab her live version of Harrison's My Sweet Lord (not on this CD but an incredible performance at over 18:30 minutes!)
For the mastering, the obvious results are variable because we are talking about a gamut of sources and interpretations but there is plenty to like here in sonic terms as the overall tone is one of balance which tends to work with the music and not against.