The Article
Kasper Bjorke: A Soundtrack to Cancer
28th October 2018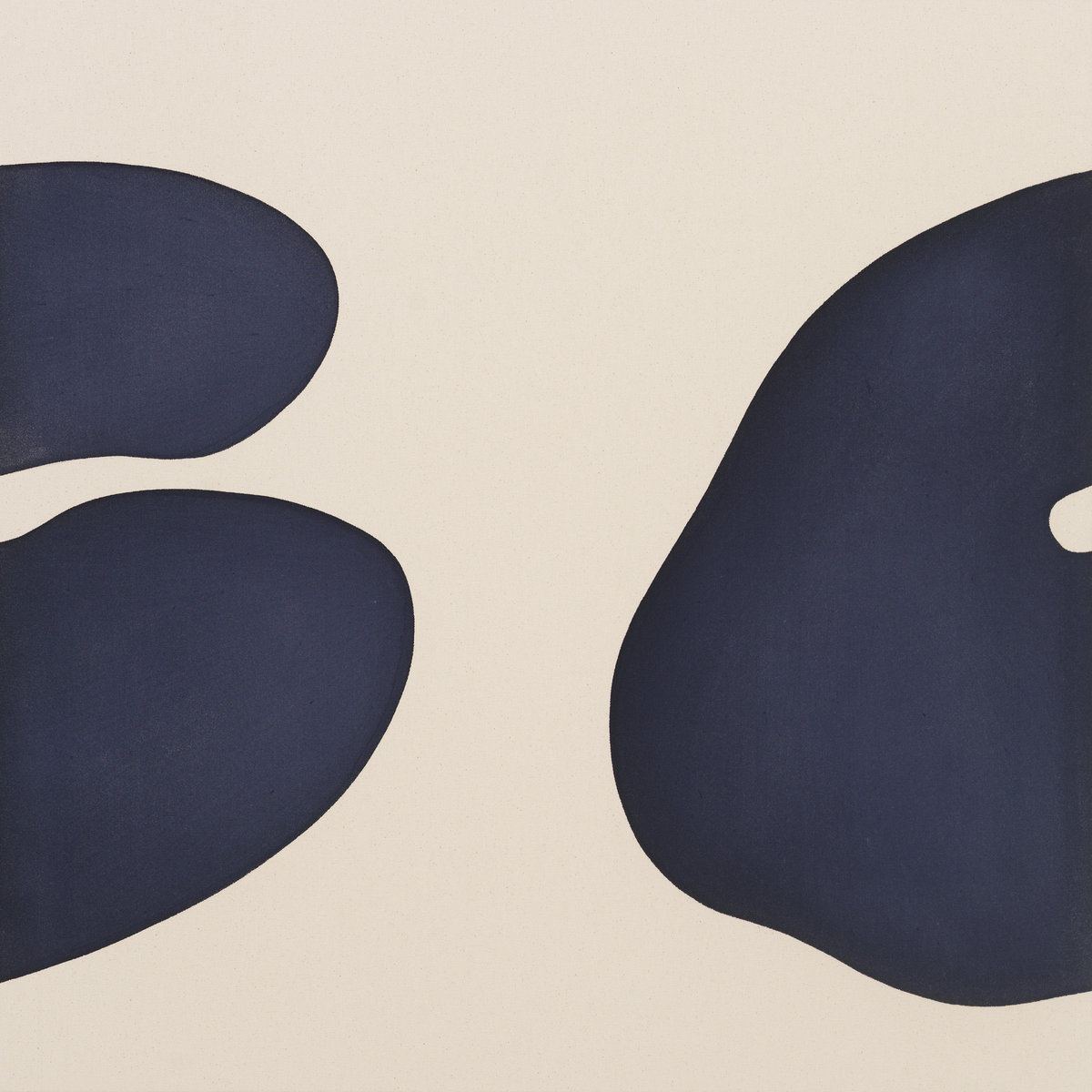 Title: The Fifty Eleven Project
Label: Kompakt
Bjorke hails from Denmark, first making a name for himself during the 90s disco-house oriented outfit known as Filur. That lasted for four albums and a host of hit singles. Since then, his solo work has roamed far and wide in terms of style and genre. That is, from house to techno, krautrock to rock while working with Moby, Darkness Falls, Laid Back and Martin Brodin. He's even part of the Danish label, Fake Diamonds, runs his own management company and handles a few groups, under his youthful wings. 
So, busy guy then. 
Not too busy to launch this very different project which I reviewed on CD but will also be released on three clear vinyl discs, presented in a rather nice box.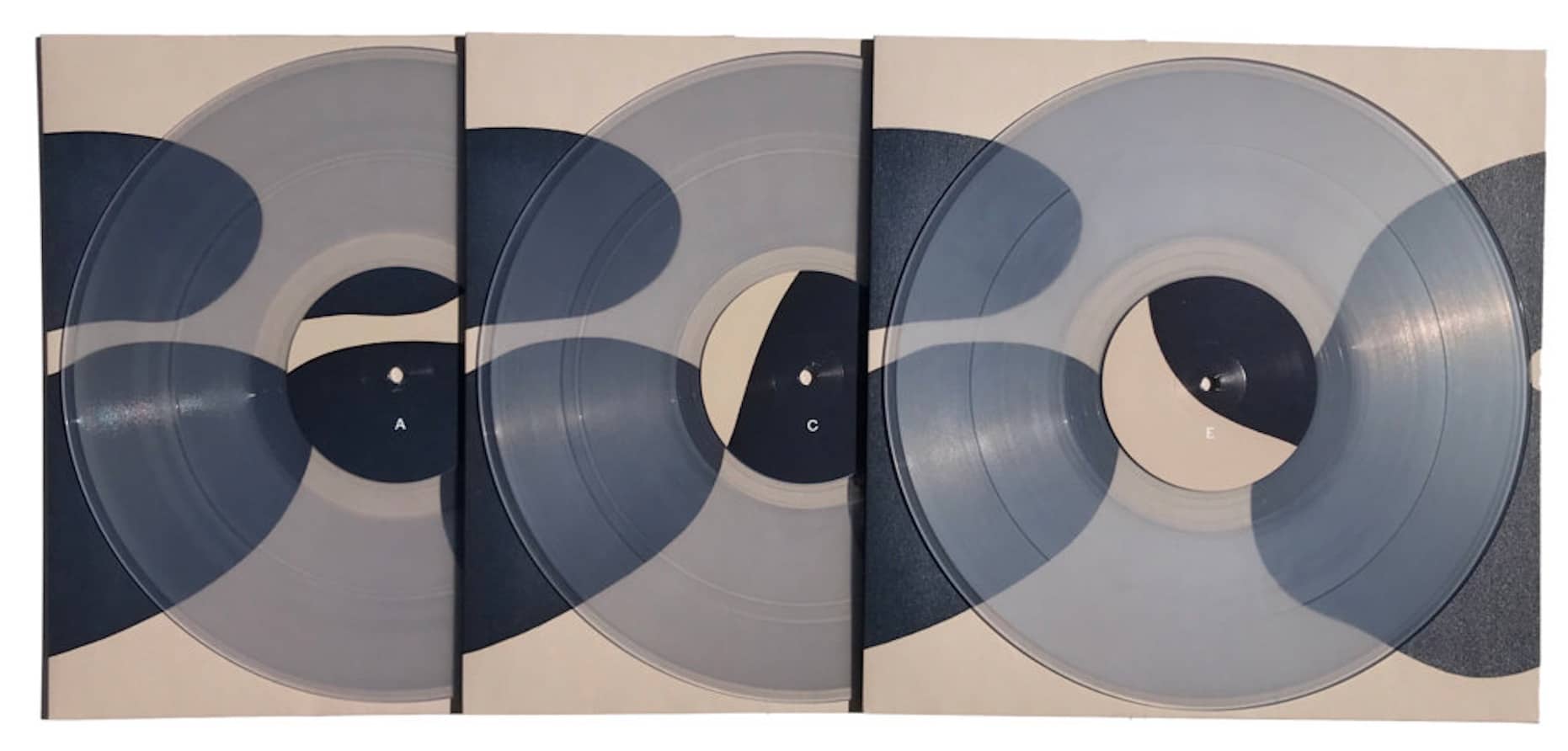 Each of the tracks on this double CD collection has a video sequence attached but you would have only seen those if you had visited the exhibition in Copenhagen between 12-21 October 2018 which was produced in collaboration with prxjects.com.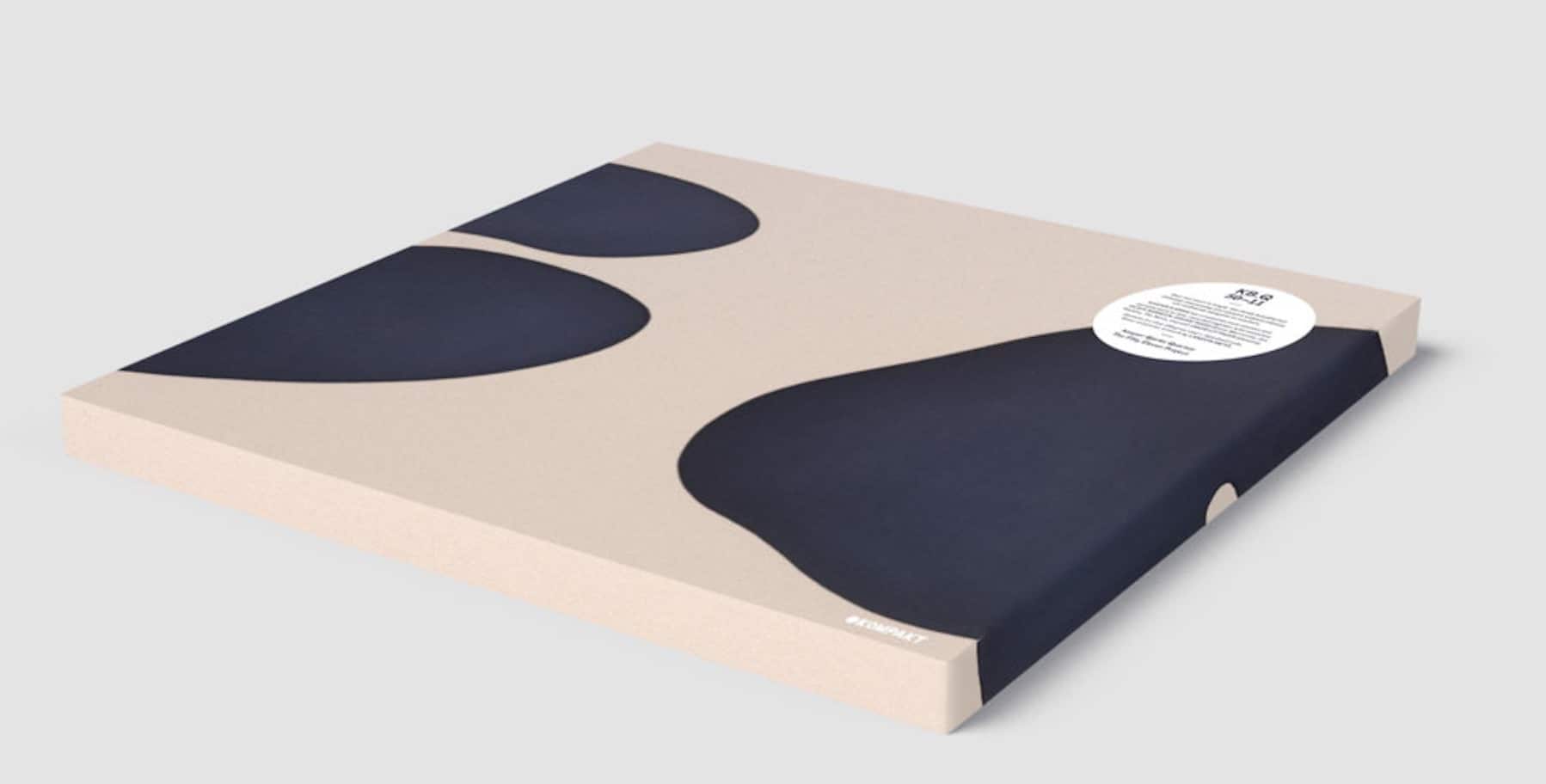 This is, therefore, a sort of ambient concept album. But one drawn from real life and the realisation that Bjorke had cancer. The music follows five years of treatment and check-ups while the final album was released on the second anniversary of his 'all clear', "I wanted to document the gamut of feelings – both light and dark – using these long instrumental compositions as the narrative and the track titles as a narrative guideline." (i.e. CT, Neurons, Contemplation and the like). Bjorke went on to say, "The project has been a therapeutic way of me processing the diagnosis, the constant fear of relapse and the light in being healed. Throughout the process, I used the music to fall asleep to – and as a sonic space to meditate.
He hopes that others, in the same predicament, might be able to use the music in the same way.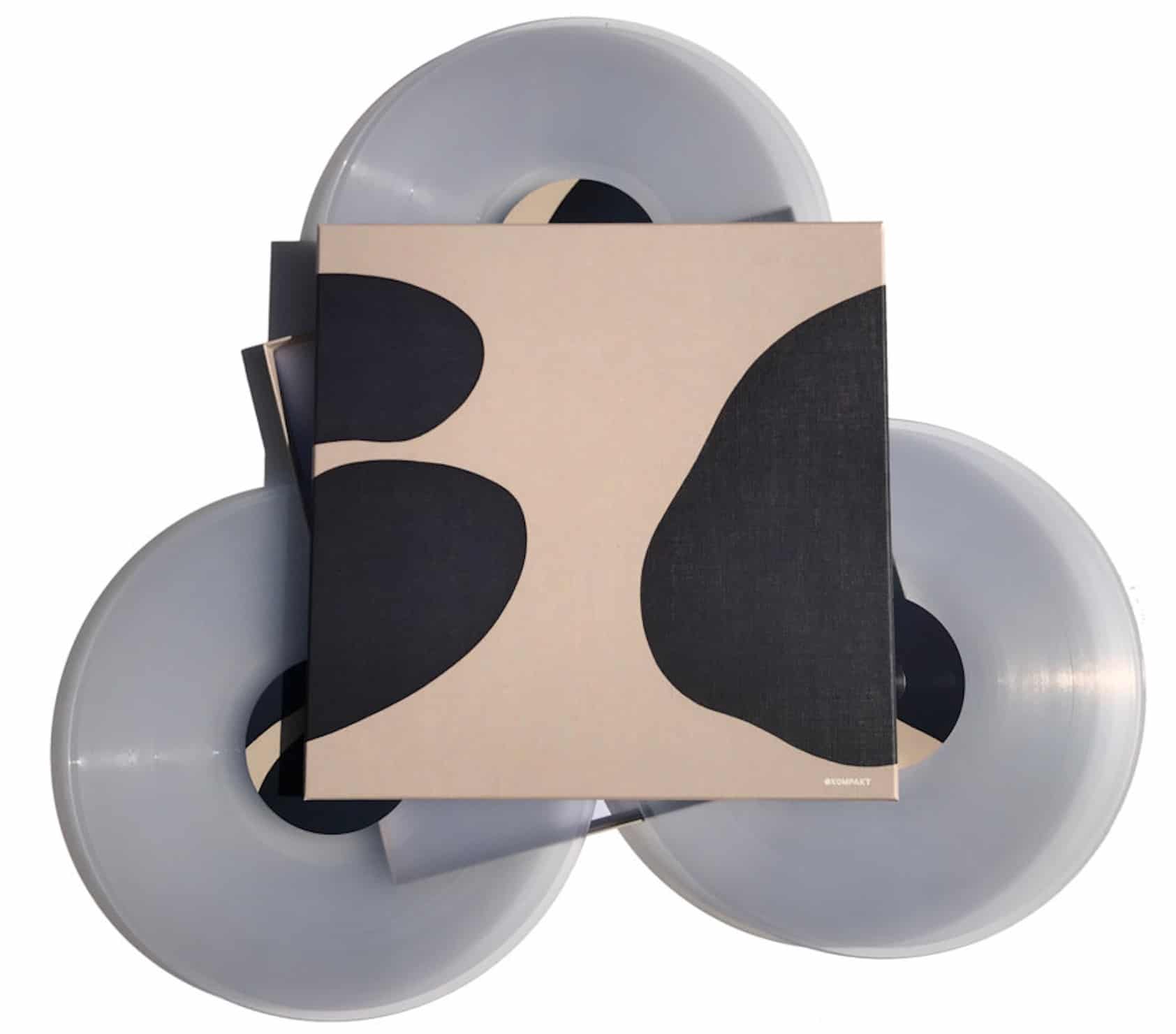 The music mixes an attractive melange of organic/orchestral and electronic sources to produce tonal pieces that drift, pulse or gently flow in a melodic manner, mixing the tempo, tweaking the structure and poking a finger at the mood so you may recognise a little of Steve Reich here and a touch of Philip Glass there but there is a continuum of meditative tones within this collection that allows the mind to wander. Use the music to explore or wallow in its melodic interludes but this is a collection you'll return to regularly.
[Don't forget to check out my Facebook Group, The Audiophile Man: Hi-Fi & Music here: www.facebook.com/groups/theaudiophileman for exclusive postings, exclusive editorial and more!]