The Article
Johnny Cymbal: You mean be-be-BOP-p-p-bop bop bop?
5th July 2017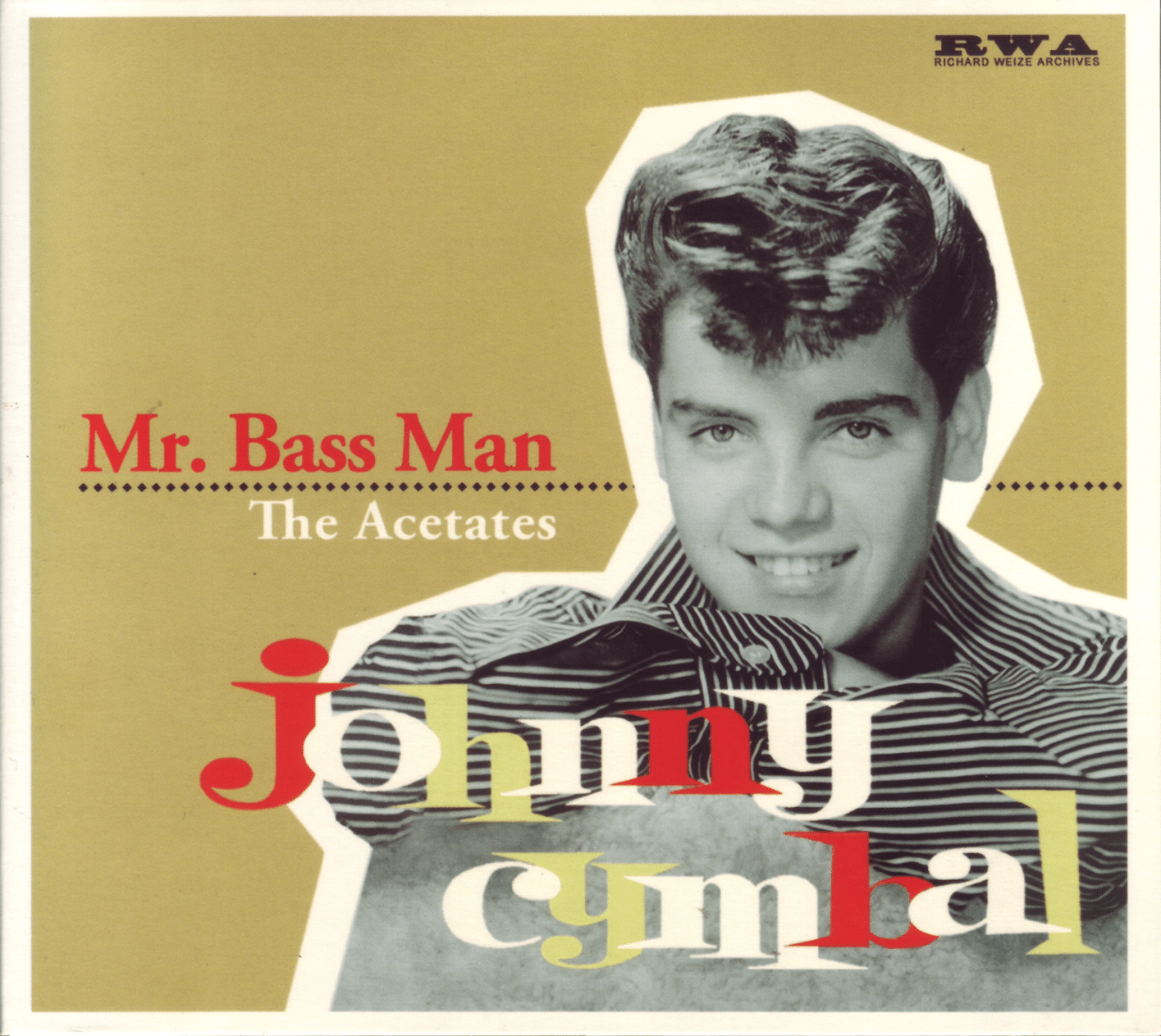 Title: Mr. Bass Man, The Acetates
Label: Richard Weize Archives
He was a singer and a song-writer but also a musical director and producer. A man of many parts and talents. MGM signed him up at the age of 17 but our man failed to make a splash. Then he moved around other labels with the same effect until Kapp released the title track of this collection in 1963. It was a massive hit.
There was a follow-up to this hit, Teenage Heaven (also seen on this CD) but it didn't meet with the same success. So, off he roamed again, moving from label to label including DCP, Columbia, Musicor and Amaret. Why did they persist? Because Cymbal had secured a hit once and, wh knows, might have done it again. Another strong reason was that his additional music talents were highly valued as he worked with other artists (including Elvis Presley, Gene Pitney and even the Partridge Family) in addition to continuing to pursue his own career, even if that meant recording under a range of pseudonyms (such as Milk, Taurus, American Machine and Brother John).
This intriguing CD collection packs in 15 solo demo acetates (along with three versions of the title track) including songs that were probably cut to attract other musical talents to his song-writing gifts (as well as further his own signing career) which showcased his effective vocal range.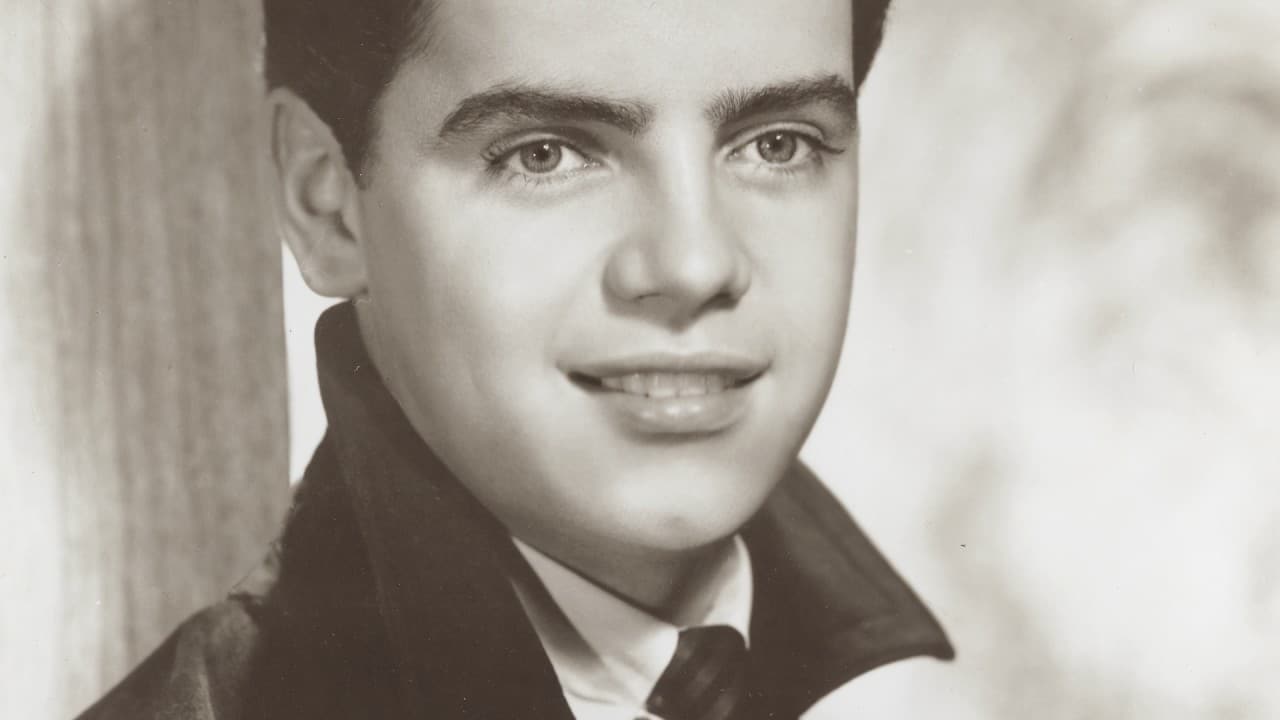 The mastering of the commercially released title track reveals a generally balanced presentation but with a slightly forward edge towards the upper mids. This effect is not aggressive and won't spoil your enjoyment and only really kicks in at high volumes. The effect can add an extra precision to the percussion and brass such as saxophones. The other tracks tend to be rather brighter within the upper mids with a thinner bass and a skewed tonal balance. This CD remains a fascinating collection as it provides a valuable insight into a talented and hard working artist.