The Article
John Wetton: 1 Box set, 3 Concerts & 6 CDs
29th December 2016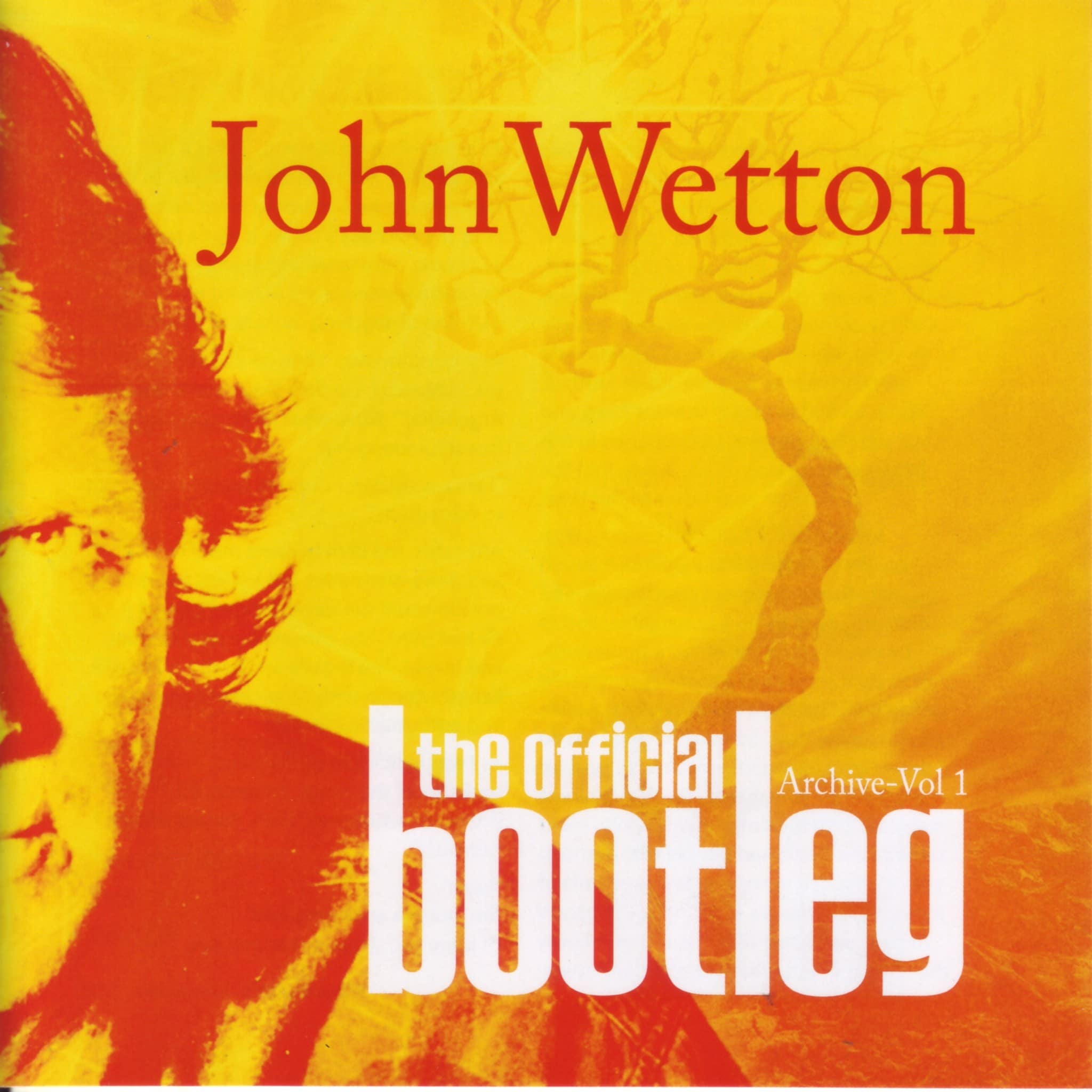 Title: The Official Bootleg Archive Vol.1
Label: Primary Purpose
Presented in a bulky jewel case, this 6CD set features three live concerts: Live In Argentina 19 October 1996 (featuring Thomas Lang, Billy Liesegang and Martin Orford), Live in Osaka  2 October 1997 (featuring Thomas Lang, Billy Liesegang and John Young) and Live in Sun Plaza Tokyo 5 August 1999 (featuring Steve Christey, David Kilminster and Martin Orford) with two CDs a-piece.
All three of these concerts have been released in the past but, according to the label, have been out of print for the past 10 years.
Really, this is not a set to come over all critique about. You could easily be picky about the shows here in terms of the running order and content, the sound quality and so on but, look, there's really no point. Wetton himself side steps any of that by putting the word Bootleg in big white letters on the cover. And that's what this is: the sound quality is pretty good for a bootleg, so don't worry about that side too much. As a whole, though and in terms of what you get for your pennies, you are presented with six CDs, packed to the gills with music for not a great deal of money. I've seen this set hovering somewhere around £15 which is pretty darned good in value terms.
Wetton obviously is having a great time here and takes samples of his work from throughout his career. Everything from his time with Asia and 1982's Sole Survivor to his time with King Crimson and Starless to Voice of America (Wetton's celebratory piece for The Beach Boy's Brian Wilson) and UK-era Thirty Years.
A fun time box set. A collection to kick back with, toting a beer in hand and crisps in easy reach (audiophile crisps, that is, with the crunch removed).