The Article
John Smith: The Man and His Guitar
6th November 2018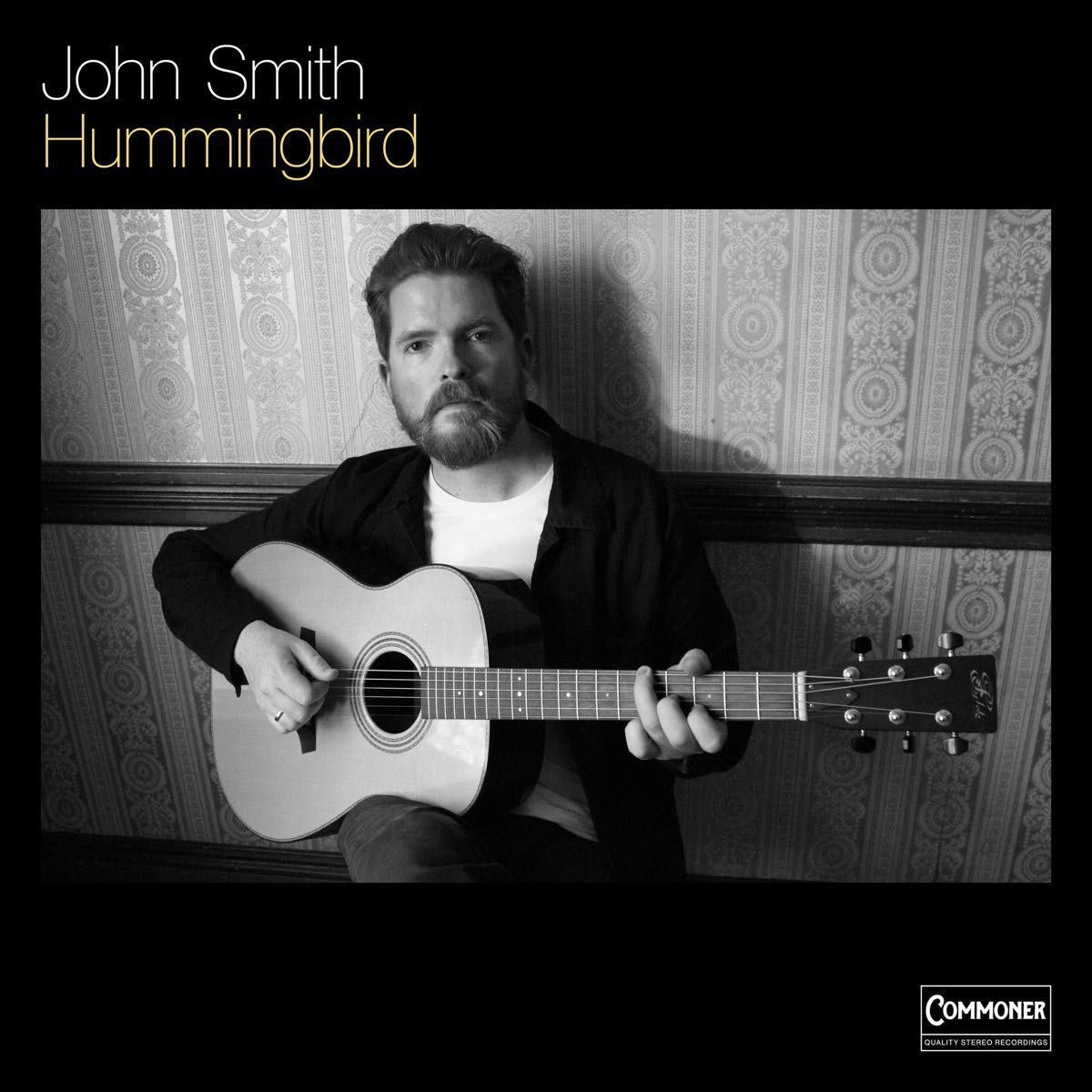 Title: Hummingbird
Label: Thirty Tigers
Despite the name, so common so as to be used as a dodgy pseudonym for scandalous assignations in British back street hotels, John Smith stands as a unique and respected British folk guitarist – well, more alt.folk. 
Writing a suite of emotive and textured songs from his base in Liverpool, this Devon-born singer-songwriter offers a slightly husky and smoky vocal delivery that presents a slightly wistful take on rather heavyweight subjects. That is, his softly spoken and quite burly voice flows over weighty themes like a river that's broken its banks, covering the lives it touches.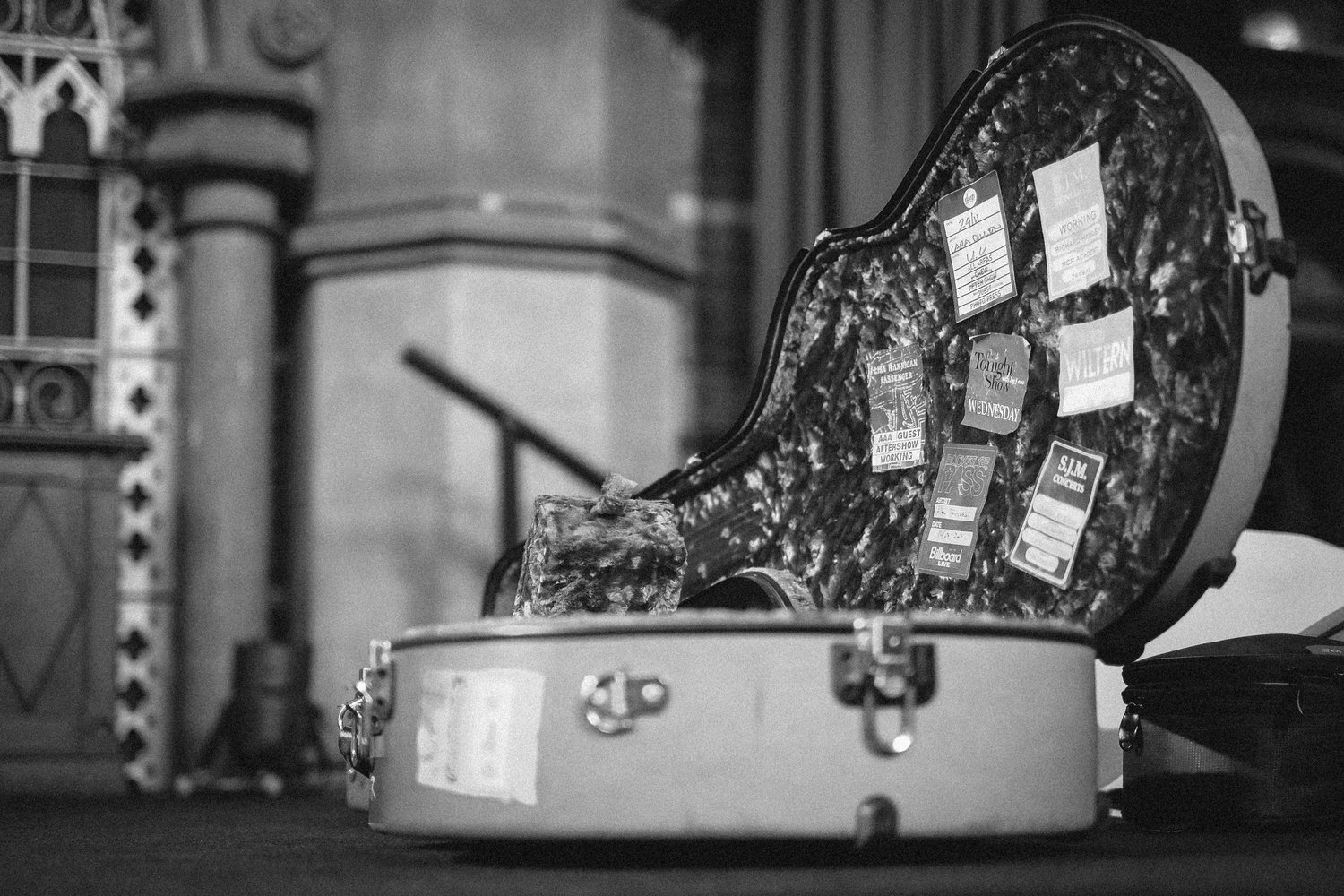 This acoustic guitarist (and his guitar is the principle instrument on show here, along with occasional percussion and strings) has played with the likes of John Martyn, John Renbourn and Martin Simpson so he knows his history first hand, as it where. 
His first studio album was The Fox and the Monk (2006). The years 2009 and 2011 brought more albums. These were only interrupted by death of John Martyn. Smith appeared on a tribute album alongside David Gray and Vashti Bunyan.
I mention the heroes of John Smith because it was the thoughts of the same that, according to the man himself, prompted him to "…return to Sam Lakeman's Somerset studio in March 2018, two years since recording Headlong in that same place, to commit six of my favourite folk songs to tape, alongside one cover version and three original songs."
Cara Dillon joins him along with John McCusker and Ben Nicholls on this new release. The old favourites are a sort of grounding for Smith and include Lord Franklin (an old John Renbourn favourite), Lowlands of Holland, Hares on the Mountain, Willy Moore (a favourite of Wizz Jones), Master Kilby and Unquiet Grave. You'll find an Anne Briggs number, The Time has Come, in there too.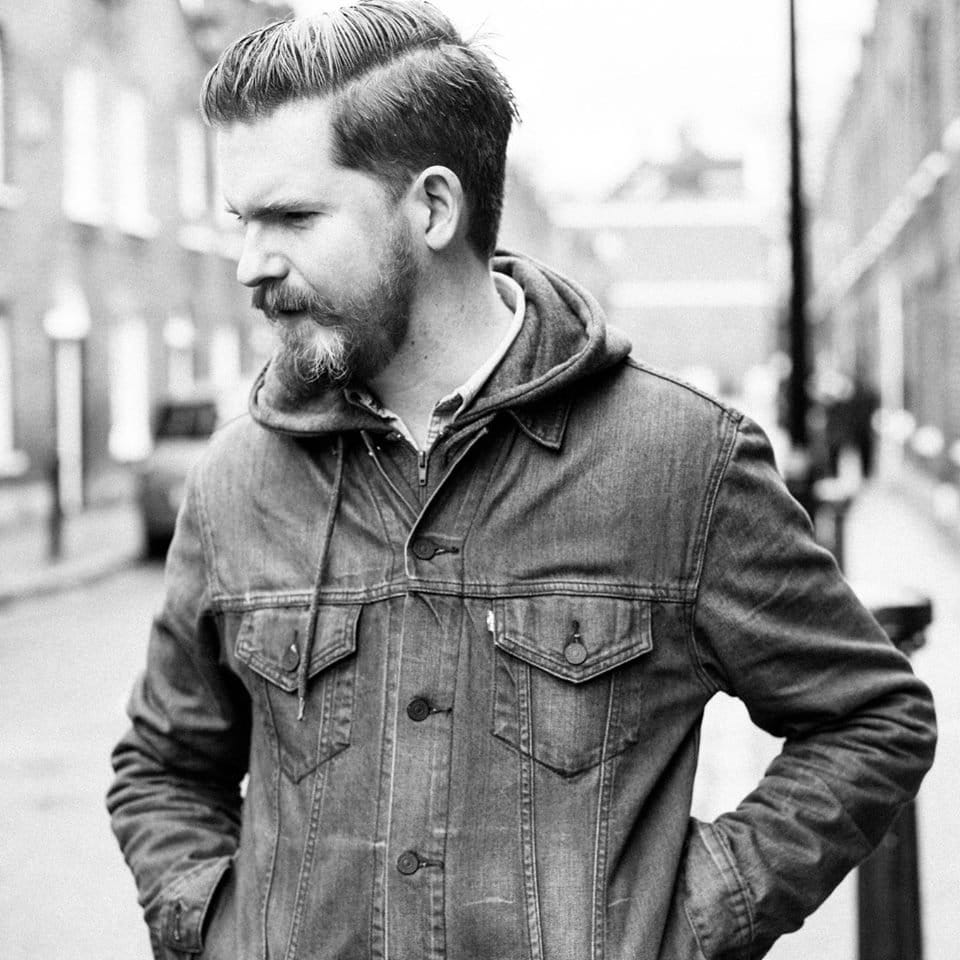 A quietly effective album that draws you in and gently pins you to your chair, Hummingbird is a cute mix of the old and new, addressing the traditional and the timeless. Smith tells his stories well.
[Don't forget to check out my Facebook Group, The Audiophile Man: Hi-Fi & Music here: www.facebook.com/groups/theaudiophileman for exclusive postings, exclusive editorial and more!]