The Article
Jimi Hendrix: The Cry Of Love/Rainbow Bridge
11th August 2015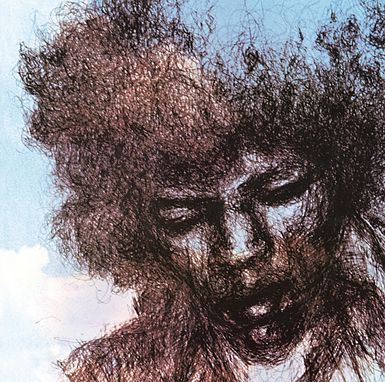 Jimi Hendrix
Title: The Cry Of Love
Label: Sony Music
Title: Rainbow Bridge
Label: Sony Music
The Cry Of Love (1971) and Rainbow Bridge (1971) were the first posthumous albums devoted to Hendrix. In fact, their releases were arguably his best in that category as they were forged from a number of studio tracks that were either completed or very near completion before he died. In fact, the three official Hendrix albums plus the odd track from Band of Gypsys and the Woodstock gig plus these two albums are all that most people will ever need to create their own satisfactory Hendrix collection. The trouble is that, because of the onslaught of Hendix reissues and bootlegs, the market has become so swamped that both of these albums have become rather diluted in their power and impact.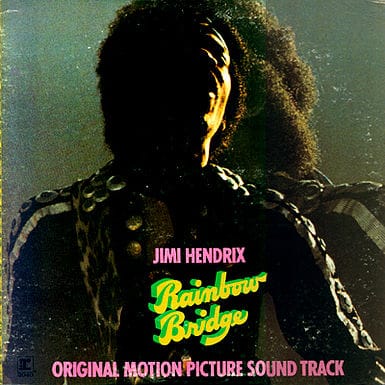 Both of these albums have now been reissued. Both are also released as per their original form. That is, without any extras, alternative tracks, bonus footage or any other additional ephemera. They were originally released with 10 and eight tracks and that's how they are sold here. Remarkable, especially in today's market. If there is one 'enhancement' it is that both have been remastered direct form the original 2-track tapes. Hence, for audiophiles of a digital nature, there is reason to celebrate. You can also add that The Cry Of Love was last seen on the shelves back in 1992 and Rainbow Bridge has never appeared on CD before.
Both CDs represent Hendrix moving towards a new future, as they were recorded around December 1969 to around the Summer of 1970. Here, you have Hendrix shaking off his more familiar works and creating new variants on his own blues interpretations.
In many ways, both albums are a sort of relief. They are not the result of vault sweeping. As such, therefore, they hold a certain strength and validity.