The Article
Heavy Horses in a Box From Jethro Tull
27th July 2018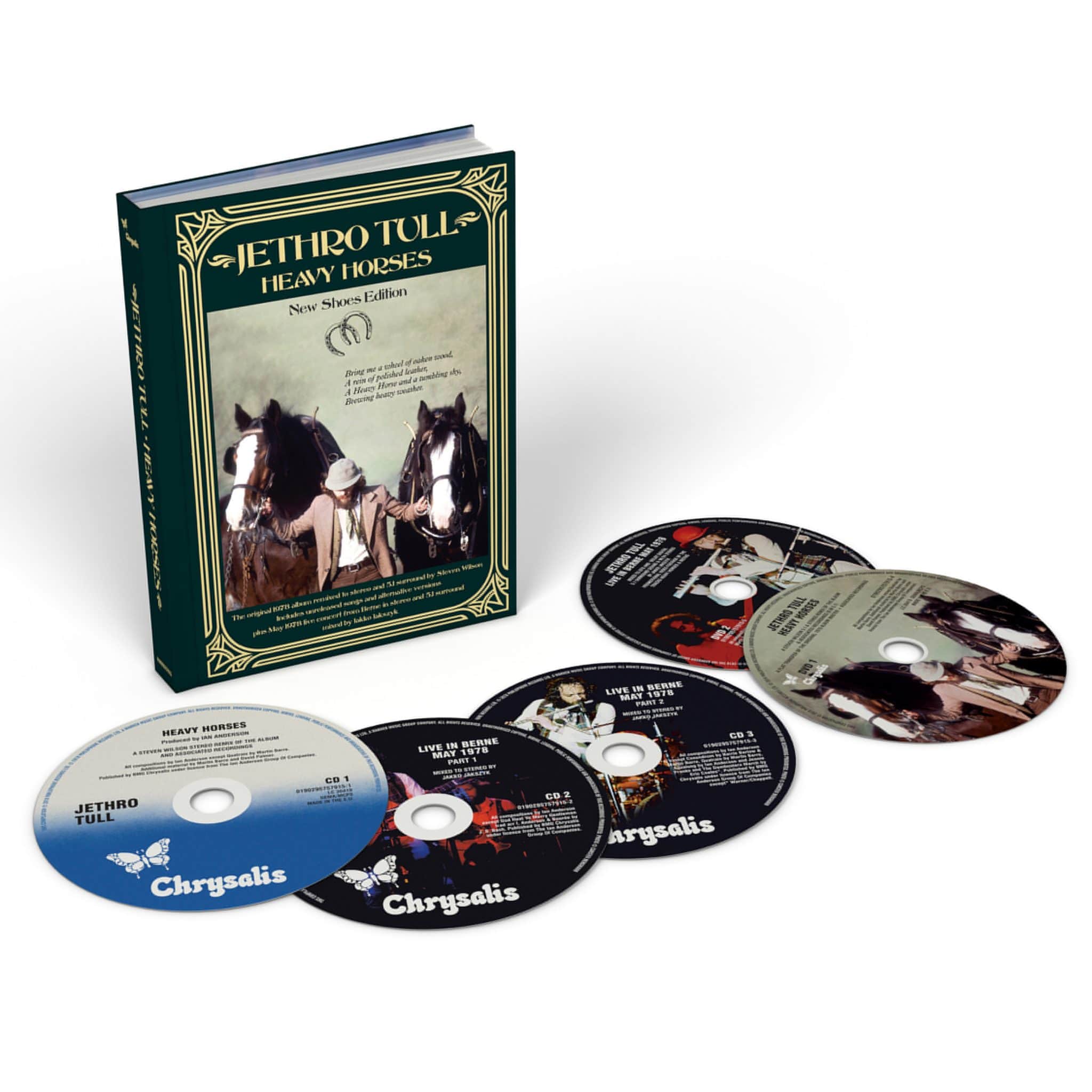 Title: Heavy Horses
Label: Chrysalis
Not only is this year the 50th anniversary of the band but also the 40th anniversary of the album Heavy Horses. Presented as a 3CD/2DVD book-type box set this release is known as the New Shoes Edition. In terms of the discography of the band, this album fits in-between Songs From The Wood (1977) and Stormwatch (1979).
More specifically, the collection includes a stereo remix of the album (supplied by the omnipresent Steven Wilson) with eight added tracks including alternative versions, seven of them are previously unreleased. The other two CDs cover a live convert from May 1978 from Berne. This has been mastered by Jakko Jakszyk.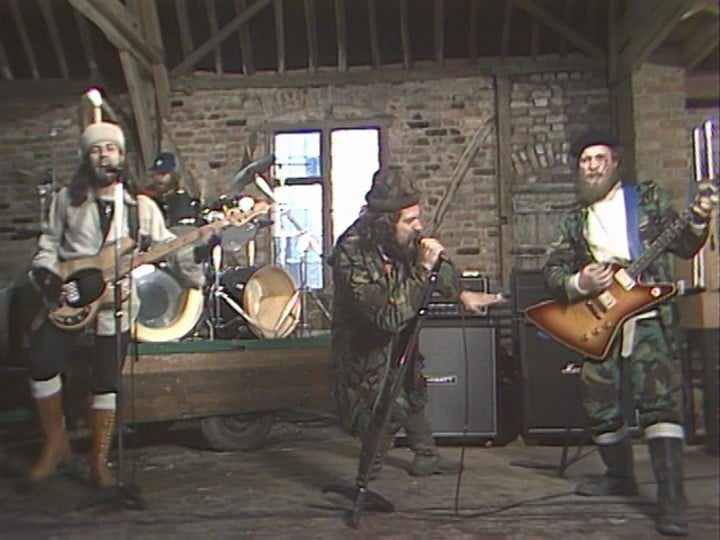 The two DVDs in the pack feature the content for the three CDs in 5.1 DTS, AC3 Dolby Digital Surround and hires audio – that is, 24bit/96kHz. The second DVD also squeezes in a couple of TV promotional videos and a TV Ad. So, as you can see, this is a packed set, full of goodies.
The original album, the eleventh album release by the band, retained the melodicism of Songs From the Wood but added an extra sense of energy and urgency to the presentation.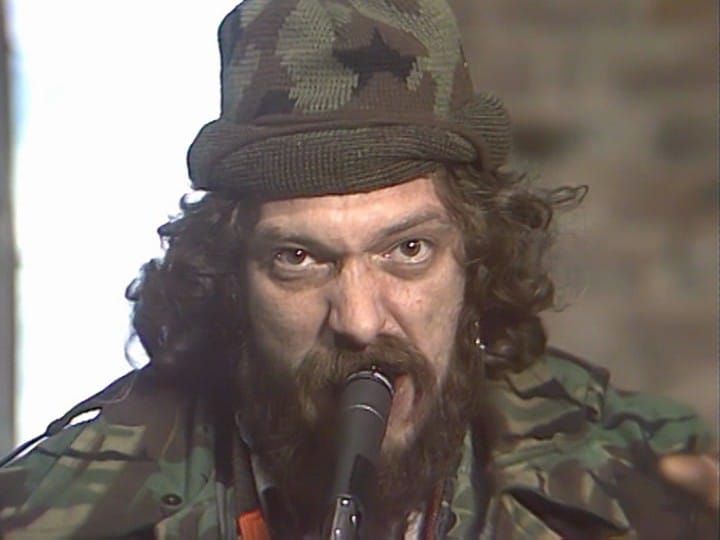 In sonic terms, this box set is a testament to the improvements that have and continue to appear within ADC units in mastering studios. For a CD, the sound quality offered here is excellent. Yes, the original slight warmth of the 70s master is retained but there is also a superb sense of layering over the soundstage allied with instrumental separation that provides a delicately placed complexity from left to right. Detail – and subtle detail at that – is easily accessible by the ear. Everything from low key guitar strumming to delicate secondary percussion. A top quality set all 'round then.
[Don't forget to check out my new Facebook Group, The Audiophile Man: Hi-Fi & Music here: www.facebook.com/groups/theaudiophileman for exclusive postings, exclusive editorial and more!]