The Article
Jerry Wallace? My, How the Time Flies
19th December 2016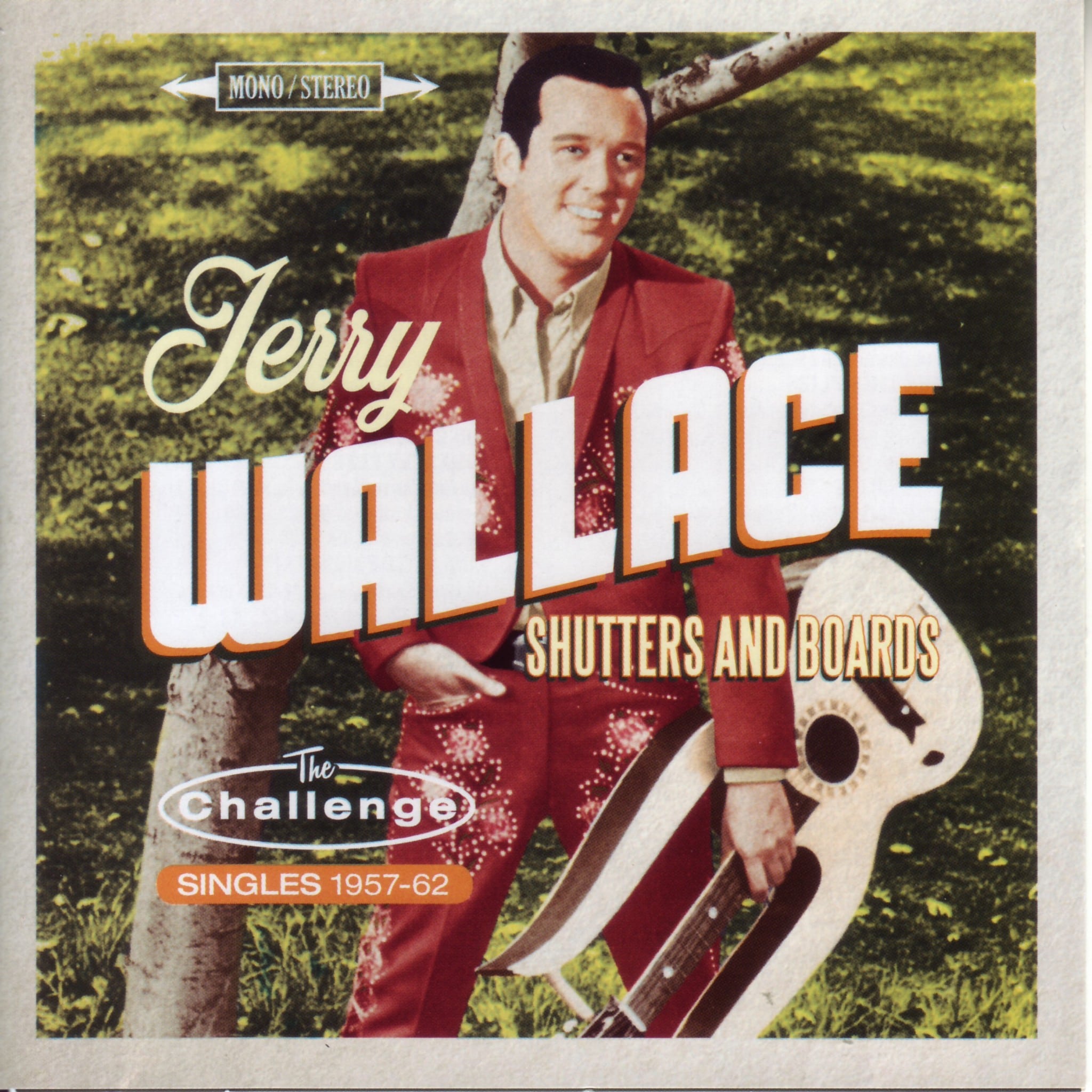 Title: Shutters and Boards
Label: Jasmine 
He was known as Mr Smooth and was so for a very good reason. He was blessed with an easy going, baritone that flowed like silk and was mostly known for his country pop output from the early 70s on the Decca label. He had a Top 30 country hit with After You.
This 32-track compilation takes Wallace back a few years though. It reissues Jerry's 16 singles for the Challenge label, between 1957-62, and includes all his early hits, such as How The Time Flies, Primrose Lane and  There She Goes, including his sole UK chart entry, You're Singing Our Love Song To Somebody Else.
Wallace was known for his country pop but he cut a range of rock'n'roll cuts. As you might expect, Wallace wasn't exactly a figure cut from the same jib as Jerry Lee or Little Richard, his take on rock'n'roll was rather more laid back and easy going but Wallace's early songs certainly swung and, in conjunction with his smooth delivery, had a certain mature swagger that certainly offered a confidence and a twinkle in the eye that would have appealed to any passing teenage girls, combined with a crooning undertone that told of romantic depths.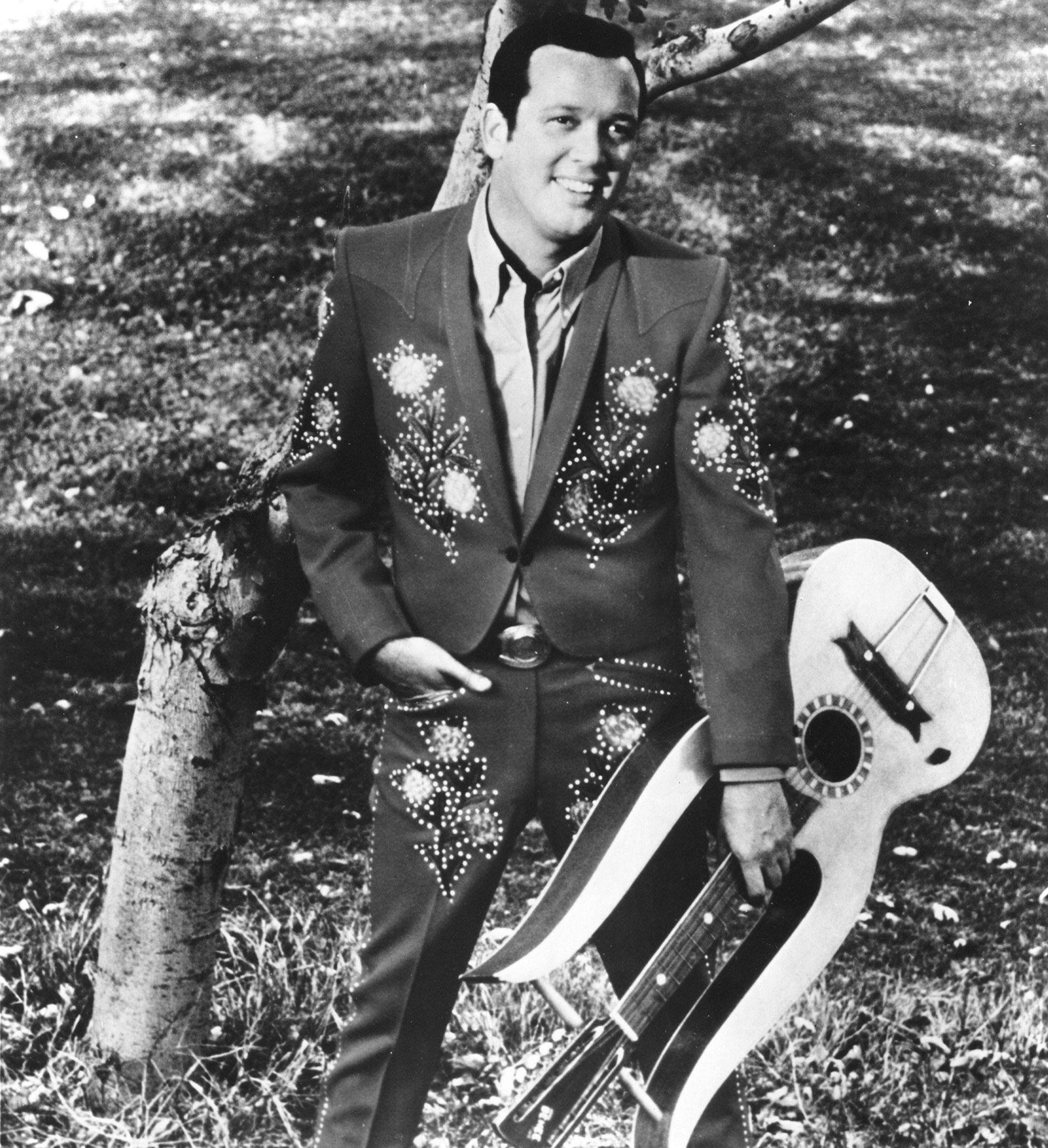 Wallace could be upbeat too, though – well, relatively. One song that appears here, Good and Bad, certainly has a distinct Elvis Presley rocking chug that has a finger snapping momentum. Maybe my hearing is going but I was slightly shocked to (mis)hear the titled chorus for the first time and was convinced that he had said, "Got a little girl who, who, who's good in bed". I must keep taking those pills…
Many of the tracks on this solidly mastered collection have never previously appeared on CD, making this compilation an intriguing and desirable one for any fans of the era.