The Article
Jerry Ross' Some Kind Magic: Latest Release in the Songwriter Series
8th September 2016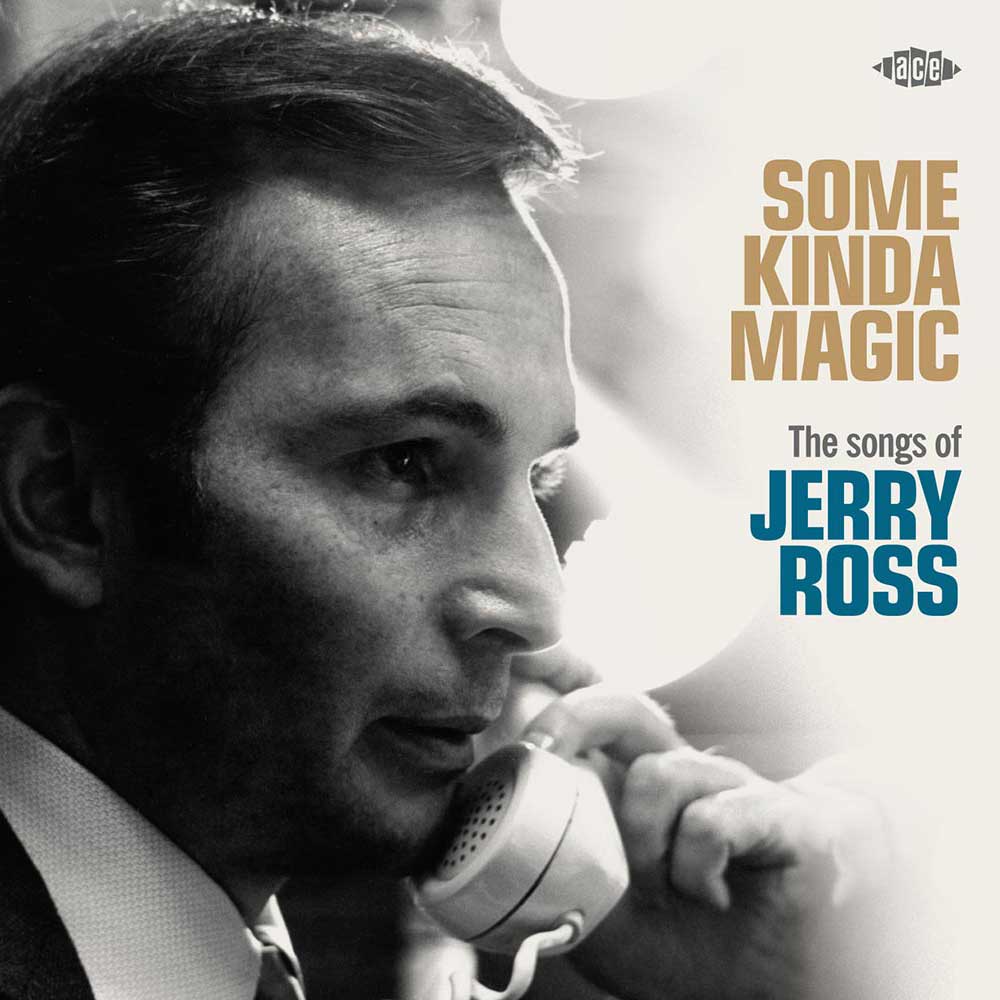 Title: The Songs of Jerry Ross
Label: Ace
His career spanned several decades and he was responsible for some of the most well crafted pop songs of the sixties, there are twenty-four here.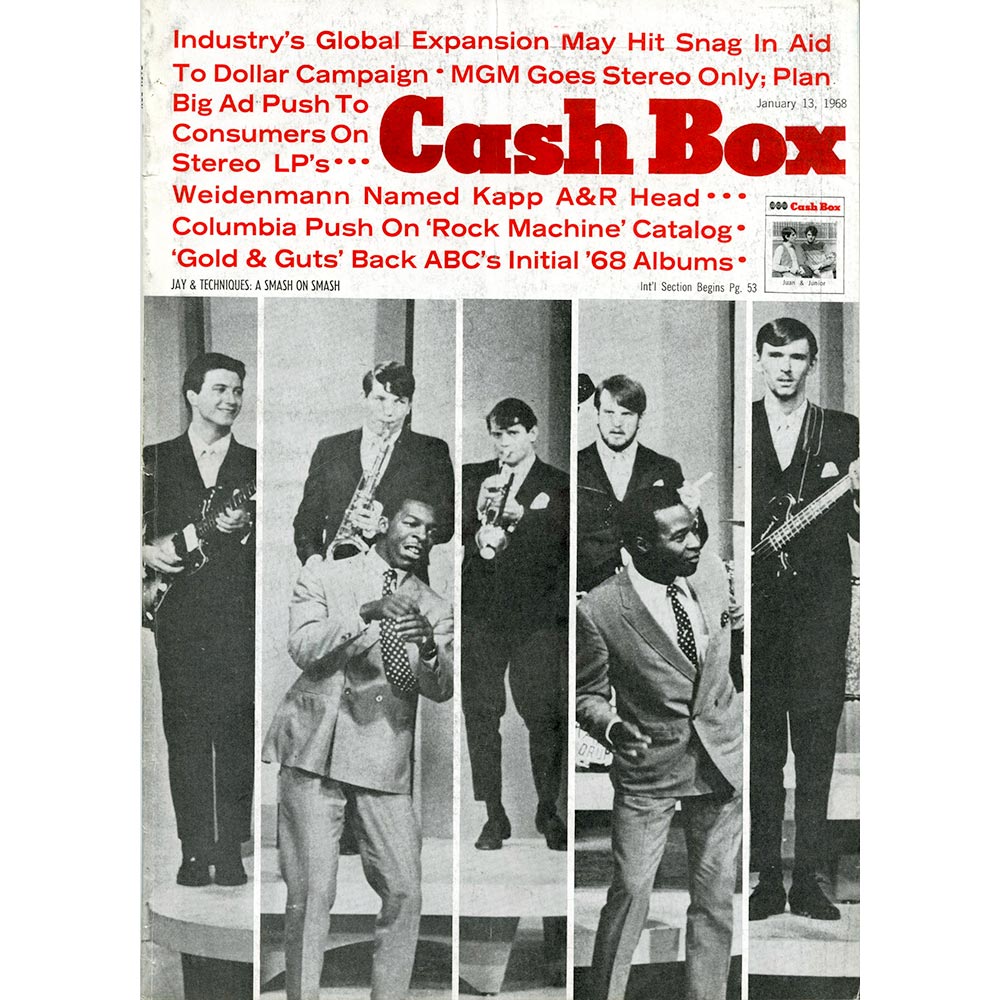 Before that, he was an announcer on Dick Clark's American Bandstand, was a promotor for a record distributor, opened his own record promo office, signed his own artists, recorded with them, started his own label and wrote many excellent songs. This guy knew everyone else's job.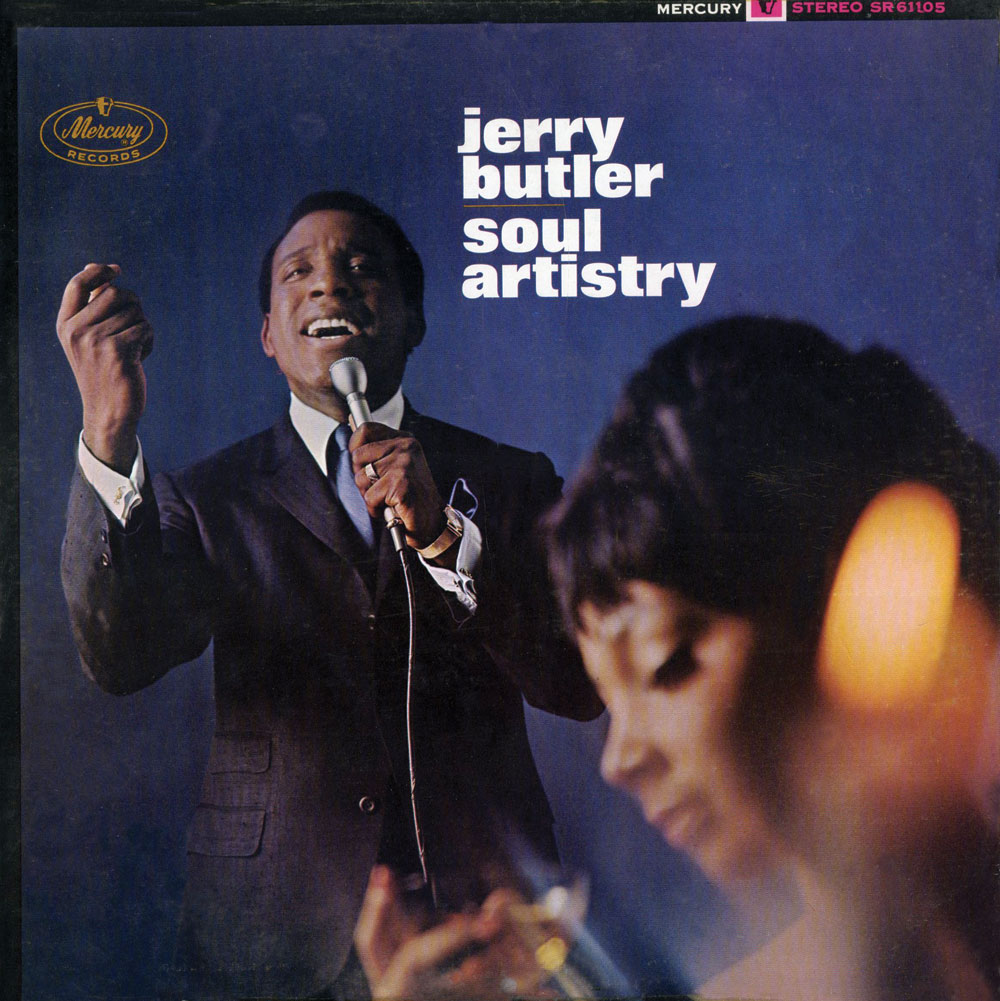 In terms of mastering, you have to differentiate between the Ace remastering and the original intention. Ace has done a wonderful job in terms of presenting the music to your ears in its best possible light and this is to be appreciated. Nevertheless, this CD is packed with pop songs of the period which means that, despite this welcoming, broad soundstage, each of the elements within that soundstage are packed, compacted, squeezed and shoehorned into several small spaces. These were songs meant for the transistor radio and the Dansette player, after all and many, including Dee Dee Warwick's splendid 'I'm Gonna Make You Love Me' and the driving, slightly floaty Bobby Hebb track, 'Love Love Love' are constructed to do just that. In fact, the modern Ace remastering, on a good quality hi-fi chain, almost deconstructs this compressed arrangement, allowing you to hear how these tracks were put together.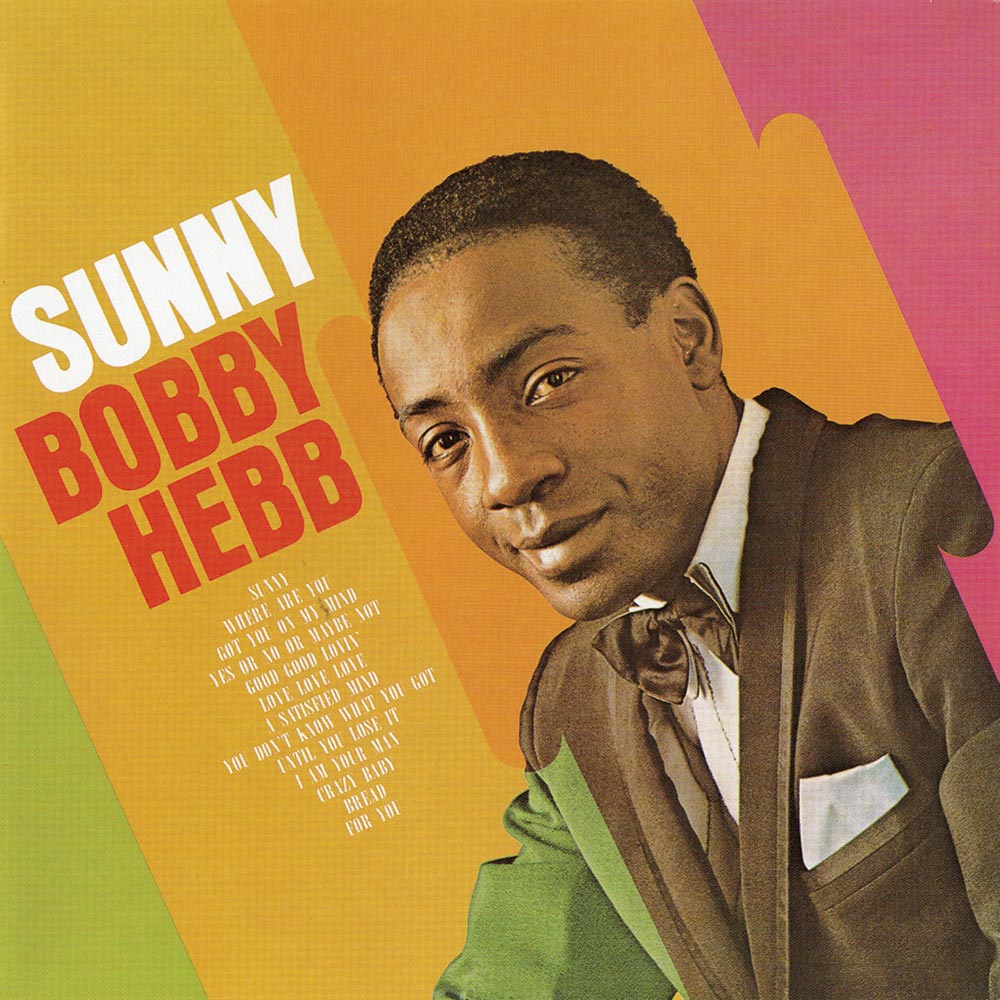 Other tracks, such as Candy & The Kisses' 'The 81' are broader in their scope with a richer backing and a softer, textural array of backing singers while Chubby Checker's 'You Better Believe it Baby' offers a fascinating jigsaw of effects, with Checker performing a close mic vocal while his backing singers are obviously singing their part down the studio's back stairs to enhance the reverb. Fascinating in terms of music history and for the technical audiophile, this is also, of course, a cracking disc of top notch music cuts.